Welcome to WHU – Otto Beisheim School of Management! Are you seeking to join a degree program at one of Germany's top business schools or get ahead in your career by participating in one of our Executive Education courses? Become part of our unique WHU Community and experience one of Europe's most agile and entrepreneurial business networks.
Excellence
Reaching for ambitious goals and realizing your potential
Entrepreneurship
Acting courageously, being responsible, thinking differently
Cosmopoliteness
Being open-minded, listening, and showing respect
Community
Inspiring each other in a family atmosphere of mutual trust
Laying the foundations for your future career –
Be part of the unique WHU experience!
News, Stories, and Insights –
We help you to stay ahead of the curve!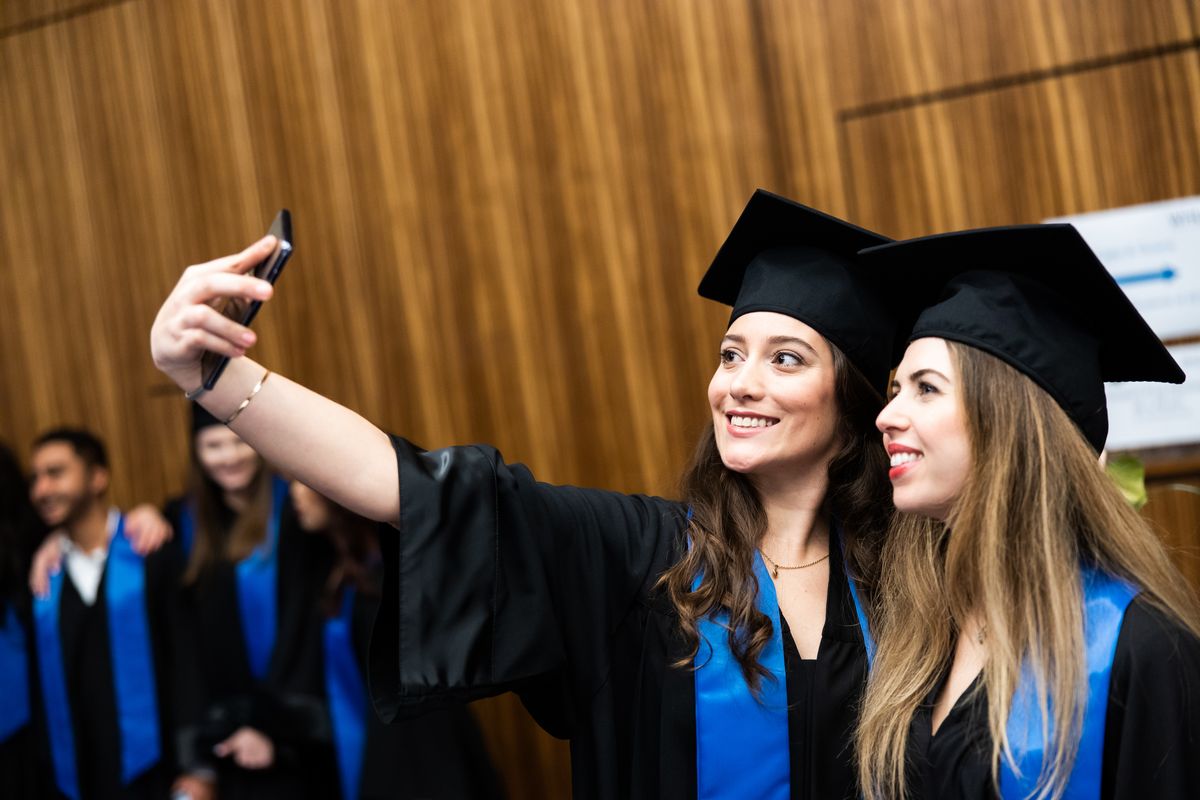 WHU Magazine
Discover interesting news, success stories, and business insights from across the WHU community!
Living the spirit of courage and commitment at WHU: