Can we live in a world in which everyone has equal
opportunities to take on responsibility in leading roles?
We at WHU seek to contribute to answering this question with yes. We offer meaningful and evidence-based education to enable everyone including those groups who have been underrepresented for a long time in leadership positions – such as women – to unfold their full potential. Yet, as scientific evidence indicates that reaching leadership roles is often more difficult for female high potentials, we developed specific initiatives and offer targeted activities that seek to support female future leaders. On this page, you can find more information on our activities in this area.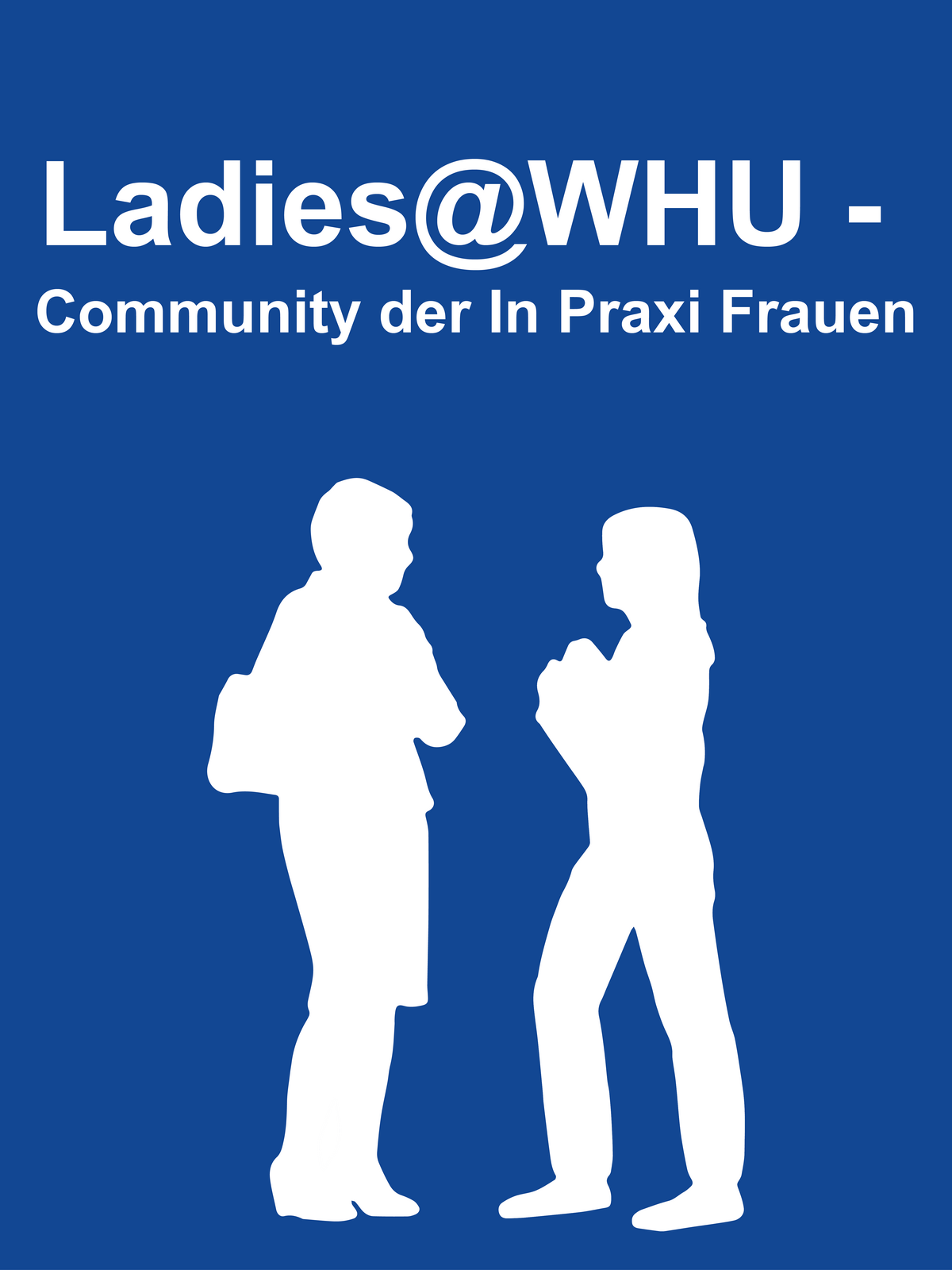 Our community of In Praxi Women –
A network of >1,000 women in business.
As part of the "Ladies@WHU - Community of In Praxi Women", a wide variety of event formats are offered on a very regular basis. These include both content-focused workshops as well as fireside or breakfast discussions with top female managers. Through networking with WHU, Executive Education, the Foundation and In Praxi, an active exchange on all exciting (women's) topics is maintained.
Initiative Women into Leadership
Networking and individual support –
Fostering female leadership talents.
Founded 2017 by our alumna Sabine Hansen (EMBA 2002), the cross-mentoring Initiative Women into Leadership aims to close the gap in the leadership talent development on the first two levels below top management with sustainable effect. The initiative provides an opportunity for companies wishing to actively engage in the process of developing their female leadership talents.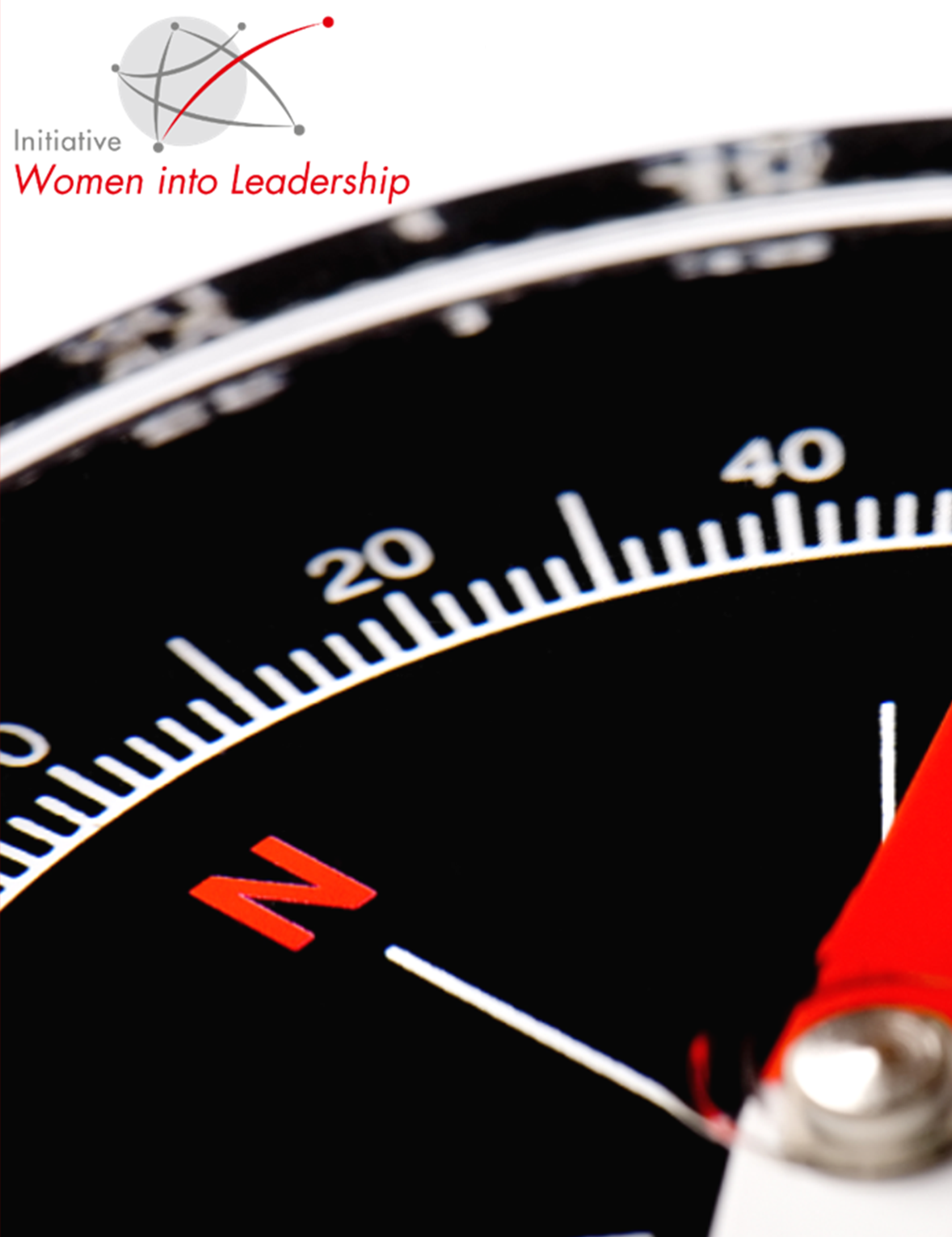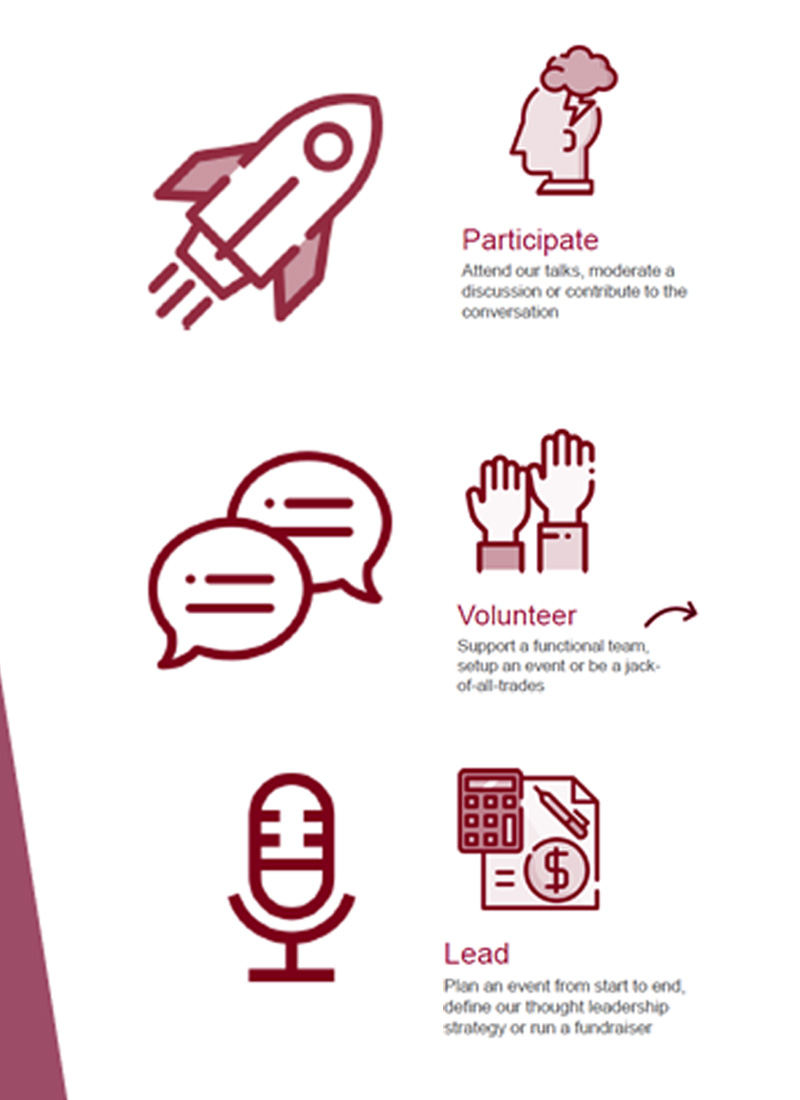 Founded by MBA students –
Promoting workplace equality.
We aim at connecting women in business in WHU and the German business community, driving thought leadership in business and management topics, and empowering women in business to pursue higher leadership roles.
FEM. - The WHU Female Leadership Initiative
Encouragement of female students -
Mentoring network with Ladies@WHU.
Following the motto Empower.Create.Change., female Bachelor students organize a digital summit, hold regular workshops, and build a mentoring network with Ladies@WHU. Putting role models in the spotlight and fostering individual talents is crucial for FEM. - The WHU Female Leadership Initiative.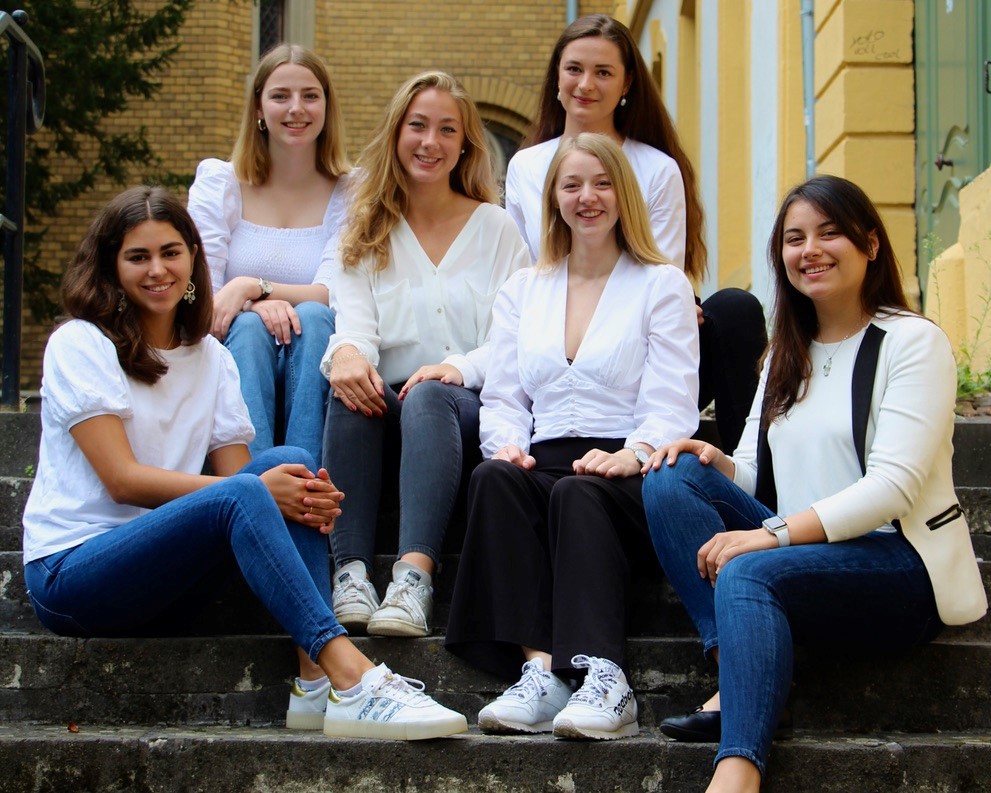 Our knowledge base –
Generating thought leadership through research and publications.
WHU is home to an expert faculty whereby professors conduct a diverse range of projects, studies, and release leading publications addressing and answering relevant questions on the topics of female leadership in all areas and sectors of management.
As a leading academic institution with a strong DNA in innovation and entrepreneurship, WHU is committed to help close the gender gap in the start-up scene and is launching the WHU Female Founders Scholarship. This scholarship is a unique opportunity for female students in the Master in Entrepreneurship Program who are passionate about entrepreneurship and eager to make an impact in the German and worldwide entrepreneurial ecosystem.
The scholarship is about developing exceptional talent and empowering women to undertake entrepreneurial action. By providing access to both first class education and a unique network, WHU aims to bring the best of female talent and add value to the digital economy. We aspire to grow female leaders not only by providing monetary assistance, but also offering the best tools and personal support to succeed after graduation.
This partial scholarship is awarded annually by In Praxi to MSc students from non-EU countries. In the last 10 years a total of 30 persons have been supported.
The Bachelor Women in Business Scholarship aims to assist qualified women, wishing to study at WHU with additional financial support. The scholarship is awarded to outstanding female applicants, who can demonstrate academic merit and motivation in the field of business. This scholarship is 20% of regular tuition fees per semester. It can be combined with all other scholarships.
WHU MBA Program offers one 50% tuition scholarship to a top female applicant to the MBA Program (Full-Time and Part-Time) per year. The recipient is chosen from all applicants for the WHU Women in Business Scholarship.
The Excellence and Diversity Scholarship is aimed at Non-EU students demonstrating excellent academic merit, who are looking to pursue studies at WHU. This may be combined with other BSc scholarships. Students receive a waiver of the non-EU tuition fees and pay only the EU tuition fees.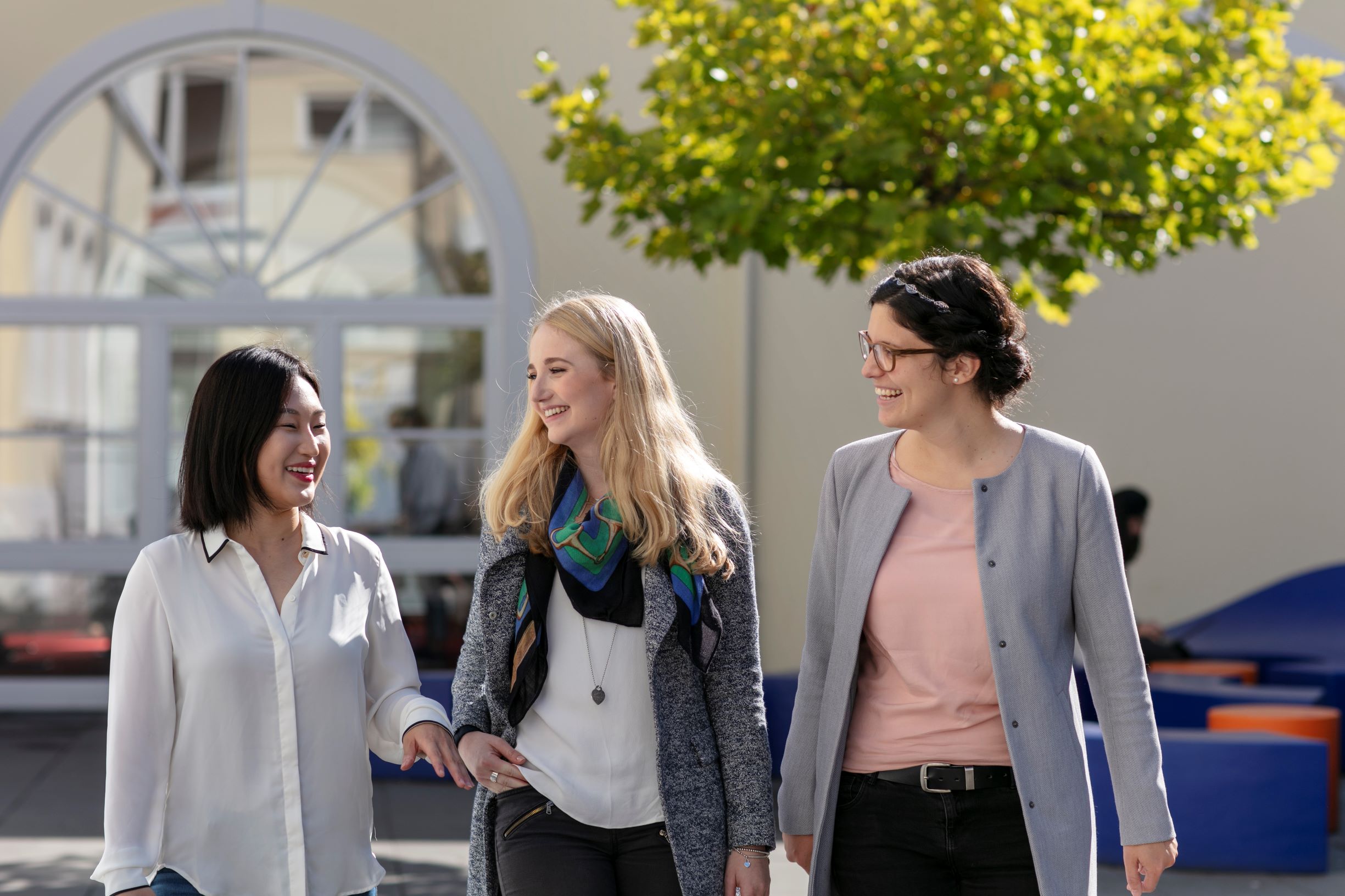 News & Stories
News from the WHU community – Find out more about our female leaders.
WHU Toddlers
The Welcome Center of WHU offers a new childcare for WHU working parents in Vallendar "WHU Toddlers". The family daycare facility is primarily designed for children aged 1-3. A qualified nursery school teacher takes care of a small group of children in a flat close to the campus. The daycare follows a clear daily structure and provides breakfast, lunch, and afternoon snacks. Moreover, the children have access to a spacious outdoor garden area with many possibilities to play, discover, and develop their skills.
Get in touch with us –
We look forward to hearing from you.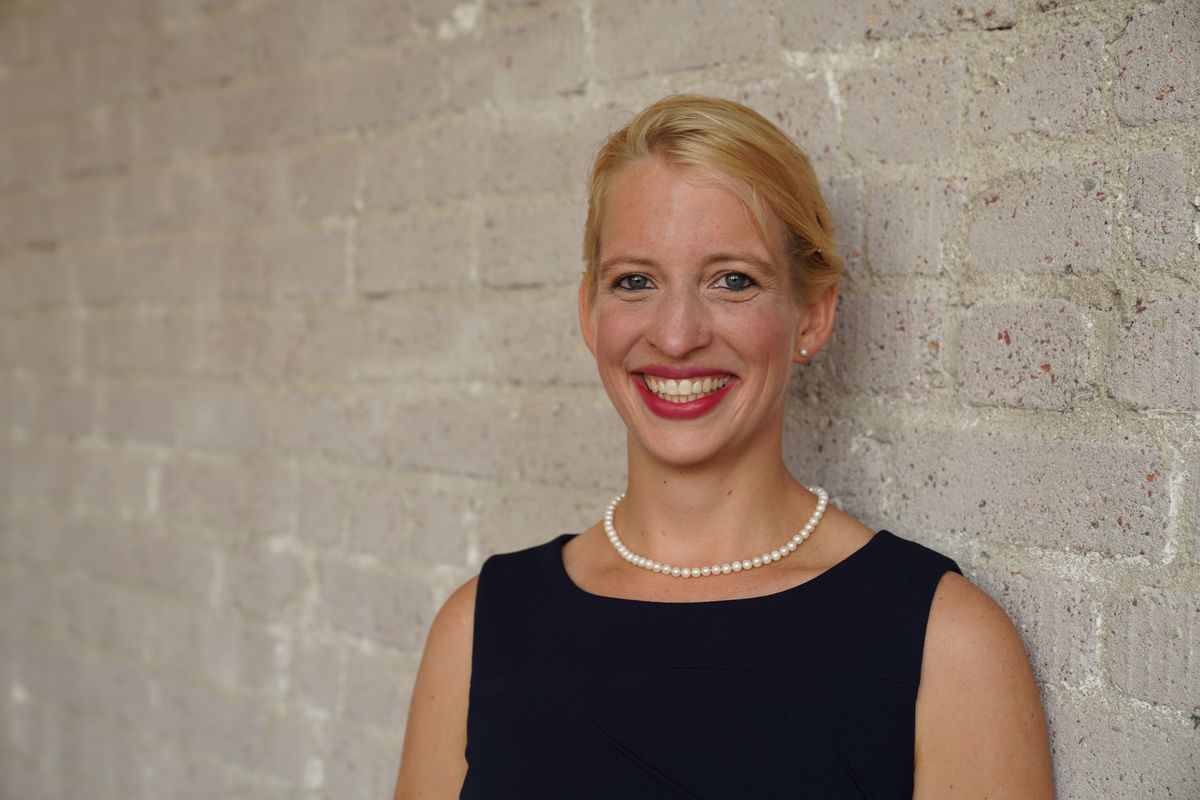 Professor Dr. Fabiola H. Gerpott
Chairholder of Leadership
Tel.: +49 211 44709-375
Cell: +49 176 6461 2659