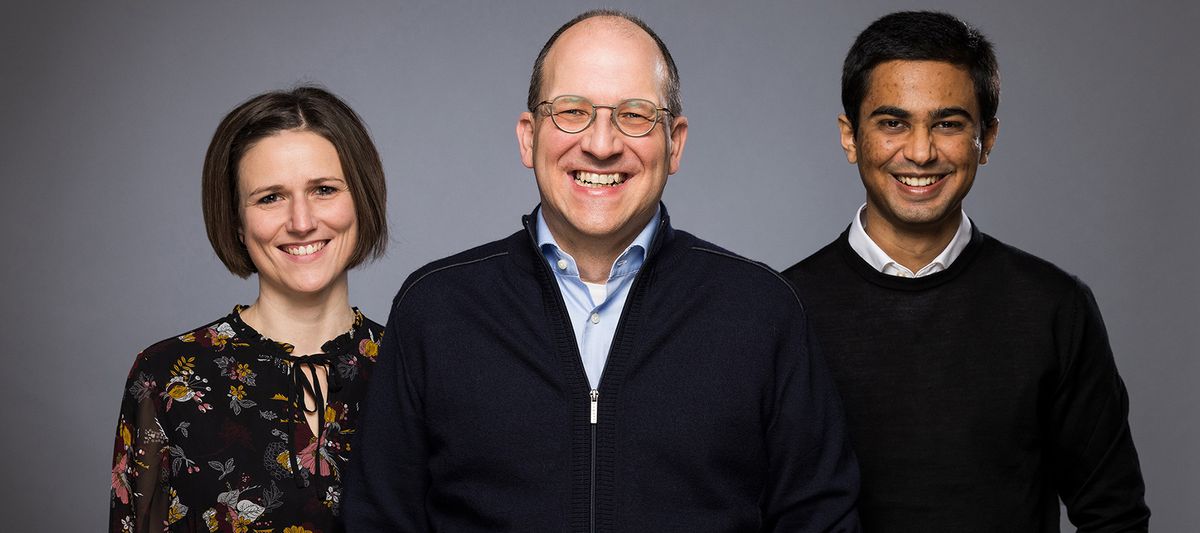 Established in 2007 within the Economics Group at WHU, the Chair of Monetary Economics focuses on the integration of economics into the school's teaching program. In parallel, chairholder Professor Dr. Ralf Fendel and his research assistants drive the production of research output.
Functional and advanced research –
Bringing policy, theory, and application to the forefront.
The main research areas are monetary theory and monetary policy, as well as international macroeconomics, and European integration. The Chair is integrated with an international research network. Research from the Chair and the teaching program are intrinsically linked, so students are able to learn about new research results and research methods throughout their courses, as it happens. Additionally, both research and teaching output are characterized by high practical relevance.
The latest economic insights –
Transforming everyday learning at WHU.
The Chair of Monetary Economics offers courses in the Bachelor of Science program (Bachelor in International Business Administration) and in the Master of Science programs (Master in Management and Master in Finance).
Courses Spring Term 2022
Money, Banking and Financial Markets
Ralf Fendel
---
Courses Fall Term 2021
European Integration: Economics, History and Policy
Ralf Fendel
Courses Spring Term 2022
Economics of Financial Markets
Ralf Fendel, Niklas Gadatsch
---
Courses Fall Term 2021
Monetary Economics and Central Banking
Ralf Fendel
Our publications –
Recent articles, books, and papers.
To view the entire list of publications, you can download the PDF here.
Volkswirtschaftliche Gesamtrechnung
Fendel, R., Frenkel, M. and John, K.D. (2016), Vahlen Verlag, München ['National Accounting'].
Exploring Economic History: Dutch Governmental Structure and Foreign Trade Policy Success
Fendel, R. and Welsch-Lehmann, N. (2018),1602-1672, in: Tavidze, A., Progress in Economics Research, vol. 40, Nova Science Publisher, Hauppauge (New York), 1-57.
Beyond WHU –
Where our alumni are now.
Going beyond the field of Monetary Economics, our alumni often take high-level roles within international organizations. Find out more about just a few of our alumni, along with their dissertation titles during their time at WHU: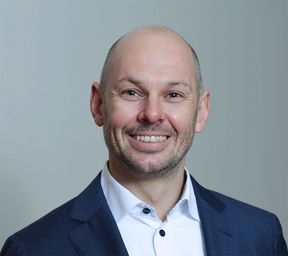 Kapitalmarktanalyst, Zentralbereich Märkte, Deutsche Bundesbank
Monetary Policy Rules: Empirical Applications based on Survey Data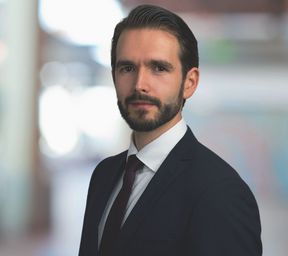 Pimco
Monetary Policy at the Zero Lower Bound
De Nederlandsche Bank
Essays on Inflation: Expectations and Uncertainty
Get in touch with us –
We look forward to hearing from you.