Where science and business meet.
Acting as a medium for the exchange of knowledge between WHU and regional economic authorities, the IHK-Chair of Small and Medium-Sized Enterprises places special focus on ensuring the continuous communication between science and practice. Through joint projects, a cooperative approach to student theses, and active networking with company and university visits, the Chair ensures a regular flow of knowledge exchange between essential parties.
The aim of the Forum Mittelstand is to bring together medium-sized enterprises from the surrounding region and update them with the latest in new scientific findings. Through such an event and in close cooperation with the IHK Koblenz, the Forum Mittelstand hopes to contribute to and elevate the economic and innovative power of such companies.

Retrospective review –
Taking small businesses further.
Since 2010, the IHK-Chair of Small and Medium-Sized Enterprises has taken a deep-dive into a wide range of topics that combine science and research to positively impact the future of such companies. Take a look at a selection of discussions from previous events:
Get in touch with us –
We look forward to hearing from you.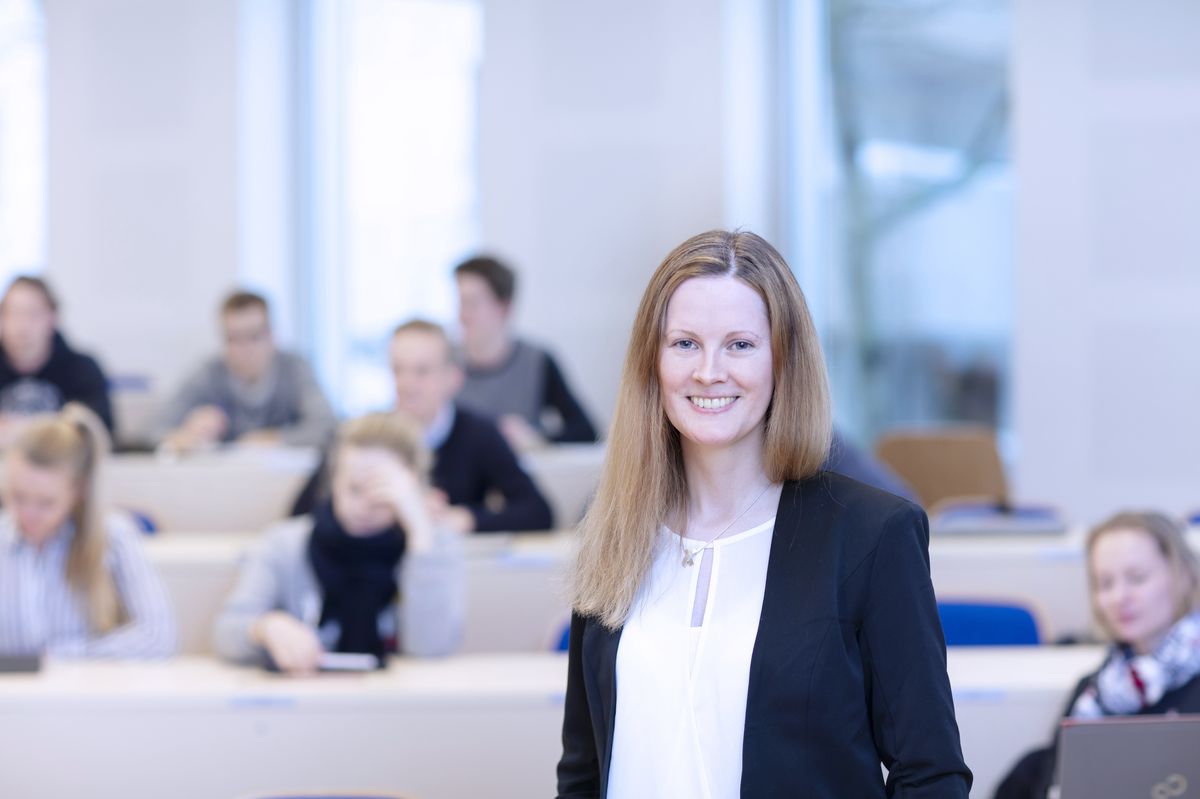 Professor Dr. Christina Günther
Chair of Small and Medium-Sized Enterprises
+49 (0)261 6509 295