The WHU Accelerator is an equity-free, 7-week, intensive program for WHU students, alumni, and staff designed to provide rocket fuel for your new ventures. The program will kick off on May 14, culminating with Demo Day presentations on July 2.
Due to COVID-19 restrictions, we are still uncertain whether we will run a 100% virtual accelerator or will have the option to deliver it in a hybrid format. But from our experience mentoring recent accelerator cohorts in Berlin, London, Munich, and Silicon Valley, either option should still be great!
Pre-Program Coaching (March 29-May 13)
Selected founder teams are required to participate in 6 weekly coaching sessions with notable WHU entrepreneurs and investors to prepare for the program and ensure momentum entering the accelerator. This will provide teams early opportunities to refine their products and business models prior to joining the cohort.
Program Orientation (May 14)
Founder teams will get to know each other, discuss the program schedule, and learn useful tips to maximize program benefits. A virtual mixer event will allow teams to meet the program mentors before working with them the following week. And founders will participate in video interviews with our media team.
Phase One: Mentor Mayhem (May 17-28)
These two weeks are incredibly intense, but arguably the most valuable part of the program. Modeled after Techstars' infamous Mentor Madness, each day founders will meet with 6-8 experienced mentors to present their business models for feedback. Mentors are notable entrepreneurs, investors, and technologists from the WHU ecosystem that will provide valuable insights into various aspects of the startups. Upon completion of Mentor Madness, teams will be asked to select a handful Mentors as "Leads" who will provide coaching and support throughout the program. In other accelerator programs, it is not uncommon for mentors to later join startup teams as advisors, investors, or even team members.
Phase Two: Product-Market Fit (May 31-June 18)
This three-week phase is designed to support teams in building their business – attracting customers, developing product, building sales pipelines, marketing/branding, etc. There will be multiple workshops each week on topics relevant to the cohort. But teams are also afforded time to work independently on their ventures. Lead mentors play an important role in this phase, offering feedback on progress or decision-making on a regular basis.
Phase Three: Capitalization (June 21-July 1)
The final phase of the program is designed to prepare teams for Demo Day. Founders will receive workshops and one-on-one support for developing their pitches, preparing for capitalization, and connecting with the investor network that will be participating in Demo Day. By the end of this phase, teams should have all the pieces in place to take the next step toward their venture's growth trajectory.
Demo Day (July 2)
All of the hard work culminates in a pitch at Demo Day. The audience will be a collection of business angels, VCs, entrepreneurs, and guests from the WHU ecosystem and beyond. This will be the founders' opportunity to show the investment community all they have accomplished during the program and potentially raise early-stage funding.

Sign-up here to experience eight outstanding pitches, enjoy a fireside chat, and speak directly to the teams.

STAGEtwo Competition (September 8)
All teams that complete the WHU Accelerator will be invited to pitch at the first round of STAGEtwo, Europe's First University Venture Competition. The first local round of STAGEtwo will be held at WHU September 8 with the top two teams traveling to Berlin for the finals on October 29, where they will pitch and compete against teams from over 20 other universities from across Europe. This will provide our top founding teams multiple opportunities to pitch to notable investors and gain valuable media exposure.
2021 Cohort Demo Day Pitches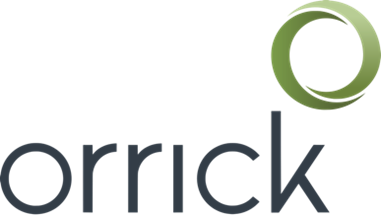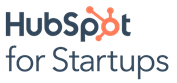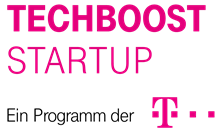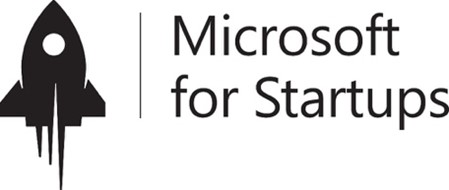 Applications for the WHU Summer Startup Accelerator 2021 are officially open! Applications close on March 7, 2021 at 23:59.
Finalists will be notified on March 12 with finalist interviews taking place from March 15-16. Offers will be made shortly thereafter with the official public cohort announcement taking place on March 22.
Frequently Asked Questions
Frequently asked questions –
To the WHU Summer Accelerator.
Our WHU Entrepreneurship Center Newsletter
Sign up for our newsletter and keep up to date with our current happenings.