Family firms - no matter whether big or small - are all around. At the same time, those firms are substantially different from other types of firms, for instance with regard to their goals, strategies, and resources. For this reason, the Chair of Family Business is dedicated to research the behavior of German and international family firms. We thereby focus on
innovation
entrepreneurship
strategy
governance
succession
Family Offices
The Chair of Family Businesses of WHU sees itself as a pioneer in the field of research into family business. This is achieved by focusing on issues that are relevant to both science and practice, providing intensive supervision of doctoral students and interested students, and fostering collaborations that result in top-level scientific publications.
Would you like to support us?
You can become our partner for
the Chair of Family Business
the Chair of Small and Medium Sized Businesses
a project
the WHU Campus for Family Business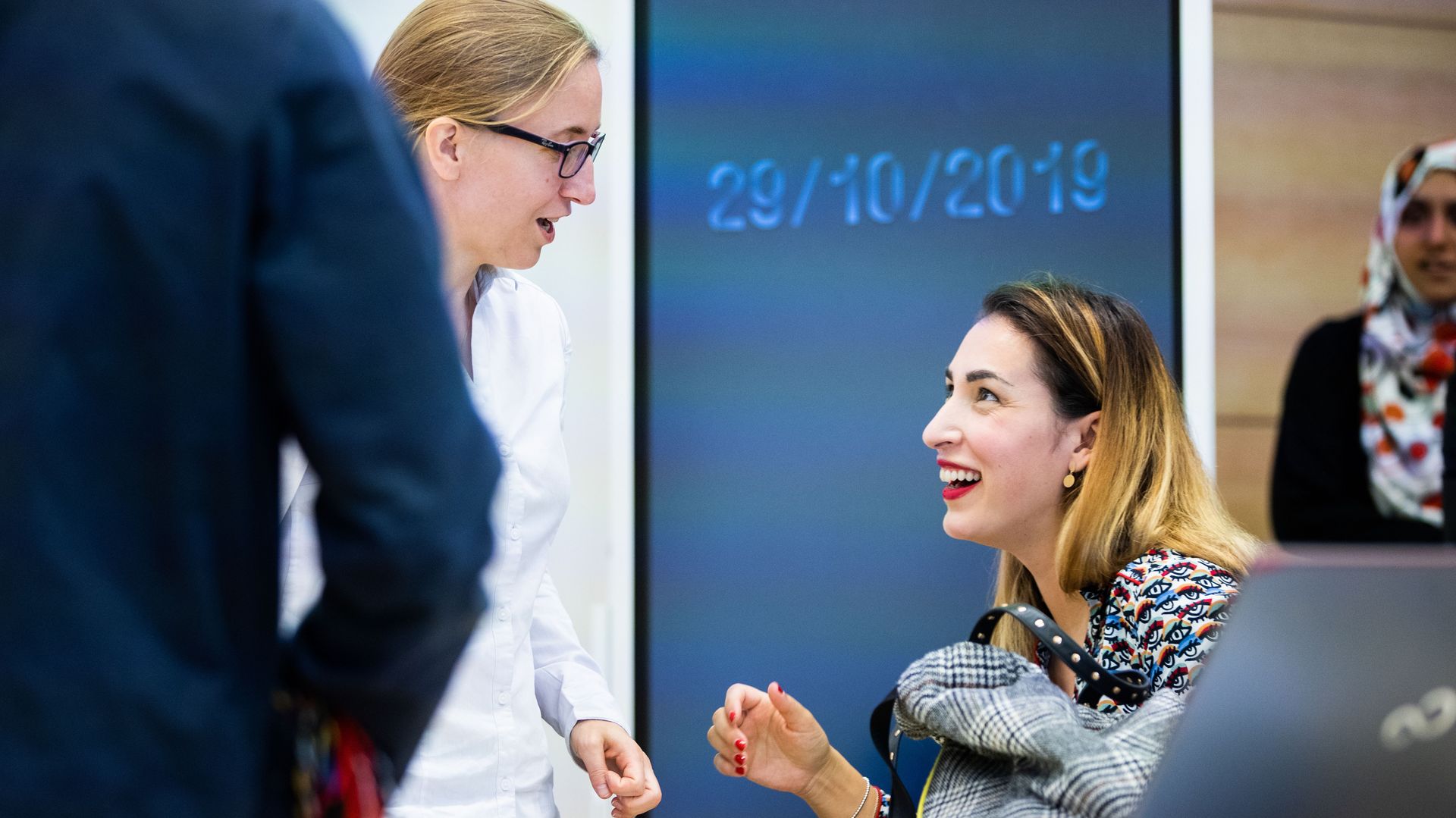 Teaching
Professor Kammerlander teaches in bachelor, master, and Ph.D. courses and helds seminars in the field of family business and social entrepreneurship. She regularly supervises theses analyzing family business related topics.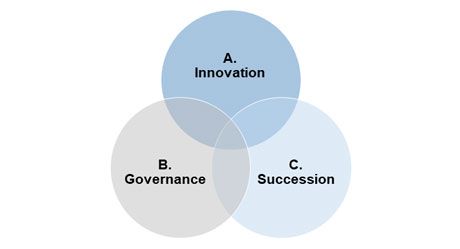 Research
The Chair for Family Businesses dedicates itself to the research of specific challenges of family businesses and the communication of these research results, including the mediation of solutions in business practice.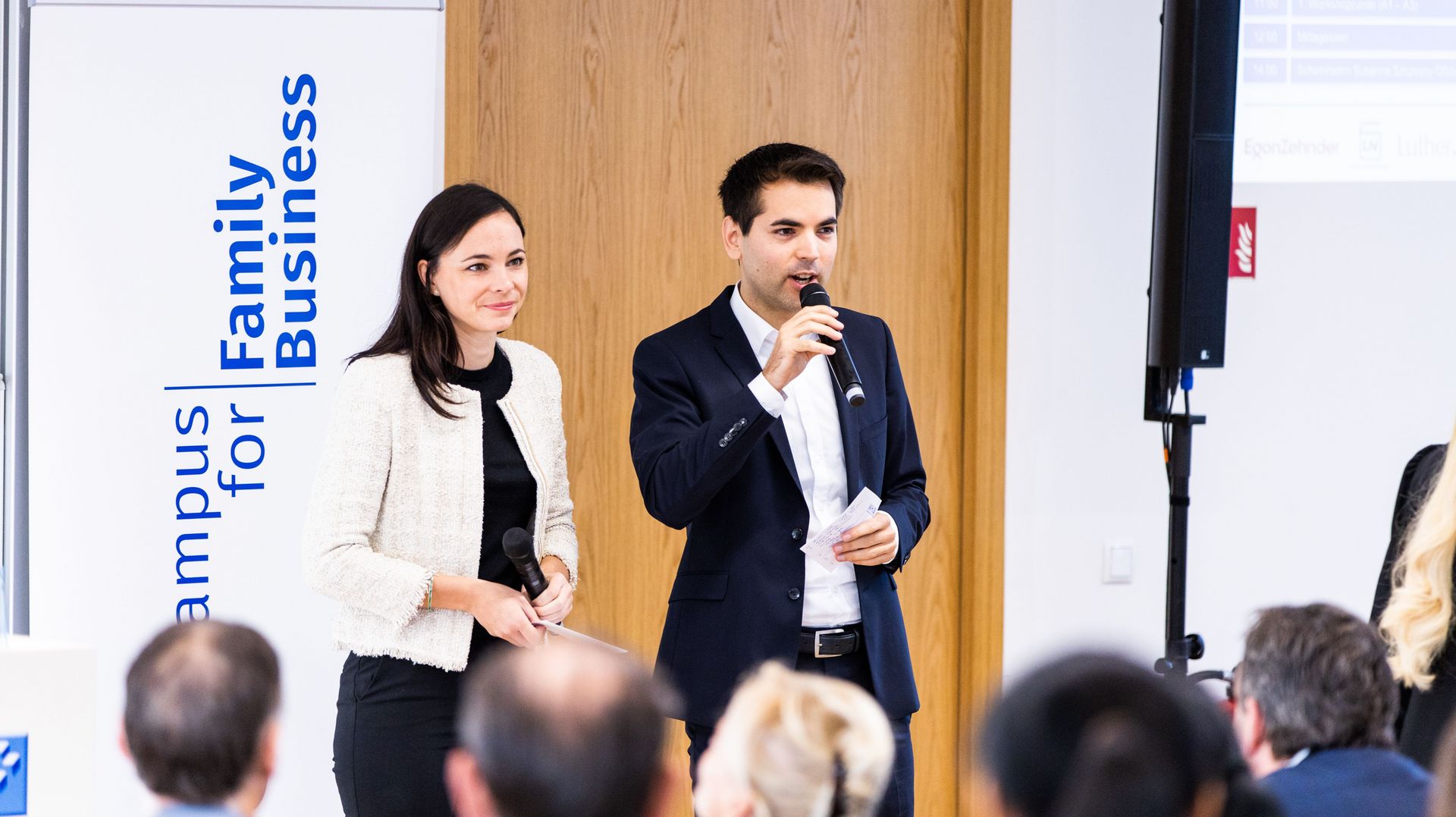 Corporate Connections
The goal of the WHU Campus for Family Business is to transfer and discuss new findings from science and practice with keynotes and interactive workshops.
If you want to get more insights into the daily activities at our chair, head over to our social media channels.