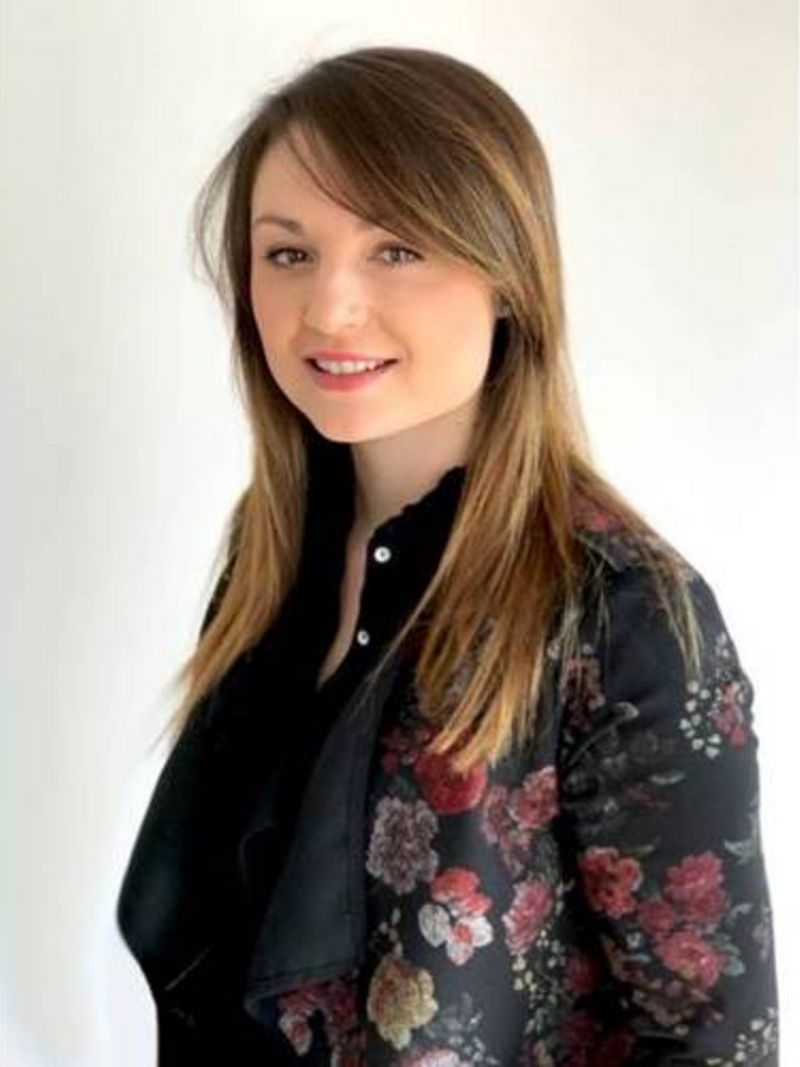 External Doctoral Student
Larissa Leitner joined the Institute of Family Business as an external doctoral candidate in March 2017. In her dissertation, she focuses on financing of start-ups, especially start-ups from next generation members. During her time in a team of an HR software company, she gained extensive knowledge in business strategy and marketing and was additionally able to get deep insights in the German start-up scene. Larissa successfully completed her Bachelor's studies in Business Administration at WHU – Otto Beisheim School of Management. She holds a Master's degree in Business and Economics from Copenhagen Business School. During her studies, Larissa spent semesters abroad at Xavier University in Cincinnati (USA) and at Macquarie University in Sydney (Australia).
Thesis
Supervisor: Prof. Dr. Nadine Kammerlander
What impact does an investment of the family business in a venture of the next generation have on its performance?