Your career at the Center for Sports Management
Leading the way into sports business.
The Center for Sports and Management offers WHU students as well as external prospects excellent opportunities to enter the sports business - both in practice and in science. Students of all disciplines can write their thesis at the Chair of Sports and Management. In addition, the CSM provides internships to students or employs them as academic assistants at the Center itself. The Center for Sports and Management, together with the WHU, the foundation "Deutsche Sporthilfe" and the SPOAC - Sports Business Academy by WHU, also serves as a training institution for former top athletes and future executives in the sports business. Graduates and professionals are offered excellent career opportunities in the scientific field, e.g. as internal or external doctoral candidates and research assistants.
Former employees and alumni of Professor Schmidt now work at some of the finest addresses in the sports business, including the German Football League (DFL), the German Football Association (DFB) or German record football champion FC Bayern Munich. Have we aroused your interest in a career at the CSM? On these pages you will find all the information you need. Please do not hesitate to contact us if you have any questions or suggestions.
Important dates
CSM Internship Program:
Applications for internships in spring 2023 close on November 13, 2023.
Application Deadline MBA Scholarships 2023:
You will find information on the application process here in spring 2023.
Making an impact on the sports business world –
Get to know our CSM alumni.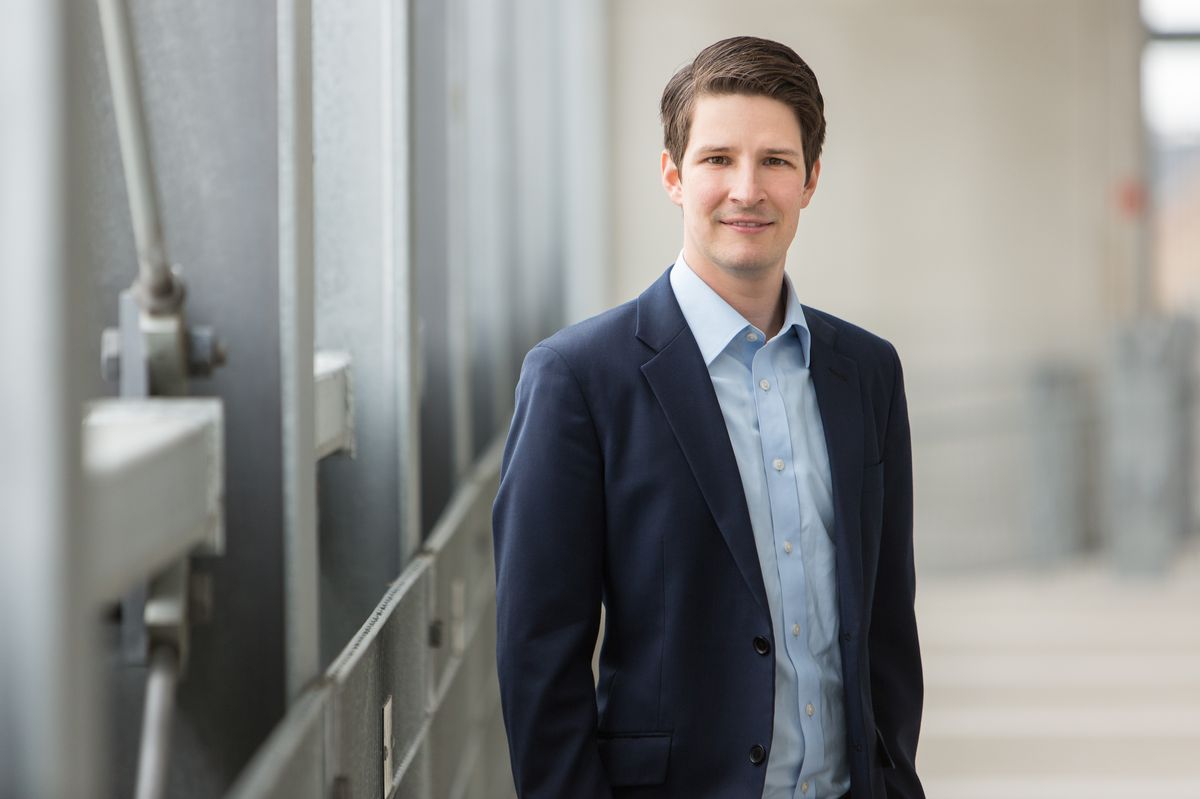 Dr. Andreas Bergmann
COO / Sportmarketing & Eventmanagement, MHM Majors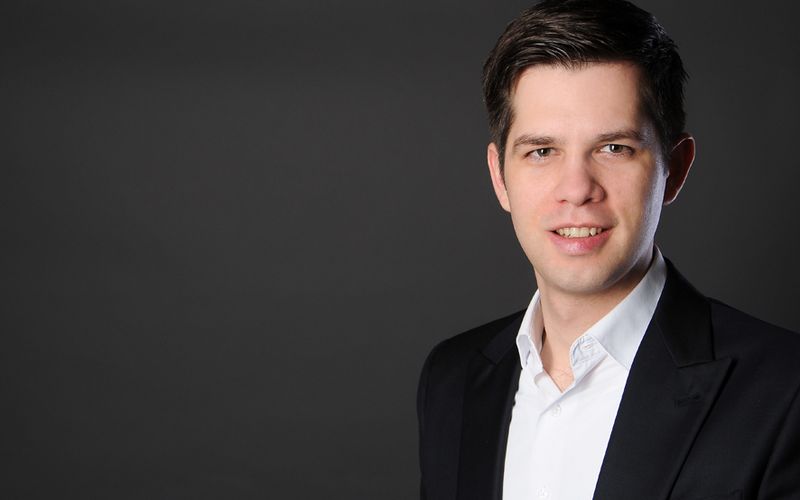 Dr. Daniel Högele
Director International Business & Strategy at FC Bayern München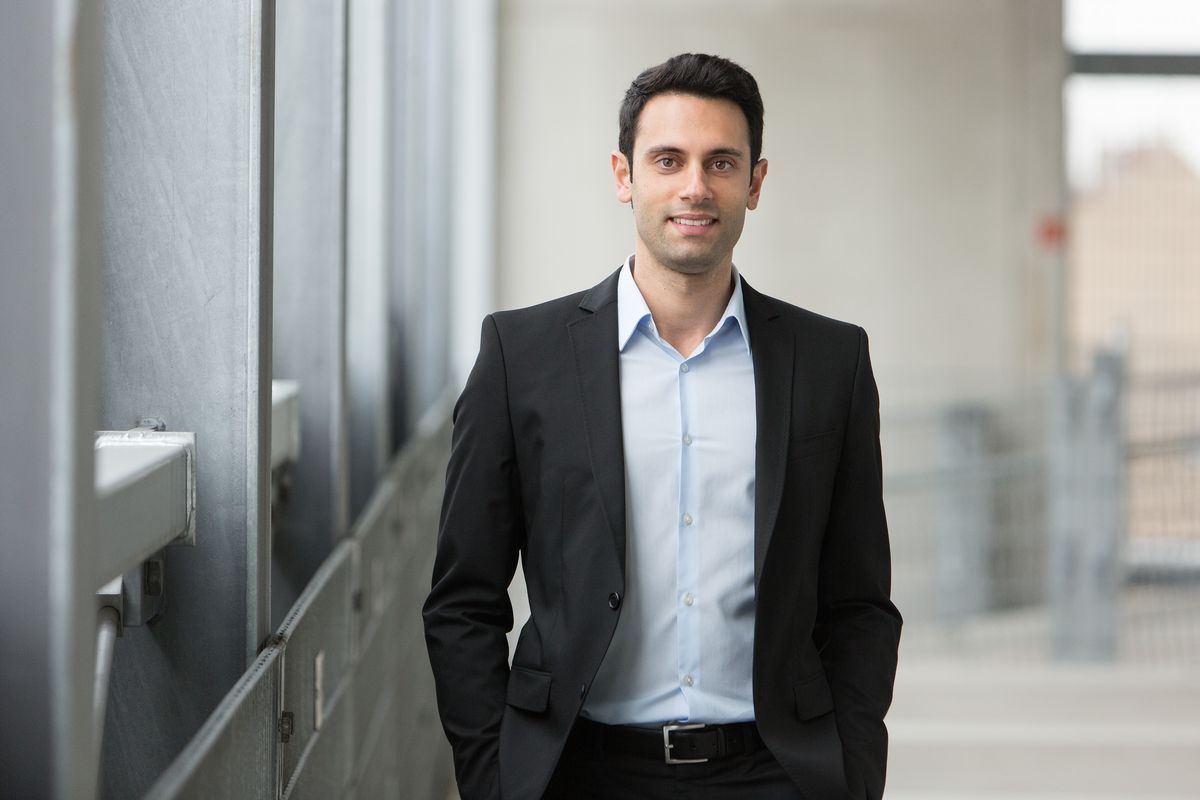 Dr. Mark Kassis
Strategic Data Manager at UEFA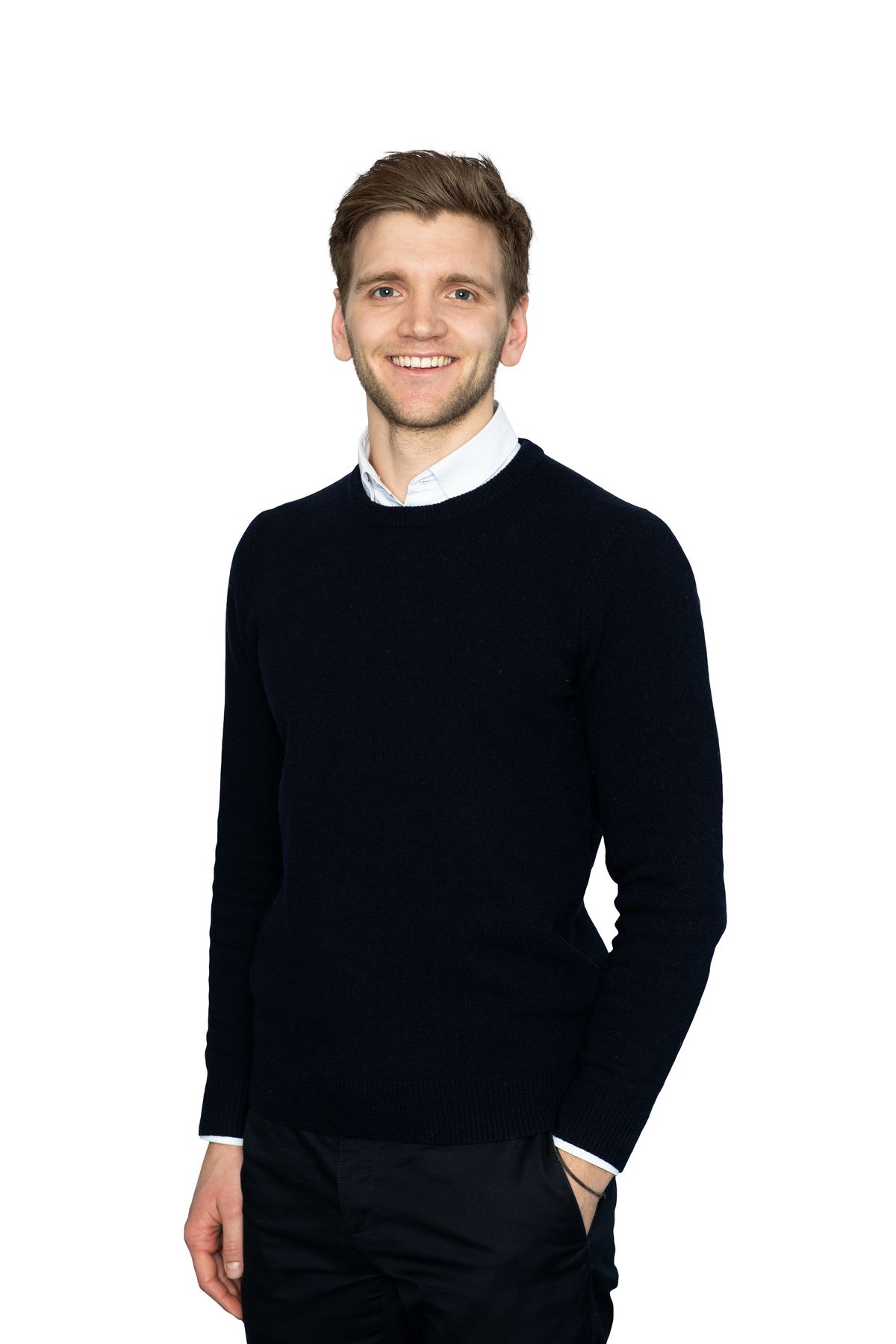 Dr. Sebastian Koppers
Project Lead TechLab at Deutscher Fußball-Bund e.V.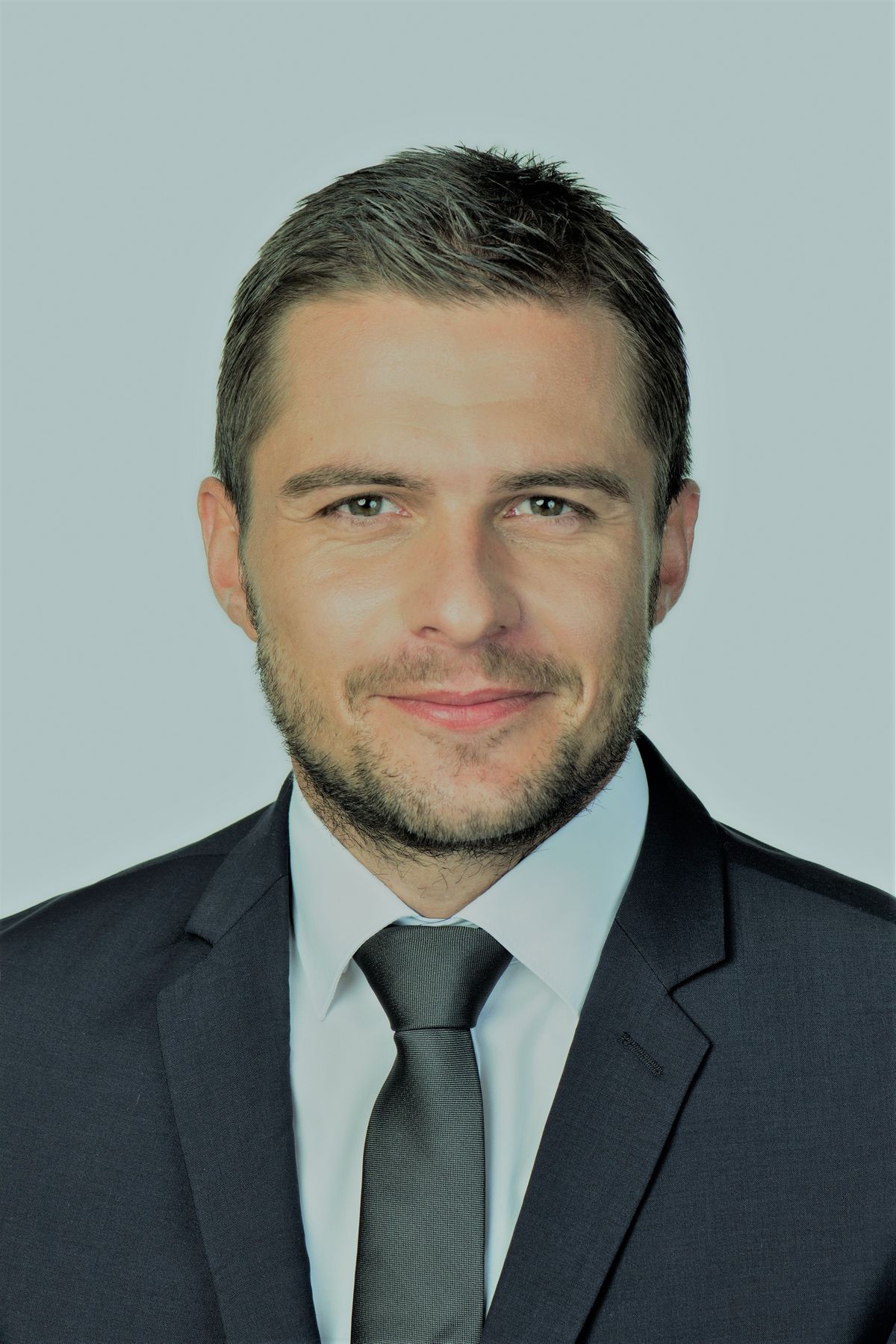 Dr. Marc Lenz
Head of Corporate Strategy & International Affairs at DFL, Member of UEFA Club Licensing Committee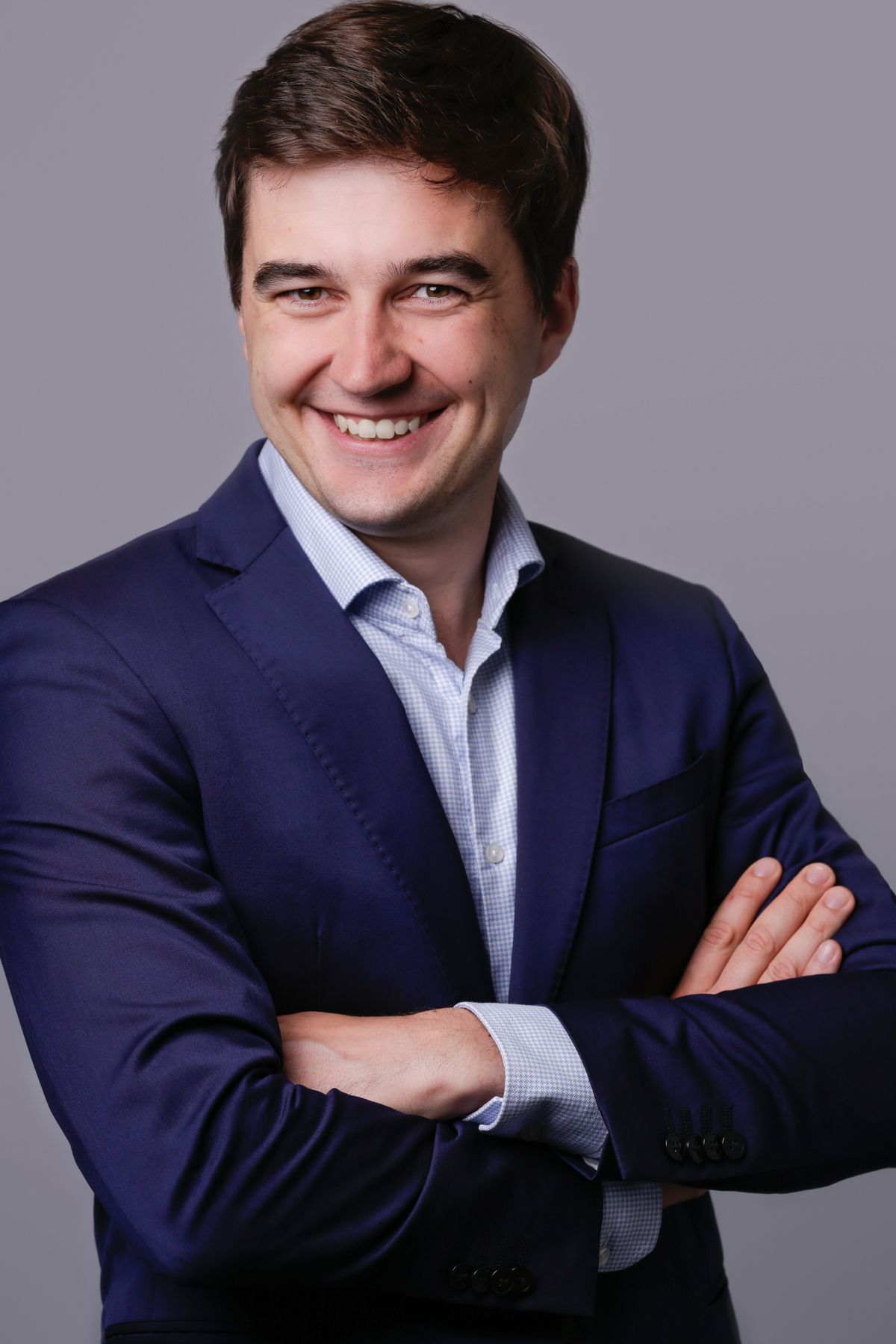 Dr. Steffen Merkel
Executive Vice President Audiovisual Rights, Member of the Executive Board at DFL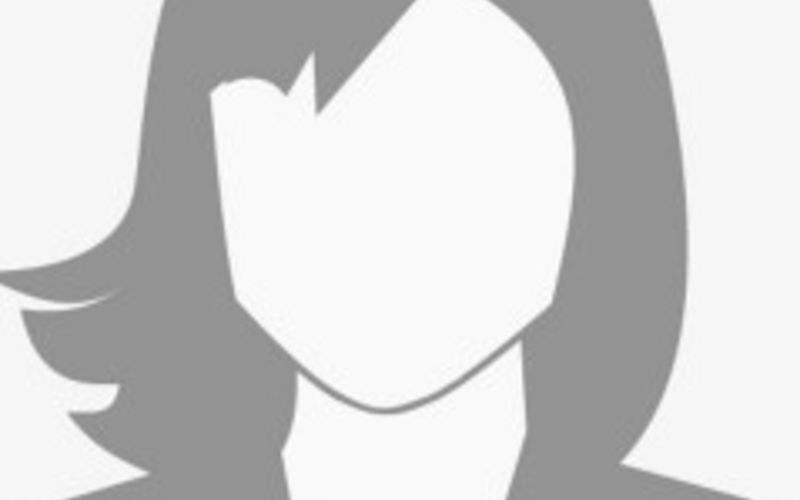 Dr. Caroline Päffgen
Director at sporttotal.tv gmbh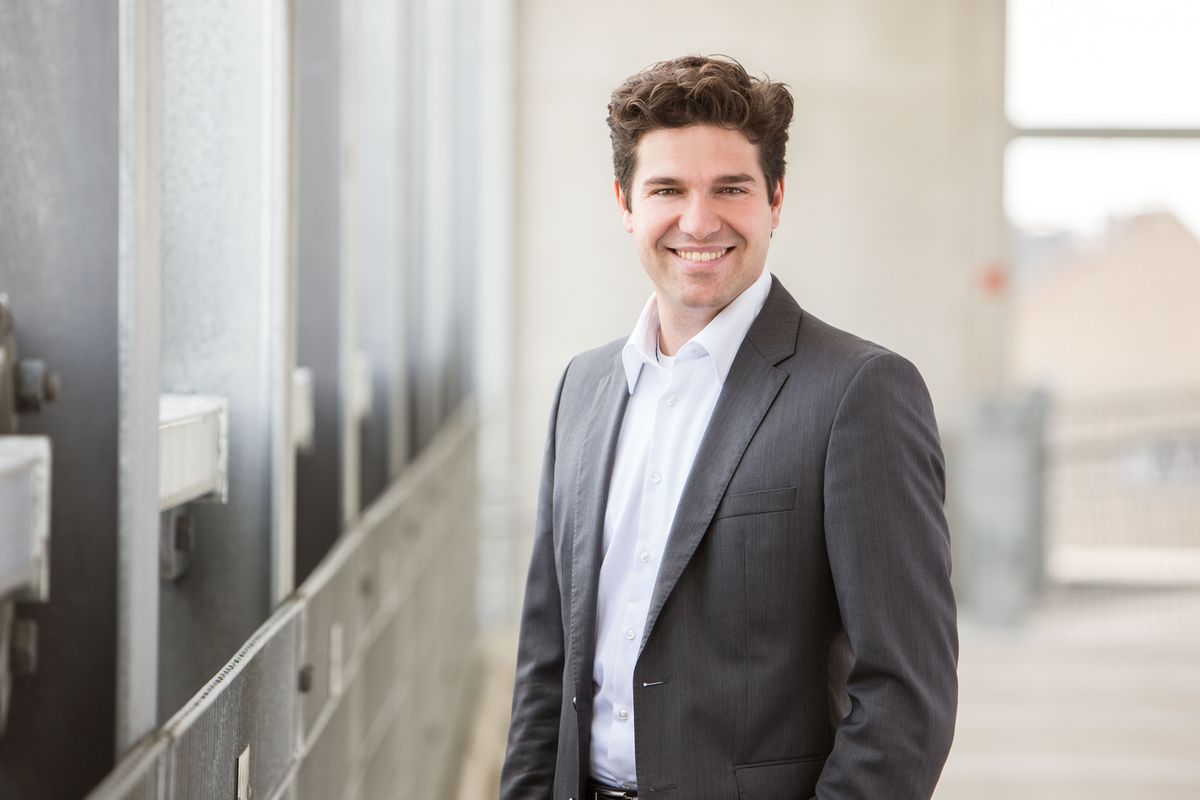 Dr. Fabian Ulrich
Head of International Relations and Strategic Projects at German Football Association (DFB)
Top athletes at WHU –
Meet some of our former students.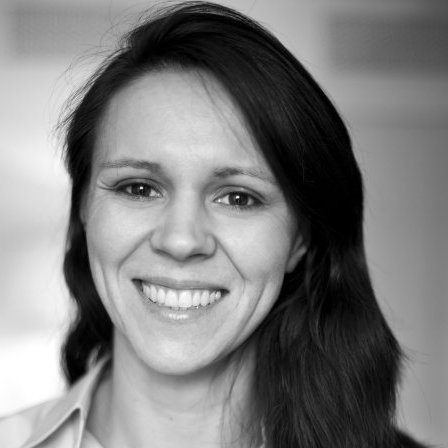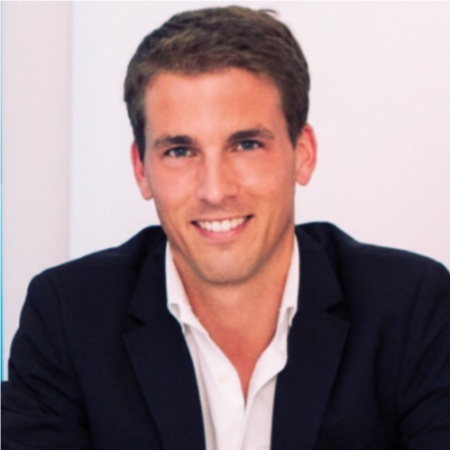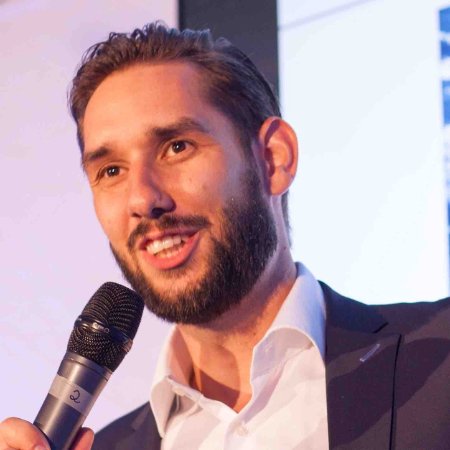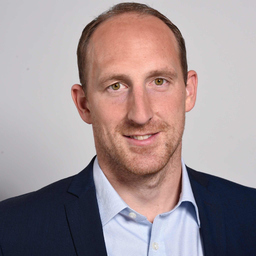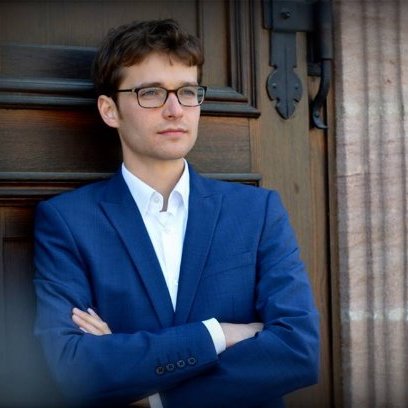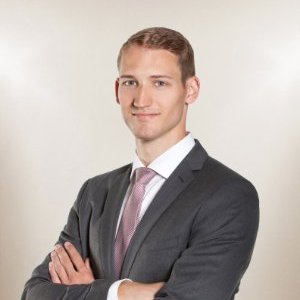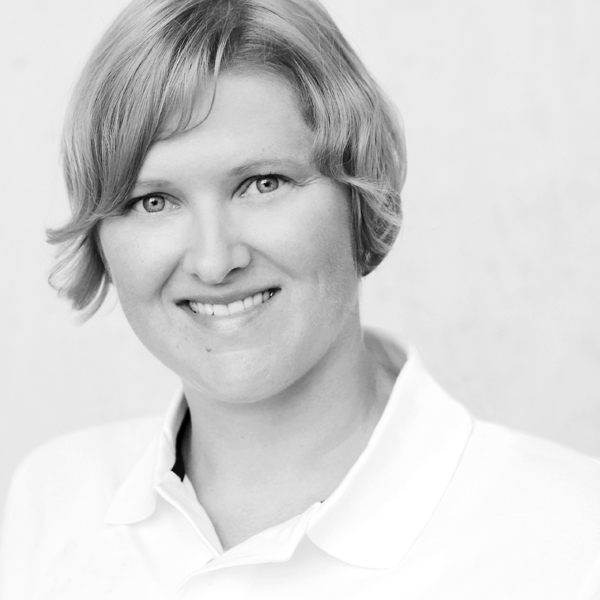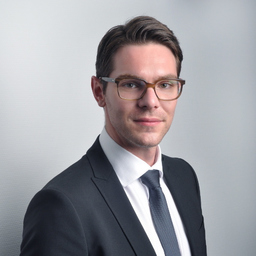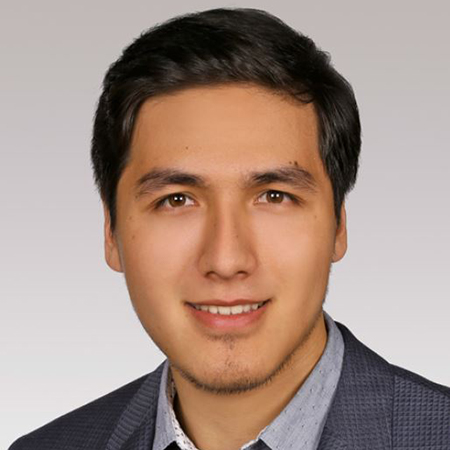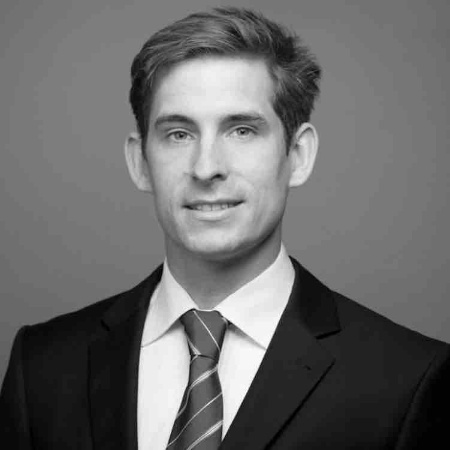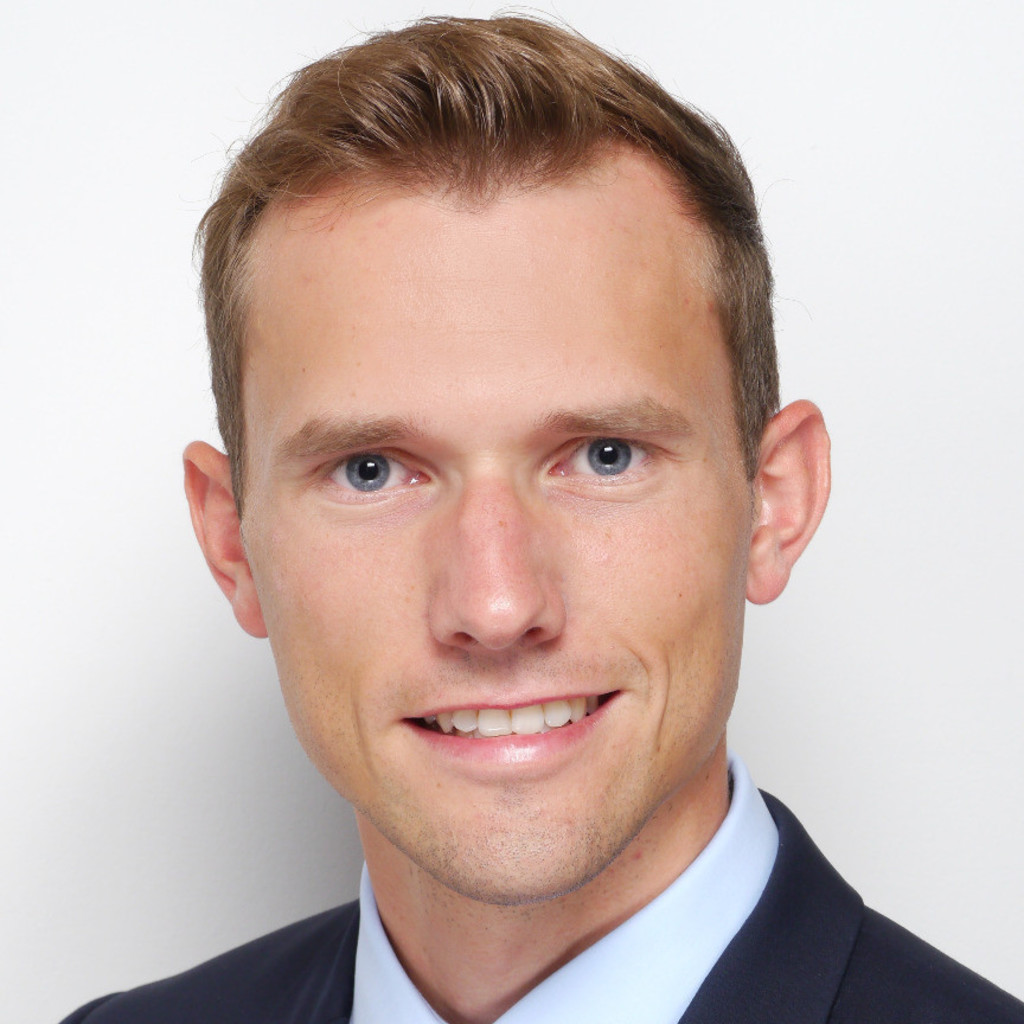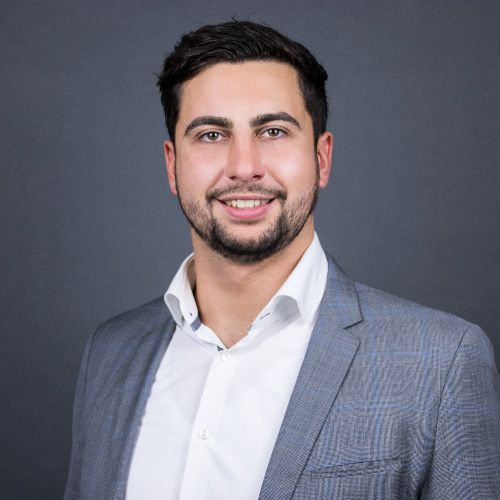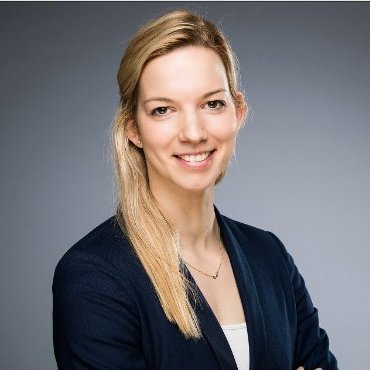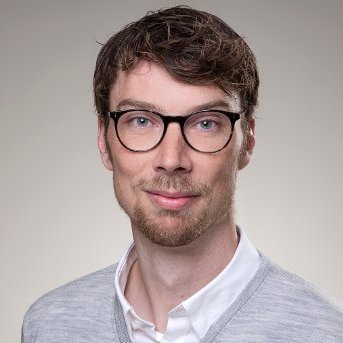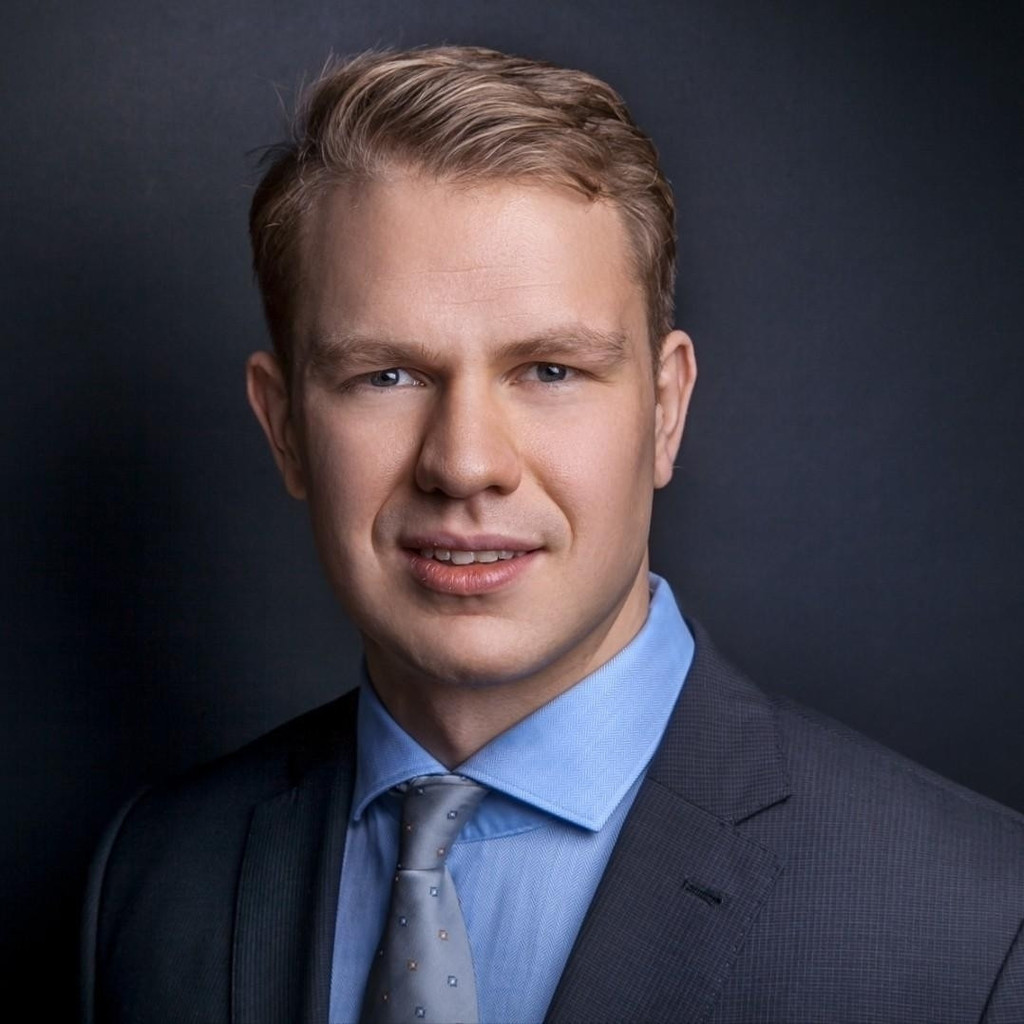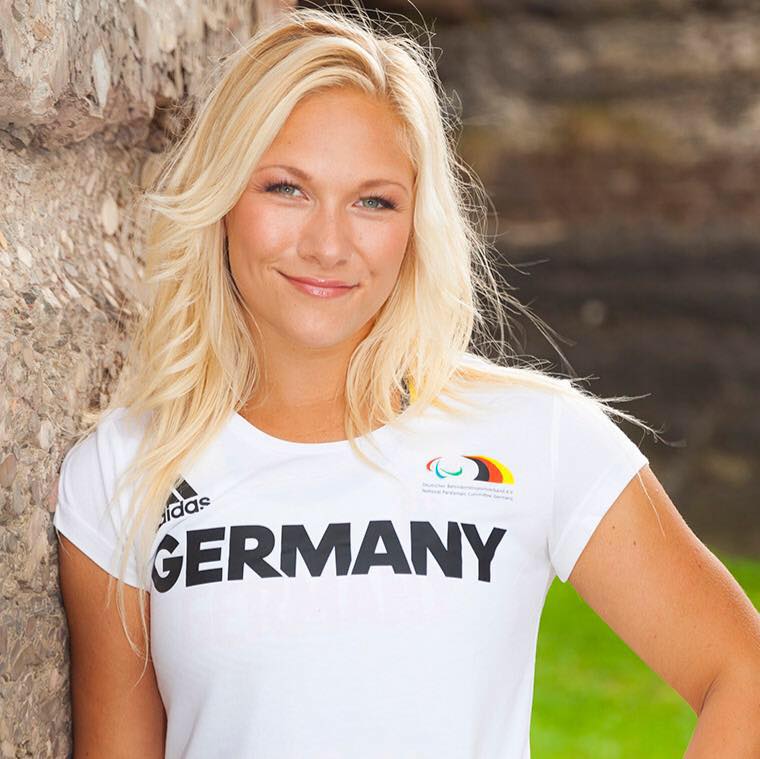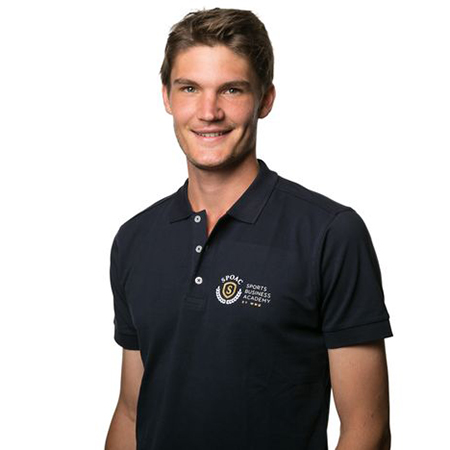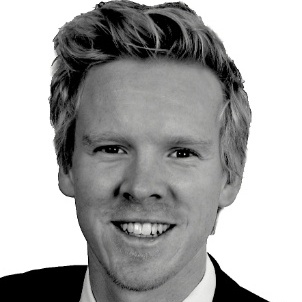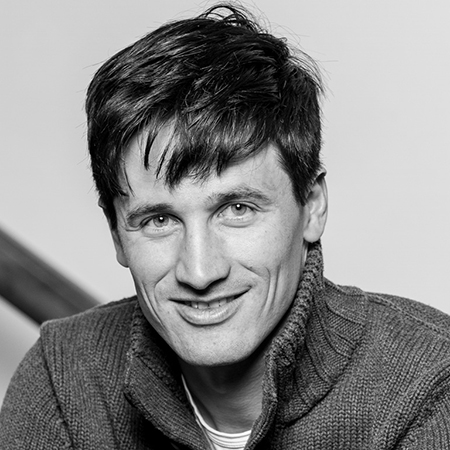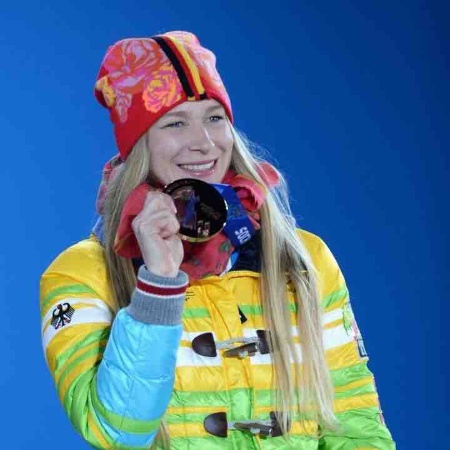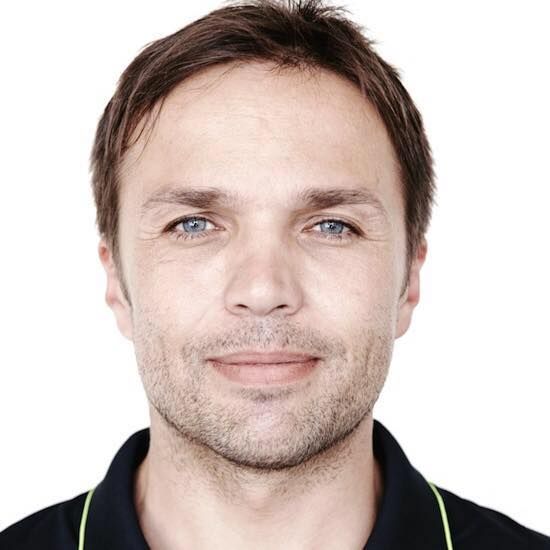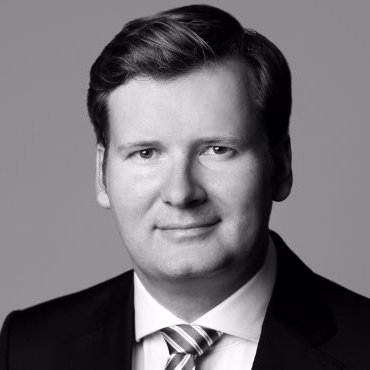 Get in touch with us –
We look forward to hearing from you.