Your career at the Center for Sports Management
Leading the way into sports business.
The Center for Sports and Management offers WHU students as well as external prospects excellent opportunities to enter the sports business - both in practice and in science. Former employees and alumni of Professor Schmidt now work at some of the finest addresses in the sports business, including the German Football League (DFL), the German Football Association (DFB) or German record football champion FC Bayern Munich. Have we aroused your interest in a career at the CSM? Please do not hesitate to contact us if you have any questions or suggestions.
The CSM offers internal and external doctorate programs on the "future of sports".
Find out more about our doctorate program and kindly send your application including motivational letter, CV and transcripts to Kerstin Forword (Kerstin.forword(at)whu.edu).
Subsequent to a successful application, you will receive two online interviews with Prof. Schmidt and Jun.-Prof. Dominik Schreyer. The objective of the interviews is to get to know one another: a high personal fit is crucial for the small team at our center and hence a top priority for us. Therefore, please feel free to also use this opportunity to ask questions and to find out more about what we do, how we work and what your day-to-day life as a doctorate student would look like. As part of the interviews, we will also work through a case study to evaluate problem solving abilities. Shortly after the interviews, you will, of course, receive detailed feedback.
Should you have further questions, please do not hesitate to contact us!
Making an impact on the sports business world –
Get to know our CSM alumni.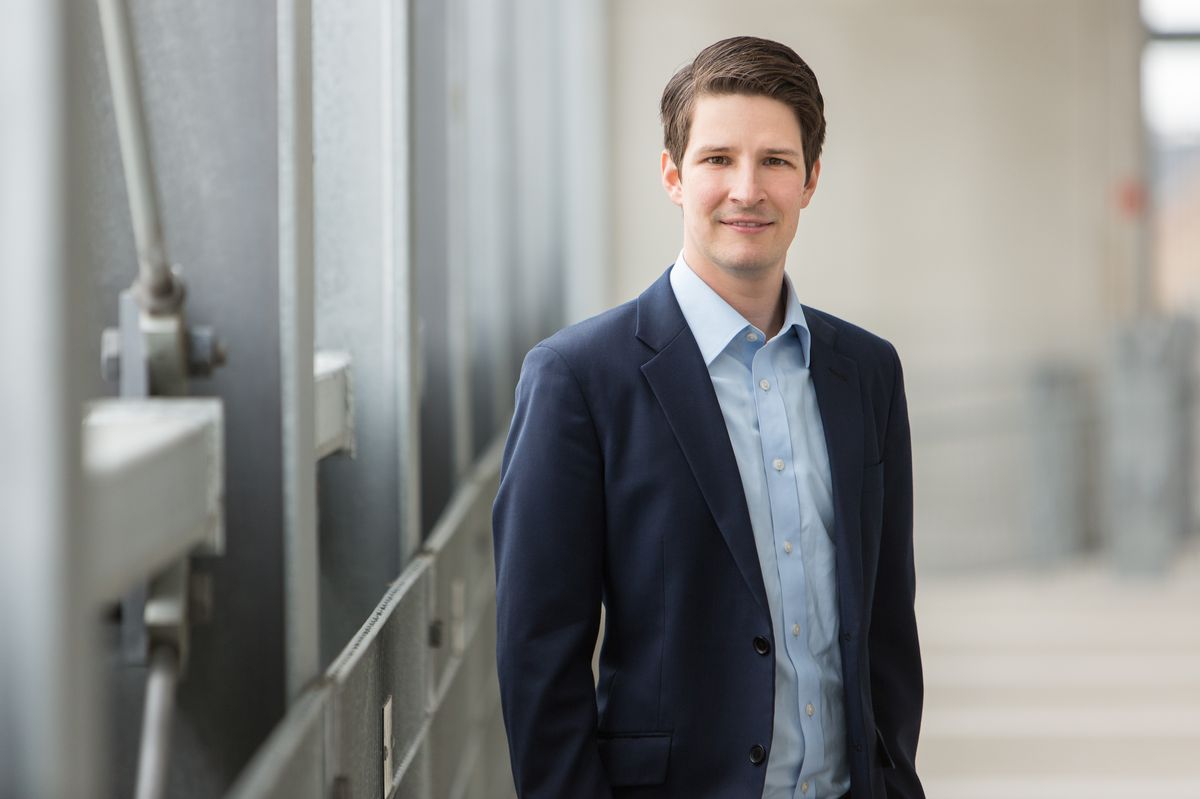 Dr. Andreas Bergmann
COO / Sportmarketing & Eventmanagement, MHM Majors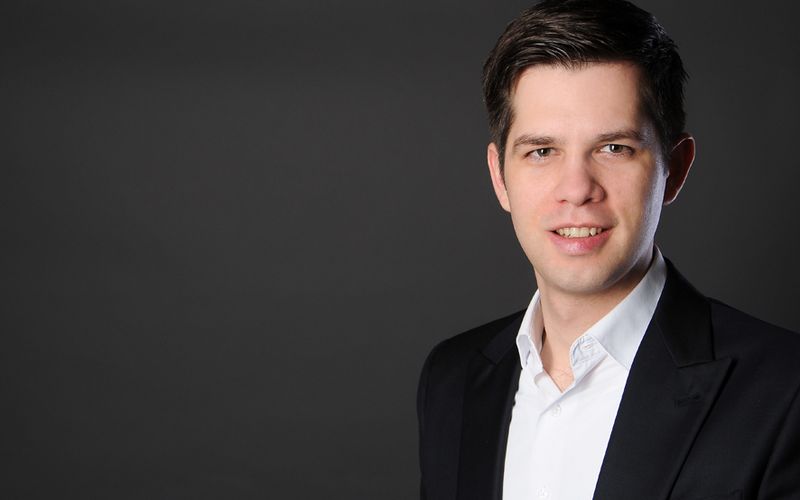 Dr. Daniel Högele
Director International Business & Strategy at FC Bayern München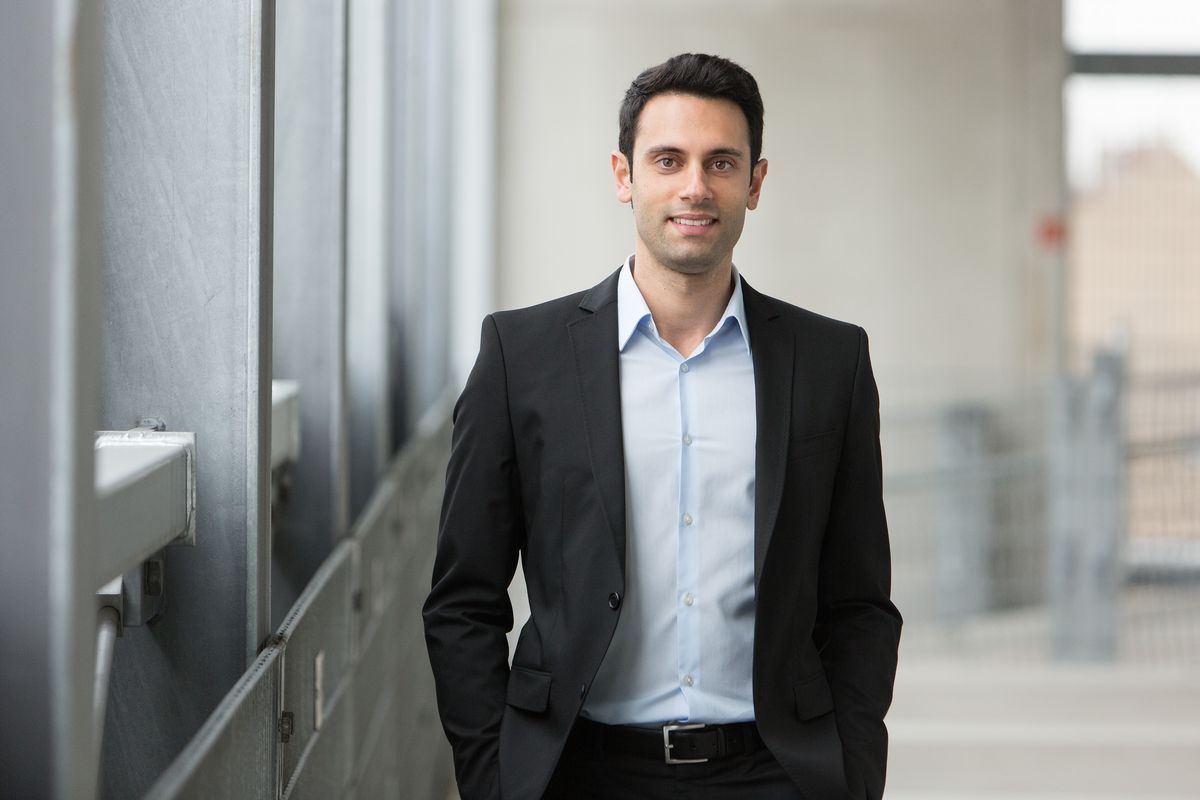 Dr. Mark Kassis
Strategic Data Manager at UEFA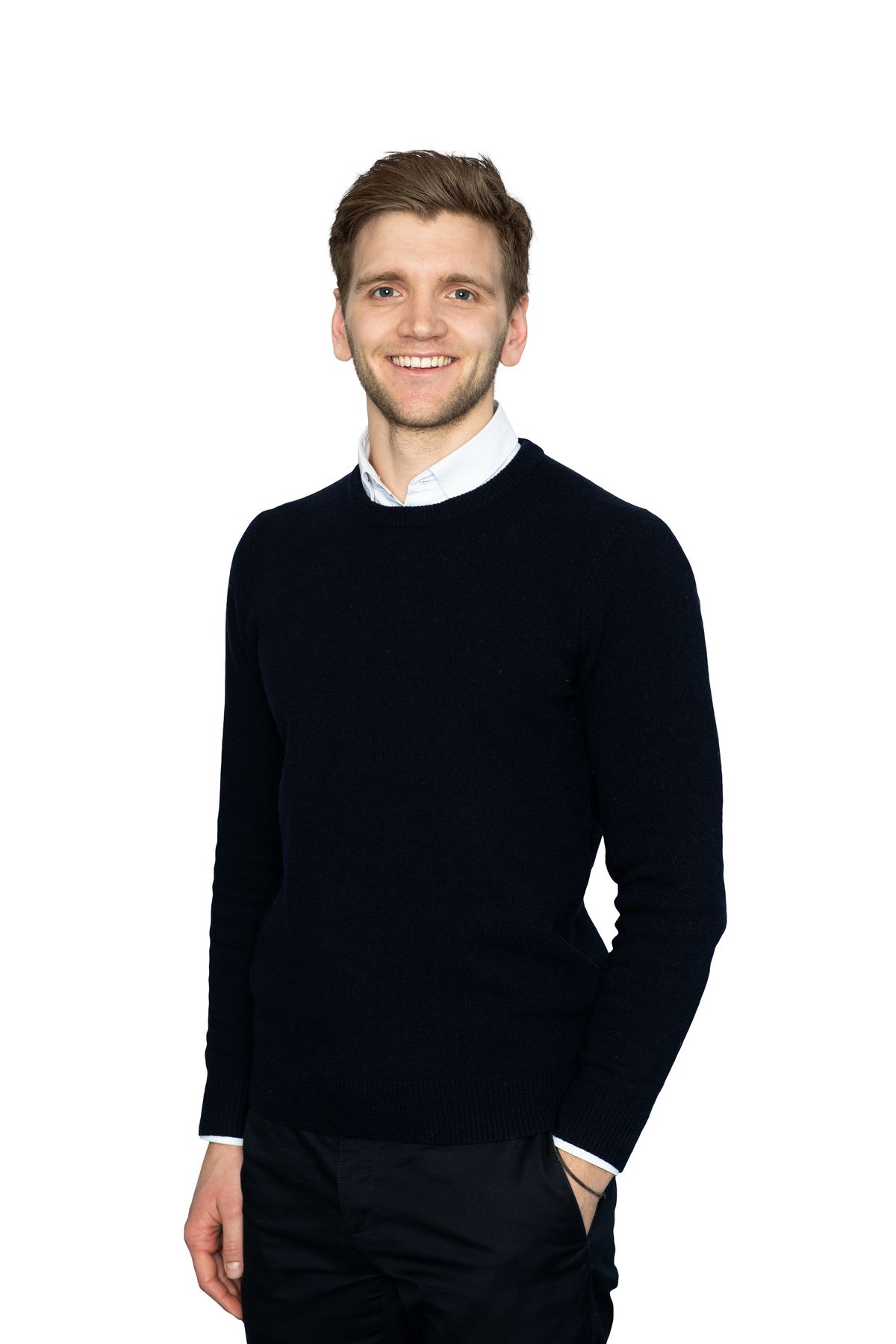 Dr. Sebastian Koppers
Project Lead TechLab at Deutscher Fußball-Bund e.V.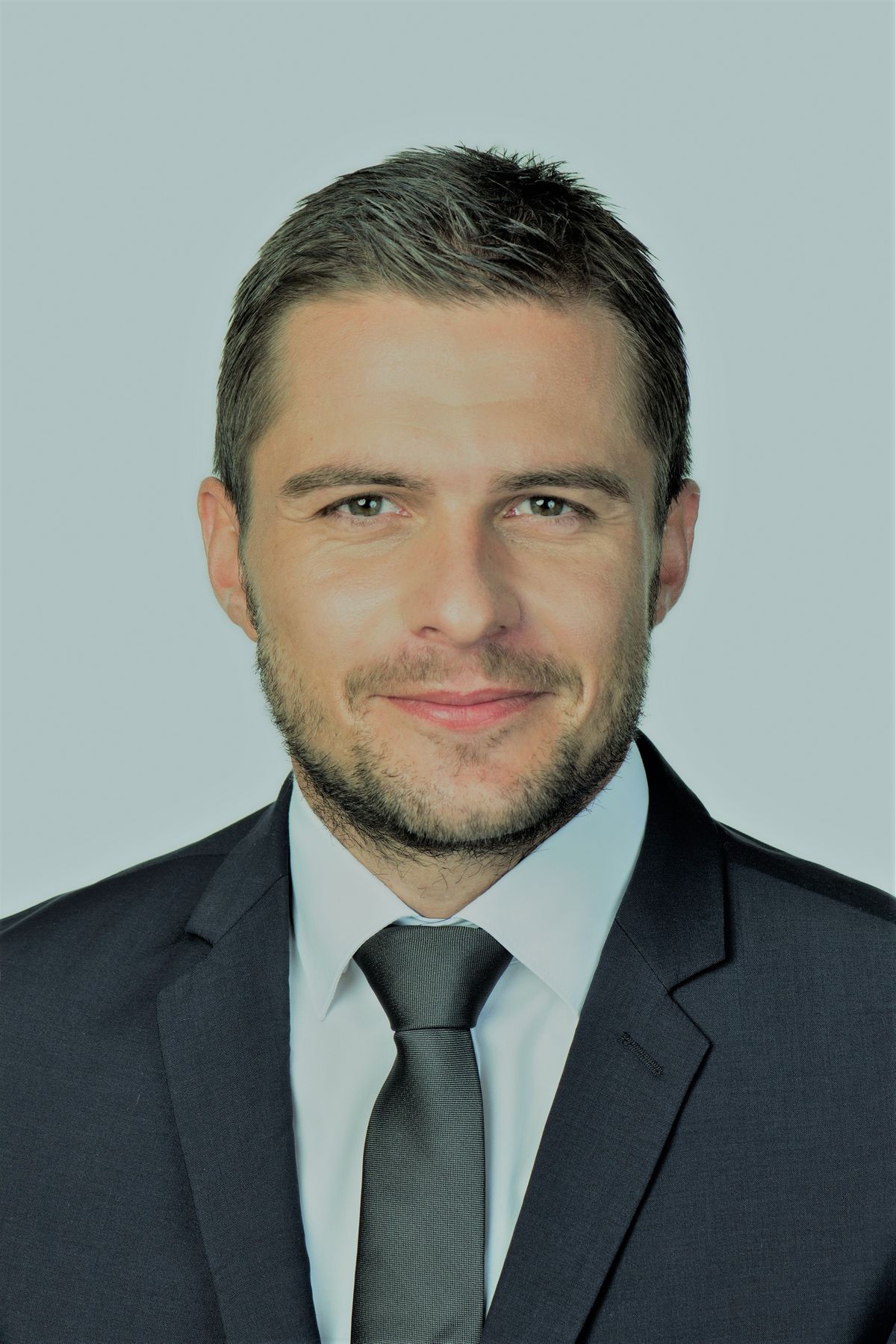 Dr. Marc Lenz
Head of Corporate Strategy & International Affairs at DFL, Member of UEFA Club Licensing Committee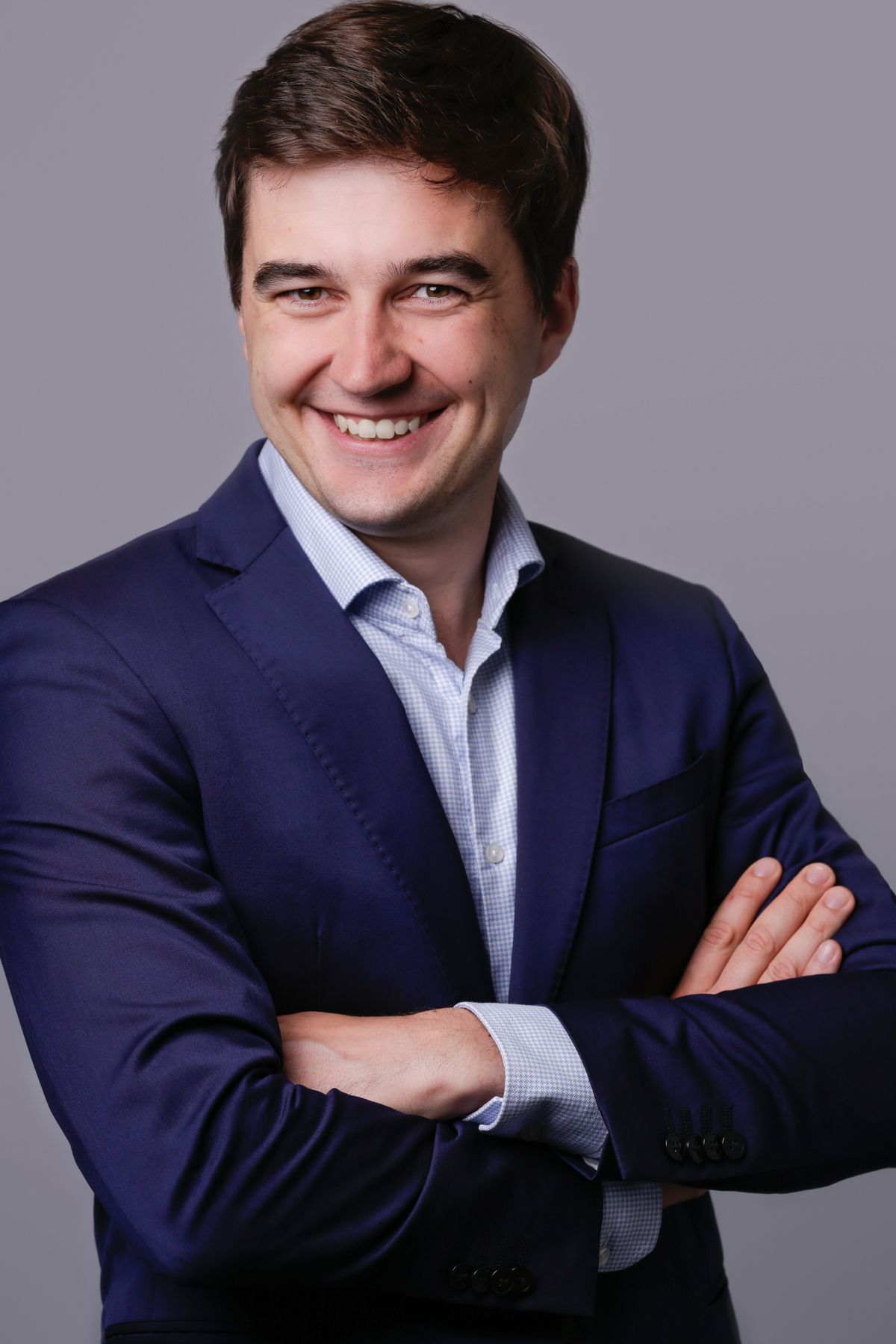 Dr. Steffen Merkel
Executive Vice President Audiovisual Rights, Member of the Executive Board at DFL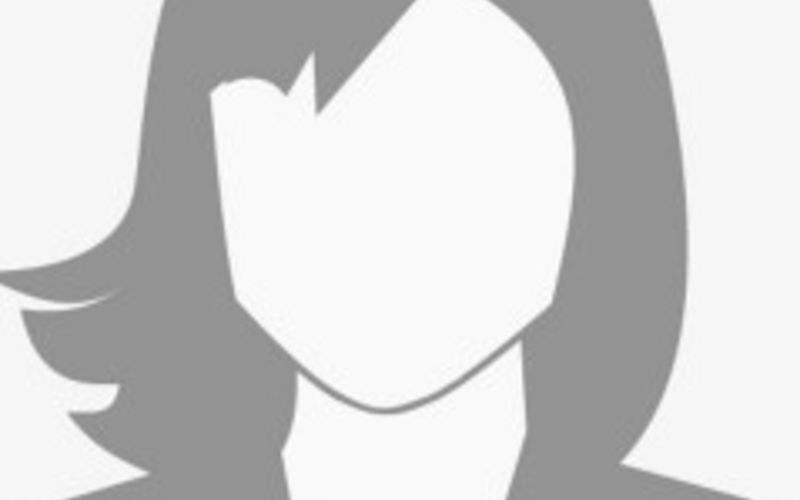 Dr. Caroline Päffgen
Director at sporttotal.tv gmbh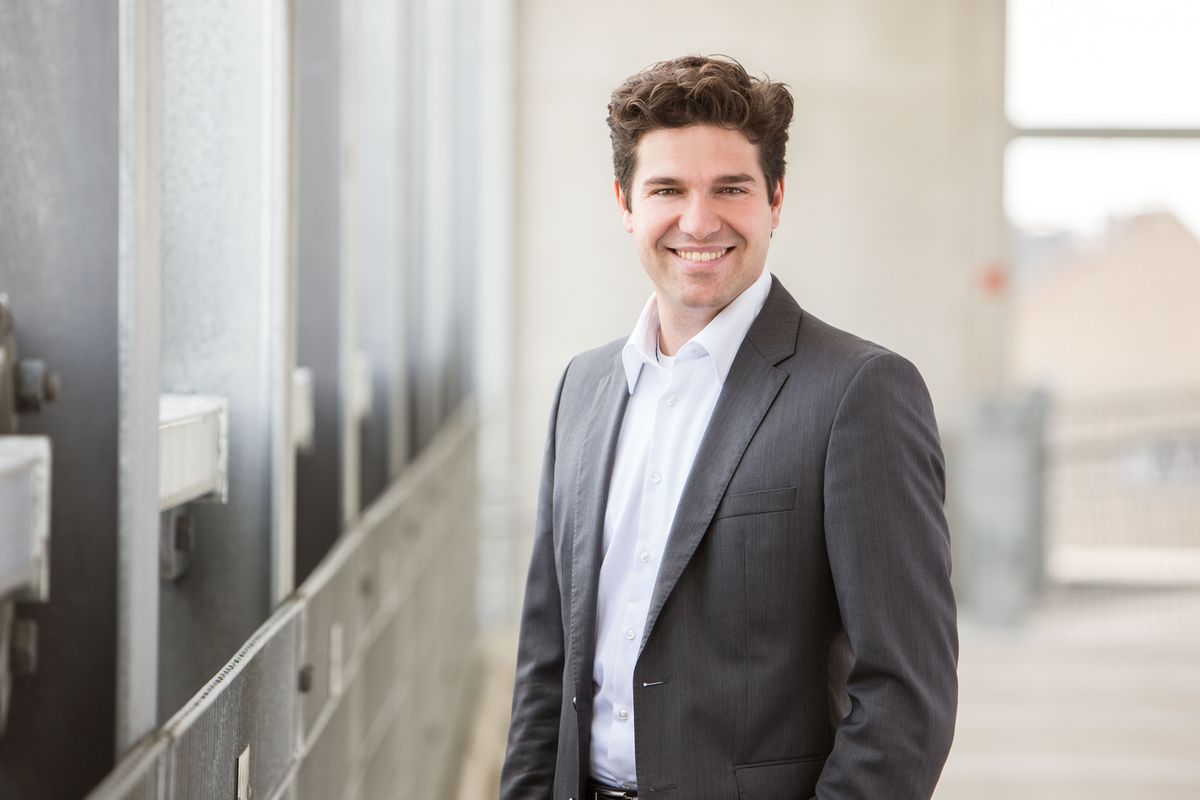 Dr. Fabian Ulrich
Head of International Relations and Strategic Projects at German Football Association (DFB)
Top athletes at WHU –
Meet some of our former students.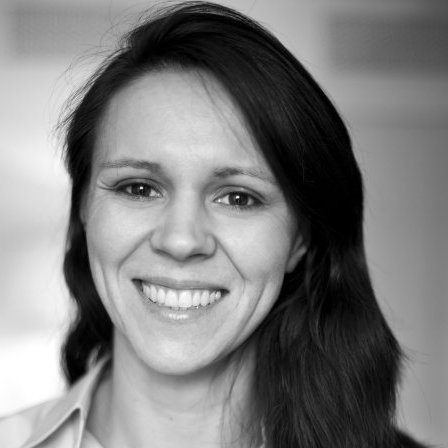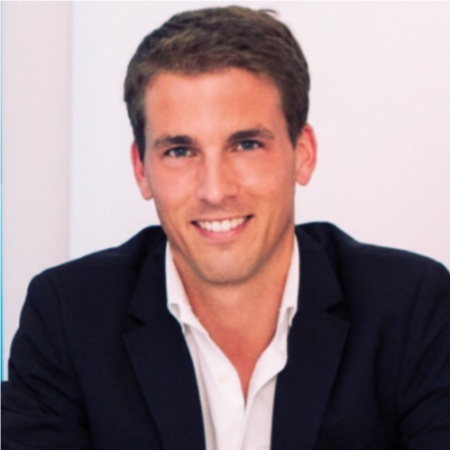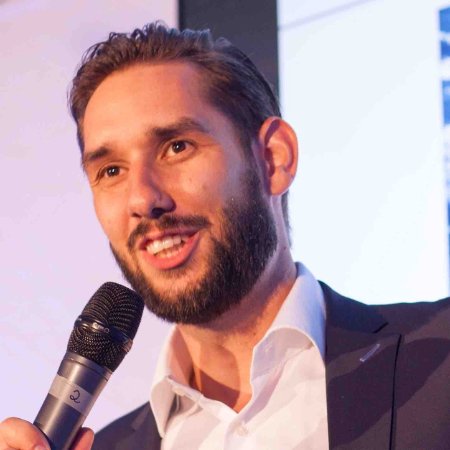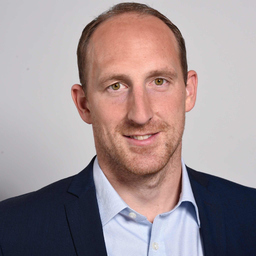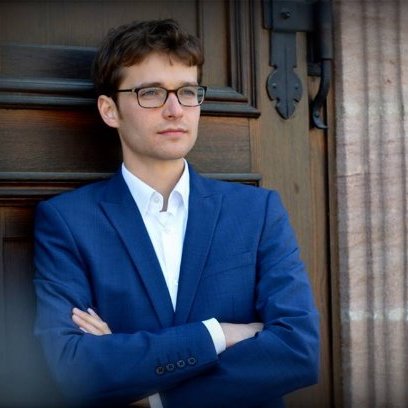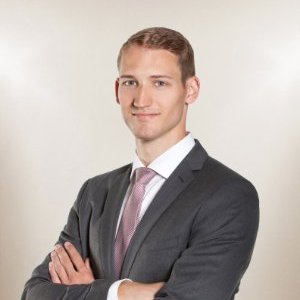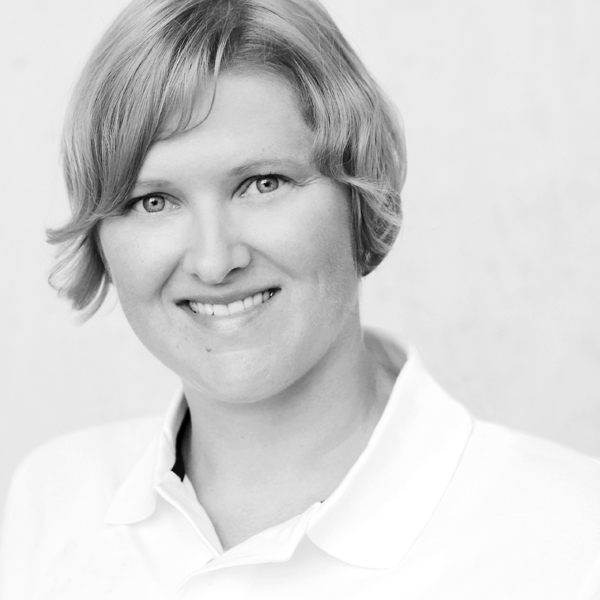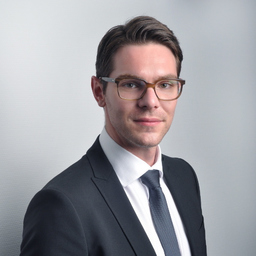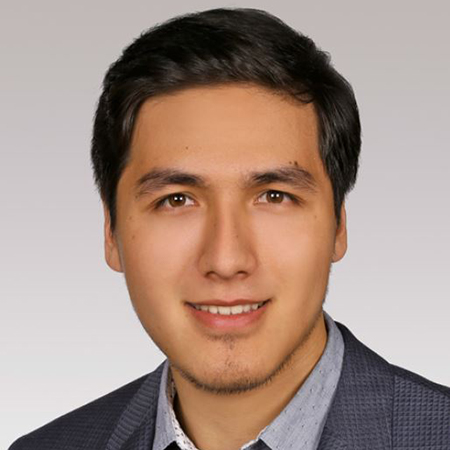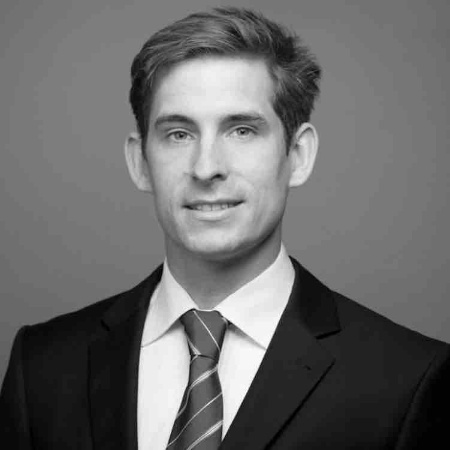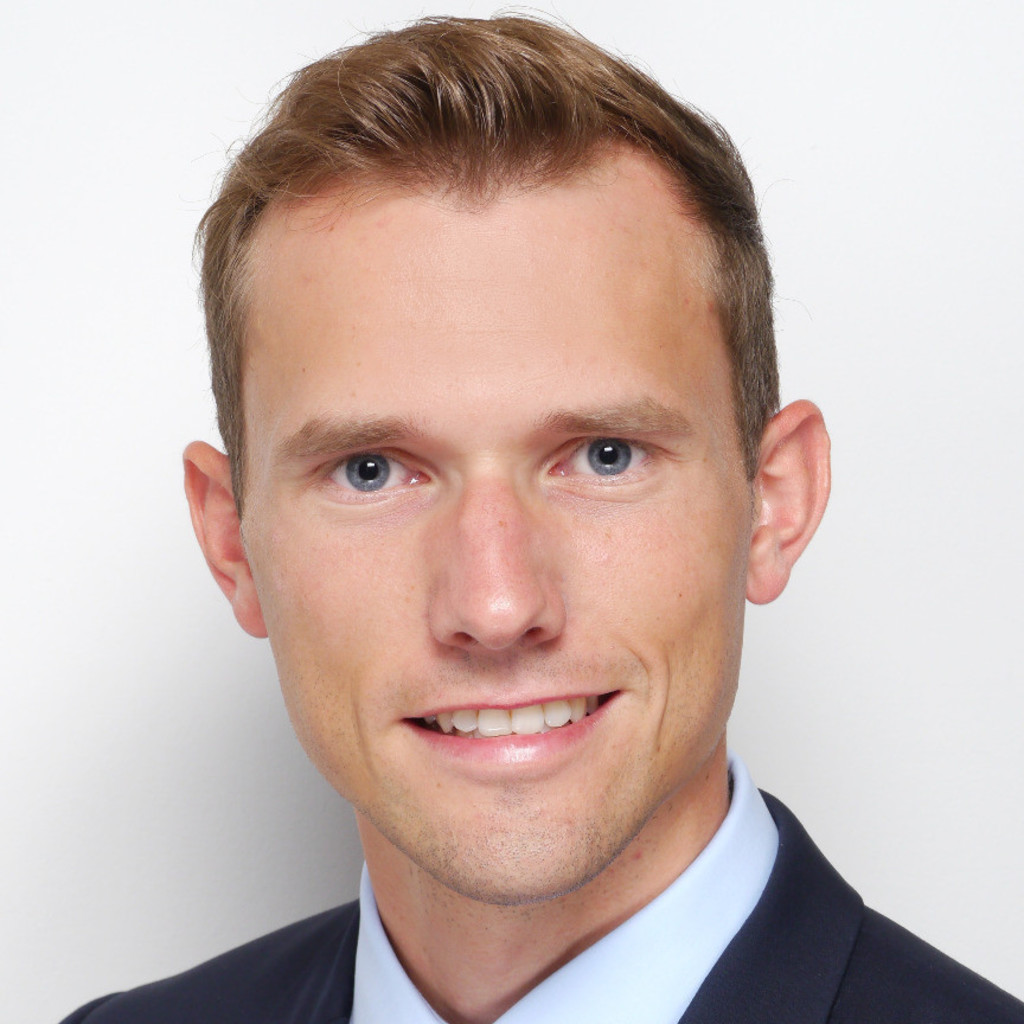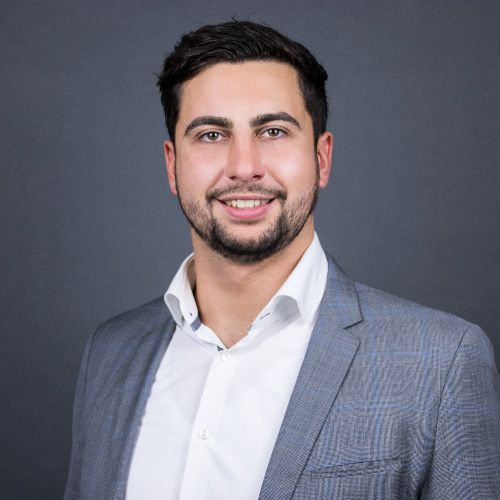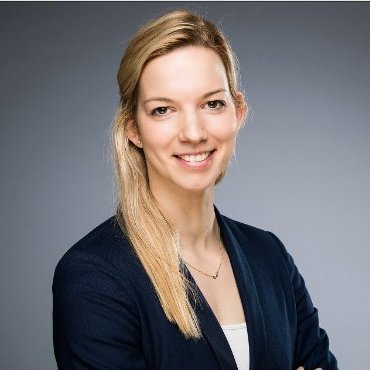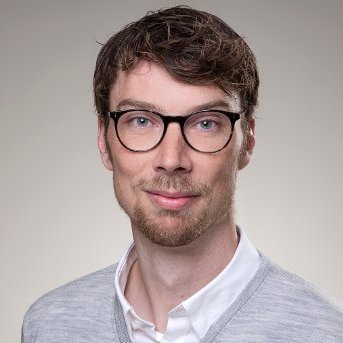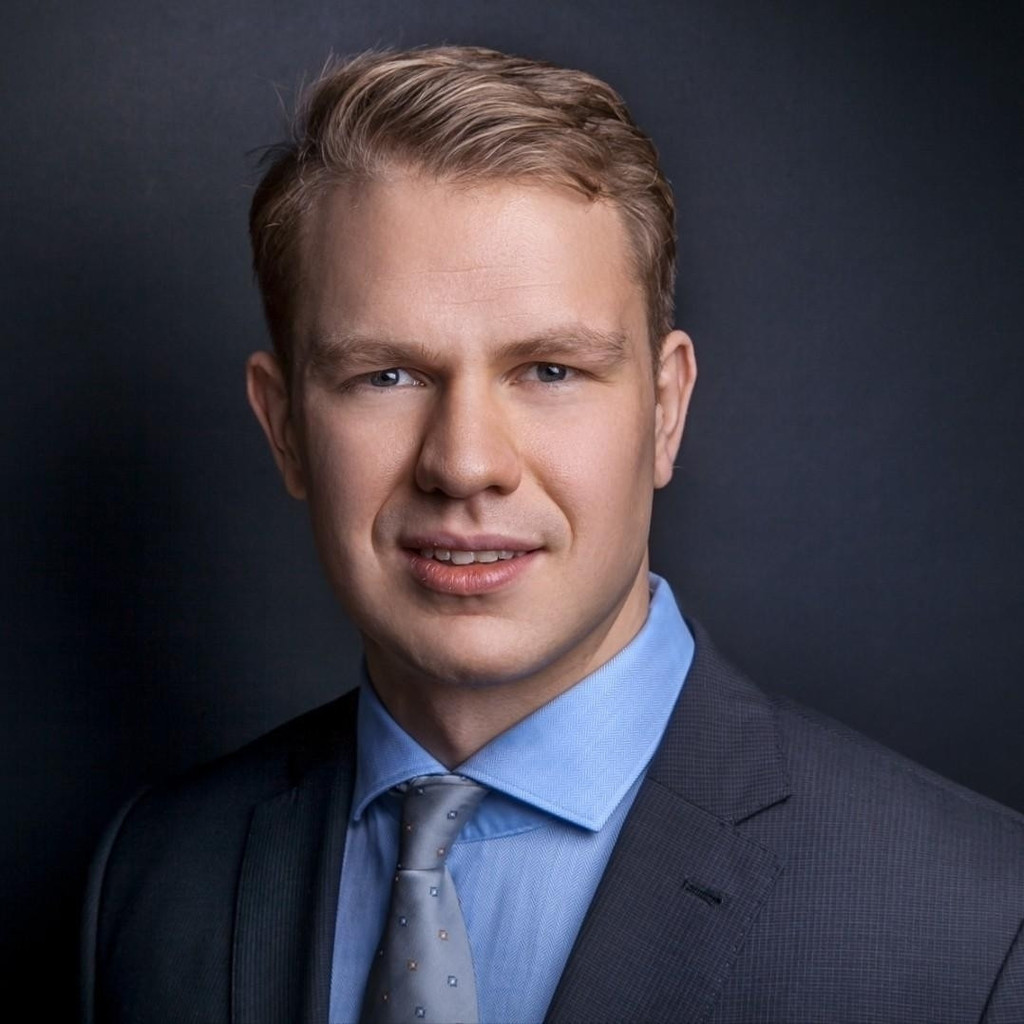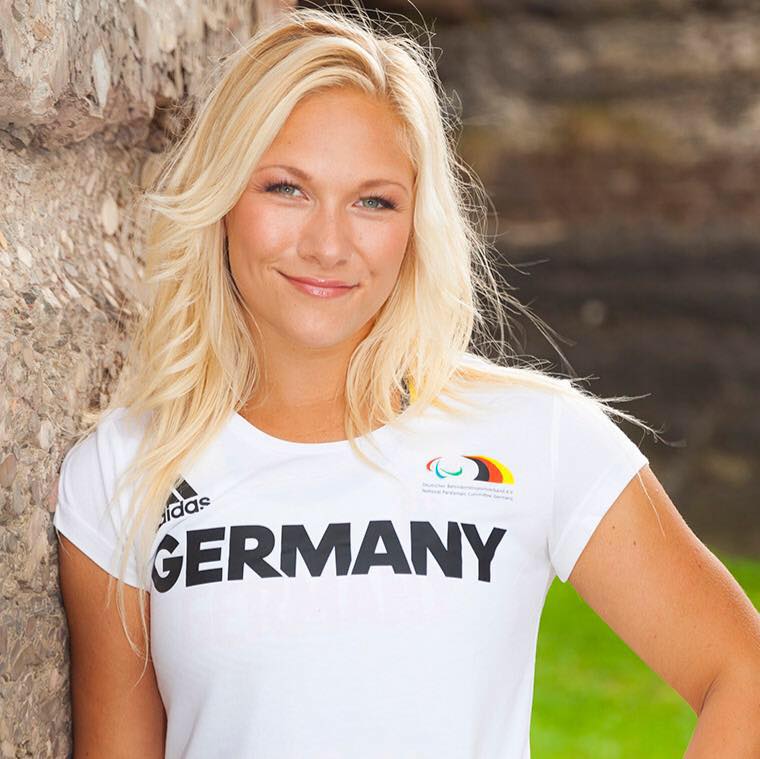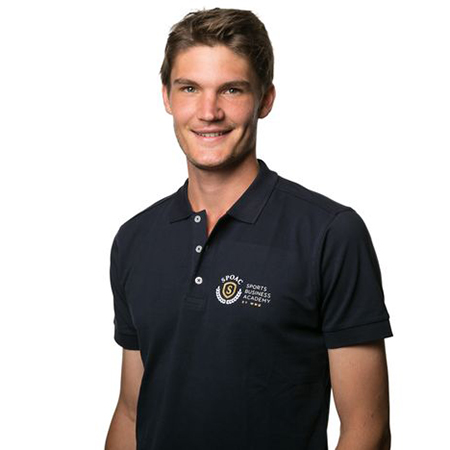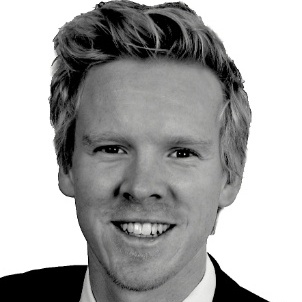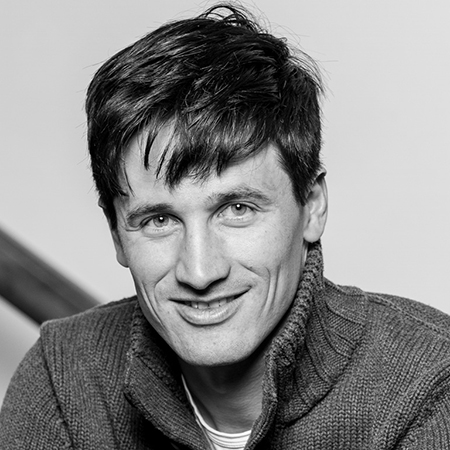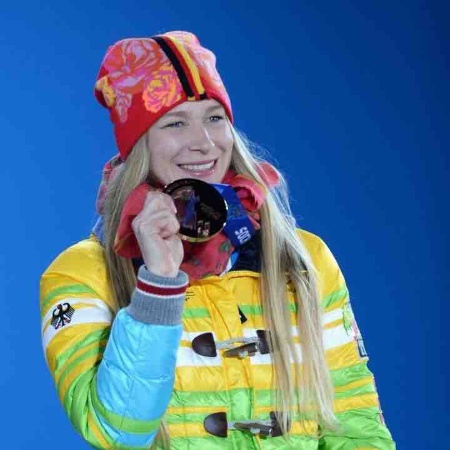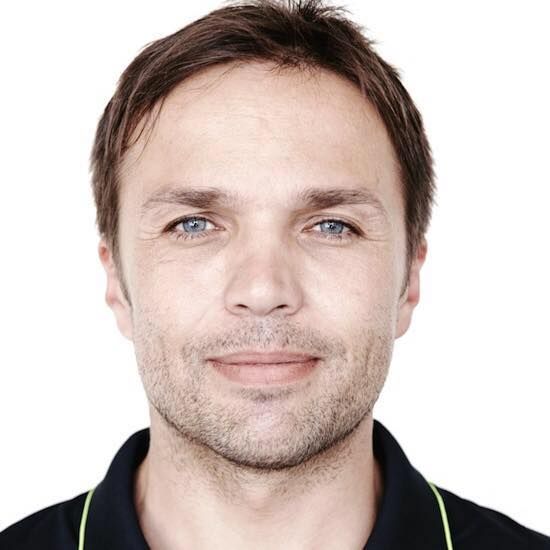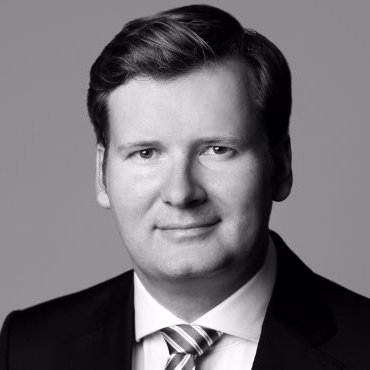 Get in touch with us –
We look forward to hearing from you.