The CSM Team
Meet our Staff and Doctoral Students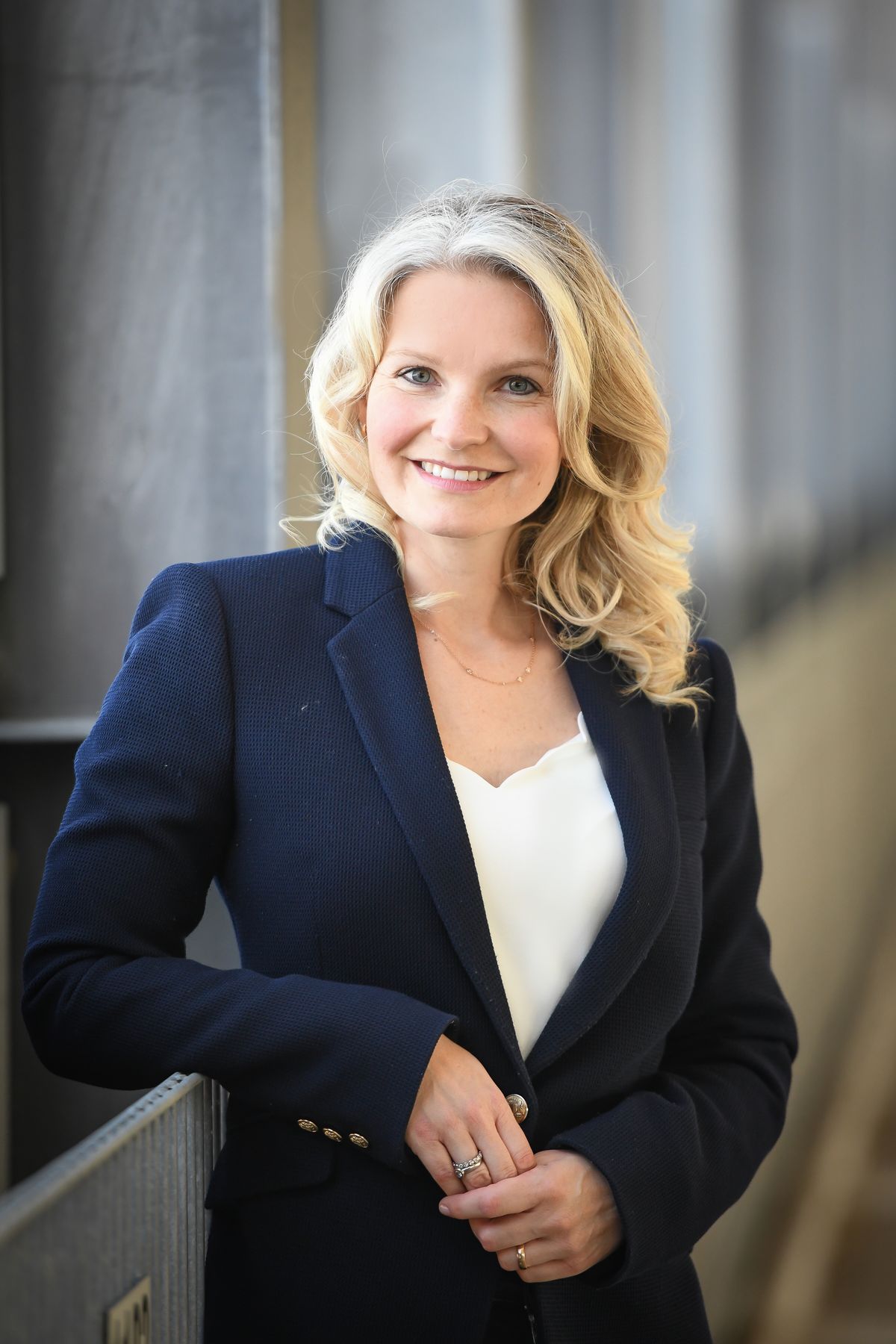 Maria Dahl
Team Assistant
+49 (0)211 44709 741
Maria Dahl works as Personal Assistant at the Center for Sports and Management since 2017. She takes care of the everyday business process at the center and supports the team in research, teaching and events. After her apprenticeship as management assistant in wholesale and foreign trade, she worked as a team and management assistant at various companies and graduted avocational with a Bachelor in Business Administration at FOM. Recently, Maria worked at Handelsblatt. In her leisure time, she also likes to swing her racket at the tennis court.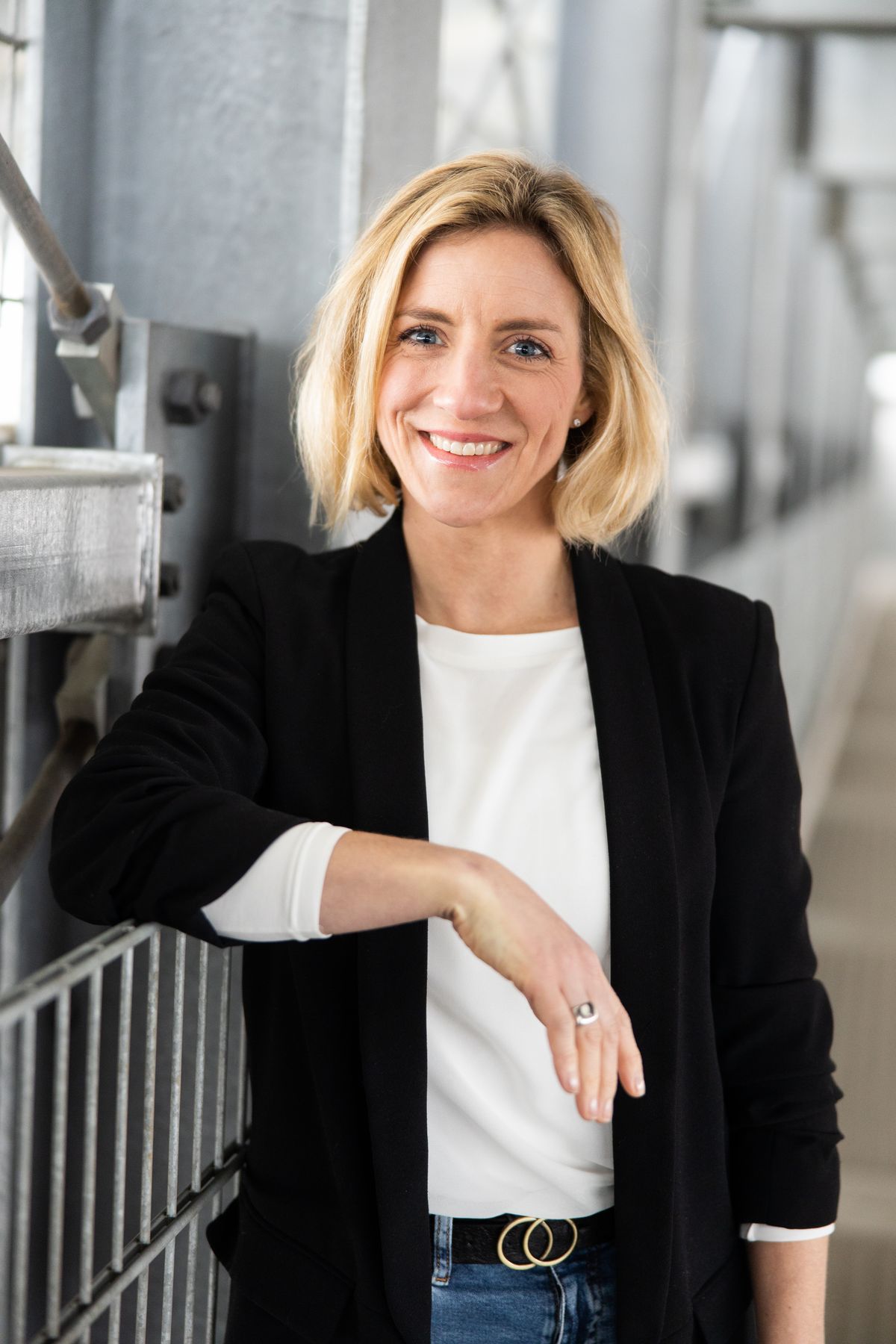 Kerstin Forword
Project Manager
+49 (0)211 44709 746
Kerstin Carolin Forword joined the Center of Sports Management in June 2016 as Project Manager. For more than the years, she worked in People Services roles with McKinsey & Company and Booz&Co., both in Germany and England. Kerstin is a mother of two and spends her spare time on practicing Yoga and playing Tennis. Kerstin loves wake- and snowboarding and also tries to find some spare time to run and read.
Research Assistants/Doctoral Students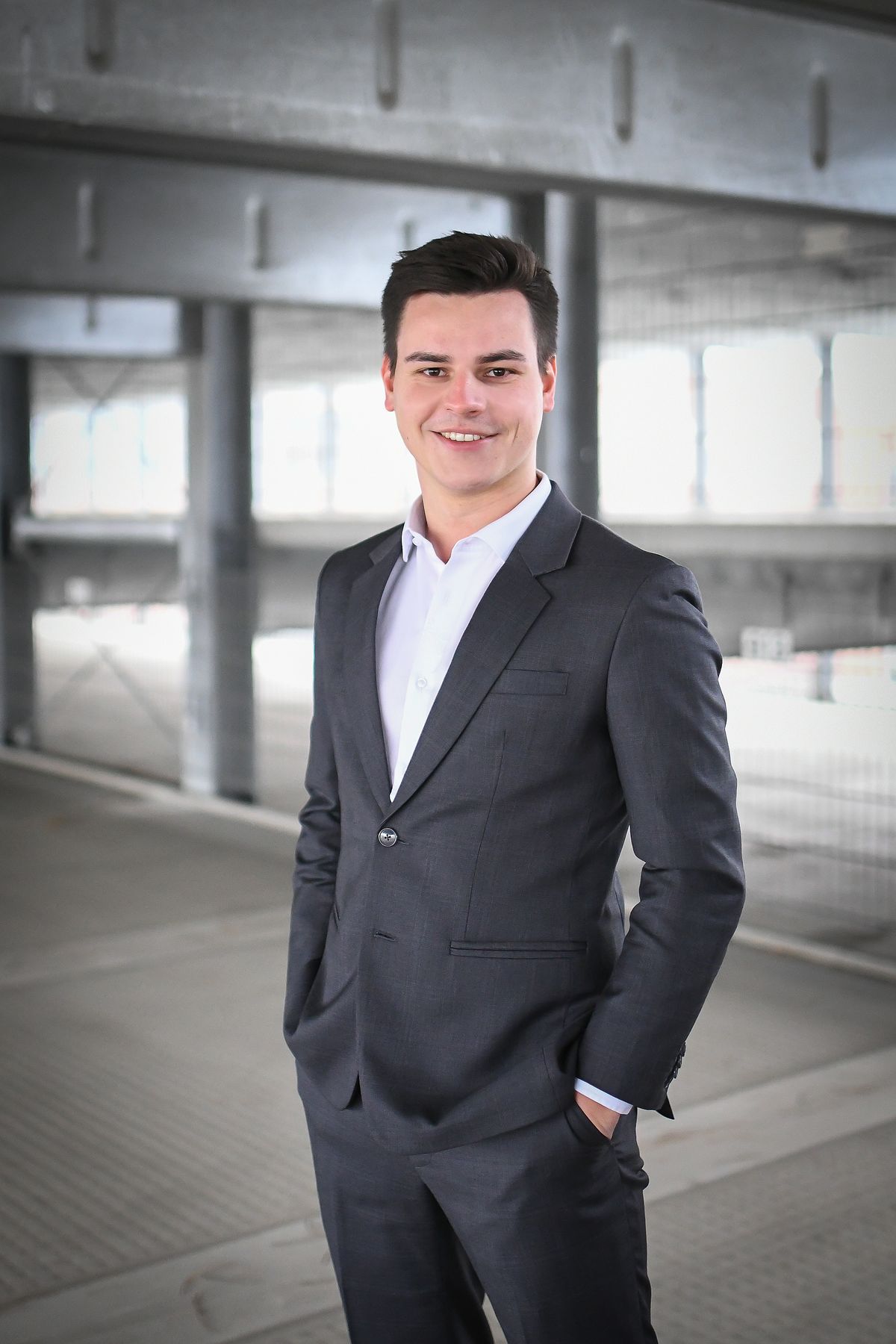 Julian Hadwiger
Doctorate Student
In his research, Julian integrates his intellectual curiosity for strategy and corporate finance with his passion for sports. Before joining CSM, he advised executives on strategic decisions from diversification to M&A to corporate turnarounds as a consultant at McKinsey & Company and analyst at Linde plc. He is a former merit scholar in the Master in Management program at London Business School, from which he graduated with distinction. In his youth, he played soccer as a defender in DFB talent teams and cultivated the art of sliding tackles. As a kid, he fell in love with HSV and continues to support the club through all its highs and lows, representing the virtue he values most – loyalty.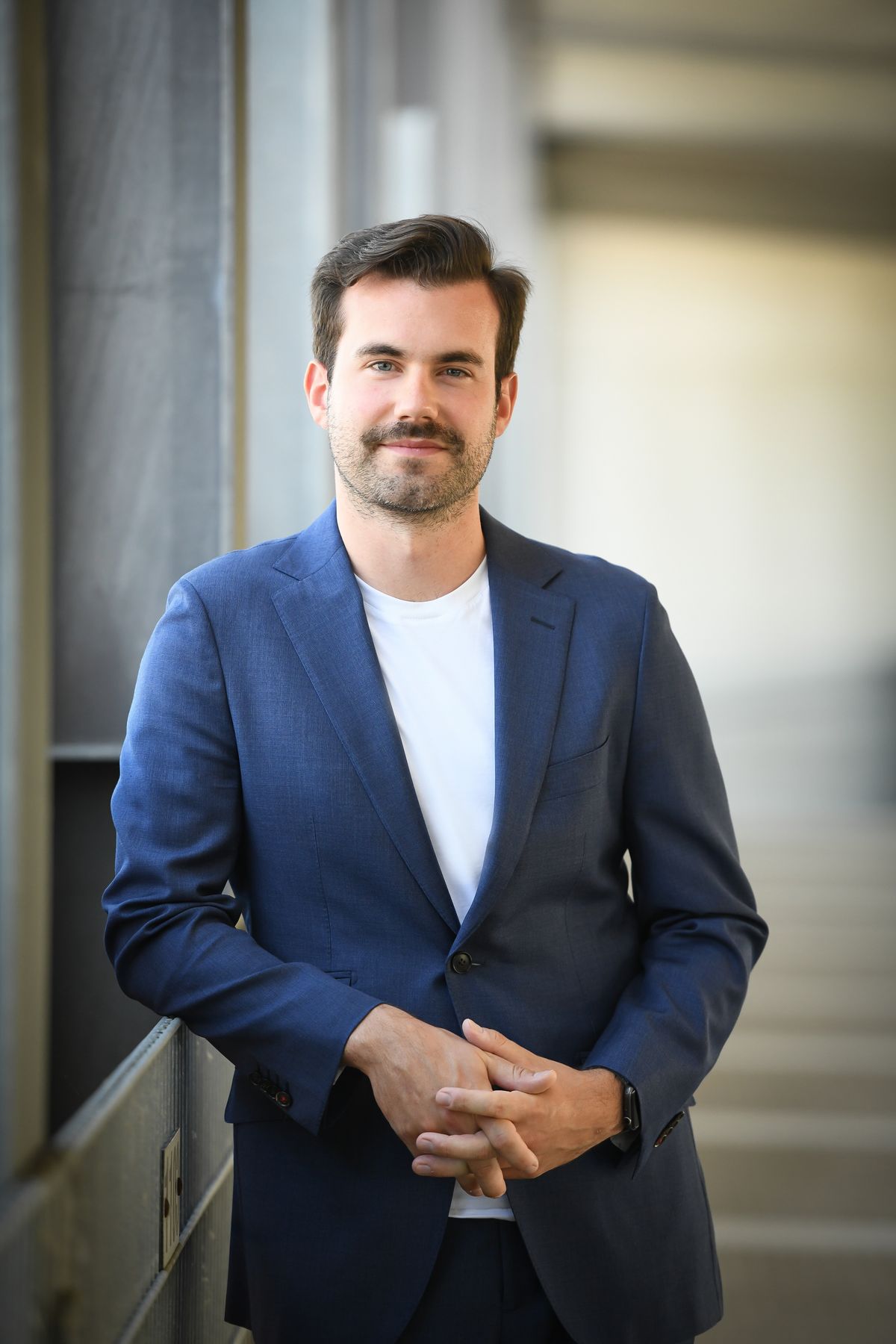 Dominik Geissler
Doctorate Student
As part of his PhD at CSM, Dominik wants to delve deeper into the intersection of sports, technology and society. Previously, he worked for 3 years as a management consultant for the Boston Consulting Group, where he advised clients in various industries and countries on the topics of digitalization and technology innovation. Dominik studied Business Administration at the University of St. Gallen in his Bachelor's degree and Innovation Management at the University of St. Gallen, Stanford University and NOVA School of Business & Economics in his Master's degree. In his free time, he enjoys playing soccer, padel and tennis, goes (kite-) surfing and does just about any winter sport. In his ski club from Baden-Württemberg, he has also been a snowboard instructor for over 10 years.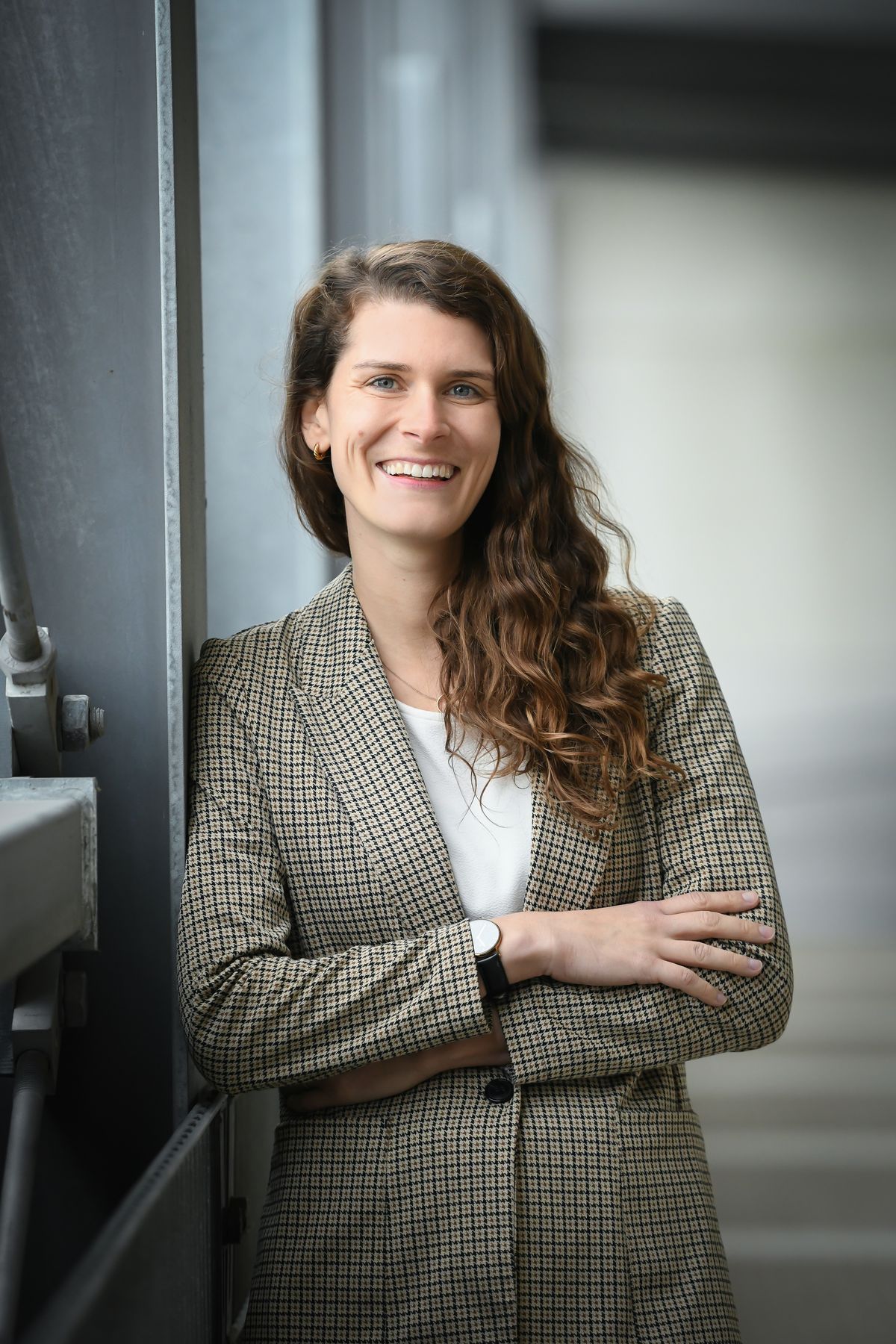 Alexandra Büchling
Doctorate Student
Alexandra's doctoral research focuses on the future of elite sport and the impact of technology. Before joining the CSM, she already focused on digital transformations and modern technologies as a management consultant at McKinsey Digital. Alexandra completed her mathematics degree at the Technical University of Darmstadt and her Master's degree at the University of Victoria in Canada.
Her judo suit stowed away in the attic for years, she can be found either on the tennis court, in the swimming pool, the sea or on the ski slope.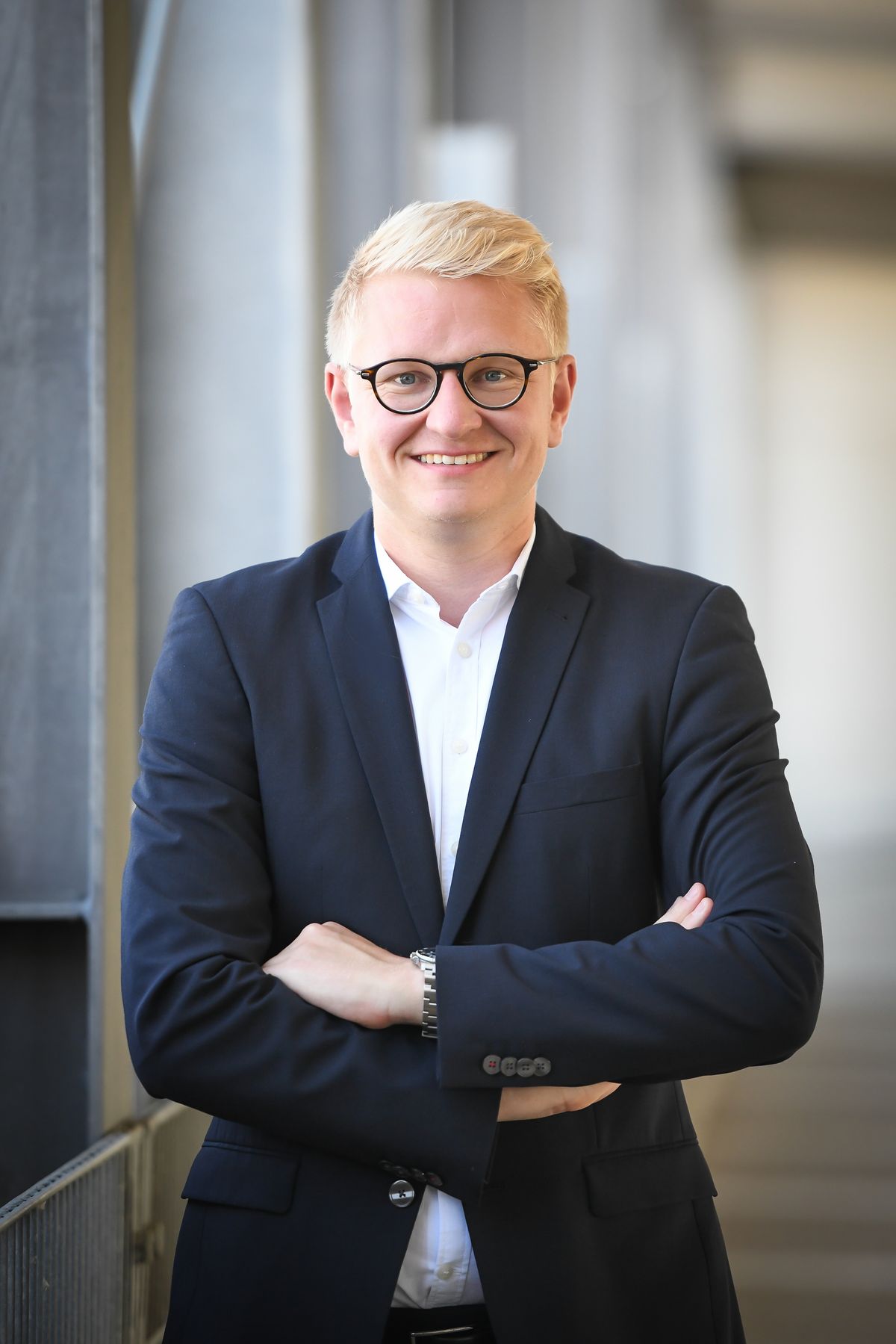 Alexander Liebhart
Doctorate Student
Before starting his PhD at the CSM, Alexander studied Economics in Munich and Barcelona as well as Money and Finance in Frankfurt am Main and Tokyo. Following his master's degree, he worked for two years at the Boston Consulting Group as a management consultant in Munich. During his time at BCG, he focused on international companies in the industrial goods and financial institutions sectors. Alexander likes to spend his free time on the road, be it playing sports with friends, going to the soccer stadium as a fan of Bayern München or to the city's restaurants.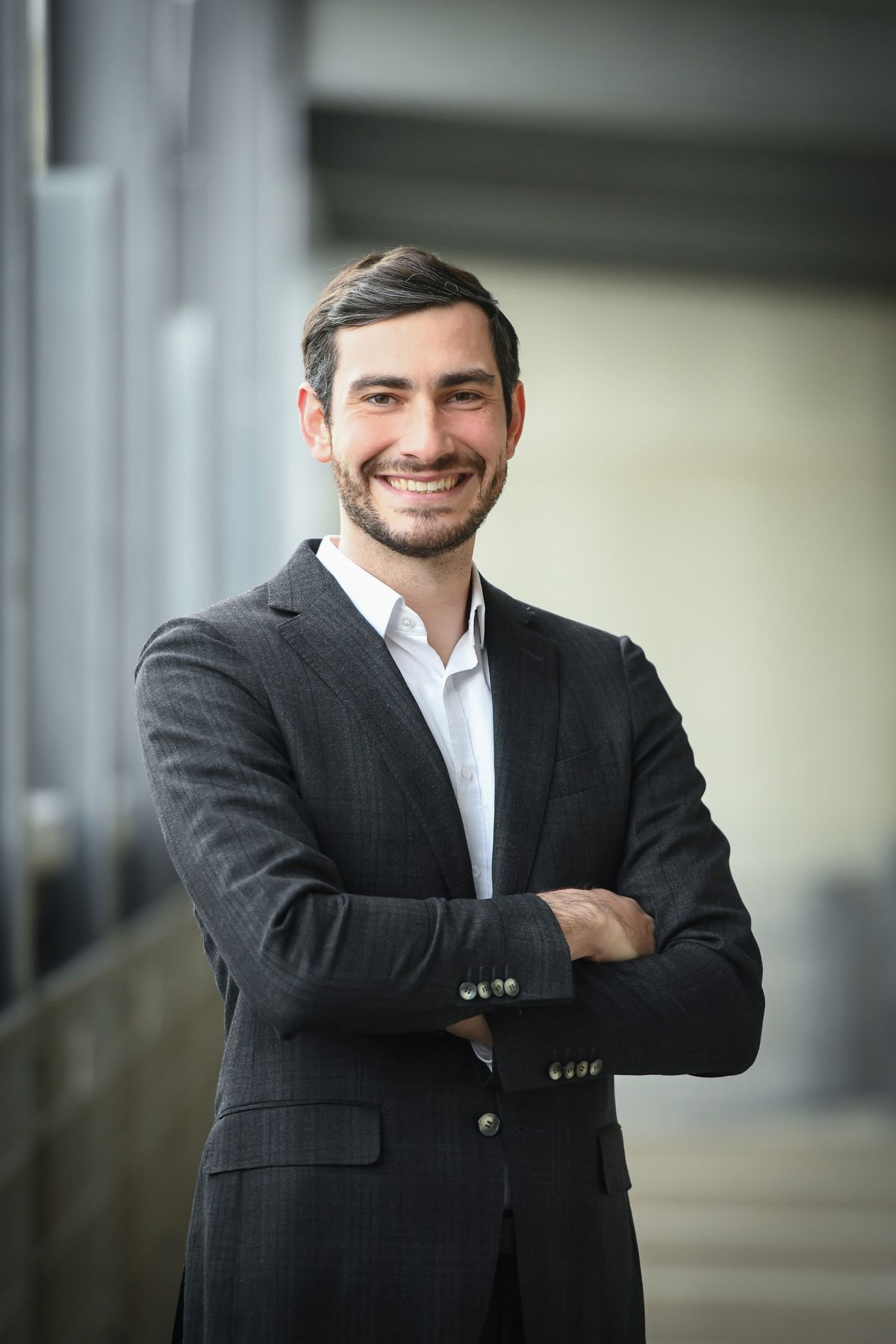 Daniel Lugner
Doctorate Student
In his PhD at CSM, Daniel is interested in the future of sports organizations and ecosystems in a digital and dynamically evolving world. Previously, he worked for two years at Boston Consulting Group as a management consultant in various industries, advising international clients with a focus on digitalization and transformation. Daniel studied Business Administration and Economics at Goethe University Frankfurt in his Bachelor's degree and Strategy, Organization & Leadership at Copenhagen Business School in his Master's degree. Daniel's free time is also strongly influenced by sports. He loves road cycling, enjoys playing tennis with friends and can be found at sports events of all kinds, from amateur soccer up to the Champions League.