Transformational Technologies:
Applied Lessons from Sports by WHU & MIT xPRO
Explore game-changing technologies to transform your business
Learn about game-changing technologies in a digestible, engaging, asynchronous online format, illustrated through first-hand examples from the fascinating world of sports. Explore how you can apply these technologies to your own context and industry as part of a digital transformation process. This digital transformation training is particularly suited for (non-tech) professionals interested in learning about revolutionary technologies, such as robotics, AI, cloud computing, blockchain, and the metaverse, and applying insights from professional sports to their respective industry. The course is offered in cooperation by WHU and MIT xPRO, the executive education platform offered by the Massachusetts Institute of Technology (MIT).
After successful completion of the program, you will earn a Professional Certificate from WHU and MIT xPRO and 2.5 Continuing Education Units (CEUs) from MIT xPRO.
In cooperation with

Suitable for participants with
at least 3 Years of Work Experience
Time Period:
Nov 1, 2023 until Dec 11, 2023

Duration:
25 hours, self-paced
Location:
Online
Language:
English
Participation fee:
€1,450.00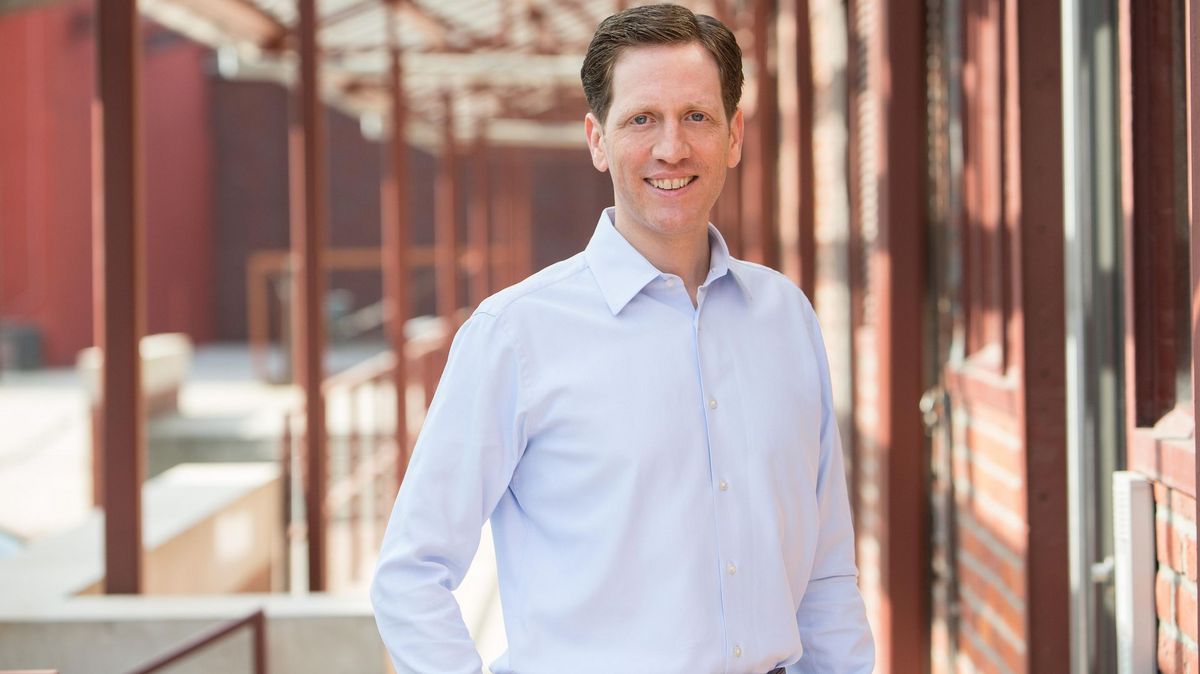 Professor for Sports and Management - WHU – Otto Beisheim School of Management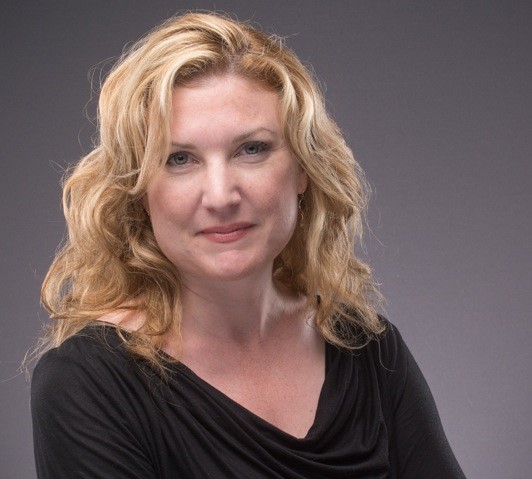 Lecturer in Mechanical Engineering and in Electrical Engineering and Computer Science - Massachusetts Institute of Technology
About MIT xPRO
MIT xPRO is the executive education platform offered by the Massachusetts Institute of Technology (MIT) based in Cambridge, United States of America. Founded in 2016, MIT xPRO's online learning programs leverage vetted content from world-renowned experts to make learning accessible anytime, anywhere. Designed using cutting-edge research in the neuroscience of learning, MIT xPRO programs follow MIT's philosophical approach "mens et manus" (mind and hand), upskilling and reskilling professionals through both a theoretical as well as an applicative perspective.
MIT xPRO´s mission is to train professionals to become tomorrow's leaders by providing them with the technical expertise as well as leadership acumen needed to maintain a technical edge over the competition while driving innovation in an ever-changing environment.

Visit MIT xPRO website
The challenges for a successful digital transformation are manifold - it is necessary to create structures and opportunities from which the company and its employees benefit equally. First, the digital status quo of the company must be determined and the skills and capacities of the employees necessary for the transformation must be identified. Once the groundwork has been done, existing structures should be broken up and digital initiatives established, which in turn leads to new organizational structures. For long-term (digital) success, it is also indispensable to constantly question and digitally renew oneself as a company.
More questions?
Contact us!