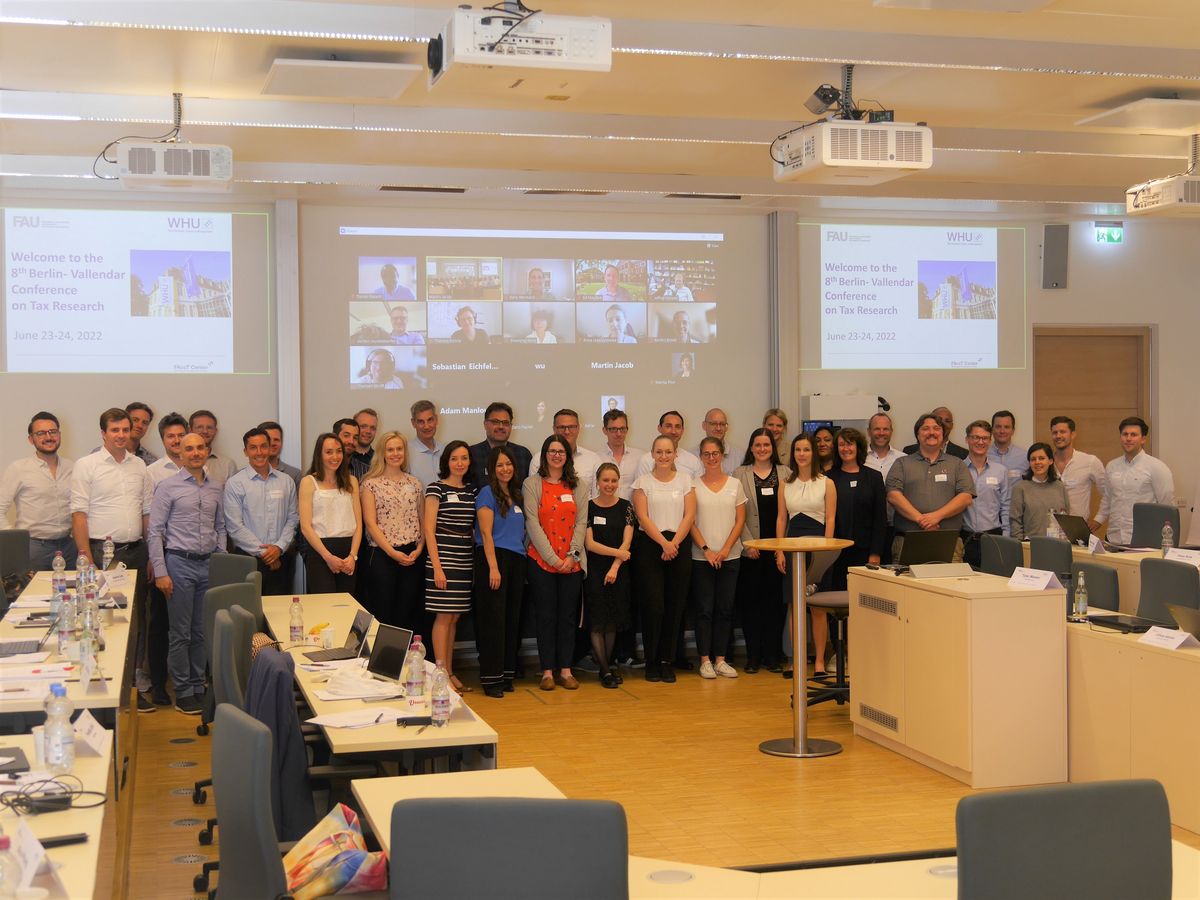 The Berlin-Vallendar Tax Conference was originally launched by two chairs at WHU - Otto Beisheim School of Management and Freie Universität Berlin. First held in 2015, the conference provides international researchers in Business Taxation the opportunity to discuss current research trends. A highly-anticipated event each summer, the conference welcomes all papers in the broad area of taxation. There is no limitation to certain research methods.
A limited number of selected papers will be presented. Presenters will benefit from a formal discussion and general audience feedback. We also welcome interested participants who do not present a paper. The number of attendees is limited. There is no conference fee for attending and local expenses will be partially covered.
We invite you to submit your fully paper electronically to taxation@whu.edu by March 31, 2023.
Here you can find the Call for Paper
Access to papers
Please enter you log-in details below.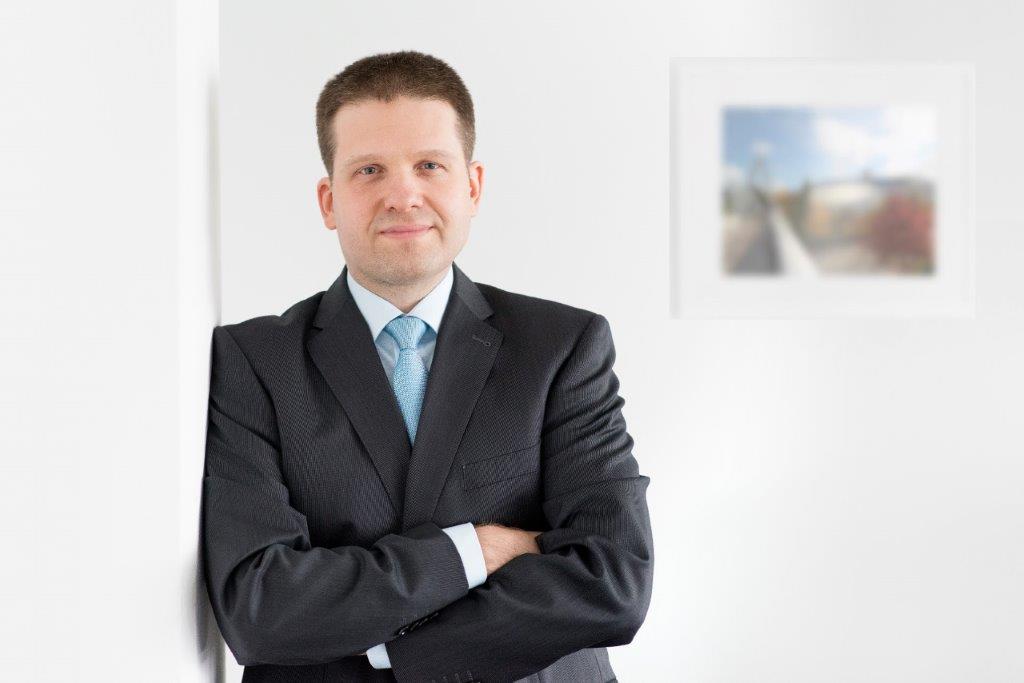 Professor Frank Hechtner
Friedrich-Alexander Universität Erlangen-Nürnberg



Find out more about our past conferences:
Vallendar and surroundings
Vallendar and our campus –
Where to stay and how to find us.
Perfectly located and breathtakingly scenic, Vallendar and the Middle Rhine Valley offer a wealth of activities throughout the year. Enjoy panoramic hikes and cycle routes, take romantic river cruises, visit nearby outdoor swimming pools, or relax at the sauna – there is something for everybody. Numerous historic castles are scattered throughout the area, with 40 punctuating the Rhine Gorge hilltops ready for history lovers to explore. While international world travelers will find that strong transport connections provide a host of possibilities with major European destinations such as London, Paris, Amsterdam, and Prague easily accessible by road, rail or air.
The fact that the Rhine Valley is a perennial hotspot for tourists, means there are plenty of hotels to suit all budgets and tastes in Koblenz and the surrounding area. Below is a list of hotels which cooperate with WHU:
*= special rates for WHU members
We are a very personally managed business and city hotel with outstanding service and modern, elegant equipment. We offer you an elegant, cultivated and modern ambience as well as the friendly charm of a family-run hotel in the third generation.
Address for GPS: Heerstraße 61, Vallendar
WHU – Otto Beisheim
School of Management
Burgplatz 2
D-56179 Vallendar
Tel.: +49 261 65 09 - 0
Fax.: +49 261 65 09 - 509
Still have questions? –
Get in touch with us.