Constructive exchange on new tax research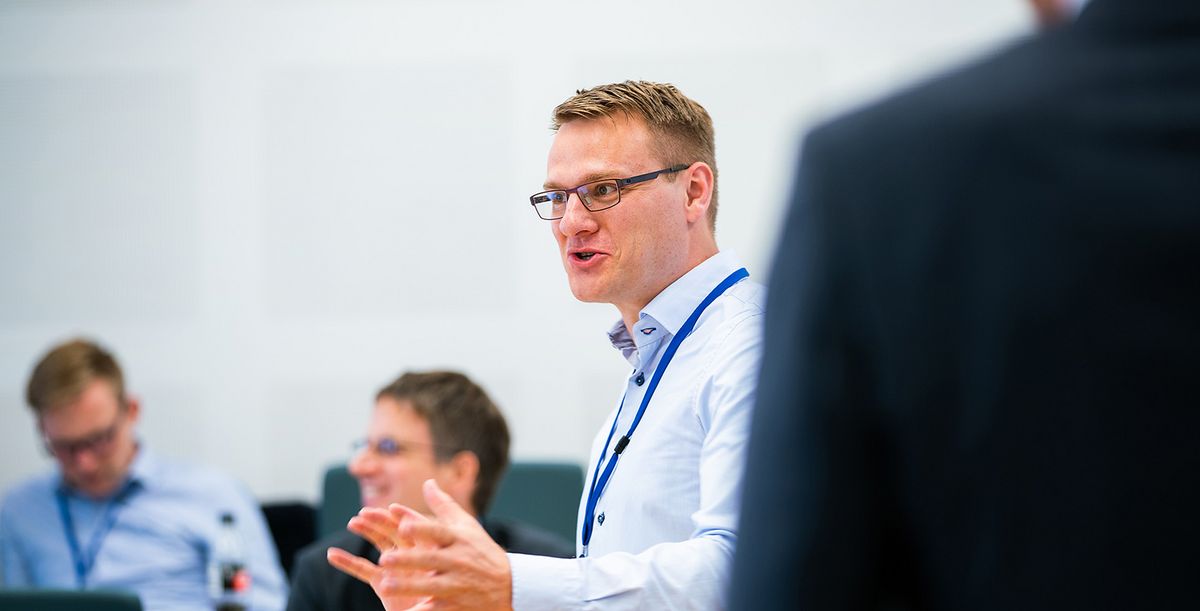 The WHU Tax Readings Group was formed in January 2016 to encourage doctoral students and faculty to discuss new tax research and provide feedback to authors. We meet on a monthly basis to discuss current working papers and correspond with the authors to provide timely and constructive feedback. Martin Jacob (Professor), Lisa Hillmann (Assistant Professor), Barbara Stage (Assistant Professor), Robert Vossebürger (Doctoral Student), Thorben Wulff (Doctoral Student) and Kira Zerwer (Doctoral Student) are regularly in attendance, as well as other members of the WHU Accounting and Finance Group.
We welcome papers concerning a wide range of tax topics and methods. Please contact Martin Jacob (below) to propose your working paper for discussion by our WHU Tax Readings Group.
November 13, 2019, Richard D. Carrizosa (University of Texas at El Paso), Fabio B. Gaertner and Daniel P. Lynch (both University of Wisconsin-Madison):
Dept and Taxes? The Effect of TCJA Interest Limitations on Capital Structure
October 24, 2019, Stephen J. Lusch (Texas Christian University), Jum A. Seida (University of Notre Dame) and Luke Watson (Drexel University):
Do Inverted Firms Realize Long Run Competitive Advantages?
September 20, 2017, Kenneth J. Klassen (University of Waterloo) and Cinthia Valle Ruiz (IESEG School of Management):
The Effect of Changes in Income Shiftimg on Local Manager's Financial Reporting Decisions
July 3, 2019, Stephen Glaeser (University of North Carolina at Chapel Hill), Marcel Olbert and Ann-Catherin Werner (both University of Mannheim):
Tax Competition and Employment
May 22, 2019, Trent Krupa and Steven Utke (both University of Connectitut)
Whose Taxes Matter? The Effects of Institutional Ownership on Dividend Payout Policy around Tax Rate Changes
April 24, 2019, Yoojin Lee (California State University, Long Beach), Shaphan Ng, Terry Shevlin and Aruhn Venkat (University of California, Irvine)
Deterrence and Substitution: The effect of state tax Whistleblower protections on state and federal tax avoidance
Feel free to contact us if you would like to send a working paper to the WHU Tax Readings Group for feedback.