The Chair of Behavioral Finance headed by Professor Dr. Mei Wang was launched in January 2011. The Chair covers a broad range of research interests, including behavioral and experimental finance, behavioral decision theories, cross-cultural comparison of investors and financial markets, behavioral political economy, the relationship between culture and institutions, etc.
Professor Dr.
Mei Wang
Chairholder
+49 (0)261 6509 220
Send email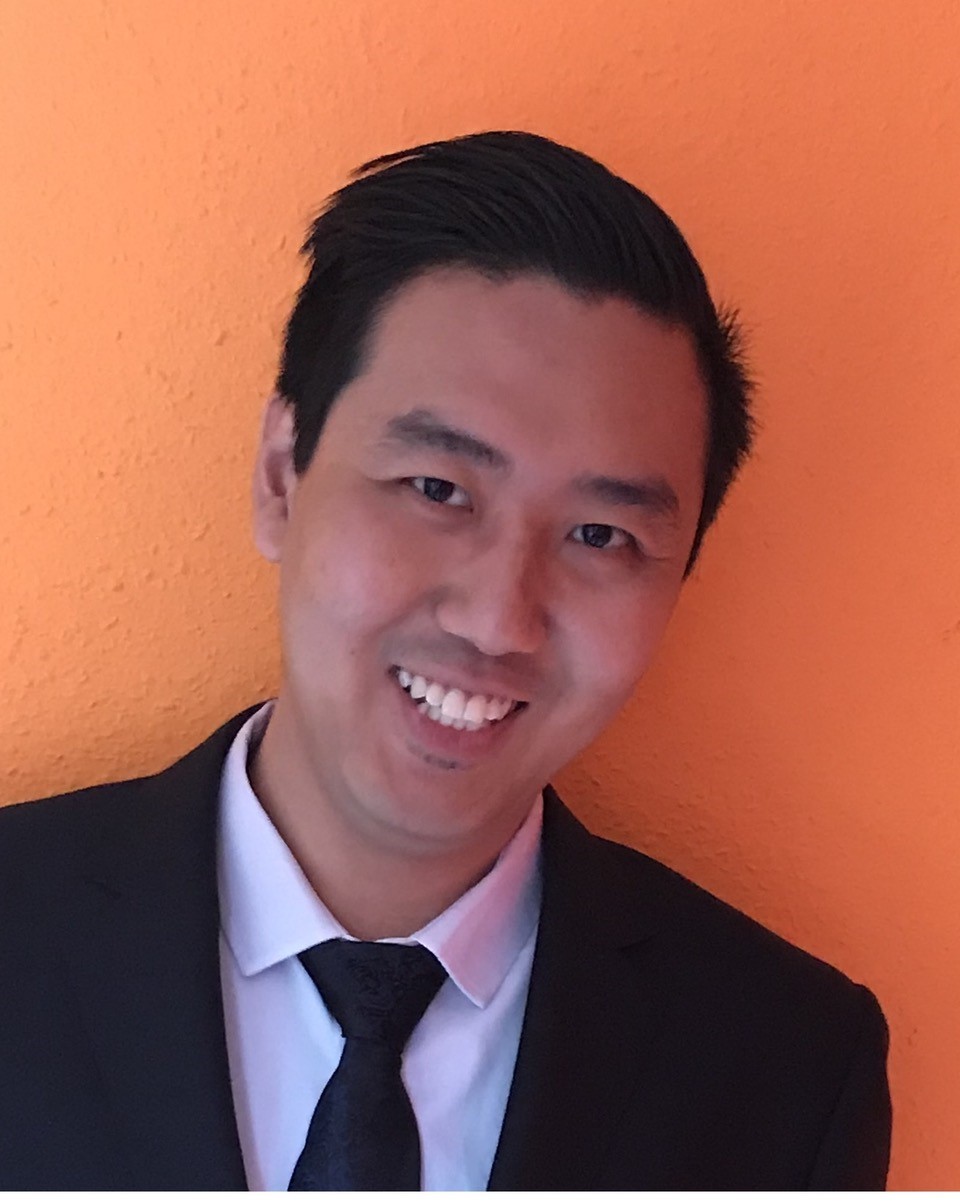 Yang (Julian) Liu
External Doctoral Student
Send email
Environmental Economics, Energy Economics, Financial Markets
Dr. Dennis Dlugosch
Junior Economist / Structural Policy Analysis Division / Economics Department / OECD
Send email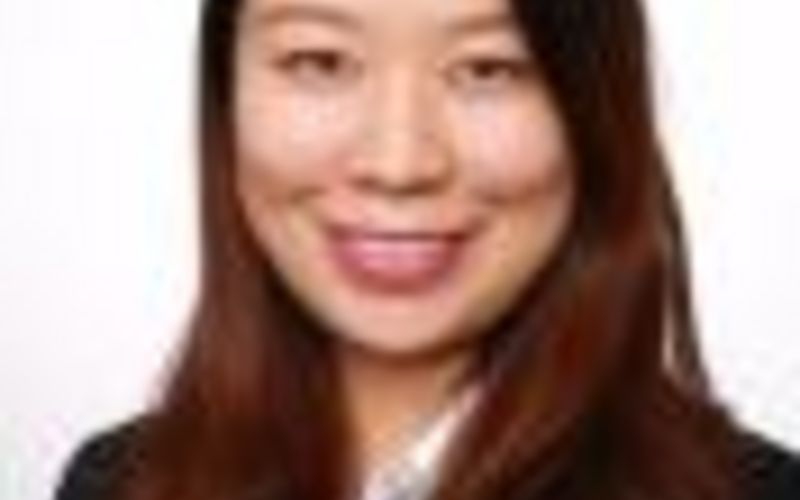 Dr. Yujing Gong
Assistant Professor / Zhongnan University of Economics and Law / Wuhan, China
Send email
Dr. Johannes Schaewitz
Alumnus
Send email
Behavioral decision theory, cross-cultural difference in behavioral preferences, emotions
Bachelor/Master Thesis
If you are interested in writing your Bachelor or Master thesis at our chair, please contact us in order to make an appointment for a discussion of a possible topic.
Our publications –
Articles, books, and contributions.
Get in touch with us –
We look forward to hearing from you.
WHU – Otto Beisheim School of Management
Chair of Behavioral Finance
Burgplatz 2
56179 Vallendar