Global capital markets are changing constantly and the search for profitable investment opportunities is becoming more and more difficult. Well-known investors have made it their business to generate above-average returns and outperform the market. Many factors together determine the success of an investment. The Center of Asset and Wealth Management (CAWM) is a research center that provides high-quality and innovative research to answer crucial questions that center around optimal investment decisions:
Which Asset Classes are most promising?
How to chose the optimal Investment Strategy?
How do Market Conditions affect investments?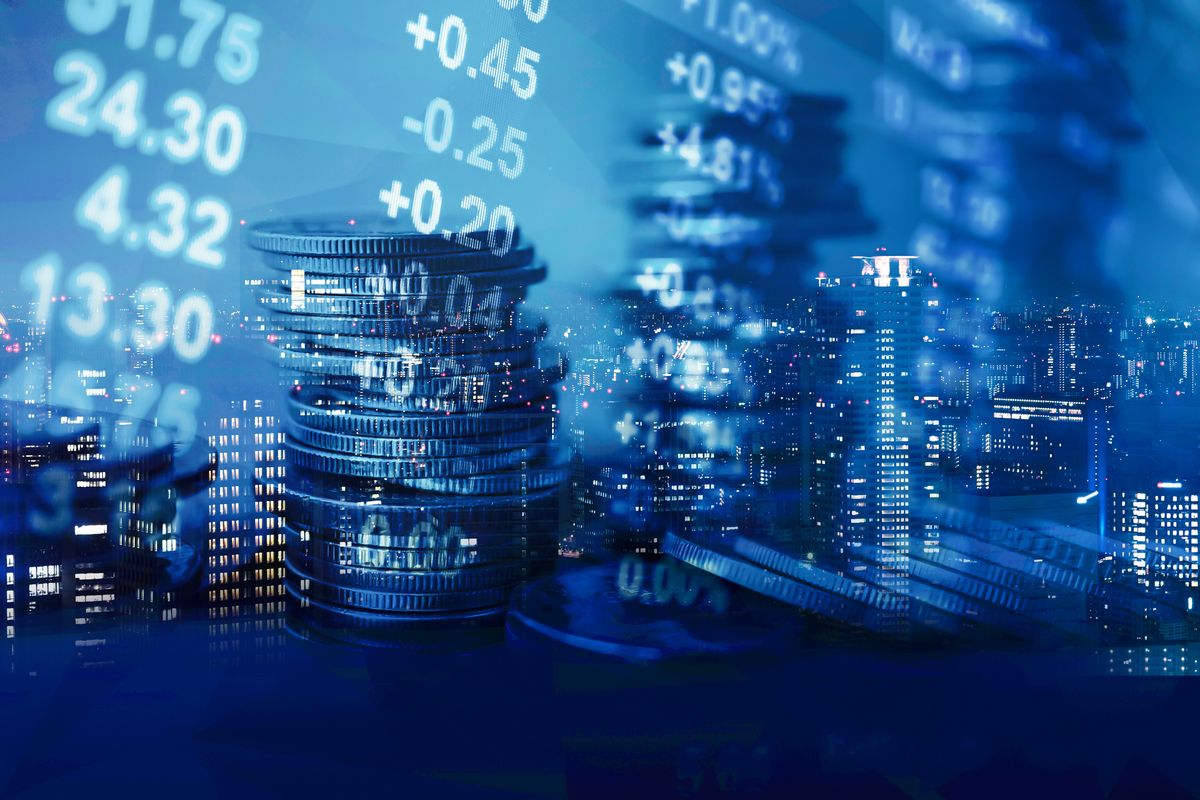 Asset Classes
Besides traditional investment classes, the CAWM is increasingly concerned with the value development of modern asset classes. Major focus is put on digital assets, including crypto-currencies and blockchain-based assets. In addition, the CAWM conducts research on impact investing and sustainable asset classes.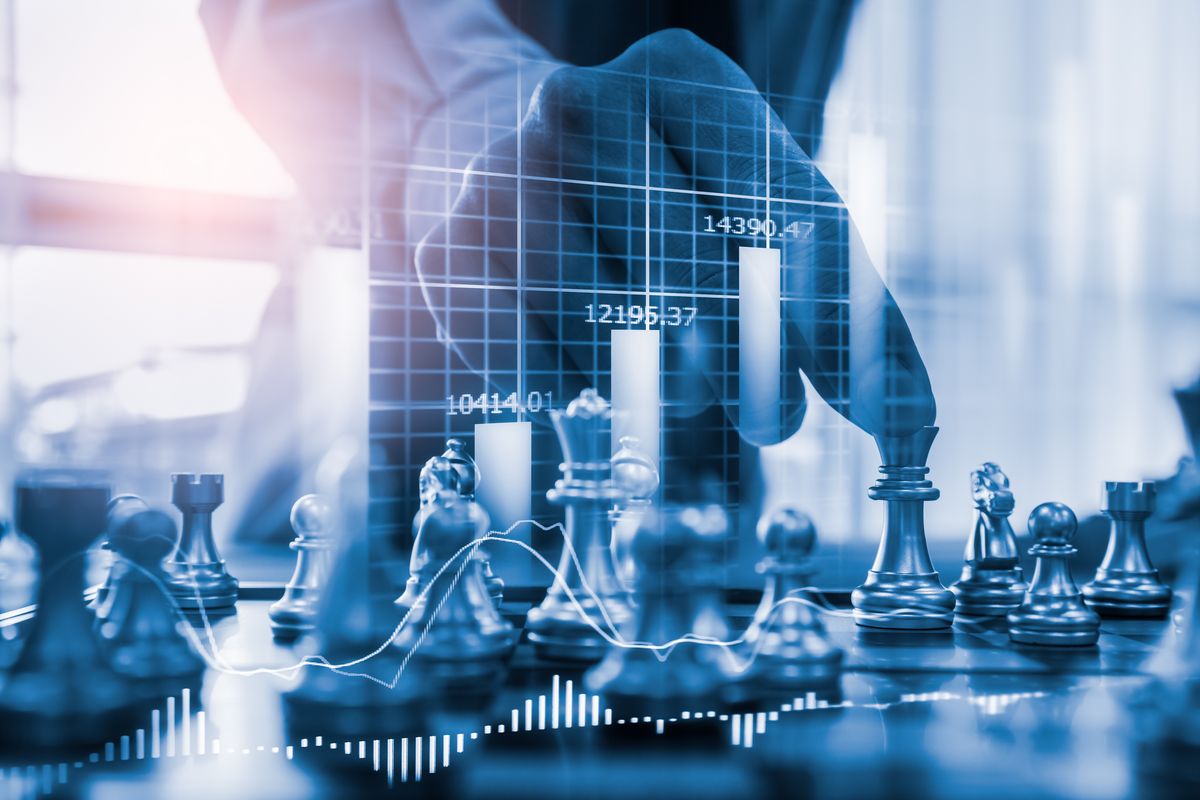 Investment Strategies
Changes in capital markets force investors to constantly develop new investment strategies. The CAWM analyzes market patterns to provide scientifically sound recommendations. Thereby, findings are backed up with empirical evidence to help investors and asset managers take optimal decisions.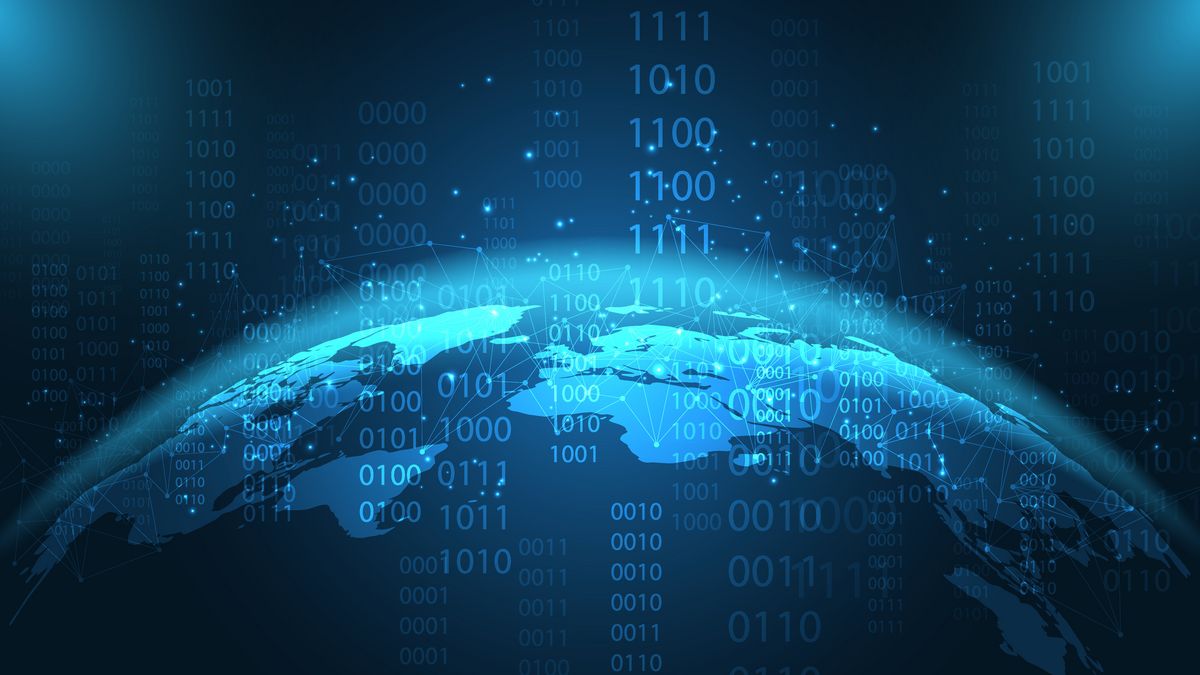 Market Conditions
Even the best investment strategy can fail if markets are shaken by various pieces of information. The CAWM provides an overview of how factors such as the world economy, political news, regulatory changes, or technological developments impact asset prices and investment decisions positively or negatively.

Take a look at our recent findings.
Professor Gunter Dufey, PhD
Professor Emeritus
University of Michigan

Michael Kohl

Professor Dr. Bernd Meyer
Head of Multi Asset and Chief Strategist
Berenberg
Matthias Nester
Chairman of the CAWM Advisory Board
Chairman of the Management Board
Sparkasse Koblenz
Thomas Paul
Board Member
Böker & Paul AG
Professor Dr. Markus Rudolf
Head of the CAWM
Allianz Endowed Chair of Finance
WHU – Otto Beisheim School of Management​​​​
Ralf Vielhaber
Managing Director
Fuchsbriefe/Dr. Hans Fuchs GmbH
Professor Dr. Thomas Burkhardt
Finanzierung, Finanzdienstleistungen und eFinance
Fachbereich 4: Institut für Management
Universität Koblenz-Landau, Campus Koblenz

Professor Dr. Lutz Johanning
Holder of the Chair of Empirical Capital Market Research
WHU - Otto Beisheim School of Management

Dr. Ruth Kümmerle
Digital Transformation
Allianz Global Investors GmbH

Jürgen Lampe
CEO
firstfive AG, Frankfurt/M.
Professor Volkmar Liebig
ifm - Institute for Foreign Languages and Management
Ulm University of Applied Sciences

Dr. Jörg Richter, CFP, CEP
Managing Associate Institut für Qualitätssicherung und Prüfung von Finanzdienstleistungen GmbH (IQF), Hannover

Claudia Spanier-Dönges
Deputy Member of the Executive Board
Head of the Board Service
Law and Financial Instruments
Sparkasse Koblenz
Supporters and Friends of the CAWM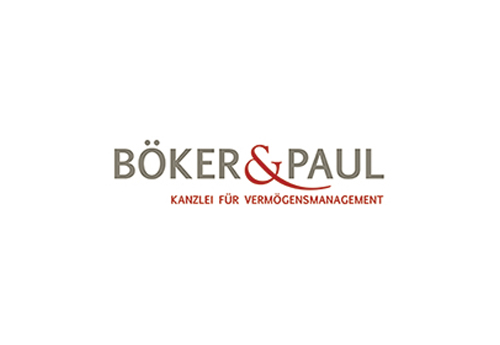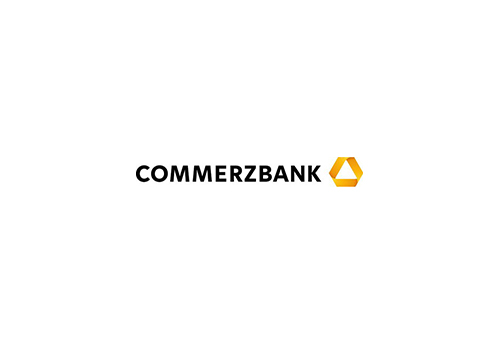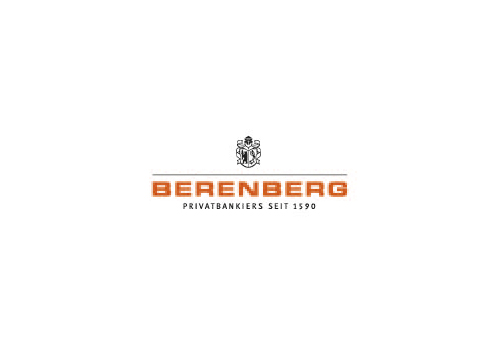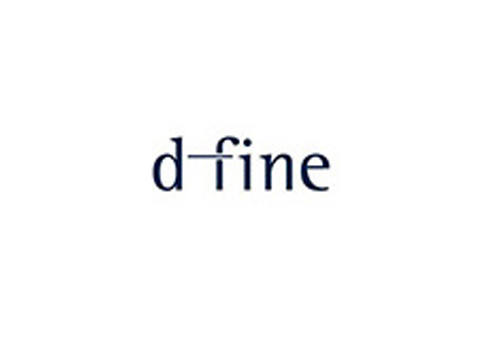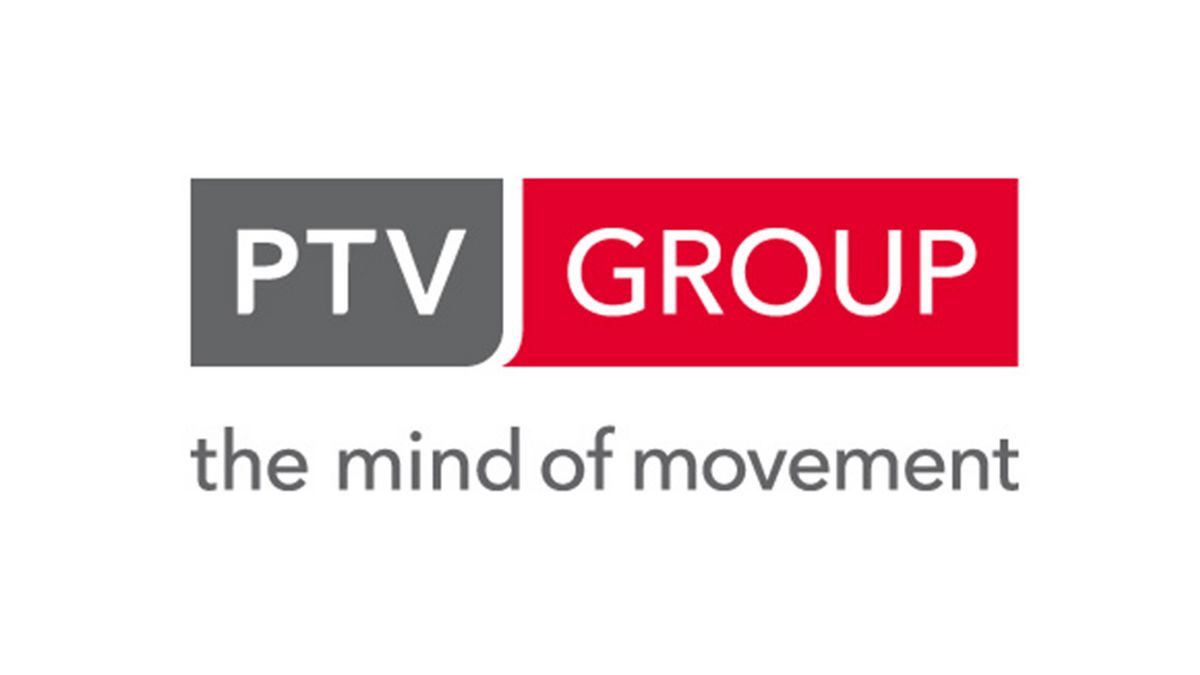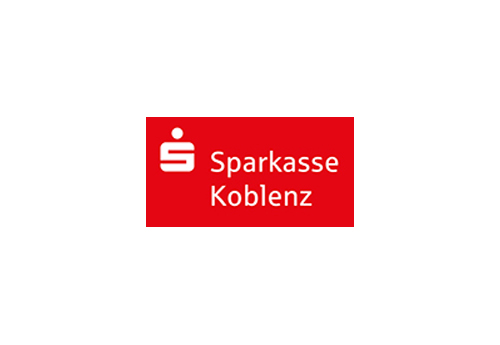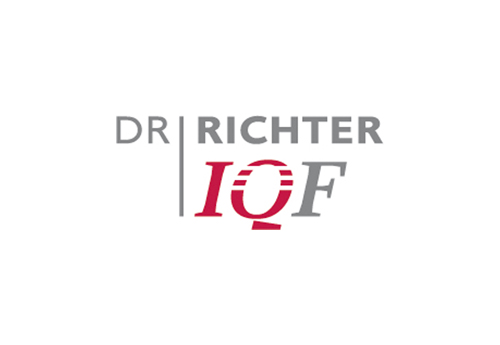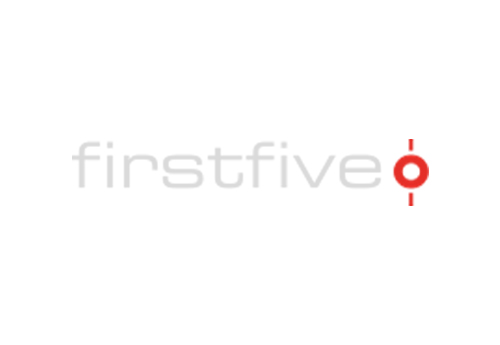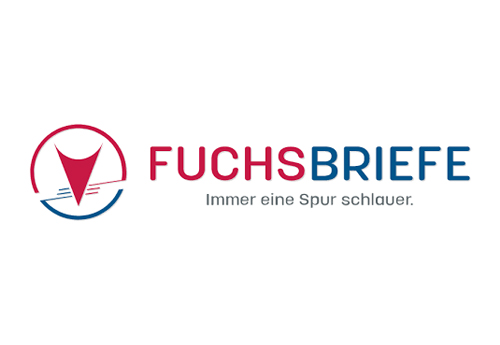 Keep up with the latest events and activities.
Our social media channels
If you want to get more insights into the daily activities at our chair, head over to our social media channels.