At the Chair of Empirical Corporate Finance, we address classic topics in corporate finance such as payout policy and capital structure, but also examine issues at the intersection between finance and corporate governance. In our research, we analyze the impact of different types of owners — such as families and private equity investors — on corporate policy, the relation between governance regulation and firm value, and a broad range of questions around the dividend policy of exchange listed firms. Our findings are of interest to the academic community and practitioners and are applied in teaching at WHU's various programs.
Research and publications
Covering topics on corporate finance, corporate governance, and more –
Research and publications at the leading edge.
Get to know our team –
Working together to inspire and achieve.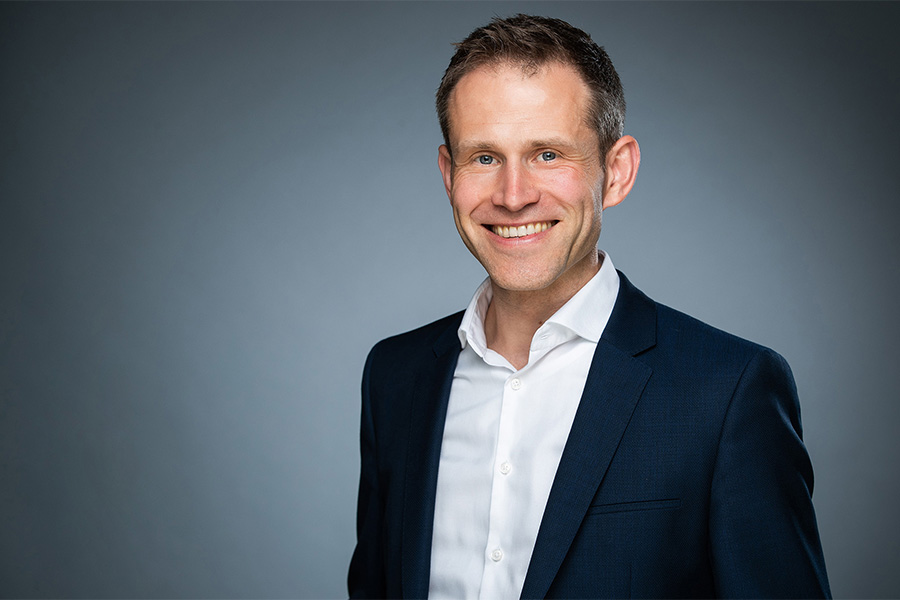 External Doctoral students
Keeping in touch –
Meet our alumni.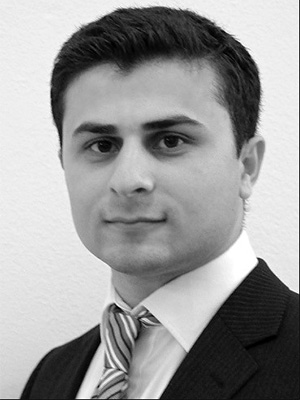 Dr. Ali Özdakak
Dissertation: Empirical Essays on Initial Public Offerings and Mergers & Acquisitions

ali.oezdakak(at)whu.edu
Get in touch with us –
We look forward to hearing from you.
WHU – Otto Beisheim School of Management
Chair of Behavioral Finance
Burgplatz 2
56179 Vallendar