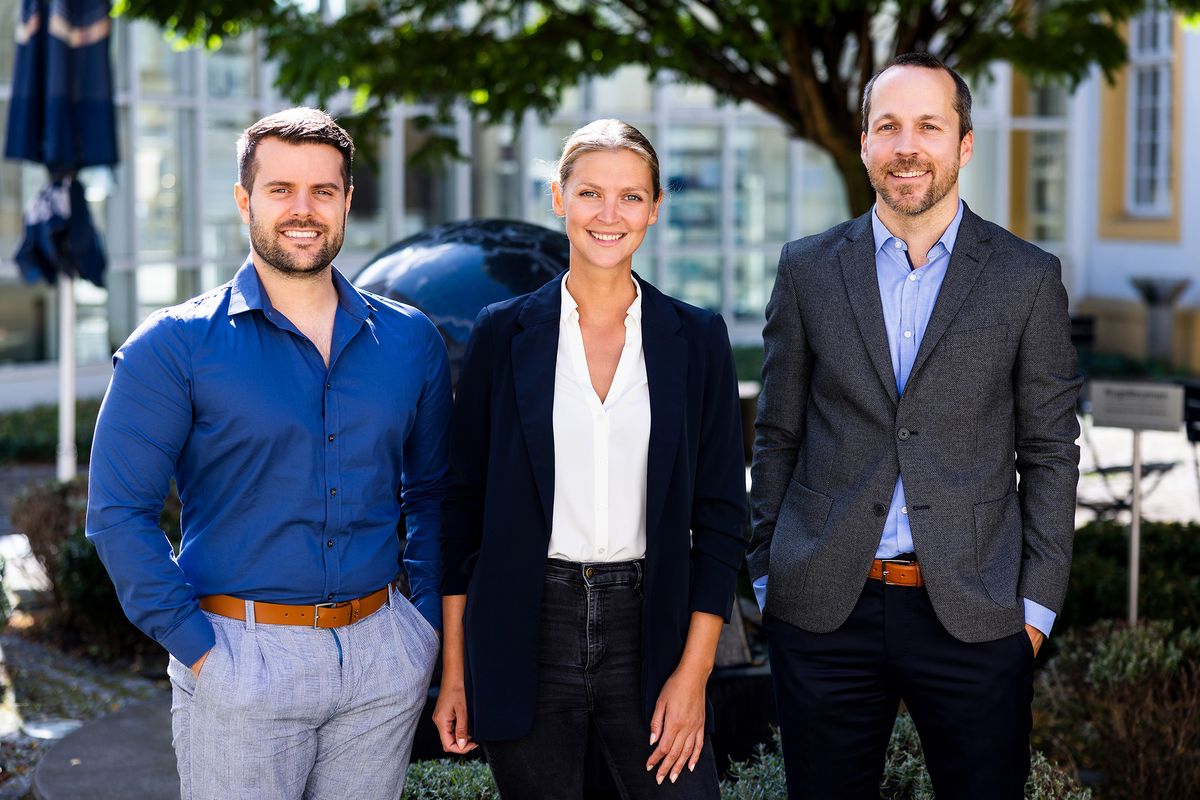 The Chair of Household Finance provides teaching and research in the field of Household Finance. Household finance deals with the financial decisions of households and potential ways to improve them. Thereby, household finance is equally relevant for researchers, policymakers, financial institutions, and the broader public.
Working paper
Inflation and Individual Investors' Behavior: Evidence from the German Hyperinflation
N. Schaub, F. Braggion, F. von Meyerinck
Working paper
How Does a Ban on Kickbacks Affect Individual Investors?
N. Schaub, S. Straumann