Chair of International Accounting –
Scientific research with practical relevance.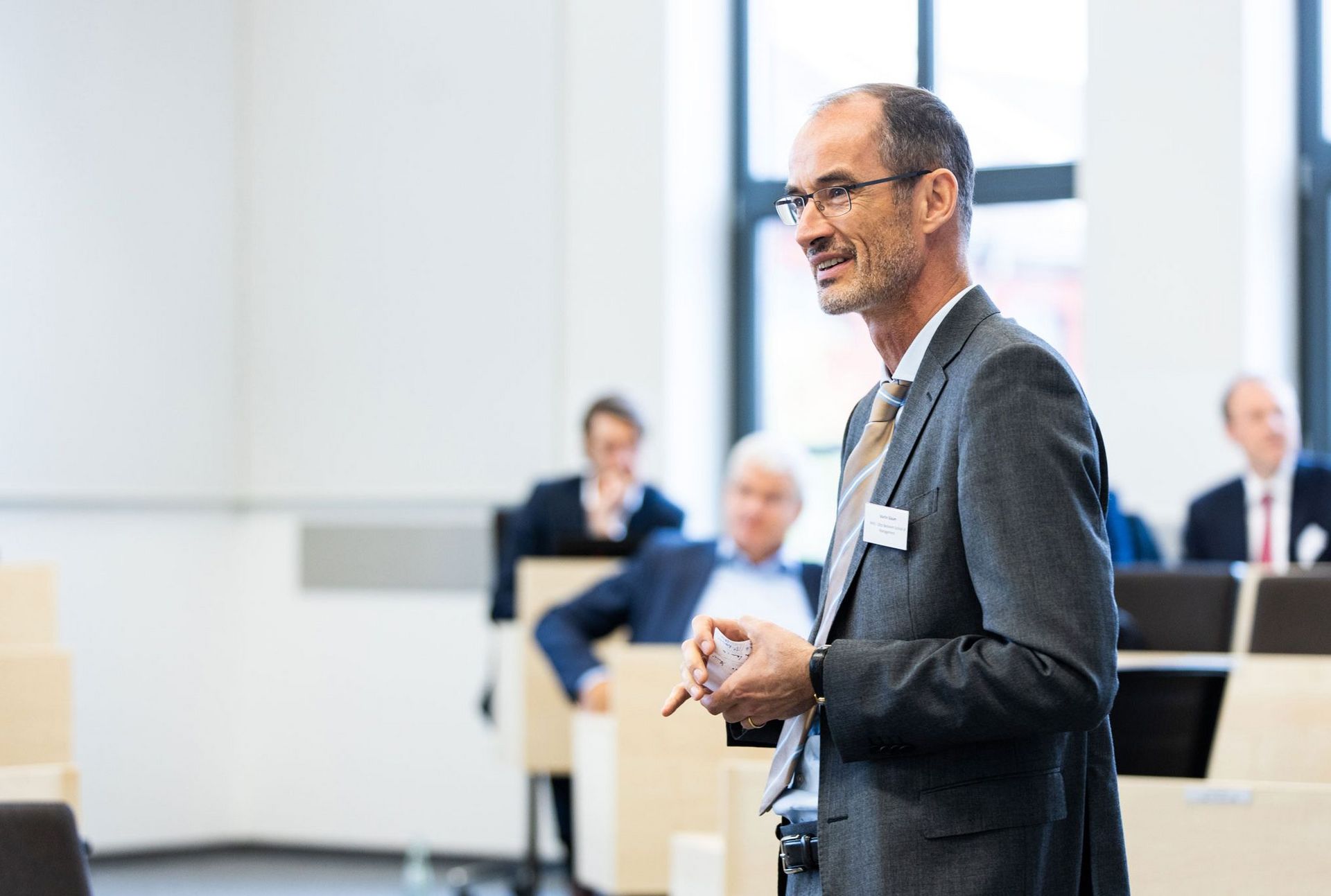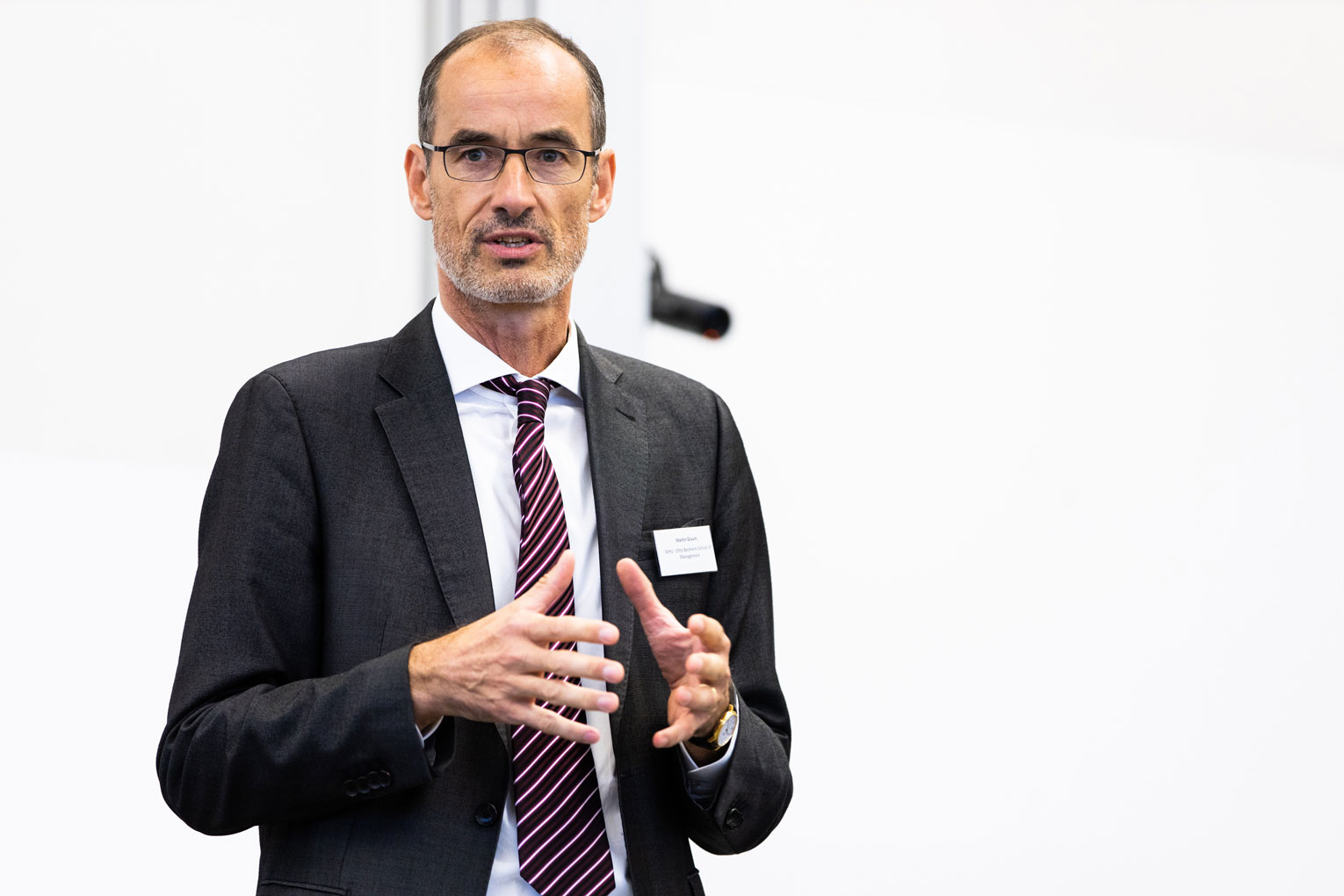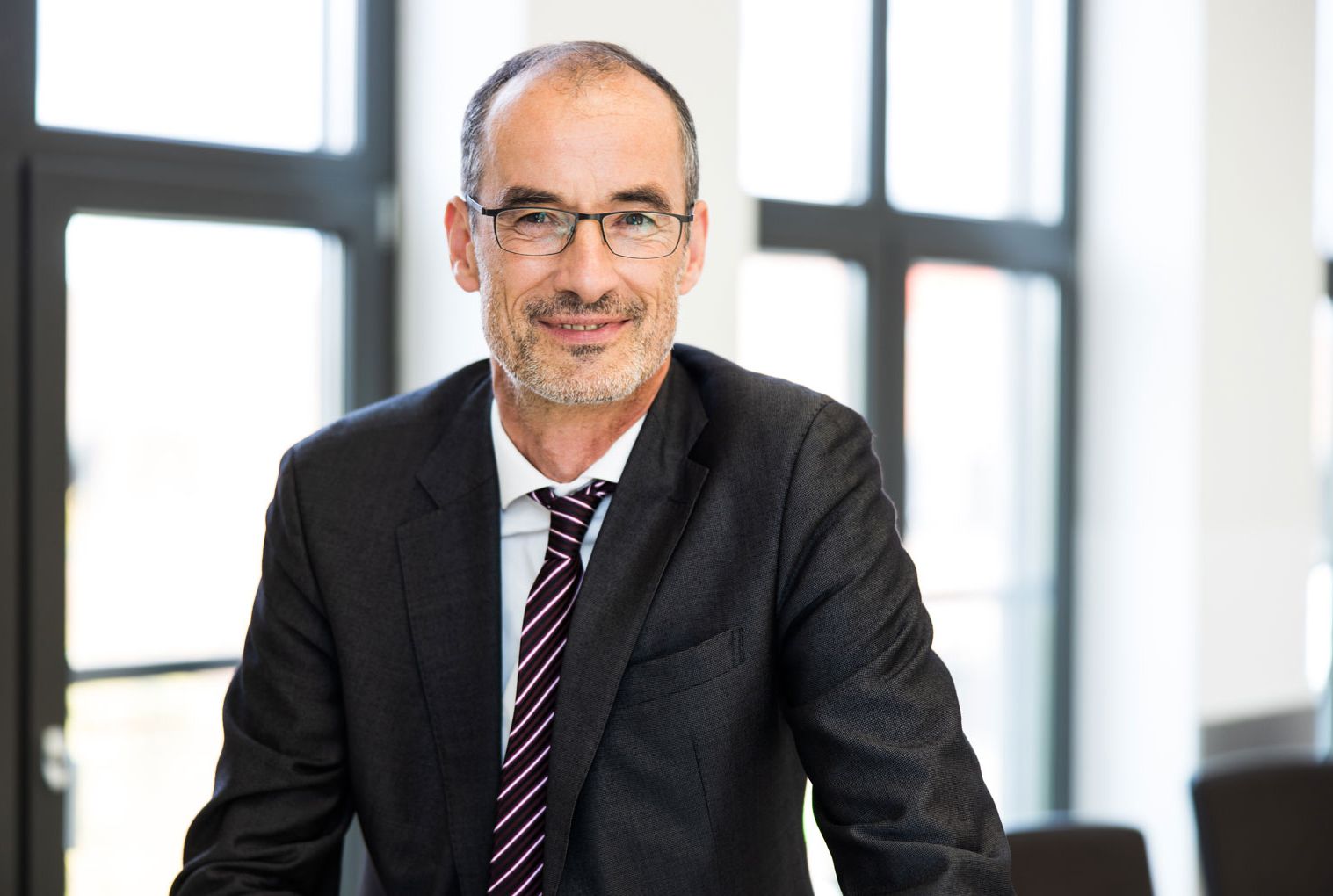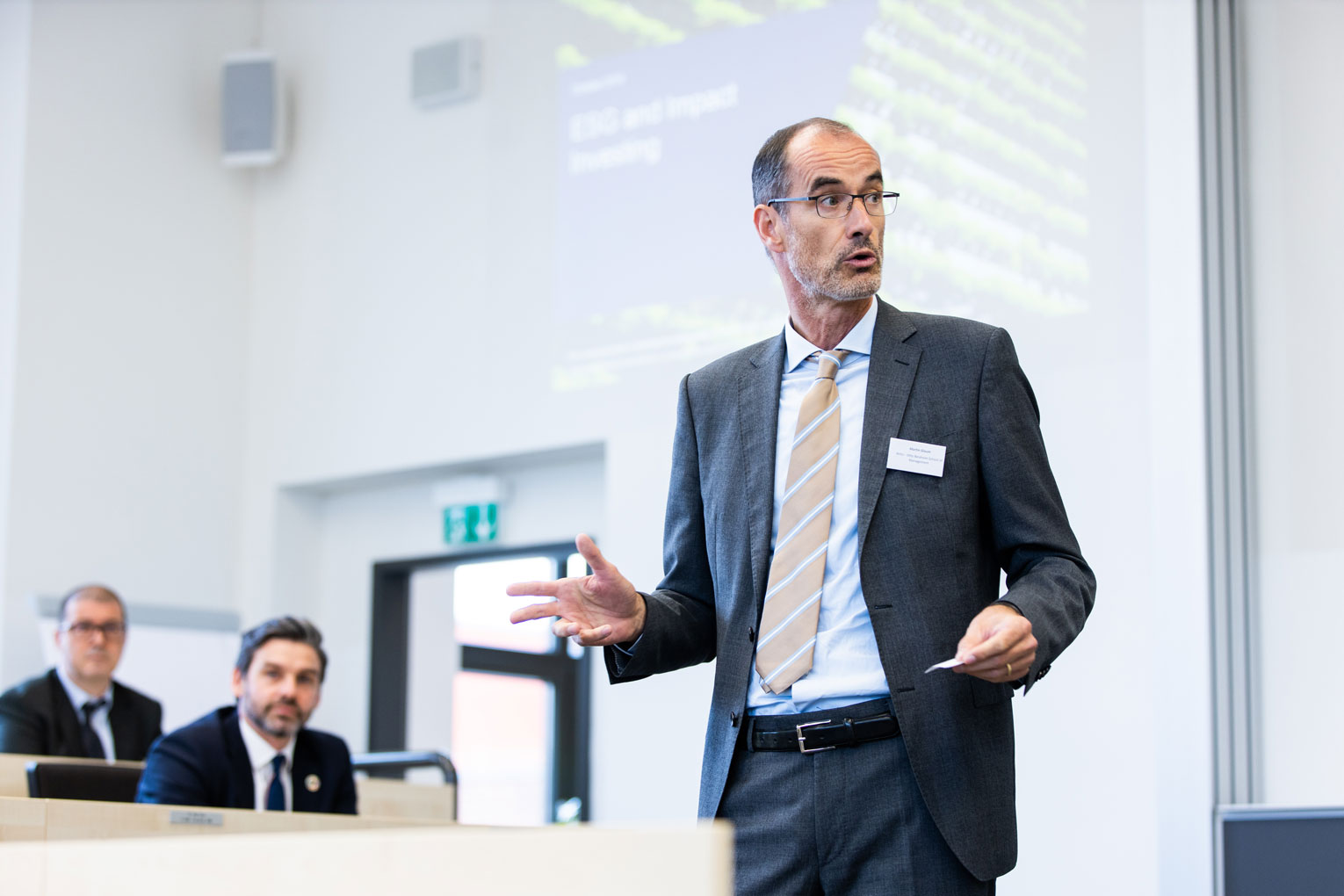 The Chair of International Accounting focusses on the following research areas:
International Accounting
International Financial Management
Mergers & Acquisitions
Risk Management
Bachelor's or master's thesis
If you are interested in writing your bachelor's or master's thesis at our chair, please contact and state the topic you have chosen.
Contact us for your thesis
Andreas Barckow, Honorary Professor WHU, to become next IASB Chair
At their meeting in mid-October, the Trustees of the IFRS Foundation, under which the International Accounting Standards Board (IASB) operates, unanimously appointed the current President of the Accounting Standards Committee of Germany (ASCG/DRSC), Prof Dr Andreas Barckow, to succeed Hans Hoogervorst as Chair of the IASB . The appointment will take effect on 1 July 2021.
Chair of International Accounting –
Keep up with events and activities