Assistant Professor Dr. Magdalena Pisa
Finance & Accounting Group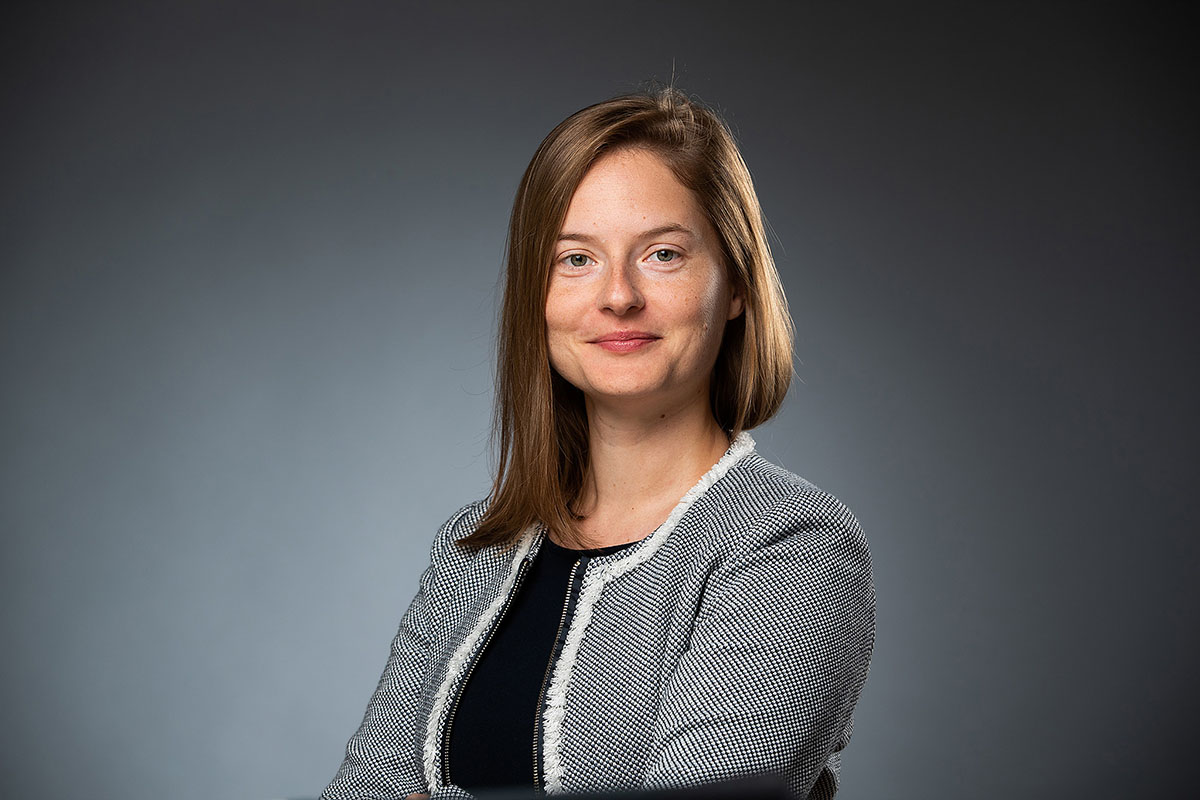 Research interests:
Magdalena's research interests revolved around the issues of financial constraints, credit risk and failure dependencies among private firms. Privately held firms, although very central and important to the any developed economy, remain an opaque research area due to lack of financial statements and market trading. As private firms employ about 50% of the workforce and are the engine of innovation, policy makers and regulators find it important to support private firms' operations and to facilitate their access to finance.
Magdalena's work scrutinizes financial regulation in portfolios of loans to small firms. It focuses on understanding whether financial regulation – i.e. the Basel capital requirements - distorts banks' lending practices and hampers firms' access to finance. Also, her research explores: if Basel regulation correctly addresses the issue of correlated defaults in small business loan portfolios; what is the role of production process linkages in failure dependencies among private firms; and does access to external finance works as a stabilizer of economic growth?
Short biography:
Magdalena received her PhD in Finance from Maastricht University and University of Luxembourg, where she also taught an MBA class on Excel Applied to Finance and a bachelor course in Probability and Statistics. In 2014 she visited the Johnson Graduate School of Management, Cornell University. She also holds Master of Science in Food and Resource Economics from University of Bonn where she graduated top of her class with the Jahrgangsbeste title and Master in Financial Economics from University of Luxembourg.
Magdalena's research ideas were awarded a grant from Fonds National de la Recherche Luxembourg for completing her PhD thesis and a 2010 EIB-University Research Sponsorship.