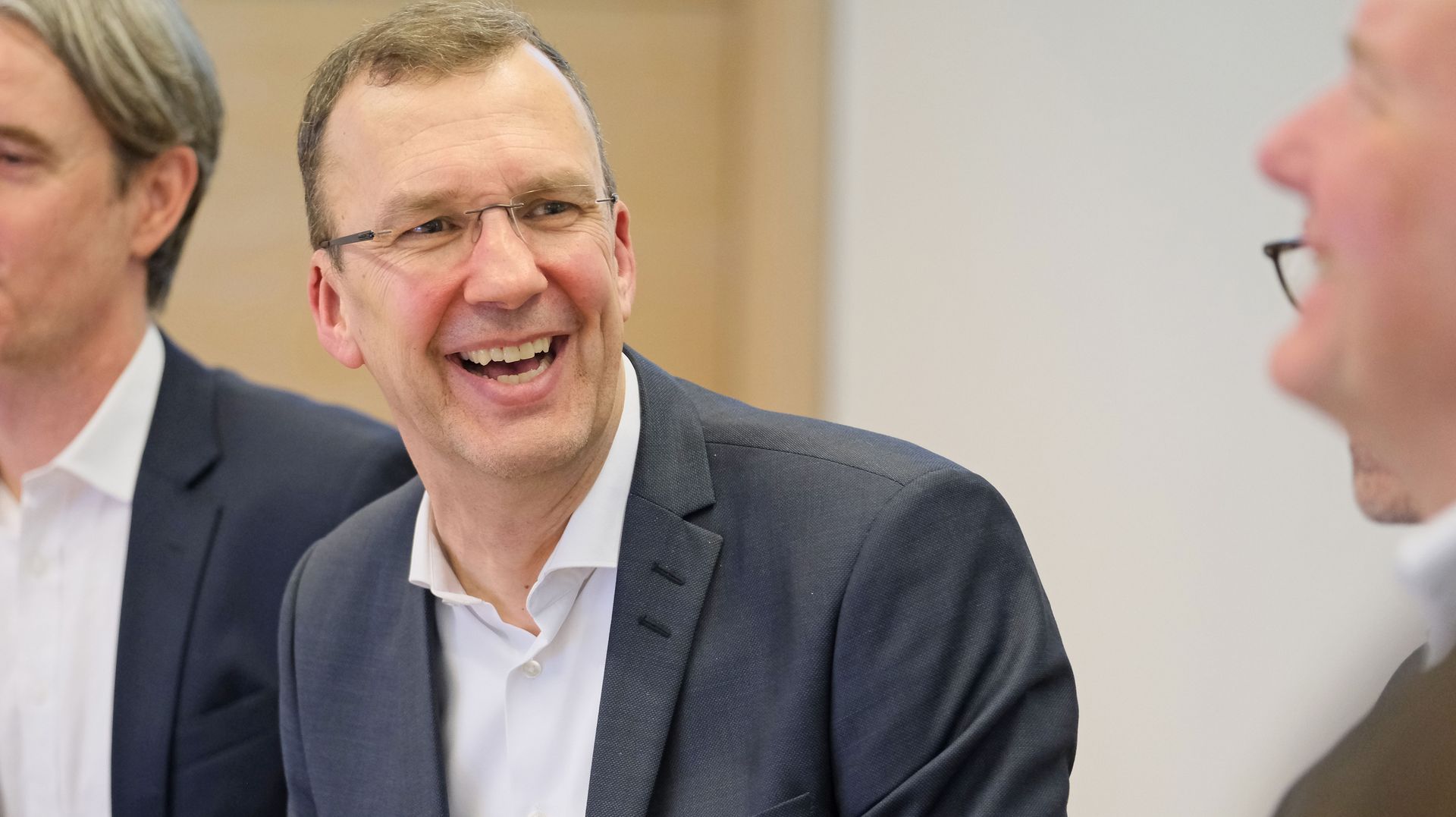 Our partners –
Working together to strengthen the controlling community.
All of the IMC's activities are founded on strong partnerships. Since our aim is to support the transformation of the finance function and analyze the latest trends in the controlling profession, we work closely with partners in business. Our extensive network means that there are plenty of ways for business to contact us and get involved in our work. Learn more about our partners here:
The IMC and the Chartered Institute of Management Accountants (CIMA), the world's leading and largest professional body of management accountants, have joined forces to enhance management accountant competencies and promote the profession in Germany as well as to cooperate on research and the delivery of study programs, courses, and events. Learn more →
The ICV has around 6,500 members engaged in practical controlling work in small, medium-sized, and large companies. The association was founded in 1975 and provides a forum for controllers from Germany, Austria, Switzerland, Poland, and 12 other European countries. Its aims are to popularize the philosophy and use of controlling, promote an exchange of experiences and help members to enhance their professional qualifications. It is a representative body and serves as a model of managerial and operational competence represented by members of the association in relations with the public. Fostering the exchange of experiences and communication between members and focusing on future-oriented issues are cornerstones of the association's strategy. The ICV's Chairman is Heimo Losblichler of the Steyr University of Applied Sciences (Austria), and its Deputy Chairman is Matthias von Daacke of the BLANCO Group, based in Oberderdingen, Germany.
The close cooperation between the IMC and the ICV is illustrated by Professor Utz Schäffer's position as Chairman of the ICV Board of Trustees. The ICV and IMC also work together on content issues, especially in the area of empirical research, for example, on the WHU Controller Panel.

The IMC works closely with CTcon Management Consultants, a top corporate management and controlling consultancy. This collaboration ensures that our research insights find their way into controlling practice and that our research projects are aligned with the practical needs of businesses.

CTcon was founded in 1992 as a spin-off of WHU – Otto Beisheim School of Management in Vallendar. Today, the company also has offices in Bonn, Dusseldorf, Frankfurt, and Munich and serves its international client base globally. CTcon is an established and trusted partner of large manufacturing, retail, and services companies as well as public-sector institutions. More than half of DAX30 companies are CTcon clients.

The partnership between CTcon and the IMC facilitates knowledge exchange between research and practice. It enables us to identify key topics and trends in different industries and to test out new insights gleaned from research.

The close collaboration is also reflected in the composition of the advisory boards: Dr. Christian Bungenstock, founder and Managing Director of CTcon, is a member of the IMC's Advisory Board, while Professor Schäffer serves on the CTcon Scientific Advisory Board.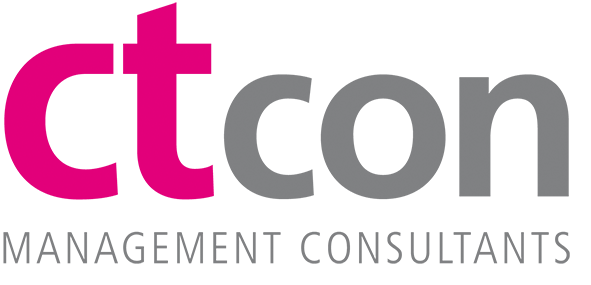 Executive Advisory Board –
Identifying future topics for controllers.
The IMC has an Executive Advisory Board, reflecting its close ties with the business world. Board members advise on the direction of our work and act as a sounding board for new topics and issues. The Advisory Board is made up of high-profile controlling practitioners, each responsible for overseeing and developing controlling in their companies.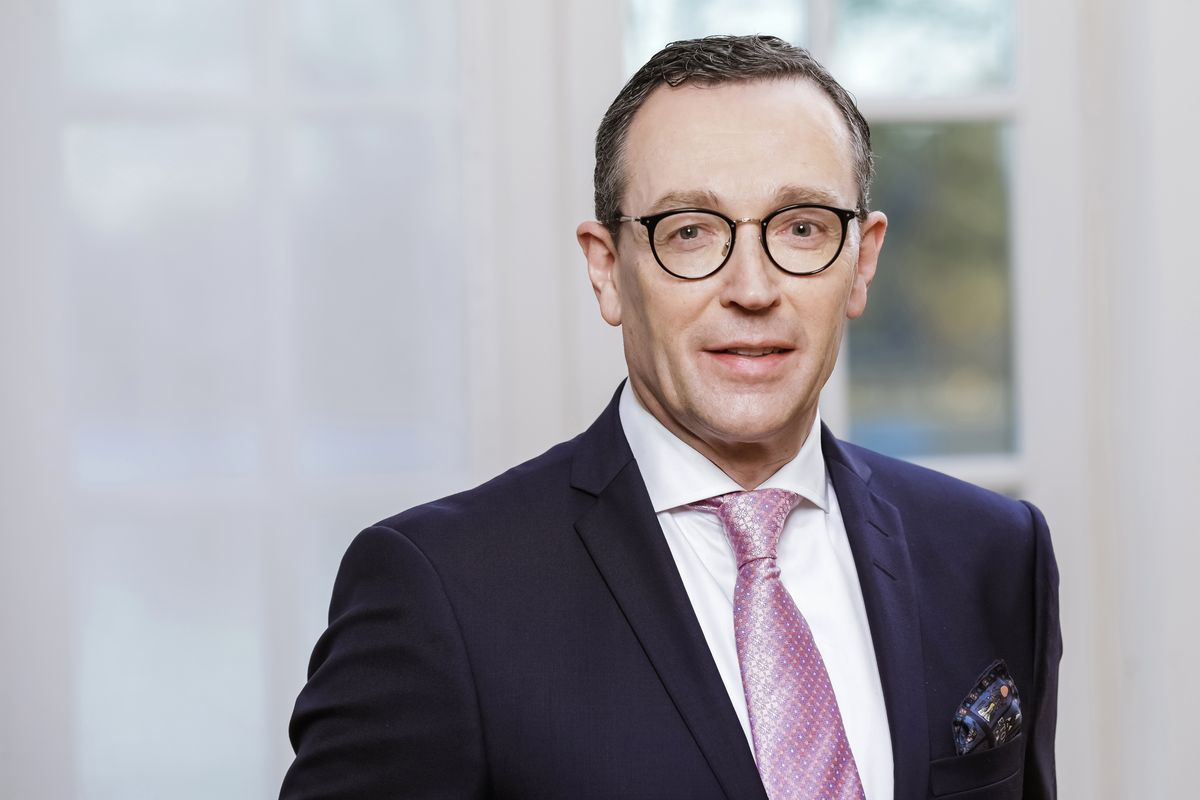 Mark Frese
CFO Hapag-Lloyd AG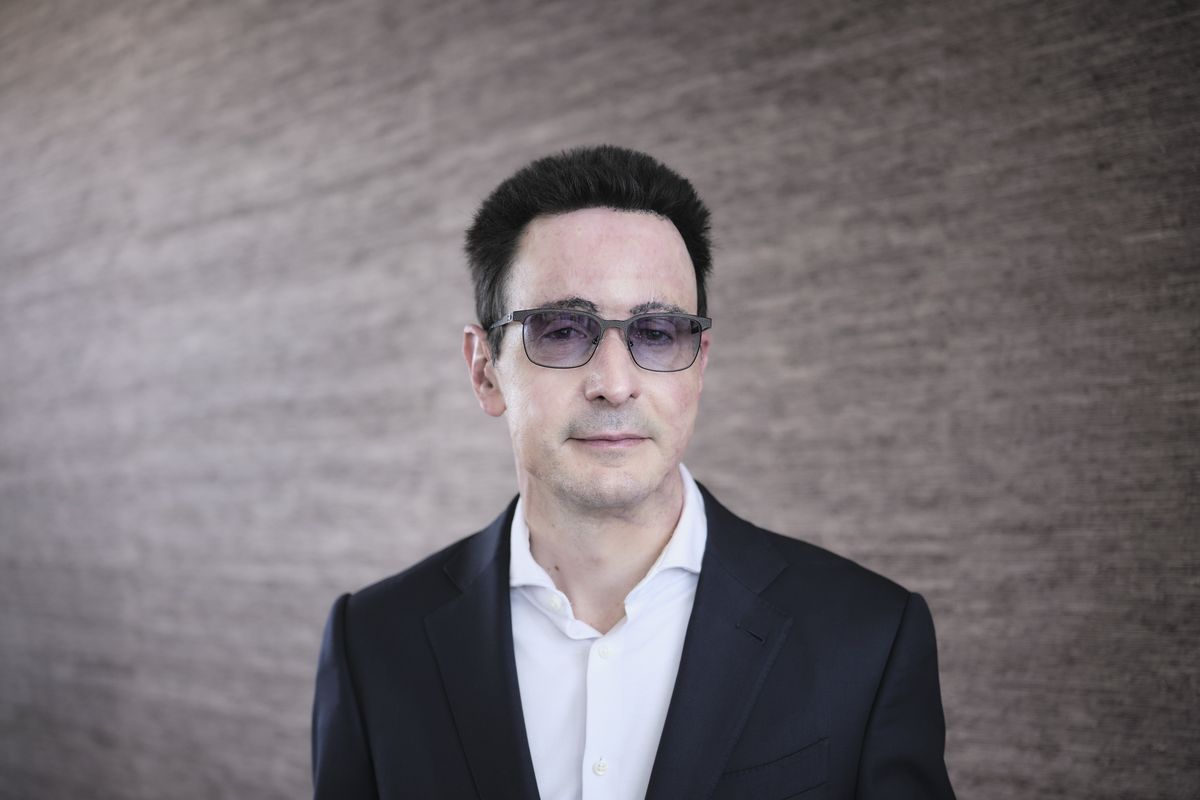 Dr. Bernhard Günther
CTO Fortum Corp.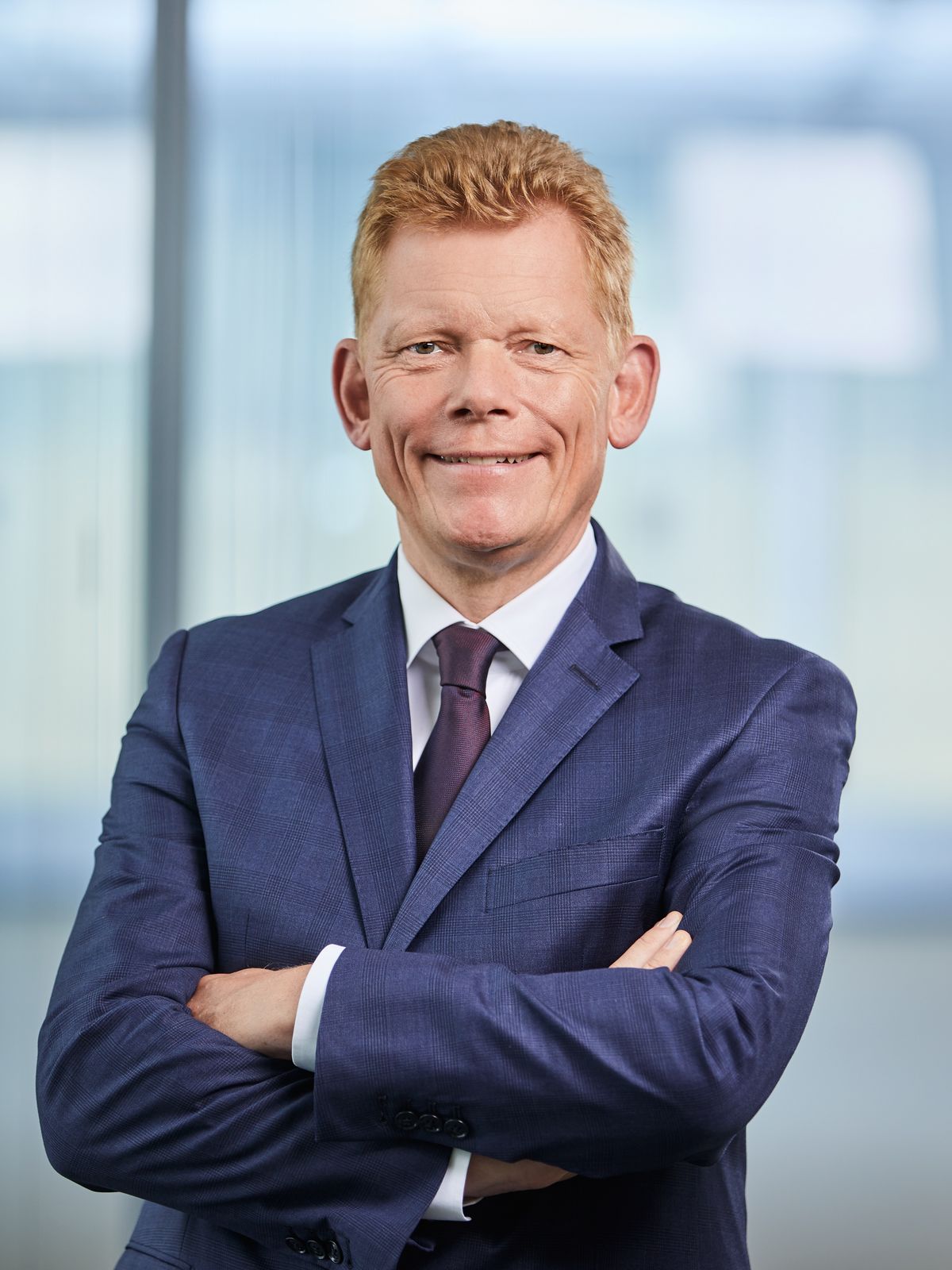 Guido Kerkhoff
CEO Klöckner & Co SE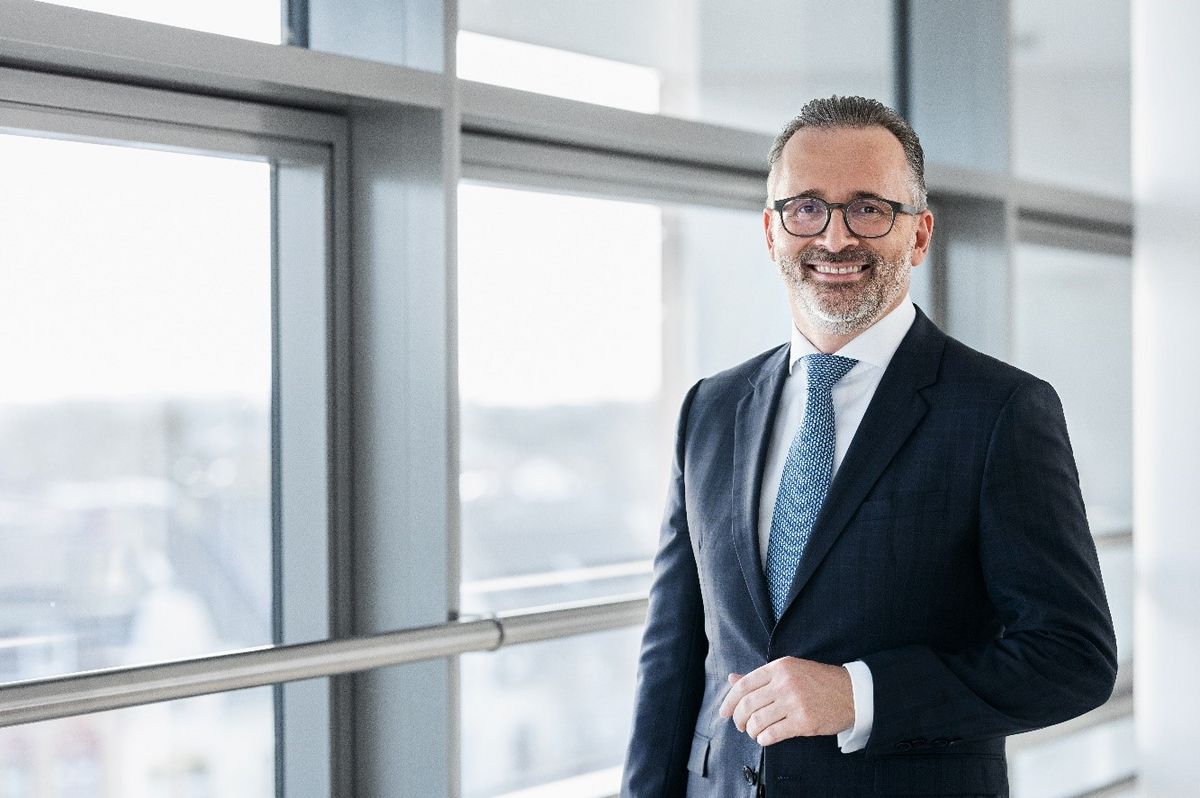 Carsten Knobel
CEO Henkel AG & Co. KGaA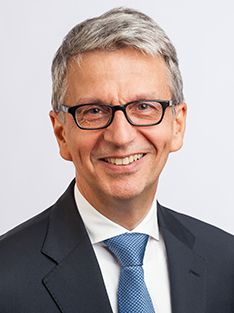 Dr. Christian Bungenstock
Partner CTcon GmbH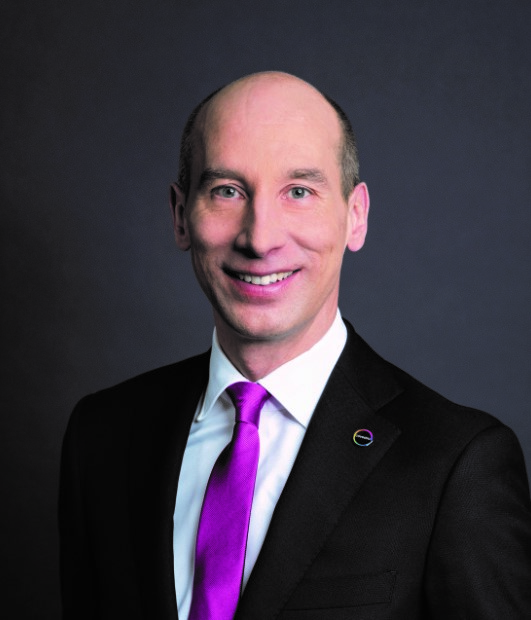 Dr. Thomas Toepfer
CFO Airbus SE