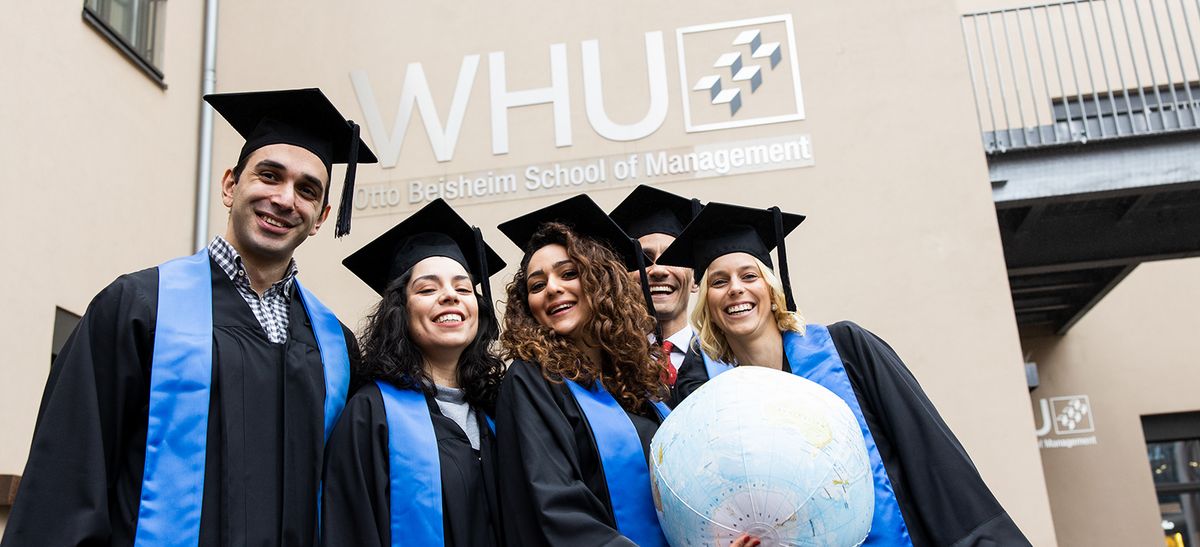 Doctoral Studies in Management Accounting and Control
Join the #1 doctoral program in management accounting in Europe
Your doctorate
Are you looking for a doctoral program, which is a door opener for a successful career in academia or practice? Do you want to strengthen your analytical thinking and improve your problem solving skills and in addition further develop your personality?
Join us!
We are WHU's Institute of Management Accounting and Control (IMC), a leading think tank in the area of management accounting and control. Our distinguished doctoral program aims to enable you to write an excellent doctoral thesis and helps to engage in international scholarly discussions, ultimately to prepare you for a successful career!
Why should you apply at the IMC?
You join Europe's #1 doctoral program in management accounting (for the sixth time in a row; according to the Brigham Young University Accounting Research Ranking)!
You join a strong team with a unique culture: passion for our field, teamwork and constant learning, open dialogue and the power of the better argument are key!
You can do research from day 1 and benefit from the interaction with faculty, international guests, and other doctoral students!
You benefit from our close ties to leading companies and unrivaled data access!
You work on exciting and highly relevant research topics such as the digital transformation of finance, sustainability & green controlling or the role of CFOs!
You benefit from a whole range of complementary doctoral courses and seminars as well as the opportunity to participate in doctoral colloquia and conferences, all on an international level!
You will receive close guidance and valuable feedback by our senior and junior faculty!
You benefit from a regular exchange of ideas through presentations and discussions in our research group including internal and external experts!
You become part of a great academic family with many successful alumni in research and practice!
Good to know: We have a rolling admission with no application deadline. Further, there are no tuition fees for internal doctoral candidates.
Your research question
Our research fields of interest cover a broad range, from digital transformation of the finance function to the roles of controllers and the CFO to sustainability, either within a quantitative or qualitative setting. Potential dissertation projects could focus on the following research topics:
How will digitalization and artificial intelligence change finance and controlling?
How can you make sure that companies walk their environmental and social talk?
How can companies make performance management more flexible and adaptive?
How can CFOs and controllers make a difference in the corporate transformation process?
Do you have a research question in mind that you are burning for and that falls into our research area? Great, let's talk! If not: No worries, you are not required to apply with a well-elaborated research proposal.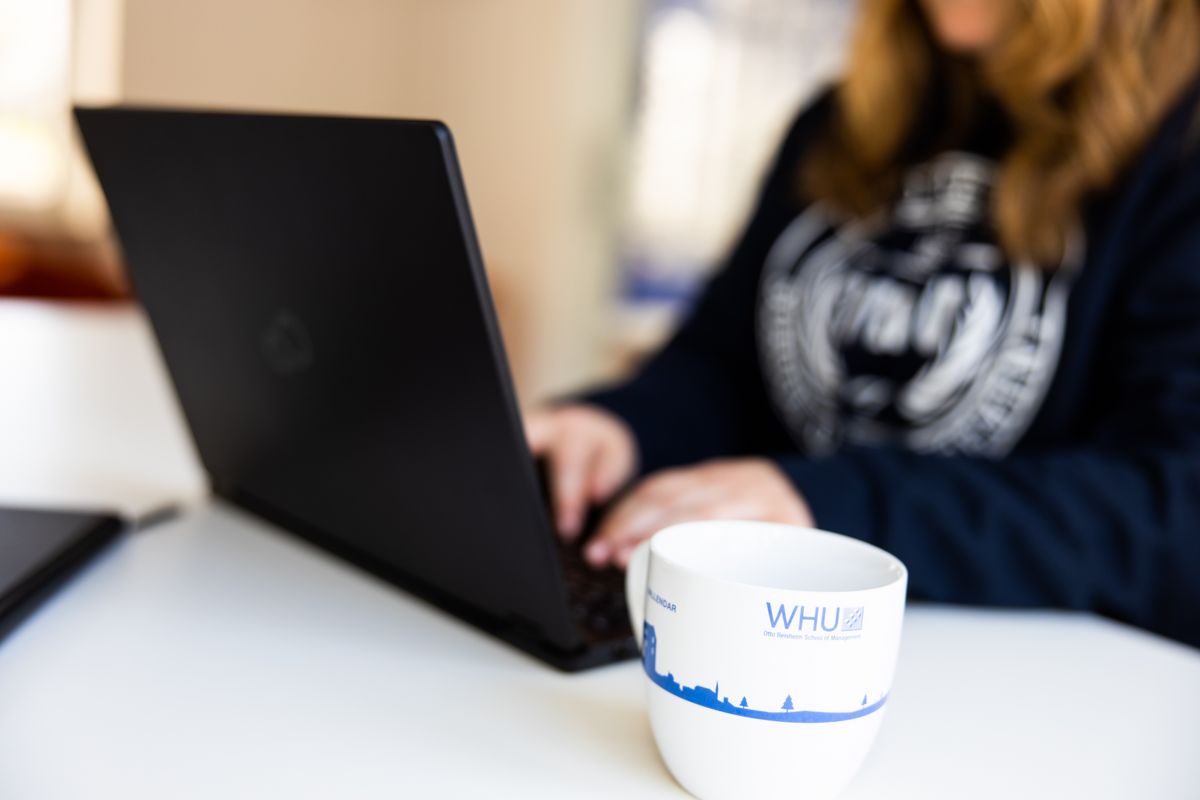 About our teams
Besides working on your dissertation, you will get a funded position to engage in one of our four teams:
Are you interested?
If you are highly motivated, have a very good master-level university degree, and are curious, then let's talk! Send us an e-mail and apply for our open position as Doctoral Student / Research Assistant at the IMC.
Please also feel free to reach out via phone in case of any questions!
We are looking forward to getting to know you!
FAQs
Find a list of frequently asked questions below. If your question is not listed here, I'm happy to answer it via phone or e-mail.