Professor Dr. Edgar Ernst
Institute of Management Accounting and Control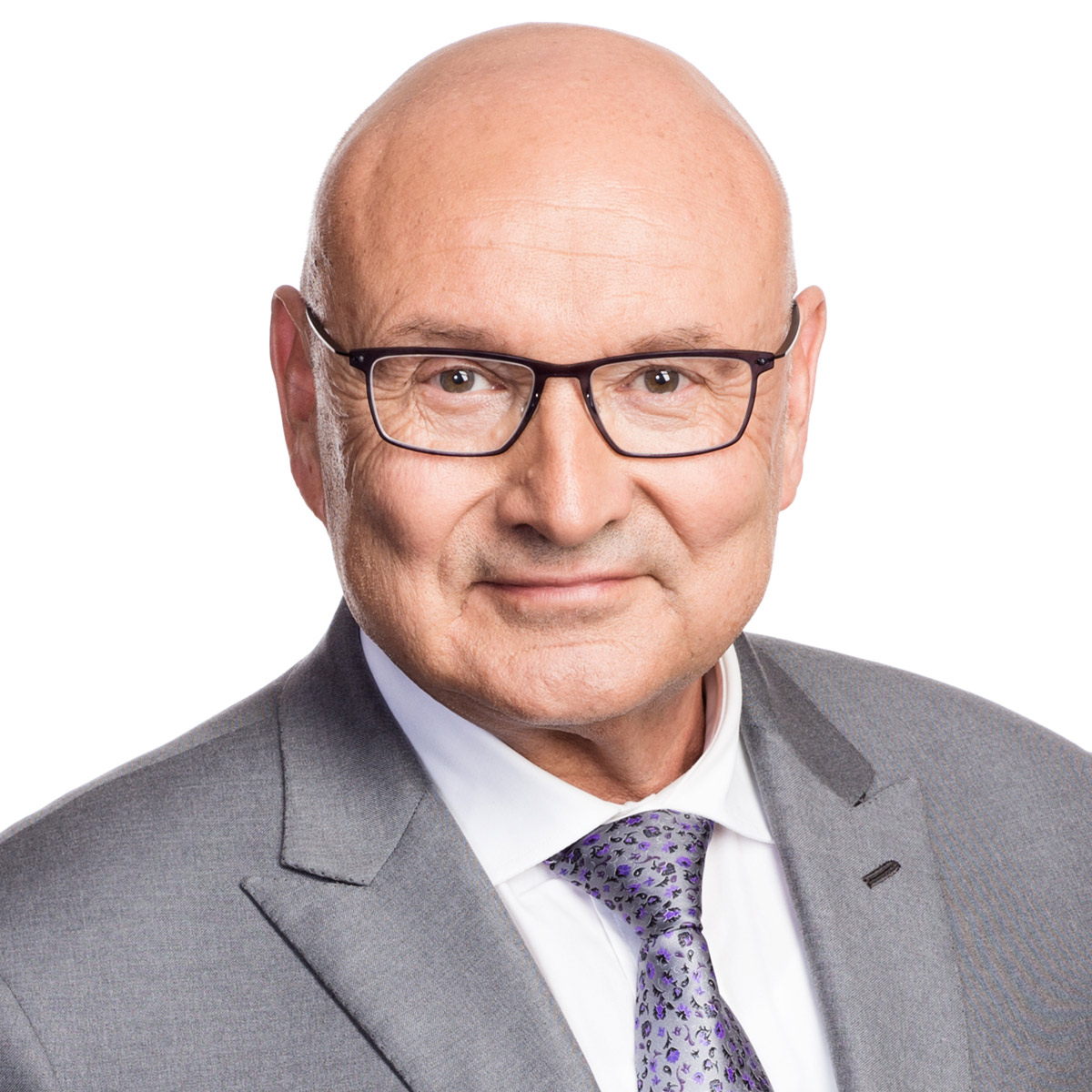 Curriculum Vitae
Honorary Professor Dr. Edgar Ernst has been an honorary professor at WHU since the beginning of 2006. He has been a visiting lecturer at WHU since 2003 and regularly lectures on themes regarding the orientation of controlling towards the money markets within the framework of the mandatory elective "Controlling". He therefore covers an area which will become increasingly important in the development of this subject in the future.

Honorary Professor Ernst studied mathematics with business administration as a subsidiary subject at the University of Cologne. After completing his studies in 1977, he completed one of the first master programs in Germany at the RWTH in Aachen where he was awarded the title Master of Operations Research in 1980. During the same period he took on a role as a research assistant at the Distance Teaching University Hagen which was followed by a corresponding position at the RWTH Aachen. He then did his PhD at the RWTH Aachen in 1982.

His working career began at the management consultancy company McKinsey & Company Inc. He then moved to the mail – order company Quelle as Director of Corporate Development in 1986. In 1990 he transferred to Deutsche Bundespost POSTDIENST where he became Manager of Planning and Controlling. From 1992 to 2007, he was responsible as CFO for the restructuring and planning of the company during the privatization and IPO. He has been a member of the board of directors of the WHU foundation from 2006 to 2008.

He has been President of the German Financial Reporting Enforcement Panel (DPR e.V.) since 2011. In addition, he is a member of the Supervisory Board and Chairman of the Audit Committee of METRO AG, TUI AG, and VONOVIA SE.

Honorary Professor Ernst can refer to a series of scientific publications. His PhD thesis emanates from the area of logistics and deals with the question of scheduling and dispatch flow in container ship traffic. The thesis published in 1982 uses the problem solving methods of Operations Research. Within the narrow scope of controlling Prof. Ernst has devoted himself intensively to the question of creating significant changes in the relationship between authorities and enterprises as well as between national and global players.

There are a number of publications connected with controlling and communication with the money markets which deal with the impartation of strategies and the behavior and preferences of German share holders. Other publications dealing with other topics in the areas of controlling and finance round of the portfolio of publications.