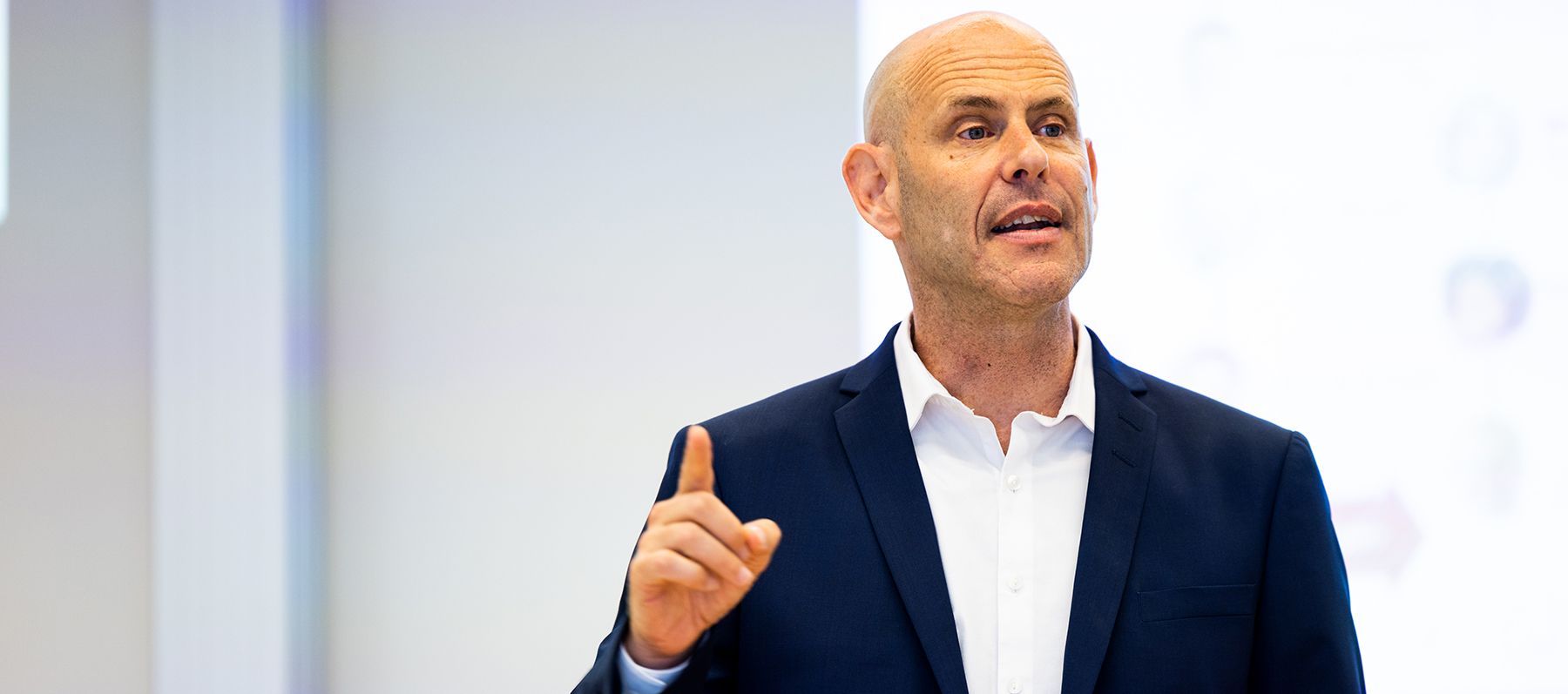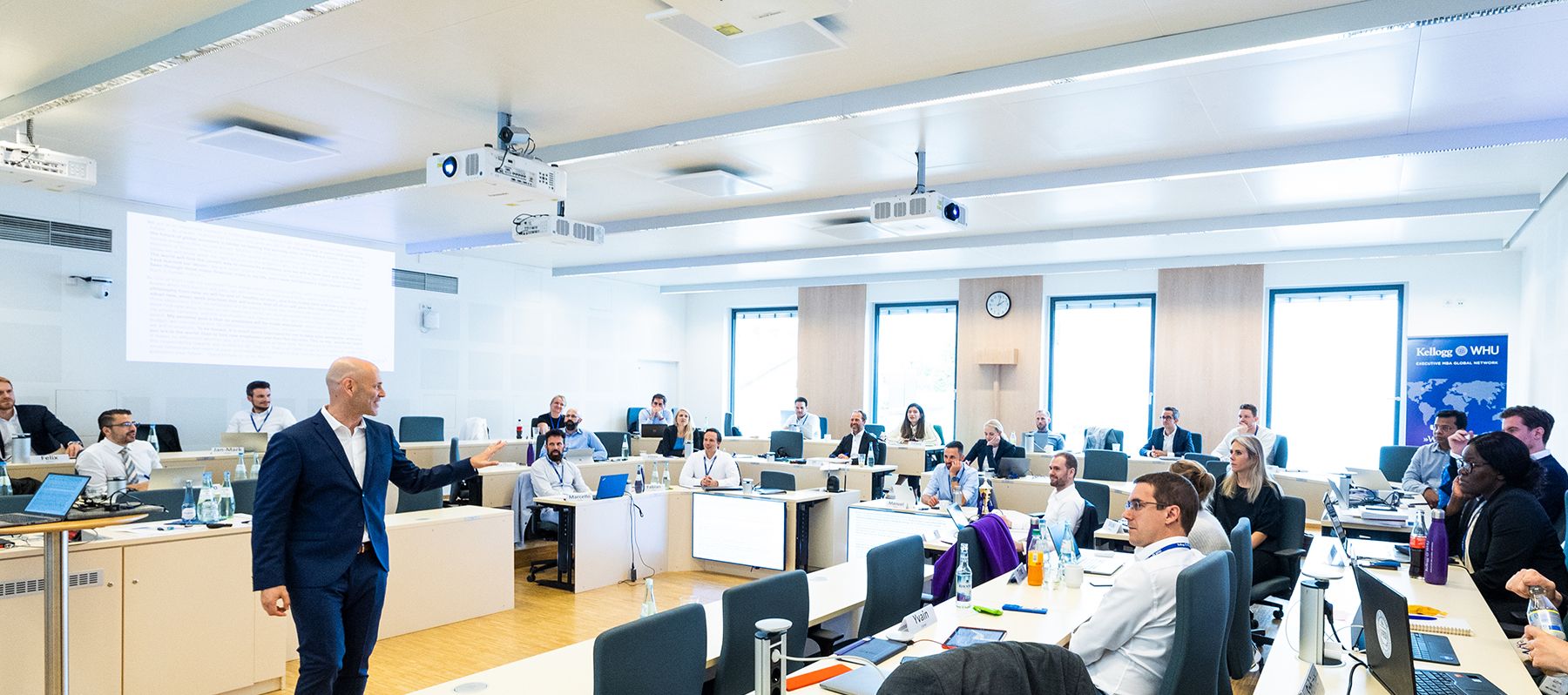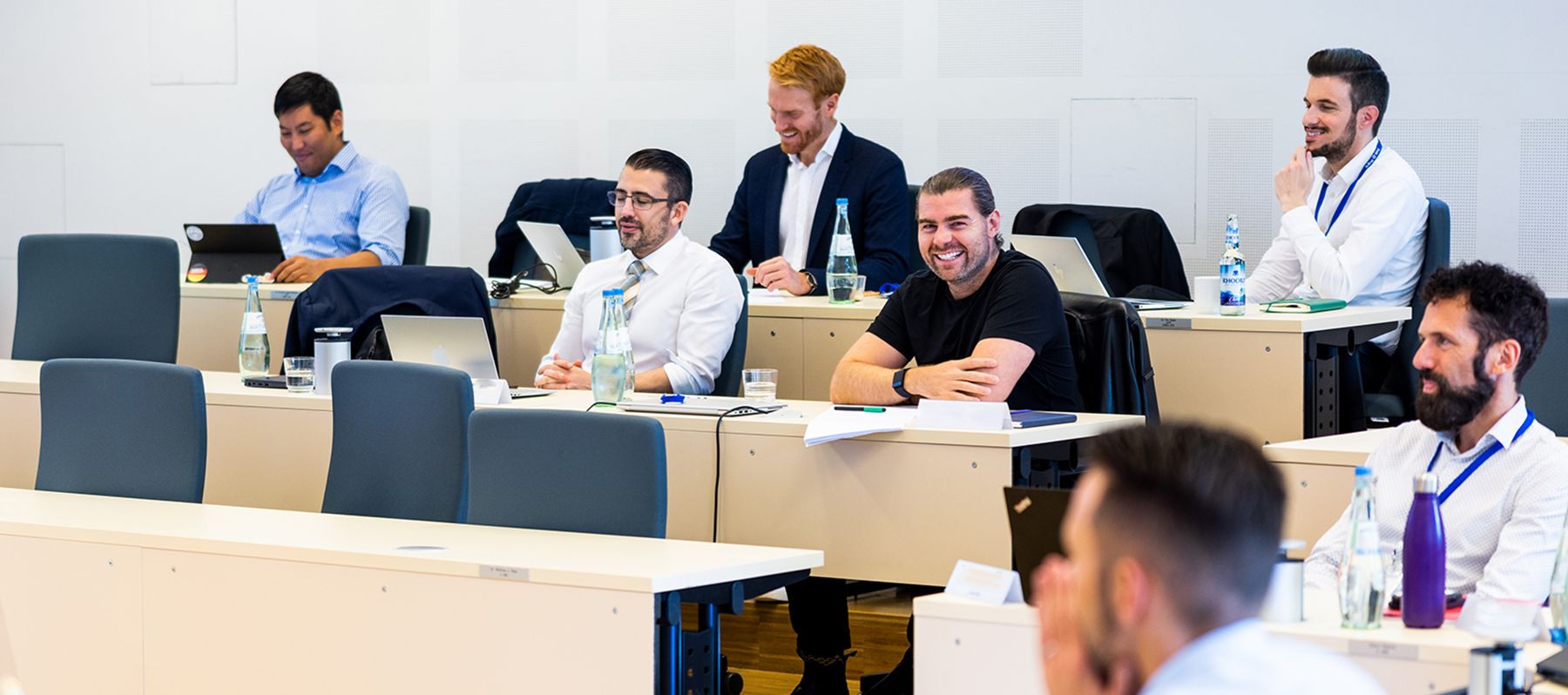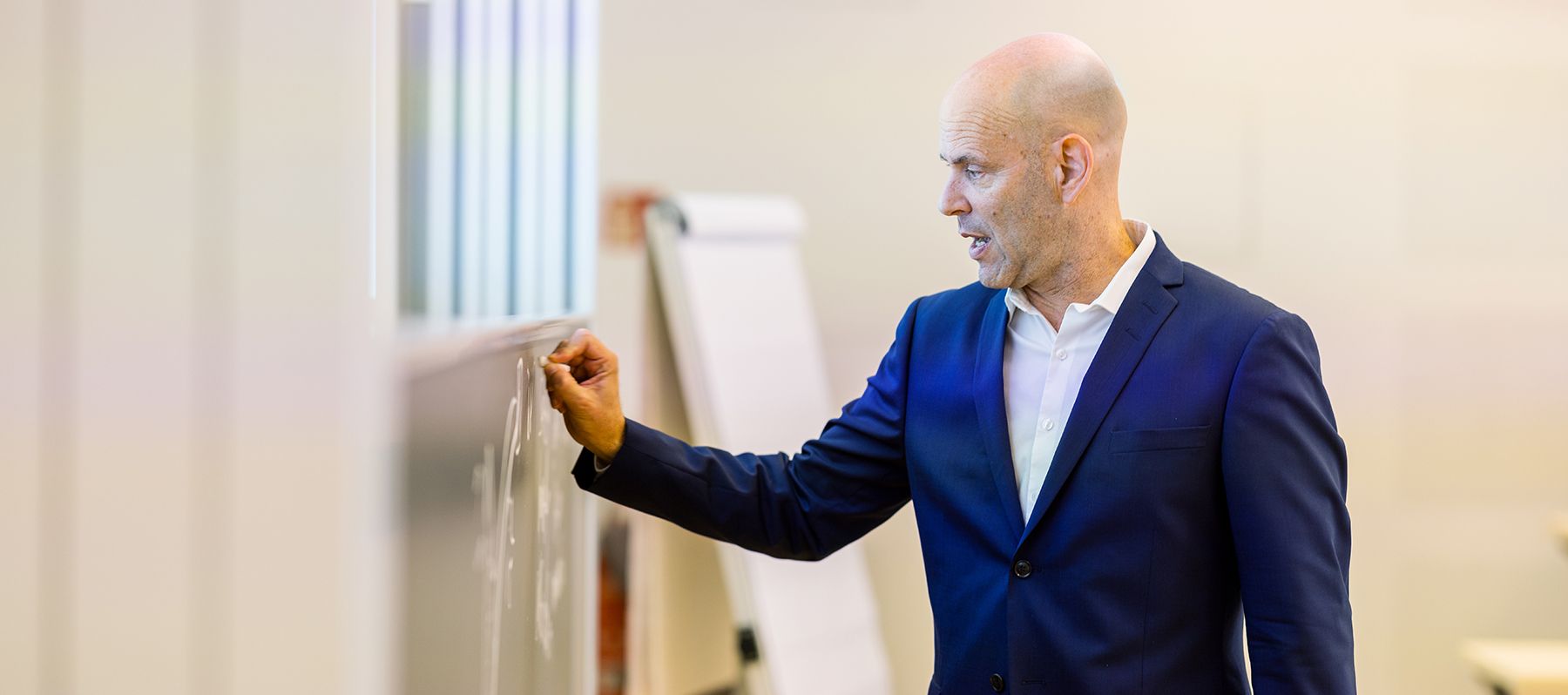 The disrupted, fragmented world generates new organizational challenges for leaders. Leadership and management in such a world necessitate new mindsets and new tools – leaders need to be able to recognize, energize and leverage networks within their organization and ecosystem to respond to these challenges successfully.
At the Chair of Leadership, Networks and Organizations at WHU Campus Düsseldorf we research, educate and train in new forms of leadership that are more suitable for the rapidly changing world. We aspire to better understand how gender, political skills, charisma, networks, and time interact as they enhance or hinder leadership.
Our work has received multiple international awards and has been published in leading journals, including the Journal of Applied Psychology, Organizational Research Methods, Journal of Organizational Behavior, Human Resource Management, Social Psychological and Personality Science, and The Leadership Quarterly.
By adopting an academic-practitioner focus, our work provides theoretical guidance, training, and consulting to SMBs, governments, and large corporations at the intersection of networks, leadership, and power.
Read the news from our Chair –
Keep up with the latest events and activities.
Our research aims to better understand the interconnectedness of the world. It examines how individual attributes such as personality, attractiveness, gender, and stress influence, and are influenced by, the dynamics of friendship and leadership networks.
Using field data, surveys, case studies, and lab experiments (as well as integrating sociological and psychological theories) our research provides answers to a range of questions such as what are the antecedents and consequences of leadership and followership emergence over time, how being political interacts with communication style and personal attributes in leader effectiveness, and how forming various types of relationships and being embedded in different types of network configurations influences effectiveness and well-being.
We aim to create an inclusive, inquisitive research group that provides innovative, interdisciplinary research at the intersection of psychology, sociology, and leadership studies.
With this research, we seek to understand how charisma influences followers by examining how gender, attractiveness, distance, and time interact with leaders' communication patterns.
Here, we seek to understand how certain personality traits, communication styles, and network astuteness interact in allowing individuals to emerge as leaders and to maintain their position.
We define relationships to understand how different relational configurations are conducive to – or hinder – psychological wellbeing, growth, and the exercise of leadership.
Get in touch with us –
We look forward to hearing from you.
WHU – Otto Beisheim School of Management
Erkrather Straße 224a
D-40233 Düsseldorf
Eingang 228c
Download Campusplan