Empowering employees and mastering day-to-day business - how can you do both?

Corona demonstrated clearly: Employee empowerment is a success criterion for companies!

Companies that empower their employees are almost four times more likely to make good decisions than those that do not. The effect of empowerment also translates into financial advantages over industry peers. Empowered employees are more committed, more focused and more loyal to the company. Their autonomous decision-making usually leads to faster, better and more efficient results.

But how can employees be empowered in their day-to-day work? Many executives and HR managers are facing this challenge.

We offer an app-based solution, that provides your employees on a daily basis with evidence based training impulses to take on more responsibility.

This training is embedded in a scientific study and is therefore free of charge for you. In our study, more than 100 teams (consisting of manager and min. 3 employees) participate, which enables a validation of the training in different organizational contexts. Our goal in this study is to continuously optimize the training based on the needs of the organizations. To participate in the study, you must work in Germany or the Netherlands and each team must consist of at least one manager and three employees (max. 10 employees).

Participation in the training is only possible in English.

Information on data protection zum Datenschutz:
The protection of your data is an important concern for us at WHU - Otto Beisheim School of Management. You can find detailed information on data security standards here. All collected data will be handeled confidentially.
References from the facts mentioned above:
Seibert, S. E., Wang, G., & Courtright, S. H. (2011). Antecedents and consequences of psychological and team empowerment in organizations: a meta-analytic review. The Journal of applied psychology, 96(5), 981–1003. https://doi.org/10.1037/a0022676
Smet, A., Hewes, C., & Weiss, L. (2020). For smarter decisions, empower your employees. https://www.mckinsey.com/capabilities/people-and-organizational-performance/our-insights/for-smarter-decisions-empower-your-employees
Hirsch, A. S. (2020). Empowering Employees Before, During and After the Pandemic.https://www.shrm.org/resourcesandtools/hr-topics/employee-relations/pages/empowering-employees-before-during-and-after-the-pandemic.aspx
Participation in the study –
Just three simple steps.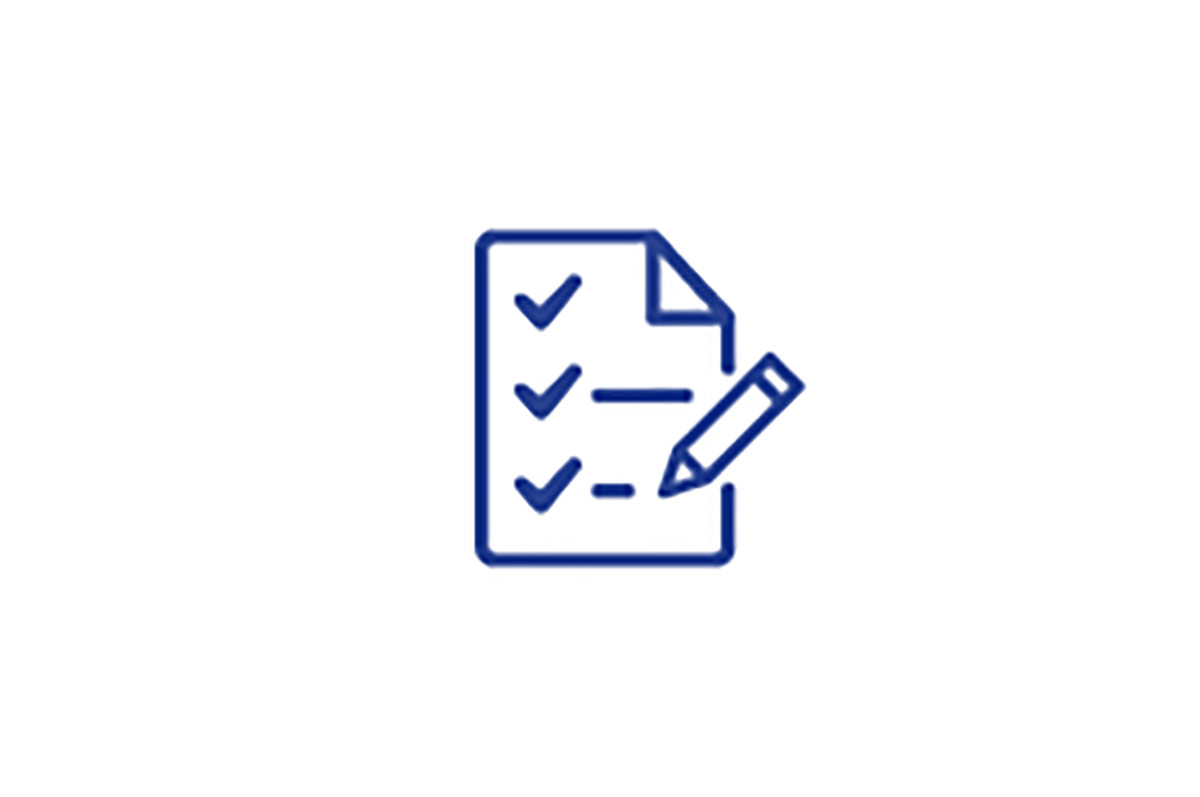 1) Contact to the Project Team:
Write us an email with your desired start date or any open questions you might have.
What are you waiting for? Your accesss to our innovative training is only one click away.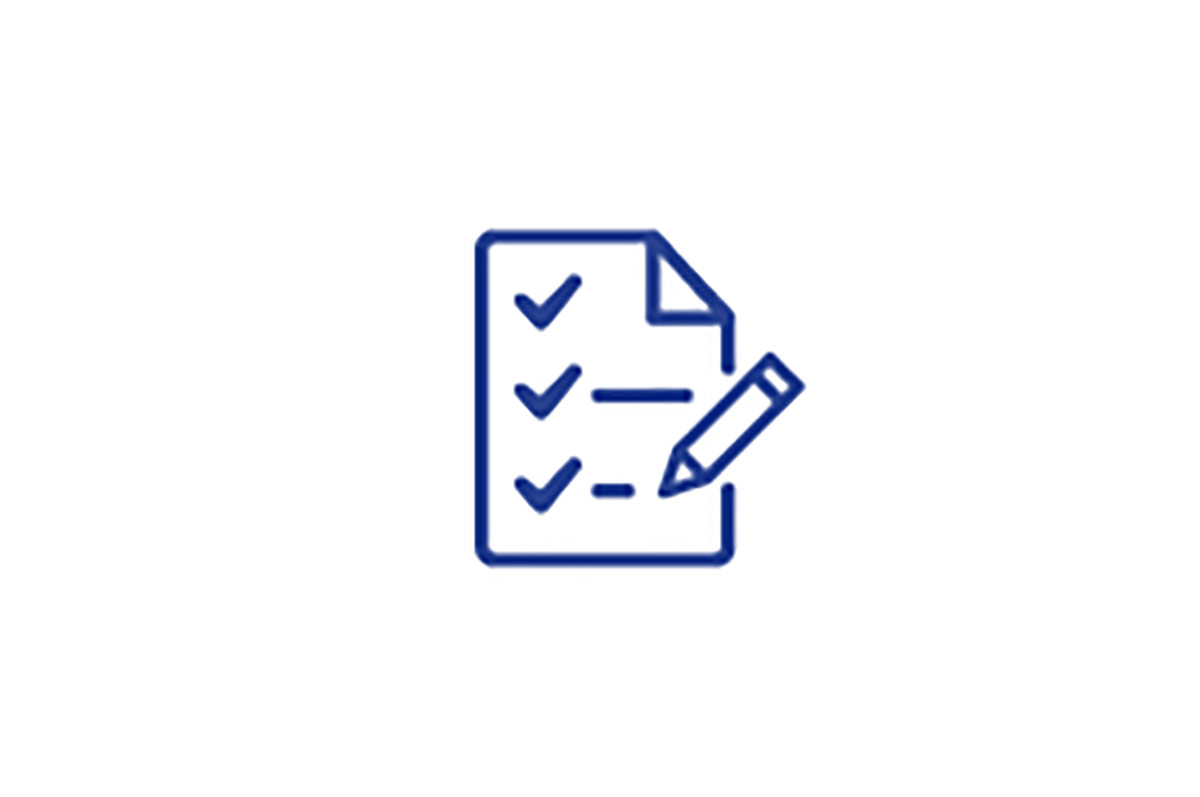 2) Employees receive training access:
We set an individual start date for your team.
Your manager will receive a welcome email with a short questionnaire.
Completion of this questionnaire is a prerequisite for participation.
The manager nominates at least 3 (max. 10) employees who will then receive an invitation to the training via email.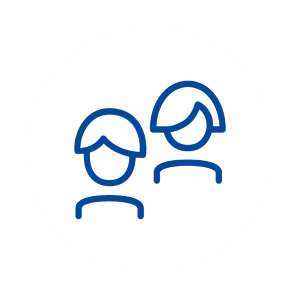 3) 6-week mini intervention:
Your employees download the Workboost app on their smartphone and register.
Each employee completes the training independently.
Employees receive 3 mini-interventions per week and a short questionnaire before and after the training.
Duration of the training: 6 weeks.
Leaders: Complete a short questionnaire before and after the training.
On top of the evidence-based empowerment training for your employees -
The additional benefits of participation.
You will receive free access to the award-winning Workboost App for 6 weeks. The app has received international awards for bringing about individual behavioral changes in an sustainable way in the daily work.
We will send you an individual result report with evaluations and development fields regarding your behavior patterns. This information will, of course, only go to you. In addition, you will have the opportunity to complete another evidence-based training in the Workboost App free of charge.
The good feeling of having contributed to the generation of scientific evidence for the improvement of meetings.
You would like to participate?
Sign up to receive all information!

Honoree of the CES Innovation Award 2023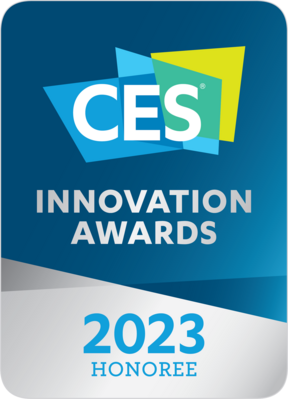 Do you have any questions?
Contact our project team!
Professor Dr. Fabiola H. Gerpott
Professor of Leadership, Expert in corporate training design
WHU – Otto Beisheim School of Management
fabiola.gerpott(at)whu.edu
M.Sc. Anna van der Velde
Psychologist, Expert in Employee Empowerment
WHU - Otto Beisheim School of Management
anna.vandervelde(at)whu.edu
Dr. Jason Gawke
Founder of Workboost, Expert in people and team development
Workboost & Utrecht University
jason(at)workboost.nl