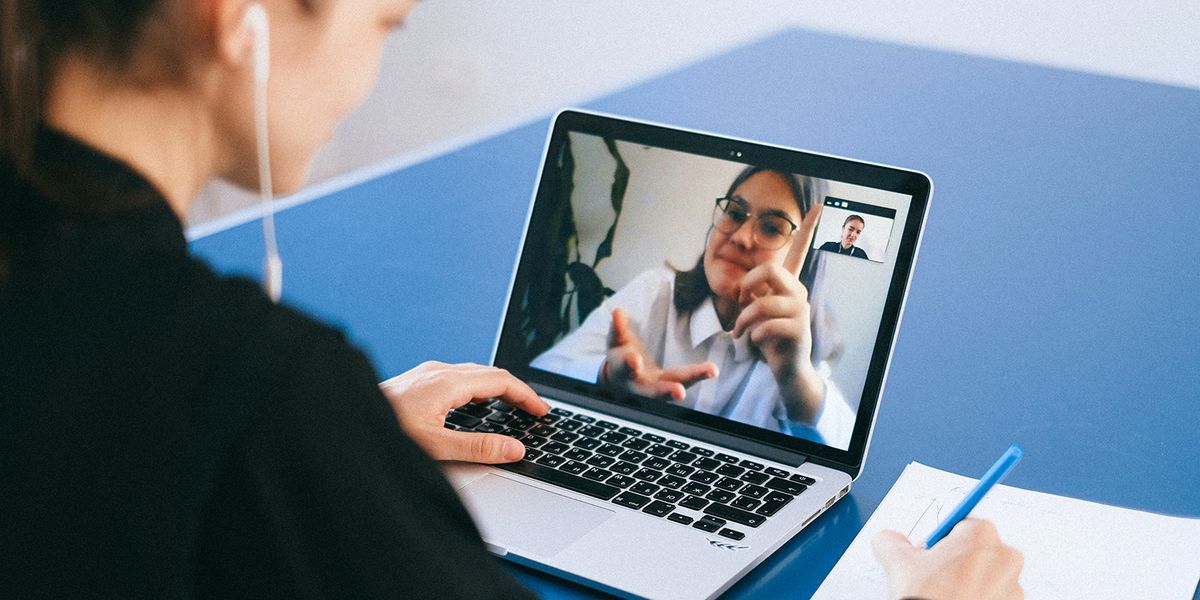 Increasing number of online meetings –
How can we make them more effectively?
In Europe alone, employees spend up to 50 days a year in workplace meetings. Due to the steadily growing trend of working from home, the number of virtual meetings has increased dramatically in recent years. Whether virtual or in person - meetings serve a variety of purposes: information is shared, decisions are made, and problems are solved.
However, these meetings are often not very effective. According to a survey, managers rate 67% of all meetings as failures.
But how can online meetings in particular be made effective?
This is precisely the question we want to answer in our study. In our study, 100 dyads (consisting of manager and employee) record an online meeting. When analyzing these meetings, we are not interested in WHAT is being discussed in detail, but rather HOW the dyads communicate. The aim of the video recordings is therefore not the analysis of the spoken word, but to gain insights into the ways of communication. The size of the company and its fields of activity are therefore irrelevant. The meeting does NOT have to be a feedback interview, but a "normal" one-on-one meeting is perfectly sufficient.
You can participate in German or English.
Information on data protection:
The protection of your data is very important to us at WHU - Otto Beisheim School of Management. Therefore you will find detailed information on data protection in the context of the study here. All data will be treated confidentially. The content discussed in the recorded meeting is also not transcribed, but encoded. All content is converted into three-digit codes (e.g. 211) so that individual contents of the conversation are not recognizable.
References for the facts mentioned in the text:
Bertier, L. (2019). Flexibilisierung der Meetingkultur: Der Weg zur effizienten Besprechung. www.elektroniknet.de/elektronik/beruf-karriere/der-weg-zur-effizienten-besprechung-167963.html
Leach, D. J., Rogelberg, S. G., Warr, P. B., & Burnfield, J. L. (2009). Perceived Meeting Effectiveness: The Role of Design Characteristics. Journal of Business and Psychology, 24(1), 65–76. doi:10.1007/s10869-009-9092-6
Rixecker, K. (2014). Die hässliche Wahrheit: Der Zeitfresser Meeting in Zahlen [Infografik]. T3n Magazin. t3n.de/news/zeitfresser-meeting-564251/
Participation in the study –
Just three simple steps.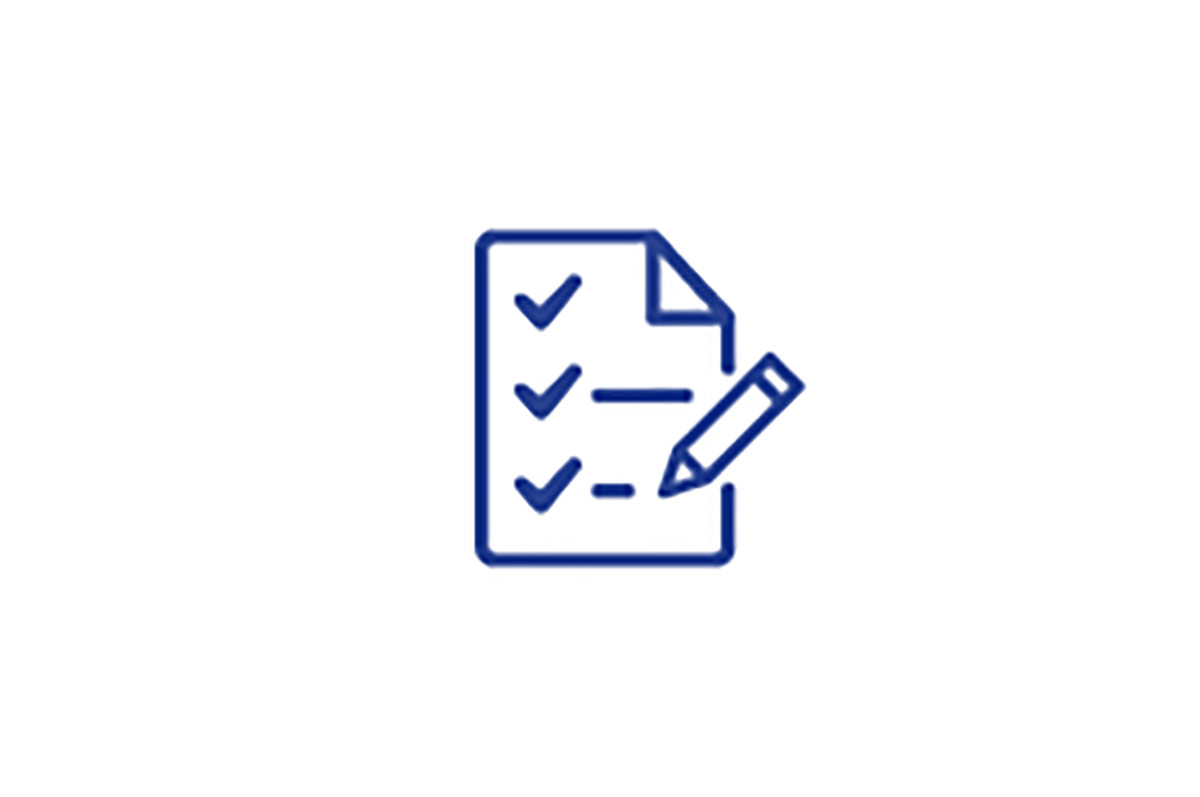 1) Questionnaire:
Both you and your employee / manager will receive a link to a questionnaire. Please be sure to fill it out, as this is the only way to evaluate the meeting.
This pre-survey will take about 10 minutes to complete.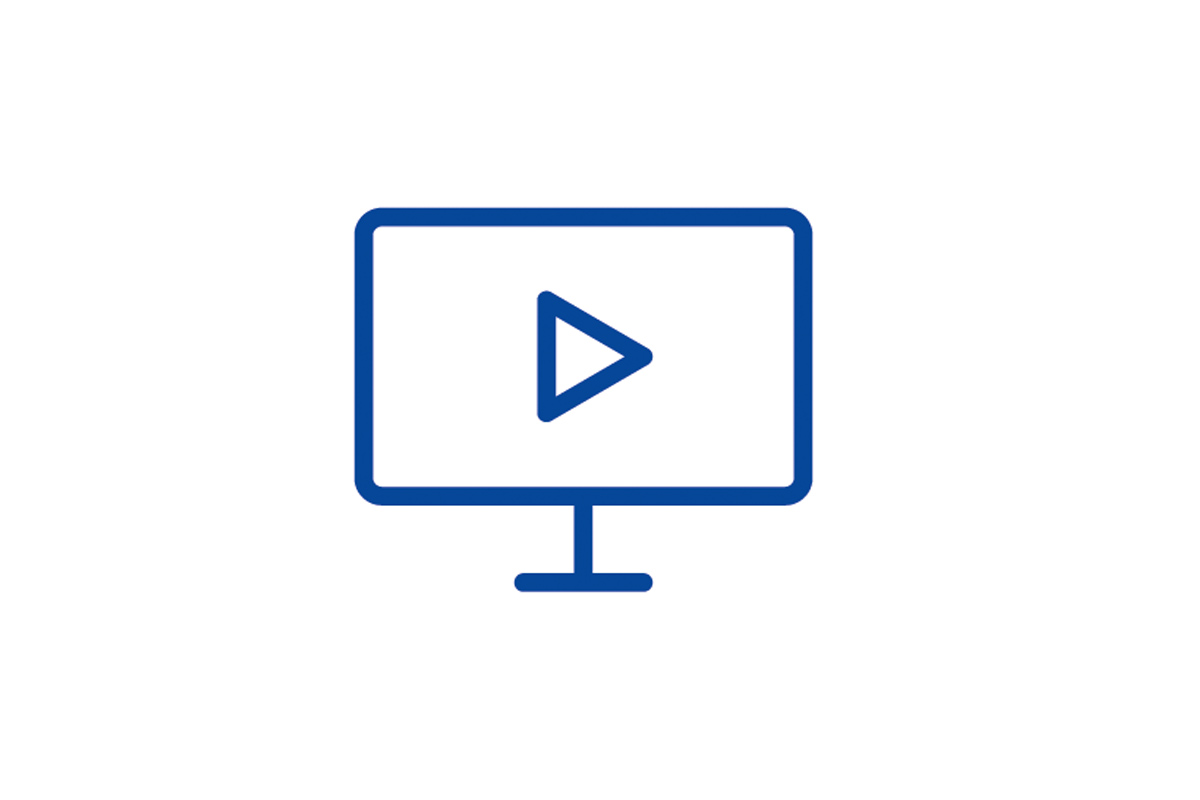 2) Video recording:
Record an online meeting using the recording function in Zoom/Skype/Teams/etc.
The meeting should be a one-on-one meeting between manager and employee.
Duration of the meeting: at least 20 minutes
Please send us the recording of the meeting afterwards.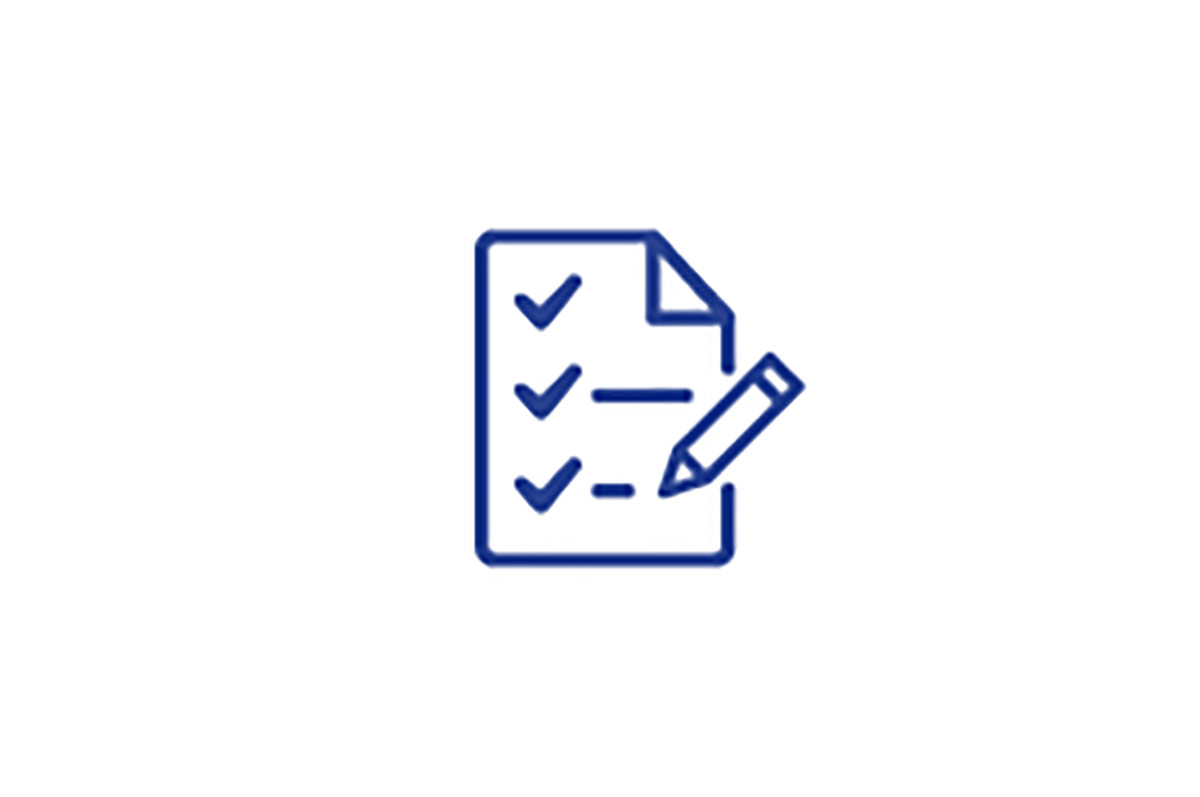 3) Questionnaire:
Please fill out a second and last questionnaire for this study. It will take about 5 minutes to complete.
We appreciate your help –
The benefits of participation.
You will receive one year of free access to a high-quality seminar on strategies for a successful virtual cooperation in the workplace of the ZeitAkademie, worth €79.
We will send you an individual report with evaluations and fields of development concerning your communication patterns in the recorded meeting. This information will of course only be sent to you. In addition, we will provide you with several best practice tips from research.
The good feeling of having contributed to the generation of scientific evidence for the improvement of meetings.
You would like to participate?
Sign up to receive all information!
In order for us to send you the links to the questionnaires, we need your e-mail address. Please leave it here. Alternatively, you can also send an e-mail to lioba.gierke(at)whu.edu.
You would like to participate in the study, but you will have to convince your manager or an employee? In this flyer all information is summarized once again.
If you have any further questions, please feel free to contact us any time!
We are looking forward to hearing from you!
Do you have any questions?
Contact our research team!