Academic members
of the Marketing and Sales Group.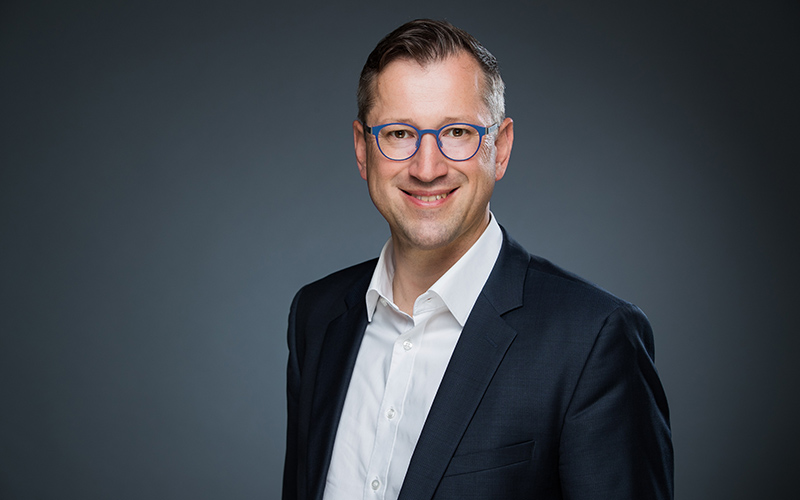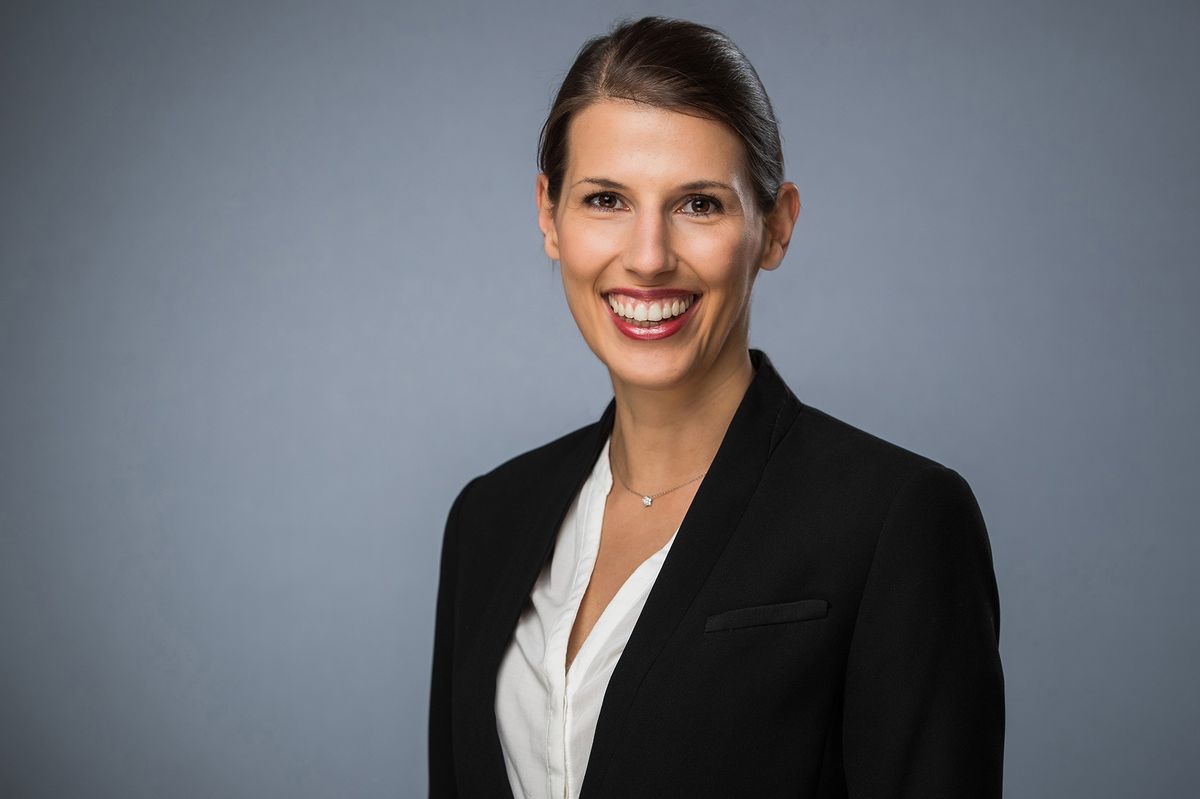 Research
of the Marketing and Sales Group.
We strive for publications in high-quality international research journals and for an active presence in the scientific community. The foundations of our research are:
A thorough methodological education of our doctoral students,
the research seminars in marketing & sales,
a very well-equipped library with literature and financial database,
the WHU behavioral lab.
Marketing and Sales Group
Social capital accumulation through social media networks: evidence from a randomized field experiment and individual-level panel data
Weiler, M., Stolz, S., Lanz, A., Schlereth, C., Hinz, O. (Pre-Print), MIS Quarterly: MISQ, Vol. 46 (2), pp. 771-812
Marketing and Sales Group
Do customer discounts affect frontline employees?
Troebs, C.-C., Wagner, T., Herzog, W. (2021), Journal of Service Research: JSR, Vol. 24 (3), pp. 390-404
Marketing and Sales Group
Marketers project their personal preferences onto consumers: overcoming the threat of egocentric decision making
Herzog, W., Hattula, J., Dahl, D. (2021), Journal of Marketing Research: JMR, Vol. 58 (3), pp. 456-475
Marketing and Sales Group
Predicting tie strength with ego network structures
Stolz, S., Schlereth, C. (2021), Journal of Interactive Marketing, Vol. 54, pp. 40-52
Marketing and Sales Group
Sample-based longitudinal discrete choice experiments: preferences of electric vehicles over time
Keller, K., Schlereth, C., Hinz, O. (2021), Journal of the Academy of Marketing Science: JAMS, Vol. 49 (3), pp. 482–500
Marketing and Sales Group
Customer ethnic bias in service encounters
Linzmajer, M., Brach, S., Walsh, G., Wagner, T. (2020), Journal of Service Research: JSR, Vol. 23 (2), pp. 194-210
Marketing and Sales Group
Pricing metrics and the impact of minimum and billing increments
Skiera, B., Schlereth, C., Oetzel, S. (2020), Journal of Service Research: JSR, Vol. 23 (3), pp. 321-336
Marketing and Sales Group
Bluffs, lies, and consequences: a reconceptualization of bluffing in buyer-supplier negotiations
Kaufmann, L., Rottenburger, J., Carter, C., Schlereth, C. (2018), The Journal of Supply Chain Management: JSCM, Vol. 54 (2), pp. 49-70
Marketing and Sales Group
Breathing down your neck!The impact of queues on customers using a retail service
Dahm, M., Wentzel, D., Herzog, W., Wiecek, A. (2018), Journal of Retailing, Vol. 94 (2), pp. 217-230
Marketing and Sales Group
Why do consumers prefer static instead of dynamic pricing plans?an empirical study for a better understanding of the low preferences for time-variant pricing plans
Schlereth, C., Skiera, B., Schulz, F. (2018), European Journal of Operational Research: EJOR, Vol. 269 (3), pp. 1165-1179
Marketing and Sales Group
Two new features in discrete choice experiments to improve willingness-to-pay estimation that result in SDR and SADR: separated (adaptive) dual response
Schlereth, C., Skiera, B. (2017), Management Science, Vol. 63, pp. 829-842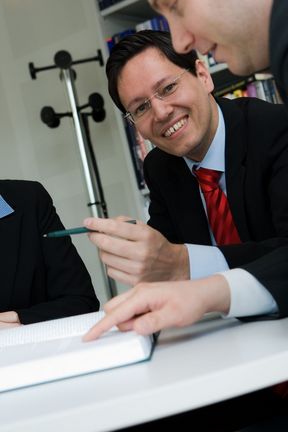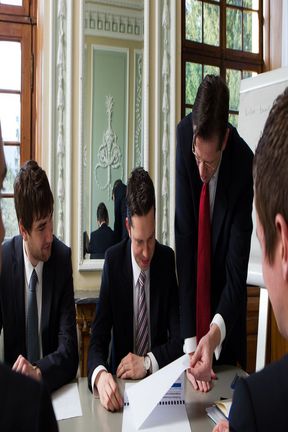 A thorough methodological training is the foundation of an excellent dissertation. Each doctoral candidate may choose from a variety of courses according to his or her individual needs and schedule. Two types of courses are offered:

General methodological courses across all academic groups:
Executing experimental methods with a focus on discrete choice experiments
Data Analytics
Advanced Econometrics
Qualitative Research Methods
Causal Inference
Conducting Quantitative Research in Management Studies
Contract Theory
Publishing Scholarly Research
Research seminars:
Researchers from various disciplines regularly present their results on the WHU campus. These seminars are open to the entire WHU research community and provide an opportunity to get to know other areas of business and economics research, their methodological basis and current theoretical developments.
Business Engagement & Executive Education –
A competent partner for companies.
We work to be a competent partner for companies and to support them by modern value-based marketing and sales methods. Among our many bridges between academia and managerial practice are:
integration of guest lectures and real-life cases into our courses,
Consulting, lectures, and training by WHU professors in companies,
joint research projects and case studies.
The websites of the individual marketing and sales chairs and marketing centers provide more detailed information on their exchange with corporate partners.
Overview
of the marketing and sales courses.
Marketing contains the word "market". Markets are not abstract curves in a diagram – they are made by people. The entire economy is based on simple acts of one person buying and another person selling. Marketing and sales is the doctrine of buying and selling. It is a fascinating discipline that combines psychology and economics.
The essence of business is to connect with customers, to create value for customers, and to claim value from customers. While several functions of the firm create value for customers, marketing & sales are the key functions that connect with customers and claim value from the customers. This makes marketing and sales knowledge the key to any business career.
The marketing and sales faculty is committed to our students' fitness for business, not only for administration. Compared with other curricula, WHU offers three key benefits: 1) managerially relevant, up-to-date content, 2) experiential, active learning methods, 3) a choice of modules for pricing and sales, the two most neglected marketing instruments.
The chairs of the WHU Marketing and Sales Group have carefully aligned the content of our courses in order to offer to our students a consistent and coherent marketing and sales education.
Visit our Online Course Guide to get an overview of the courses we offer in all programs at WHU.