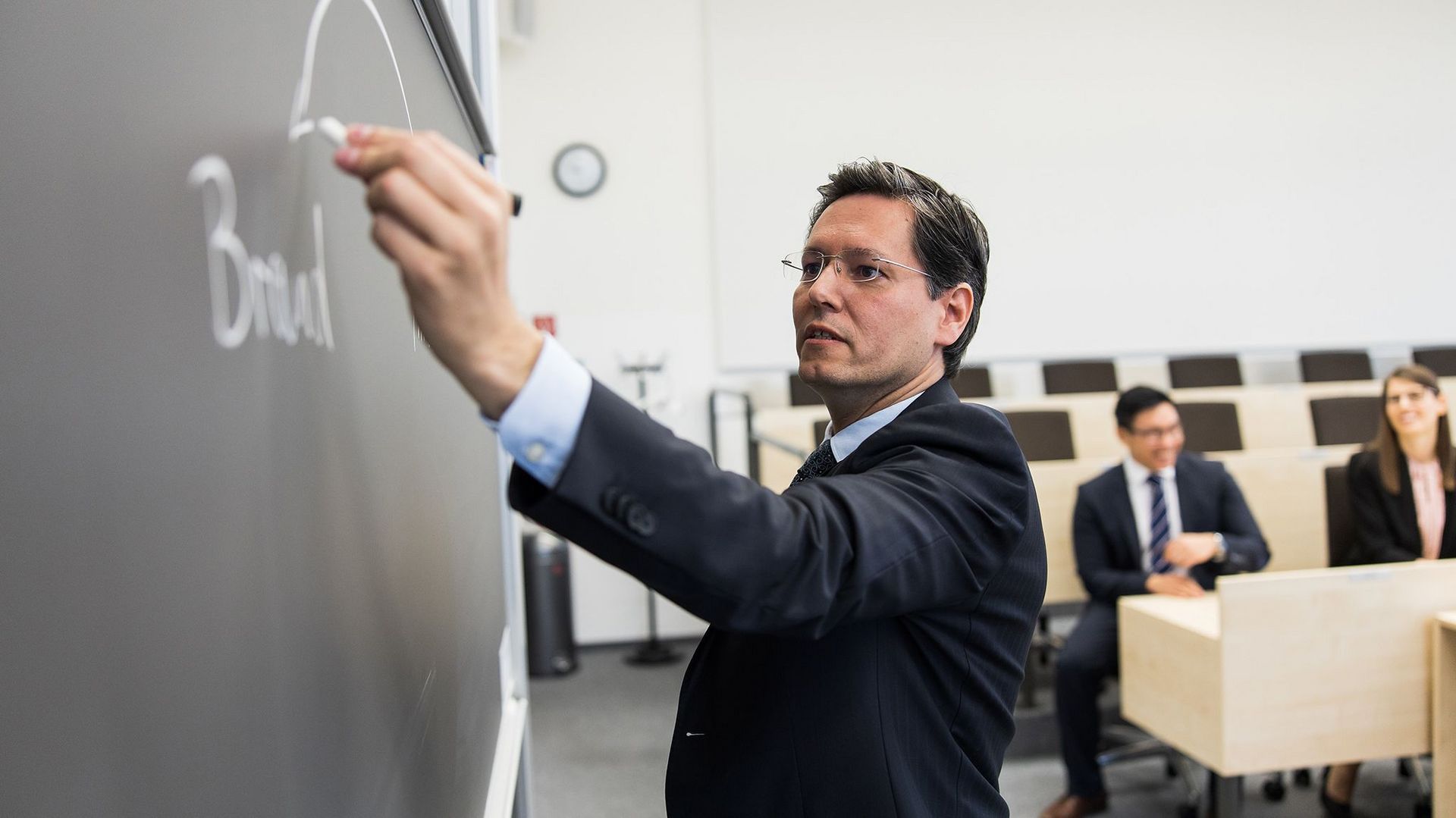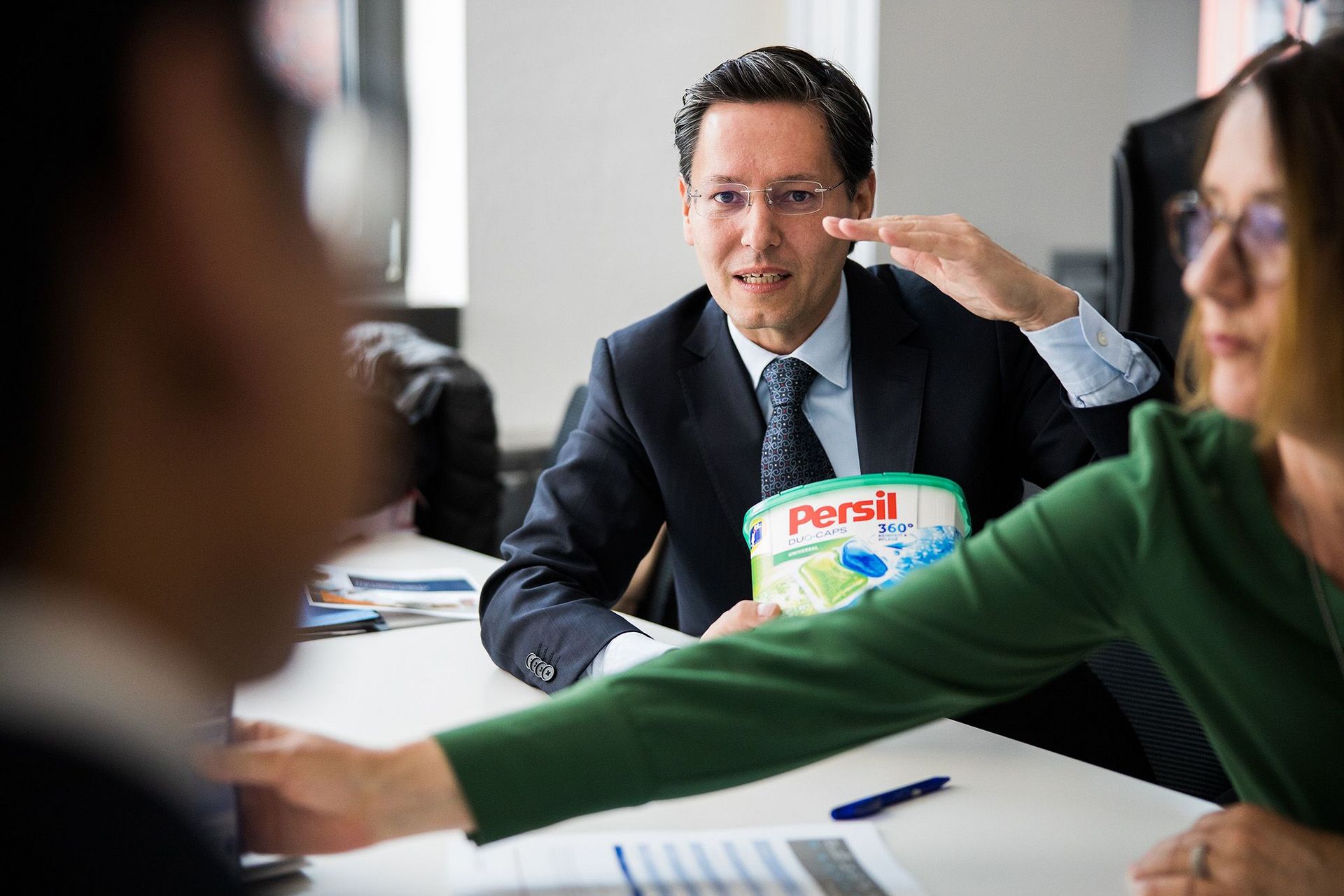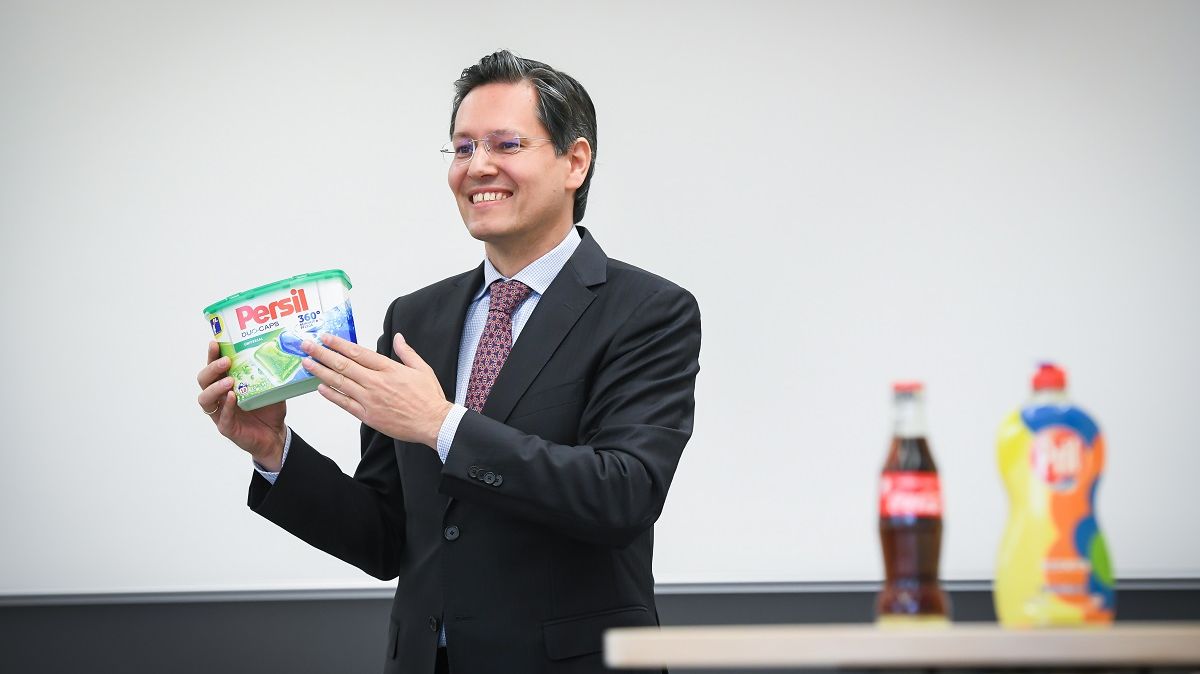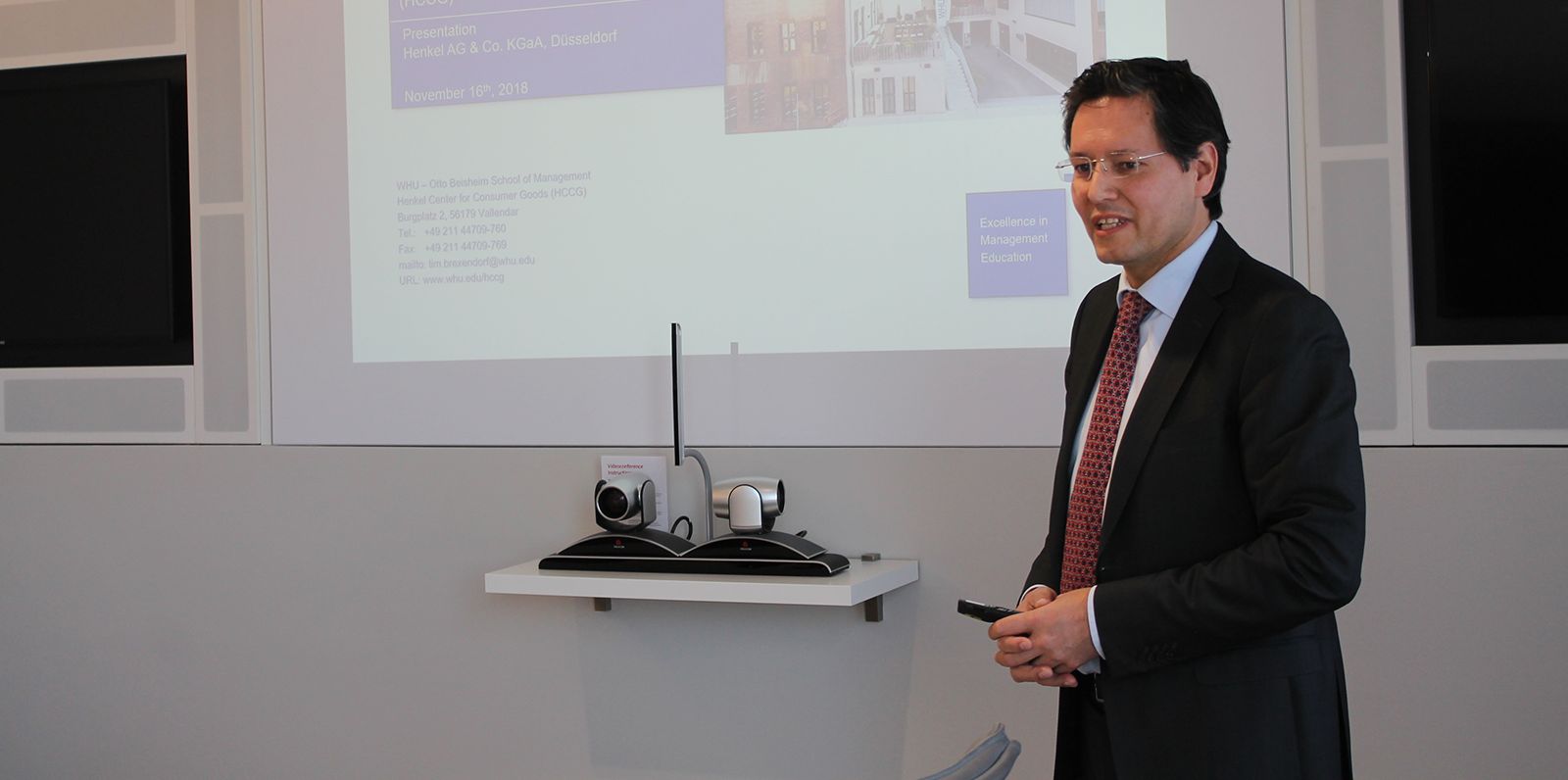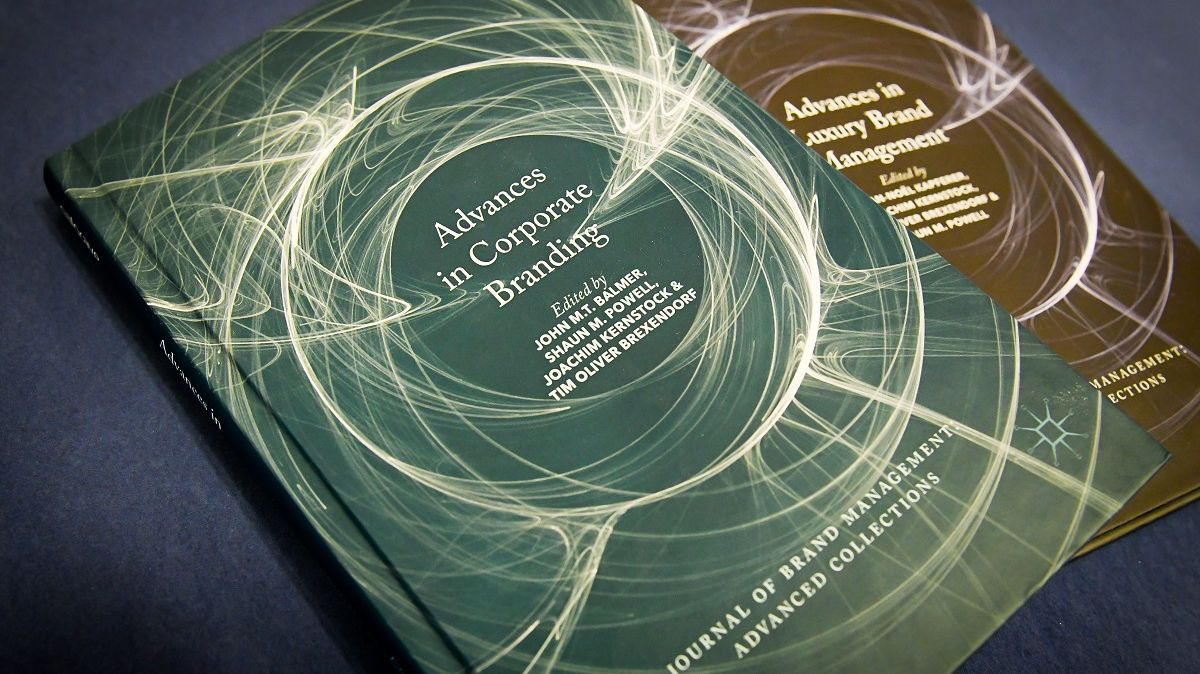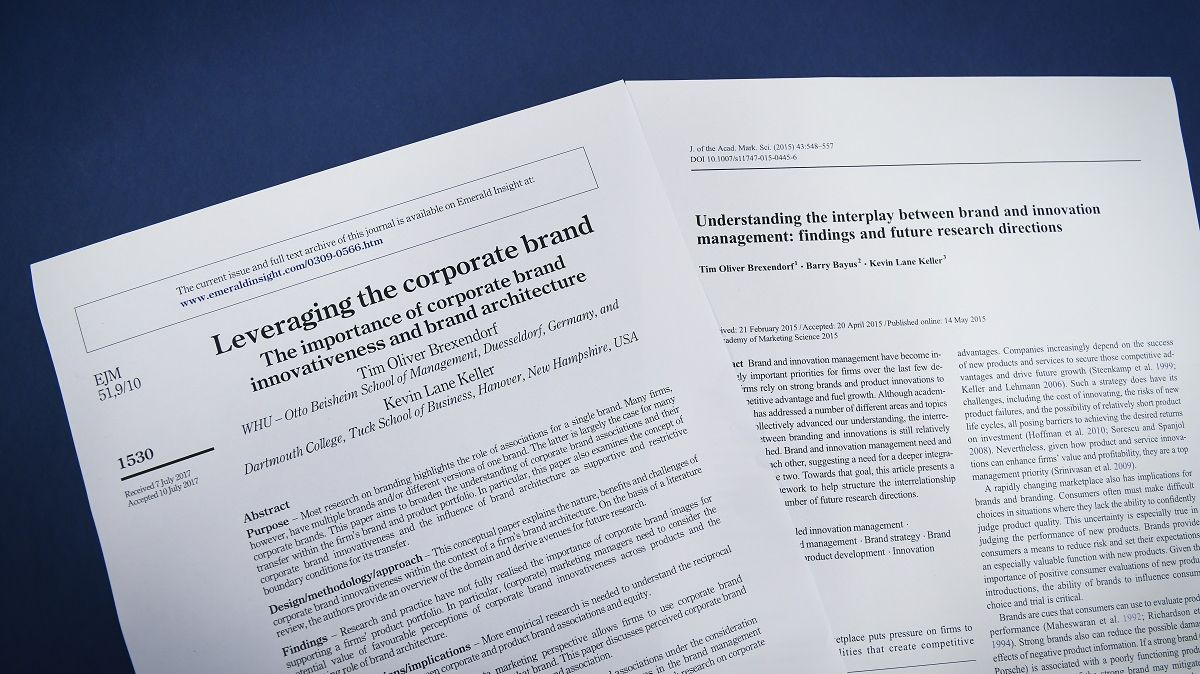 The Apl. Professorship of Marketing focuses on contemporary and managerially-relevant questions in marketing management. Our areas of research, education, and advise are strategic brand management, strategic market management, product management, and manufacturer-retailer relationships.
Read the latest news of our Professorship –
Get an insight into our activities.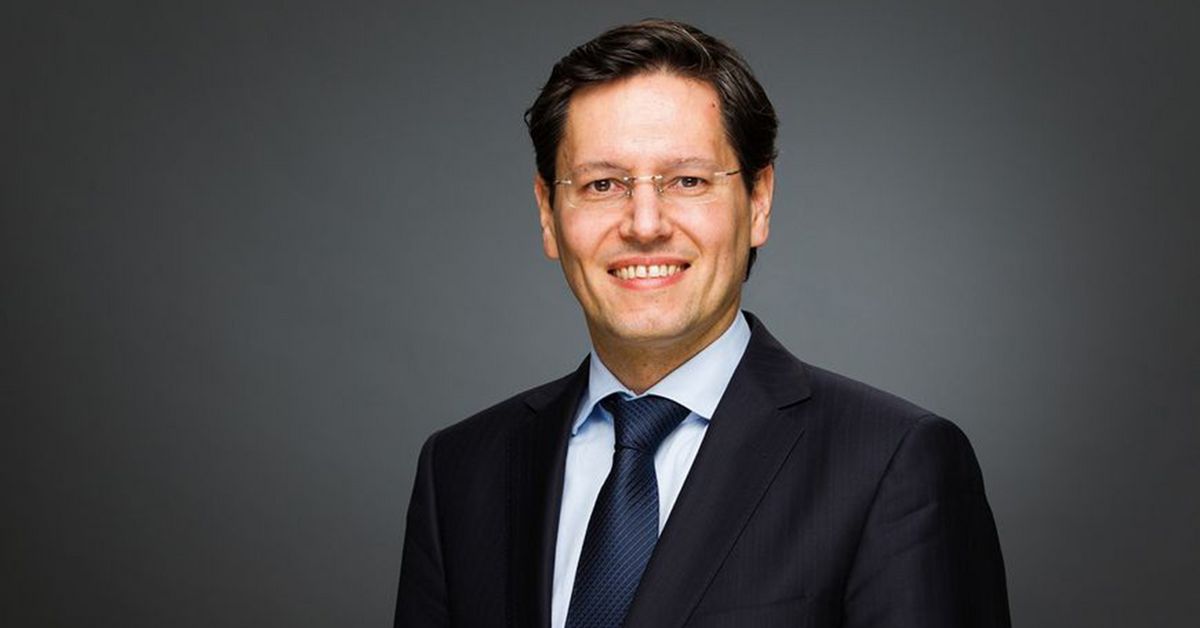 Management-relevant research

The Professorship concentrates on contemporary and management-relevant research within consumer marketing. Our research projects focus on the following areas:
Strategic Brand Management, esp. corporate and product branding, brand positioning, brand & line extension, brand architecture and portfolios, brand & innovation, and brand & market creation
Strategic Market Management, esp. market creation, and organic market growth strategies
Product Management, esp. product line management, product design, and product packaging
Manufacturer-Retailer Relationships
The generation, transfer and implementation of academic knowledge as well as the intensive cooperation and exchange with practice are of main interest. Based on behavioral theories and state-of-the-art research methods, publications in high-ranked academic and practice-relevant journals are pursued.
Teaching areas –
Lectures across all academic programs of WHU.
Our lectures do not only introduce essential theoretical concepts, but also exhibit a strong practice-oriented focus. Students gain valuable insights into the topics by guest lectures and real-life case studies.
In order to give our students profound practical insights, we invite experienced practitioners to our lectures. They give guest lectures, provide real-life cases or discuss current developments in the FMCG, luxury goods and retail industry with our students. The following companies regularly participate in our lectures and are partners over many years: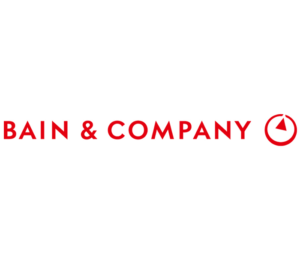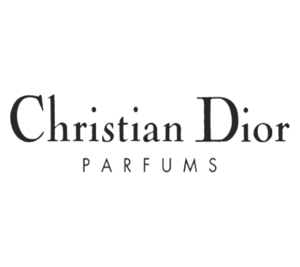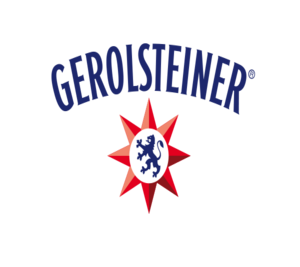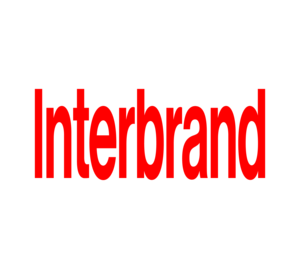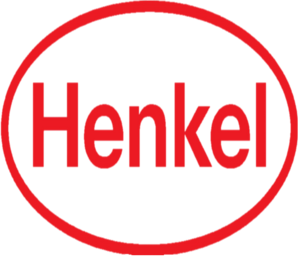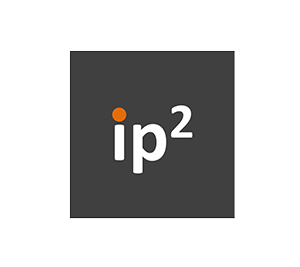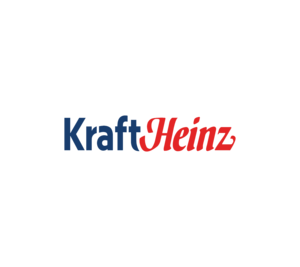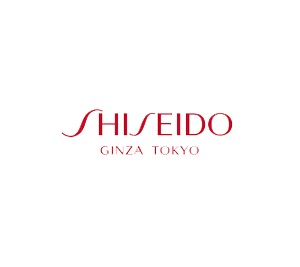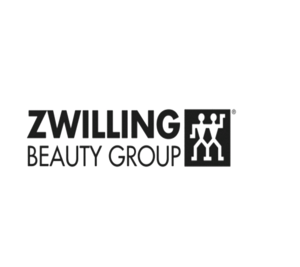 Interface to corporate practice
Collaborations
We maintain close contacts and an active dialogue with the consumer goods, luxury goods and retailing industry. We build a bridge between academia and managerial practice. For us, a close collaboration and exchange with practice is a prerequisite for applied research. We search for solutions and improvements for corporate practice.
We further strive for an intense dialogue with practitioners. There are several options of a collaboration:
Participating and initiating joint research projects.
Providing real-life case studies and guest lectures within our lectures at the WHU.
Developing case studies with your company for practice-oriented teaching.
Exchanging ideas and latest research, providing customized key notes, participating in panel discussions, training, and advising your company.
We are looking forward to a lively exchange with the consumer goods, luxury goods and retailing industry. If you are interested in collaborating with us, do not hesitate to contact Tim Oliver Brexendorf.
Get in touch with us –
We look forward to hearing from you.
Apl. Professor Dr.
Tim Oliver Brexendorf
Apl. Professorship of Marketing
Campus Düsseldorf
Erkrather Straße 224a
40233 Düsseldorf
DUS 5.1.34
+49 (0)211 44709 760
send email