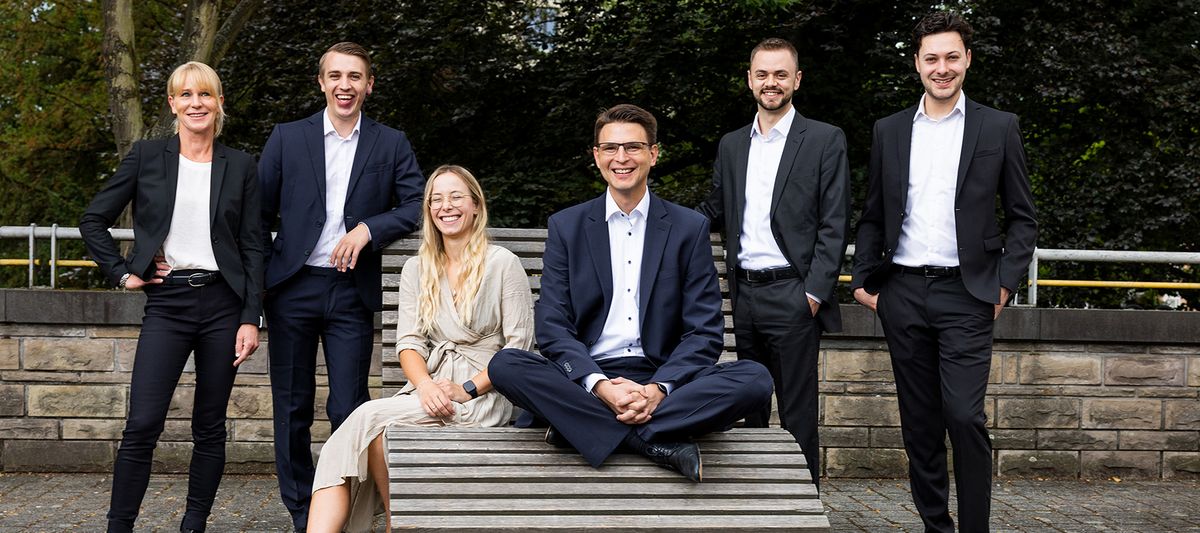 The Chair of Digital Marketing investigates questions concerning digitalization of our everyday lives. Collaborating with leading companies in the digital sector, we strive to foster exchange between research and practice.
We provide expertise in the following areas:
- Preference measurement for digital goods using, e.g., choice-based conjoint or discrete choice experiments (Demo)
- Customer management and actionable customer analytics for better targeting
- Online marketing for NGOs.
Are you a company looking to join forces for a project, particularly on questions concerning digitalization? Are you a student at the end of your master and are you interested in writing your PhD on business related and scientific highly relevant research questions? Please contact Professor Christian Schlereth directly here.
Read the news from Digital Marketing –
Keep up with the latest events and activities.
Important information about theses.
The Chair of Digital Marketing offers a wide range of topics around digitalization and supervisory capacity for Bachelor and Master Theses - contact us for details. Part of the courses and theses requires the use of XML editors. Licenses are kindly sponsored by Liquid Technologies with their software solution Liquid XML Studio. When writing your thesis, the following template is a helpful guide and contains additional information.
Practical, relevant, and innovative –
Explore research and publications.
Have we caught your attention? Do you want to take a deeper look at pre-print versions of the publications listed below? Many of these can be downloaded via ResearchGate.
Digital Marketing in motion –
Watch, listen, and learn more.
Research, interviews, and teaching.
Take a look at videos from the different areas the Chair is involved in: research, teaching, and interviews with key figures within the field of Digital Marketing, including student club WHU Inside Business.
The Konrad-Adenauer-Stiftung awards scholarships to students and graduates with exceptional academic achievements and outstanding political or social commitment. Since 2016 Professor Christian Schlereth has held the position of liaison lecturer of the Konrad-Adenauer Foundation and supervises the Koblenz group of BSc, MSc, and Doctoral program scholarship students.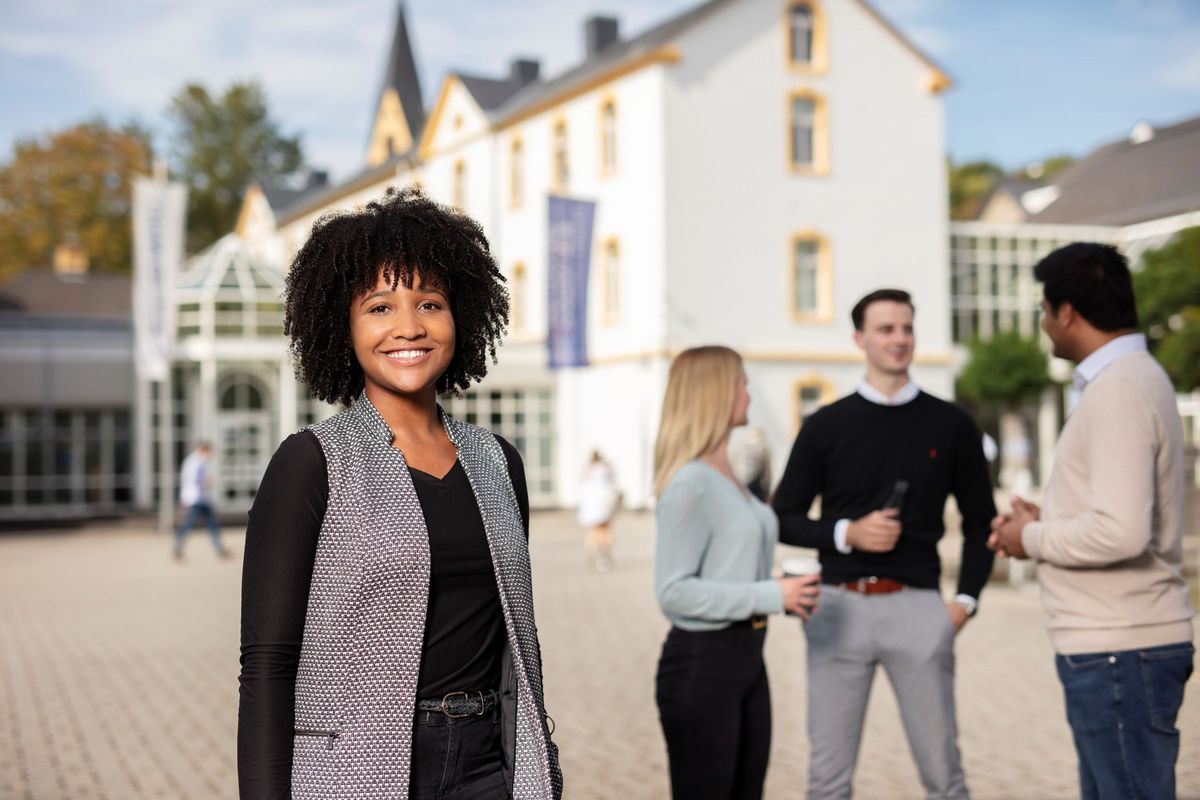 Get in touch with us –
We look forward to hearing from you.
WHU – Otto Beisheim School of Management
Chair of Digital Marketing
Burgplatz 2
56179 Vallendar