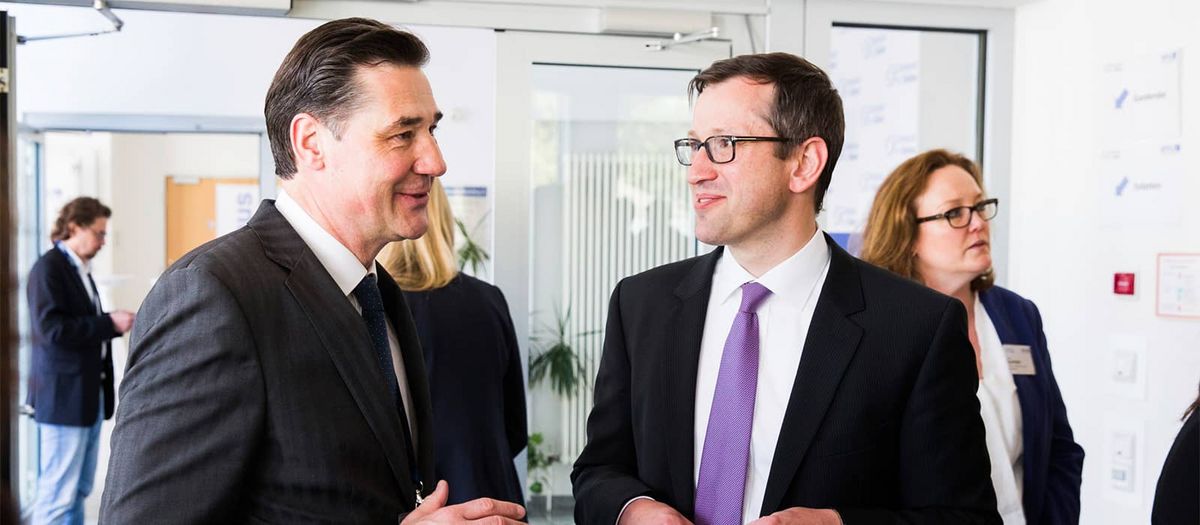 Fostering successful collaborations between academia and business.
Practical Expertise in Sales and Marketing
Below you will find an overview of the comprehensive sales toolkits we have compiled and developed. I would be delighted to work with your business. There is a range of options:
Guest speakers & case studies
Guest lectures and real life cases –
Staying relevant, keeping current.
We welcome the cooperation of partners from industry whose support is invaluable for enriching our teaching and giving our students the best learning experience. If you are interested in contributing in one of the following areas, please contact us:
Developing joint case studies for practice-oriented teaching
Holding guest-lectures for students and participating in podium discussions
Offering international internships (particularly in French and Spanish speaking areas)
Providing financial support for the print of lecture materials