Our mission is to conduct leading international business research along the Asia-Europe axis, and to make research findings available for the academic community, practitioners, and students.
Our objective is to become a focal point in Europe for research on internationalization towards Asia, internationalization of emerging firms from Asia, and Asia as a global supply market.
Our prime focus is academic research, with the aim of contributing to the global scientific debate on Asia-related business topics. We also thrive to transfer research findings into management practice through high-impact practitioner publications, Executive Education programs, and conferences, and to base our teaching solidly on the most current scientific findings.
The team of the WHU Asia Center.
Our publications –
Selected articles, books, and papers of the Asia Center.
To view the entire list of publications, you can download the PDF here.
International Module China –
Essential insights for MBA students.
The International Module China is an essential part of the WHU Full-Time and Part-Time MBA programs. During one week in Shanghai, participants gain first-hand insights into latest trends, challenges and opportunities of the Chinese business place. Next to China's established role as a manufacturing hub, we take a close look on the emerging importance of China as an innovation platform. Engaging with Shanghai's vibrant start-up and entrepreneurship scene is another cornerstone of the program.
The week in Shanghai comprises interactive classes at CEIBS and FUDAN, two of the best business schools in Asia, as well as company visits and deep discussions with senior managers from diverse industries.
We thank all our hosts and discussion partners in Shanghai for the great interaction and valuable insights they share!
Get in touch with us –
We look forward to hearing from you.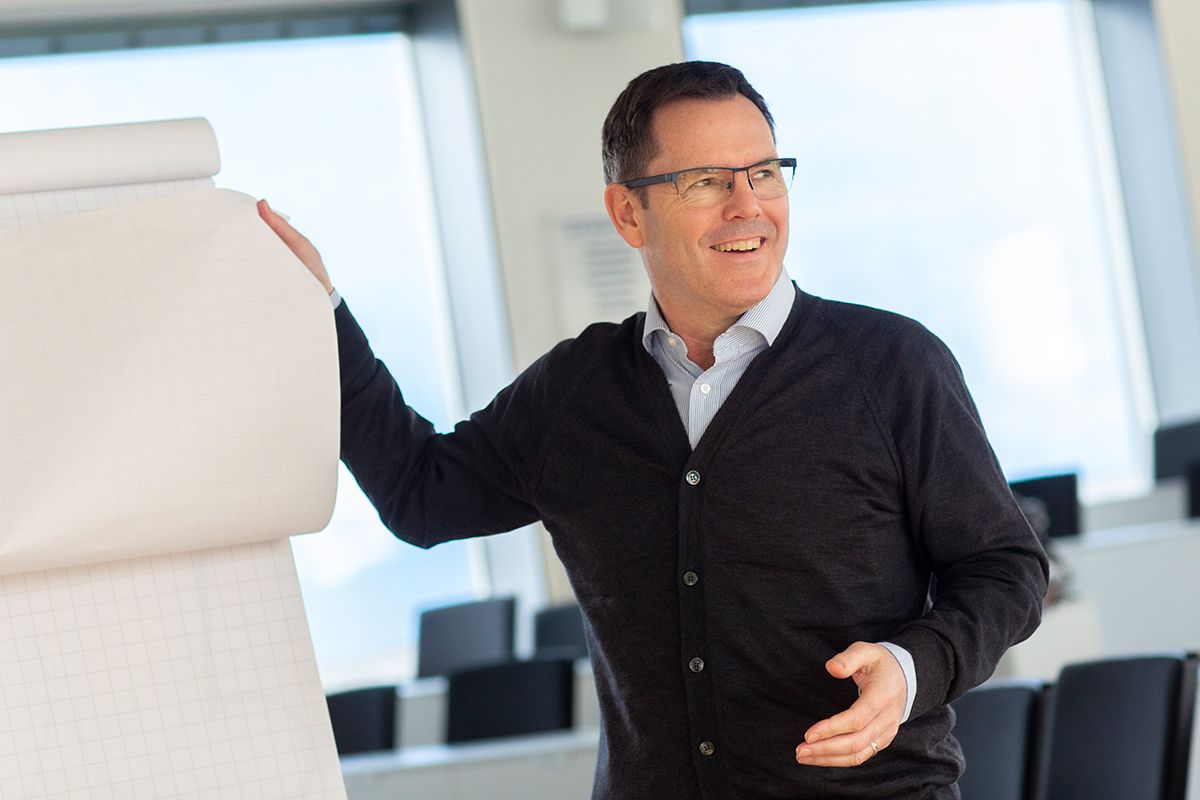 Professor Lutz Kaufmann
Professor of Business Negotiations & Procurement
kaufmann(at)whu.edu
+49 (0)261 6509 320