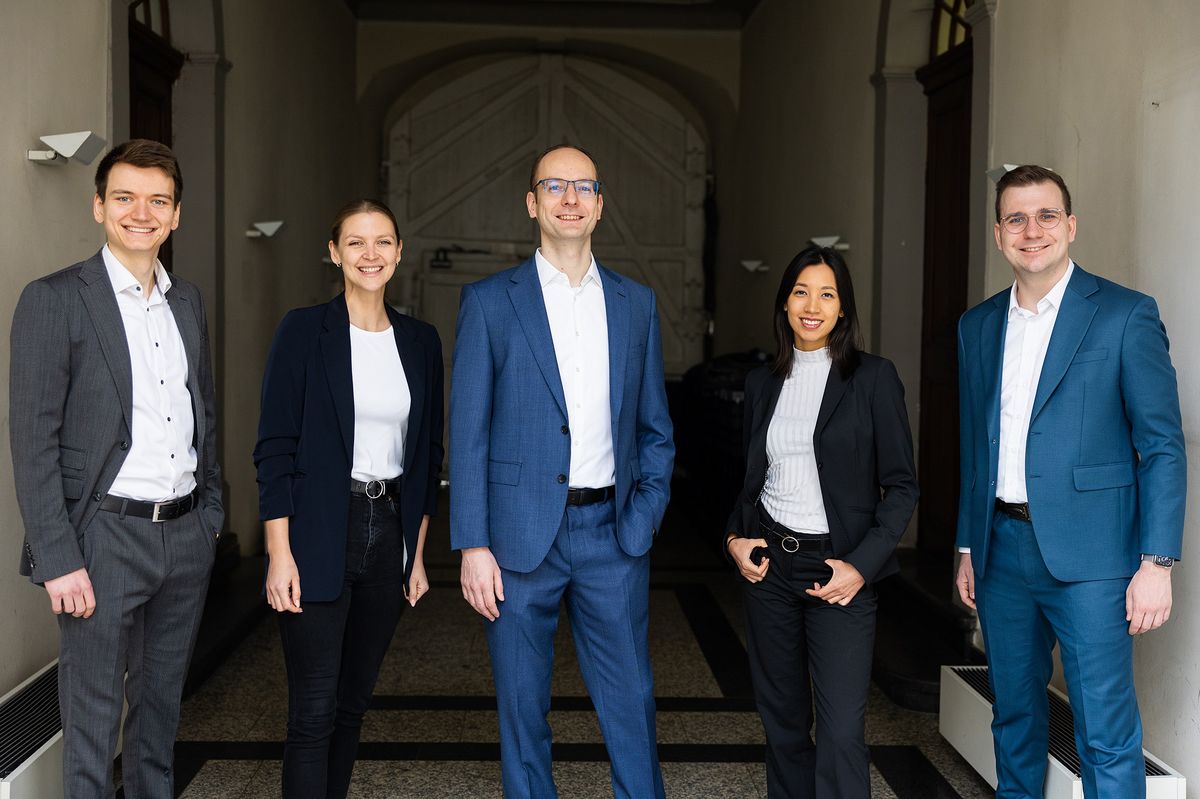 Welcome to the Mercator Endowed Chair of Demand Management & Sustainable Transport. Our work is focussed on developing innovative digital technologies to enable sustainable transportation. One major theme in that context is the combination of demand management concepts (such as dynamic pricing or availability control of services) and classic transportation/logistics management (such as route optimisation) so as to increase sustainability.
Our work encompasses planning and control problems in urban logistics, mobility as well as air traffic management. Typically, these applications involve customer choice modelling, optimal control, large-scale optimisation and optimal learning. We develop solutions in collaboration with various stakeholders.
Our Teaching –
Courses offered in 2023
Learn more about our research
Read our latest news –
Find out more about our Chair's activities.
Get in touch with us –
We look forward to hearing from you.