Chair of Operations Management –
Challenging combinatorial problems in interdisciplinary research.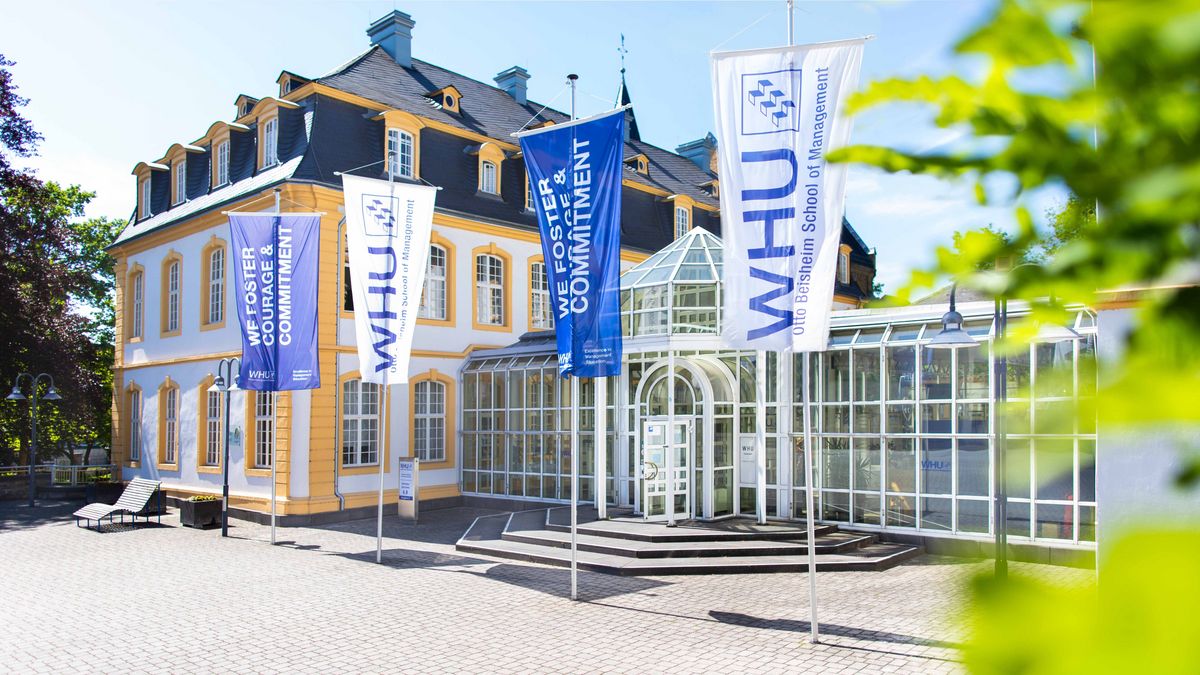 Our academic interests lie primarily in the fields of metaheuristic methodologies, combinatorial optimization problems, as well as the interface between operational research and artificial intelligence. In particular, we value mathematical foundations and emphasize practical applications. The main solution methods, hybrid search approaches, are based on exploiting adaptive memory structures to explore effective trajectories through complex solution spaces. These methods are now well recognized to produce best known results for solving many complex problems. In fact, their development has become the focus of leading societies. We are especially interested in designing, analyzing and implementing novel algorithms for challenging combinatorial problems in interdisciplinary research. Target applications are a wide range of problems in scheduling area, computational biology, supply chains, and human resource rostering.
Get in touch with us –
We look forward to hearing from you.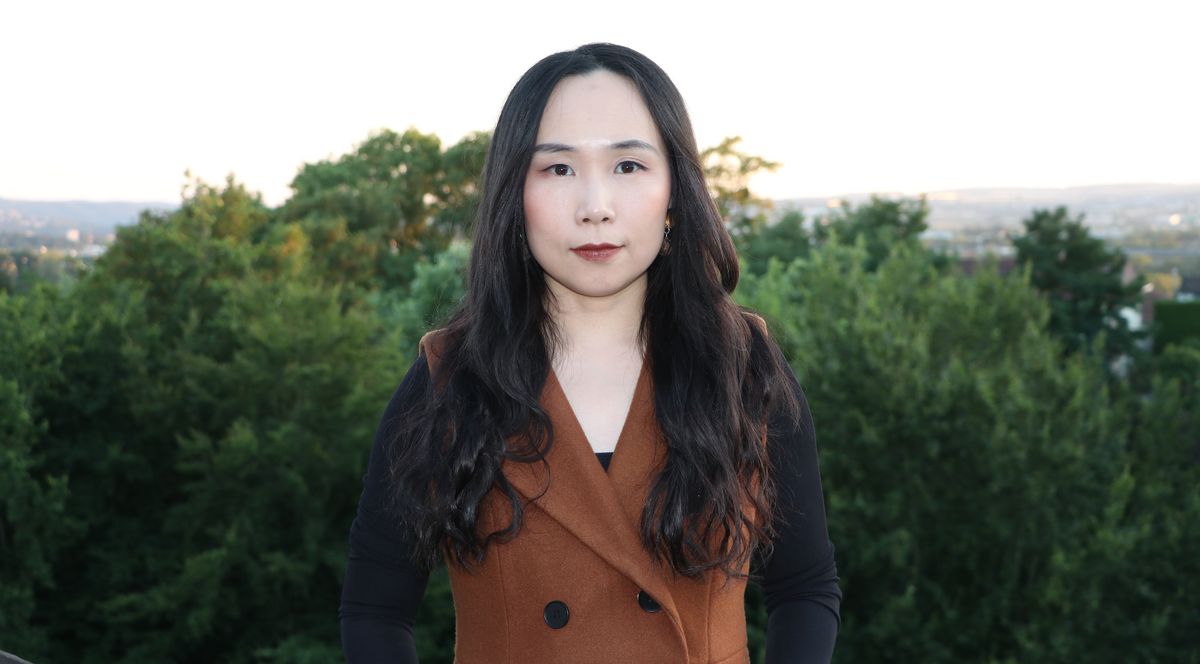 Professor Dr. Liji Shen
Chairholder
Building W
D'Esterstraße 11
Campus Vallendar
+49 (0)261 6509 765
Send email
Recent activities –
Our current engagement in academic community.
High-quality and classic research –
Giving organizations a competitive edge.
A strong technical orientation –
Our teaching at WHU.
Professor Shen teaches in the following courses. Her teaching methods are highly appreciated by students:
"Professor Shen gave insights into real world problems where the learned methods were applied. Very supportive atmosphere, high level of education."

"The simulation game is a great way of getting some variety into the course, rather than just having lectures. It is also useful to apply concepts learned in class..."

"Most of the concepts and tools learned in the course seem to be of high practical relevance..."

"Finally a class where students do not just have to work hard, but actually have to think, discuss, reflect and work together as a team to tackle the problems. Working with CPLEX was difficult but fun..."

"I enjoyed the course very much, since I like the mathematical focus. Prof. Shen was very knowledgeable in the field and well qualified to teach this course. The course was also well structured. I liked that the assignment exercises do not just make you apply a formula from the slides, but always contain an additional twist that forces you to actually think about the problem..."

"I very much appreciated the effort and the passion that Mrs. Shen brought to each session. Also the idea, that we work on problems on our own at home and then apply what you have learned in class worked very well and helped me to better understand several concepts..."