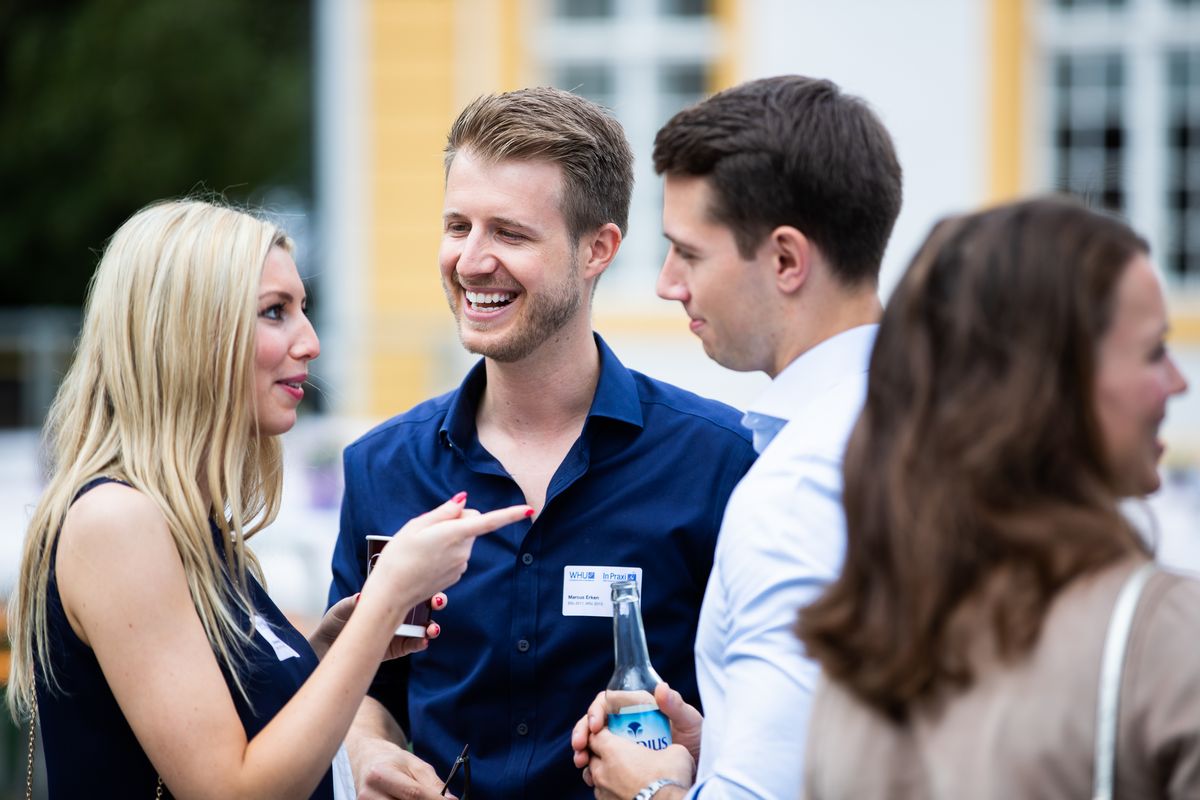 Welcome to our WHU Alumni Homecoming 2020!
– Live Event Cancelled –
For more than 10 years, In Praxi and WHU have been jointly hosting this celebratory anniversary event on the WHU Campus in Vallendar. Unfortunately, the circumstances forbid us to host this year's Alumni Homecoming event as planned. Nevertheless, we would like to connect with you in an adapted form to celebrate our community and share the latest news and developments. Instead of the live event, we will be sharing video messages from the Dean of WHU, the Chairman of In Praxi and the WHU Foundation with you below.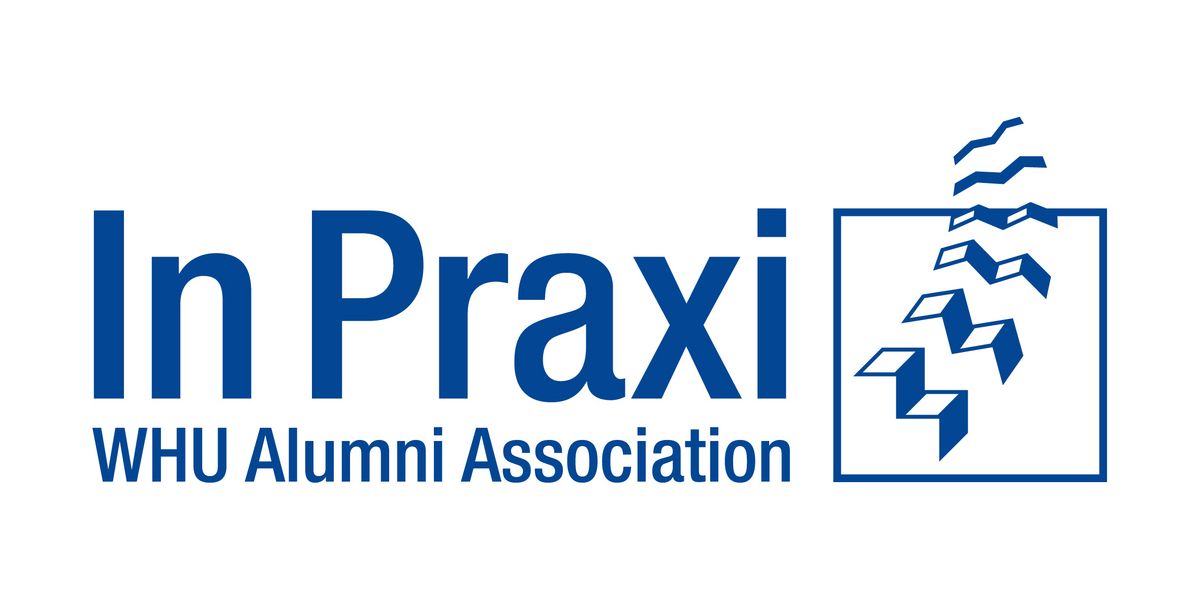 Ready to grow
"We are ready to grow the school and we will be able to do that based on the spirit and the community that we have. (...) It is clear that we all share the same values and carry those values forward and never is it more obvious than during a Homecoming event. (...) I'm already looking very much forward to meeting you in person next year."
Professor Dr. Markus Rudolf, Dean of WHU
Keeping the spirit of community alive
"In Praxi is more than a circle of friends, it's more than an institution which supports WHU in many ways, it's more than a promising network to new students and graduates. It's a feeling. And this feeling is in many ways similar to what we call the WHU Spirit. Preserve this feeling. Keep it alive, even in difficult circumstances."
Jörg Borkowsky, Chairman of In Praxi e.V.
Supporting diversity and inclusion
"A climate of opennness, diversity and equal opportunity is extremely important to WHU. We want to contribute to equal opportunities and, therefore, we offer meaningful and evidence-based education to enable everyone to unfold their full potential. (...) As a community, we can move big things, especially in stormy times. We look to the future with confidence and ambition and hope to welcome many new talents to the Vallendar and Düsseldorf Campus and to see each other shortly in person again."
Klaudia Wilde, WHU Foundation
The Homecoming experience
Take the campus tour –
Revisit Campus Vallendar!
The WHU Campus Vallendar is constantly evolving and growing. Find out what's new in a tour around the campus and rediscover your favorite spots from your time at WHU.
Homecoming 2019 –
Highlights from last year's event!
Re-watch last year's highlights for a taste of the experience. Our videographers captured the best impressions and fantastic atmosphere from the Alumni Homecoming 2019.
Marina Rosenstein
Events & Communication, Regional Chapters, Lifelong Learning (LLL), Alumni Career Services
+49 (0)261 921396 06
Send email