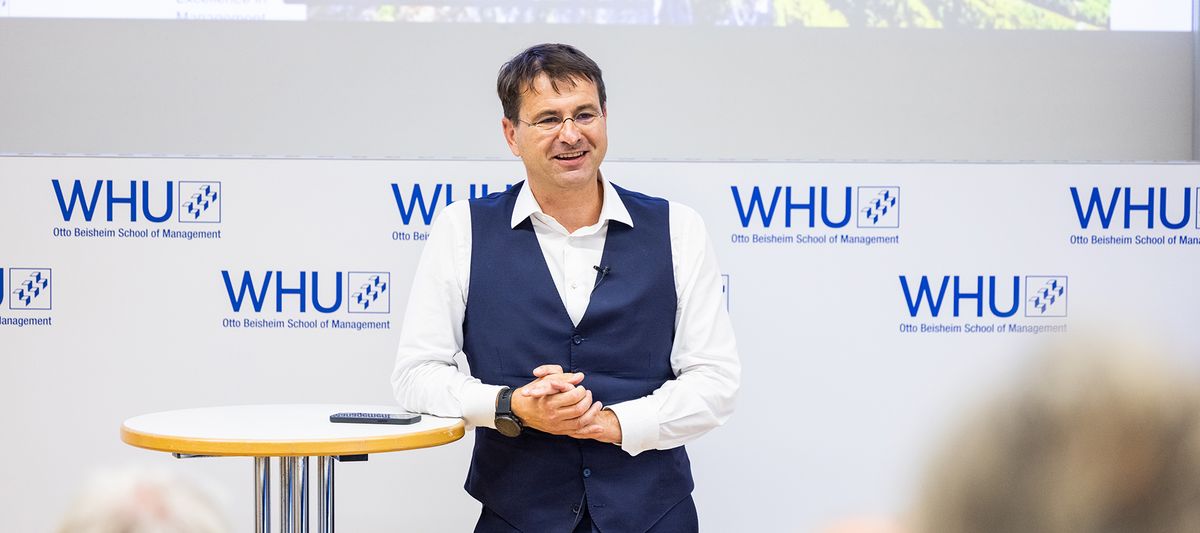 Donnerstag, 22. September 2022
um 18:30 Uhr
WHU, Campus Vallendar
Burgstraße 14, Raum: IP-C 101
Thema: Demokratie, Freiheit und wirtschaftliche Prosperität in Krisenzeiten
Der Vortrag auf einen Blick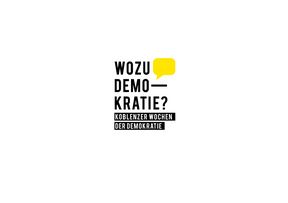 In seinem Vortrag im Rahmen der Koblenzer Wochen der Demokratie analysiert der Statistiker und Mathematiker Prof. Dr. Markus Rudolf frei verfügbares Datenmaterial und beantwortet damit spannende Fragen wie: Gibt es einen Zusammenhang zwischen Freiheit und wirtschaftlicher Prosperität? Sind autoritäre Regime erfolgreicher in der Bewältigung von Krisen wie jenen der Corona-Pandemie oder des Klimawandels? Wo sind die Menschen glücklicher, und warum? Die erstaunlichen Ergebnisse seiner Analysen haben hohe Aktualität, denn seit Beginn des brutalen russischen Angriffskriegs auf die Ukraine zeichnet sich erneut eine bedrohliche Spaltung der Welt in ein demokratisches und ein autoritäres Lager ab. Putin sieht seine Macht durch die Attraktivität demokratischer Systeme bedroht und versuchte diese seit langem durch politische Einflussnahme und Manipulation von Informationen zu unterminieren. Seine militärische Aggression ist jedoch eine Eskalationsstufe, mit der selbst viele Pessimisten nicht gerechnet hätten. Die Frage steht im Raum, welches der beiden Gesellschaftskonzepte langfristig krisenbeständiger, erfolgreicher und mächtiger sein wird. Markus Rudolf führt anhand von Zahlen auf spannende Weise aus, dass es durchaus Anhaltspunkte für die Beantwortung dieser Frage gibt.
Redner: Prof. Dr. Markus Rudolf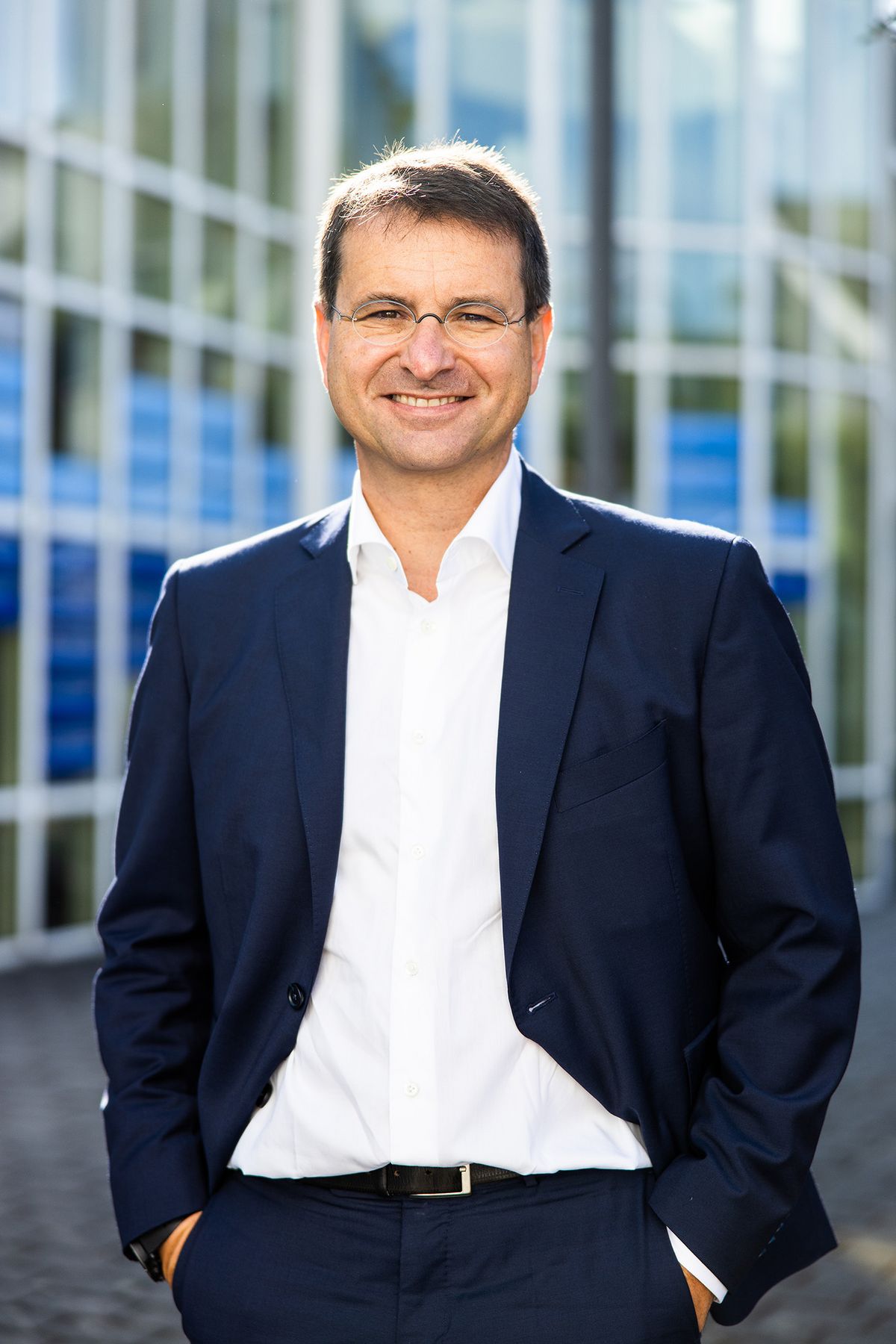 Kurzportrait:
Prof. Dr. Markus Rudolf ist Rektor der WHU und seit 1998 Ordinarius und Inhaber des Allianz Stiftungslehrstuhls für Finanzwirtschaft an der WHU – Otto Beisheim School of Management. Außerdem ist er Leiter des WHU Centers of Asset and Wealth Management. Zuvor promovierte er und habilitierte sich an der Universität St. Gallen. Seine jüngsten Publikationen beschäftigen sich mit der Eurokrise, mit Banking, mit Asset und Risk Management sowie mit der Bewertung von Derivaten. Er ist Mitglied des Redaktionsausschusses der Zeitschrift "Financial Markets and Portfolio Management" und akademischer Direktor der Campus for Finance - WHU New Year's Conference. Zudem hat er eine Position als Vorsitzender des Aufsichtsrates bei der Böker & Paul AG inne und er war Mitglied des Aufsichtsrates bei der BlackRock Asset Management Deutschland AG zwischen Juni 2008 und März 2016. Seit diesem Jahr ist Prof. Dr. Markus Rudolf Vorstandsvosrsitzender der Wirtschafts- und Wissenschaftsallianz (WWA) Region Koblenz e.V.
Die Anmeldung für den Vortrag ist geschlossen –
Vielen Dank für Ihr Interesse!