Our comprehensive curriculum –
Learn more about our courses and structure.
The Bachelor Program offers an extensive range of courses in the areas of economics and business administration. As well as business knowledge, we support your development into an adaptable future leader. The BSc at WHU is more than just a degree – through internships, an exchange semester, and case studies, you will apply your knowledge to real-world situations. Upon graduation, you will be well-equipped for positions across all sectors and industries.
Starting in the final week of August of each year, the program is typically completed in three years (six semesters) and accounts for 180 credits. Extra credits may be gained through additional course options. The program is taught mainly in English with some courses offered only in German. You can choose to study completely in English.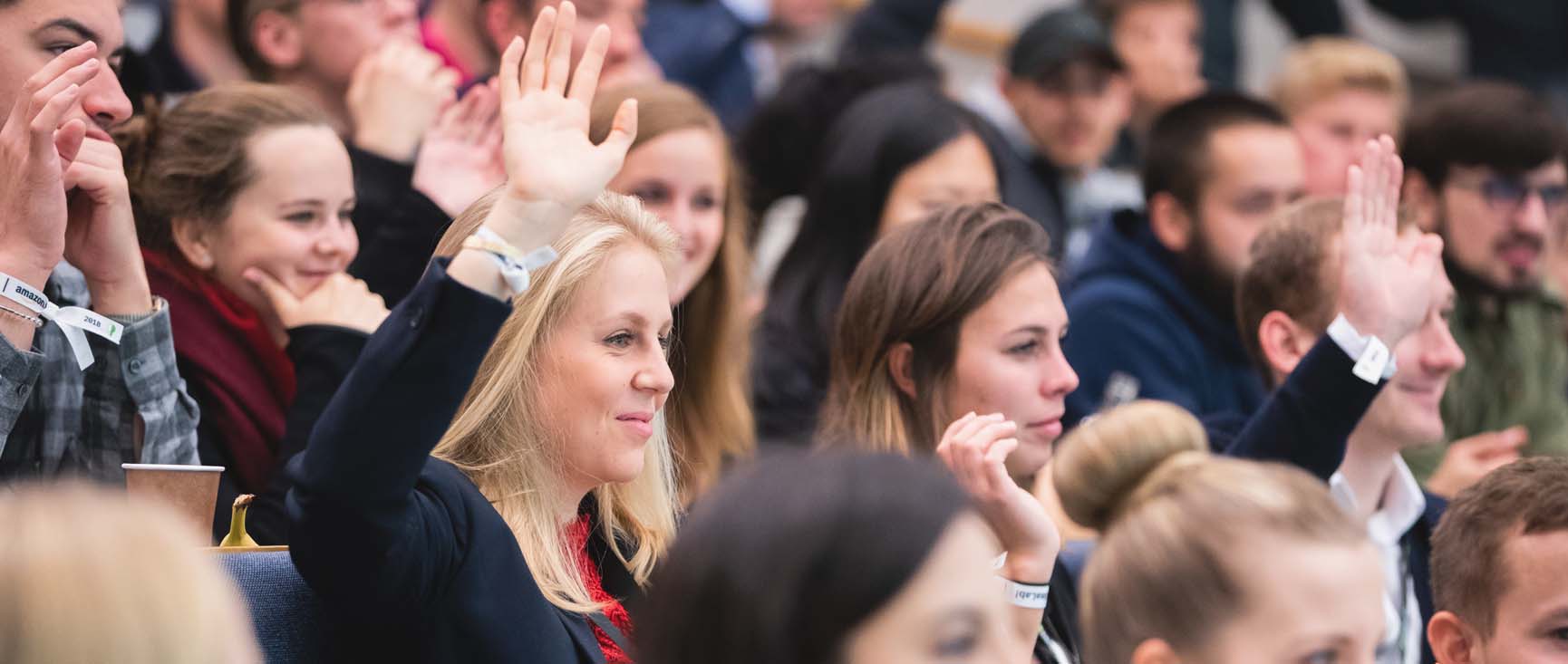 Program elements
Gain an excellent education – Preparing you for the world of business.
During the three-year program, you will spend five semesters at WHU and one semester abroad. Two summer internships, one of which must be completed abroad, expands your international reach. The program concludes with the Bachelor thesis.
The core modules will immerse you in all areas of business during the first semesters. A combination of electives, concentrations, seminars, and optional modules alongside a business game, internships, and time abroad will prepare you for the final part – your Bachelor thesis.
Your personality matters –
A holistic application process.
We are looking for students from around the world with exceptional intellectual and personal talent. A multi-step admission process allows us to get to know you better, making our program personal right from the start.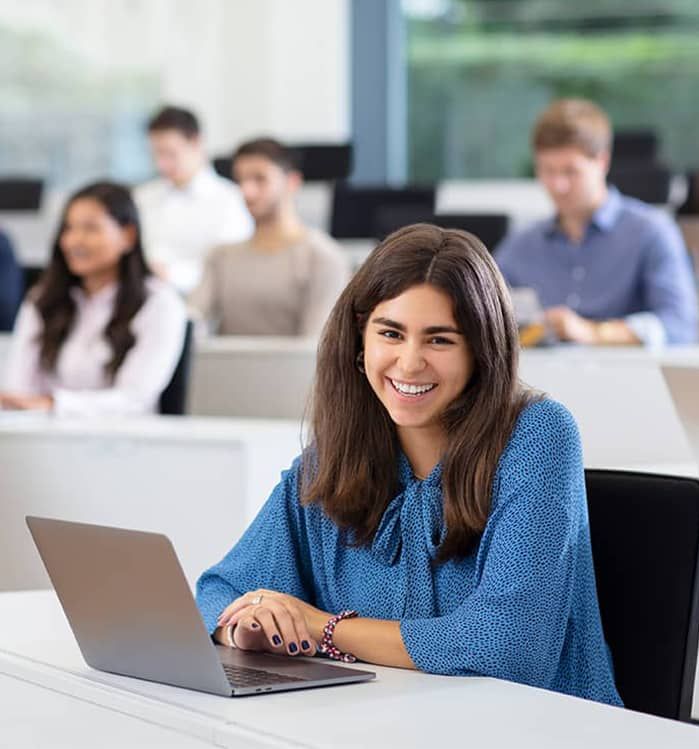 Invest in your future –
Helping you finance your studies.
Finances shouldn't interfere with your higher education and career goals. We have a number of scholarships and financing opportunities so you can focus on your future, not your finances.
Learn more about our financing possibilities and tuition fees
Graduation and grades –
Celebrating our graduates.
WHU Graduation Day is a memorable occasion when students are awarded their degrees and have chance to celebrate this special achievement with friends, family, and university staff. The annual graduation ceremony takes place in the fall. Our graduates have good cause to celebrate thanks to the consistently high grades they achieve. Take a look!