Bachelor Career Service –
Preparing you for the professional world.

Whether you are completely undecided or already have a specific career path in mind, we will support you along each step of the journey – from finding your first internship to leaving WHU with a solid plan for your professional development.
We organize dozens of diverse activities each year, ranging from company presentations, career fairs, and networking dinners
We offer on-campus interviews and individual career counseling.
We work with alumni and corporate partners to offer you valuable insight into the many facets of professional life and create exciting networking opportunities.
Career statistics at a glance –
Profiles of the average Bachelor class.
4%


found their own companies
*First steps after graduation (2018-2022)
Service oriented –
Developing professional relationships.
Recruiting fairs
We host three major career fairs per year, all with a different focus and company roster. Each event starts with short introductions to give you a first impression of the companies, and then moves to a fair where you can engage directly with representatives about opportunities for internships, thesis projects, and full-time jobs.
Career Day in September targets companies that recruit intermittently at or are new to WHU. The mix of companies ensures there is always something of interest for everyone. 2022 participants included Allianz, BASF, Capgemini Invent Germany, Mastercard, METRO, Procter & Gamble, UBS and valantic.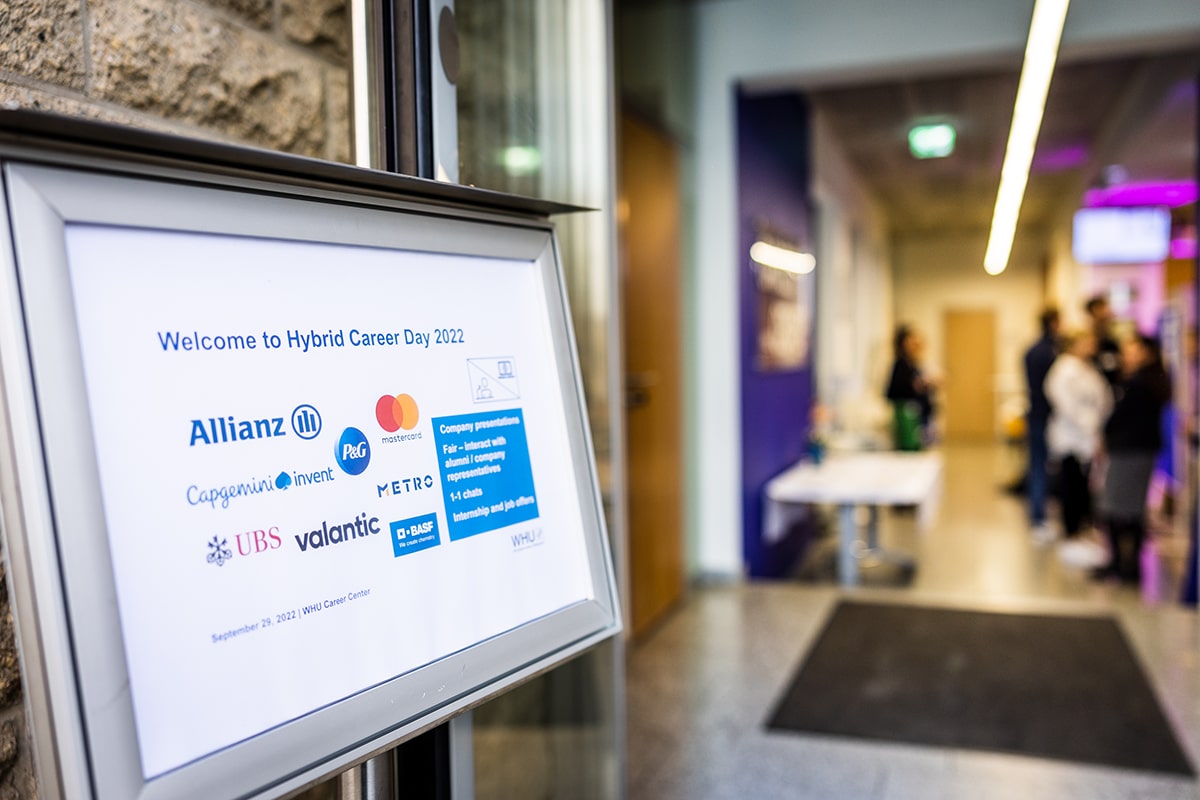 Founders Career Day in November is our most dynamic fair and a large source of internships for Bachelor students. Alumni return to campus to recruit for their own ventures, ranging from brand new start-ups to well-established companies. With career speed dating—short, one-on-one meetings with each company—and on-campus interviews, you have the chance to demonstrate your skills and possibly secure an internship offer directly. Future entrepreneurs can also gain valuable insights and even meet prospective entrepreneurial partners. 2022 participating companies included Alteos, crealytics GmbH, Enpal, Liberty Ventures, Natsana, Patronus Group, ProjectTogether, Tourlane und VictoriaPartners.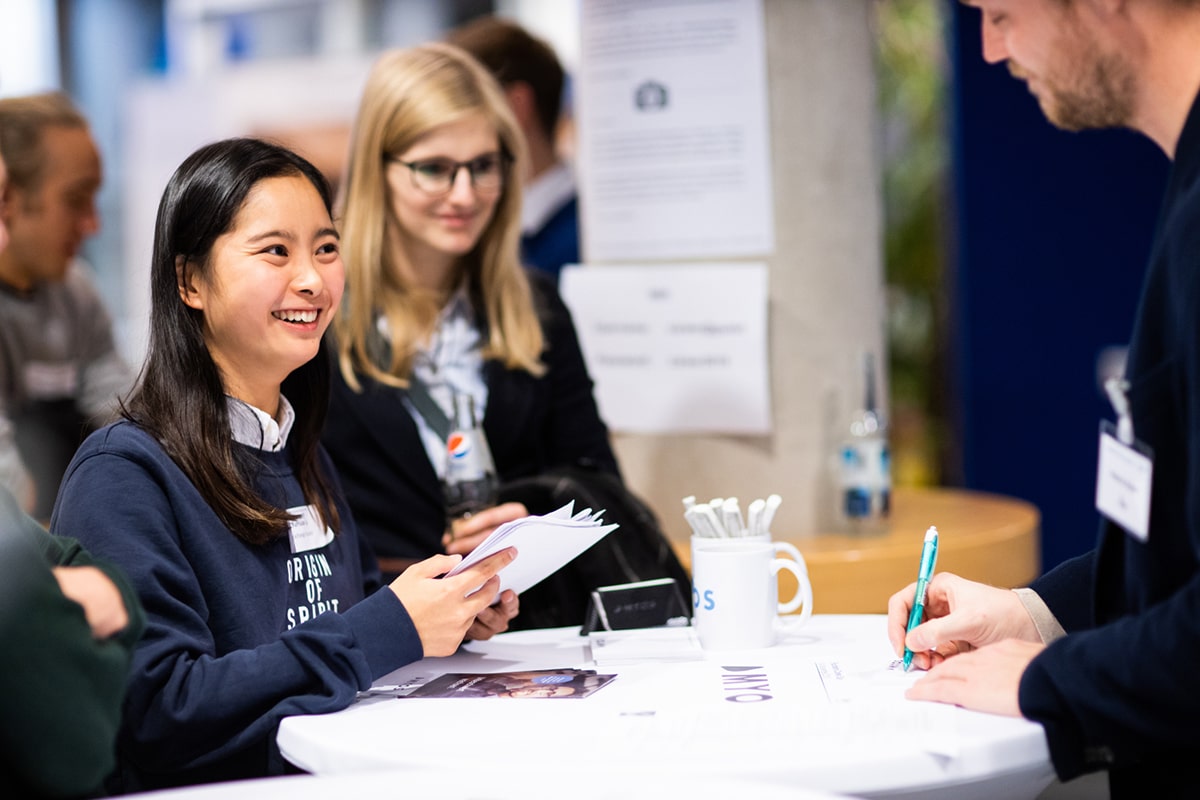 Master Your Career in January highlights our long-time partner companies, mostly in industry and services. While offering more sophisticated networking formats for Master students, the presentations, fair, and career speed dating for advanced Bachelor students provide great opportunities to discover mutual interest with company representatives. Attendees in 2023 included Accenture, adidas, Allianz, BASF, Bertelsmann, Deichmann, Henkel, Kearney and Singular.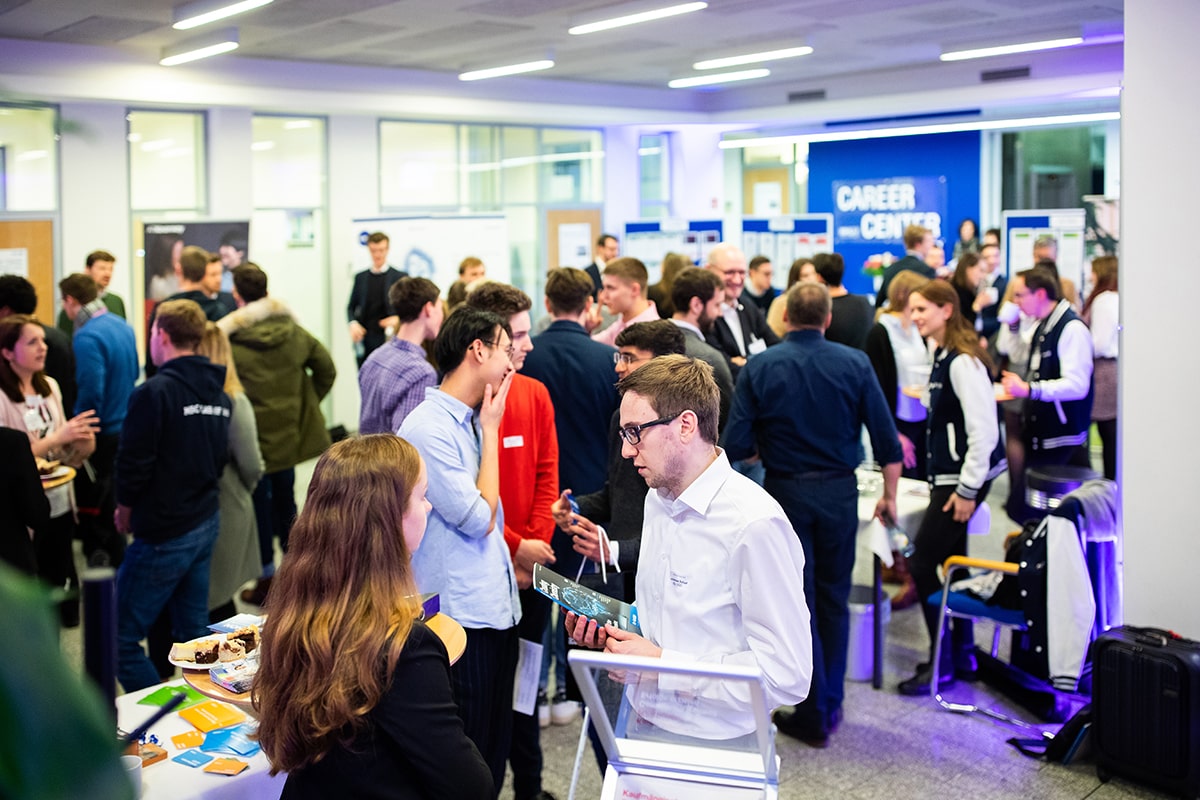 Meet our alumni –
Bachelor graduates share their stories.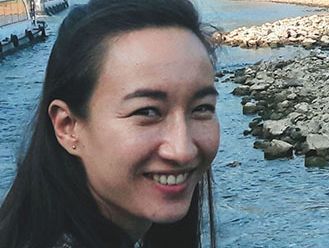 Anju, BSc 2012
Ich kann nur empfehlen, alles zu nutzen, was das Career Center anbietet, um herauszufinden, was dich beruflich am meisten interessiert!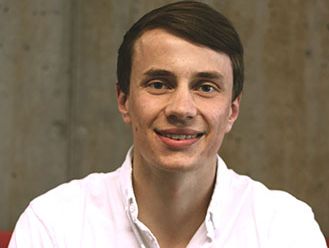 Henrik, BSc 2017
Das WHU Netzwerk spielt eine wichtige Rolle in meinem Leben - beruflich wie privat: Ich bin unglaublich dankbar für die Leute, die ich kennen lernen durfte und noch immer darf!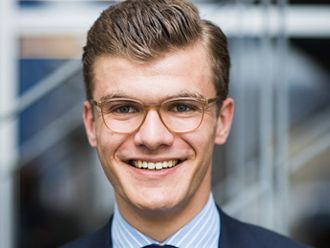 Philipp, BSc 2017
Die WHU hat mir gezeigt, dass es wichtig ist zu verstehen, welchen Weg ich gehen kann und nicht welchem ich folgen soll.
Frequently asked questions –
Additional career-related information.
Please find below commonly asked questions and answers about the WHU Career Center and services we offer.
Let's connect –
Send us a message!
The Bachelor Marketing and Admissions Team is happy to answer all your questions.
BSc Marketing & Admissions Team
Lisa Davidson
+49 (0)261 6509 514
Giovanna Canela Pais
+49 (0)261 6509 515
Elin Siciliani
+49 (0)261 6509 516