Master Program Career Service –
Preparing you for the professional world.

Whether you have a specific career path in mind or are unsure about opportunities to pursue, we will support you along each step of the journey. We focus strongly on networking and developing skills for a smooth transition to a professional career. Overall, more than 80% of Master students last year did their summer internship at companies that attended campus events or posted offers in our job database.
We organize dozens of diverse activities each year, ranging from company presentations, career fairs, and networking dinners, to on-campus interviews and individual career counseling. We work with alumni and corporate partners to create exciting networking opportunities and develop your professional path forward.
Careers at a glance –
Job entry statistics of the average Master class.
88%
receive a job offer within
3 months of graduating
81%
start work in Germany
€65,100
Average salary
following graduation
*First steps after graduation (2018-2022)
Service oriented –
Developing professional relationships.
Recruiting fairs:
We host three major career fairs per year, all with a different focus and company roster. Each event starts with short introductions to give you a first impression of the companies, and then moves to a fair where you can engage directly with representatives about opportunities for internships, thesis projects, and full-time jobs.
Career Day in September targets companies that recruit intermittently at or are new to WHU. The mix of companies ensures there is always something of interest for everyone. 2022 participants included Allianz, BASF, Capgemini Invent Germany, Mastercard, METRO, Procter & Gamble, UBS and valantic.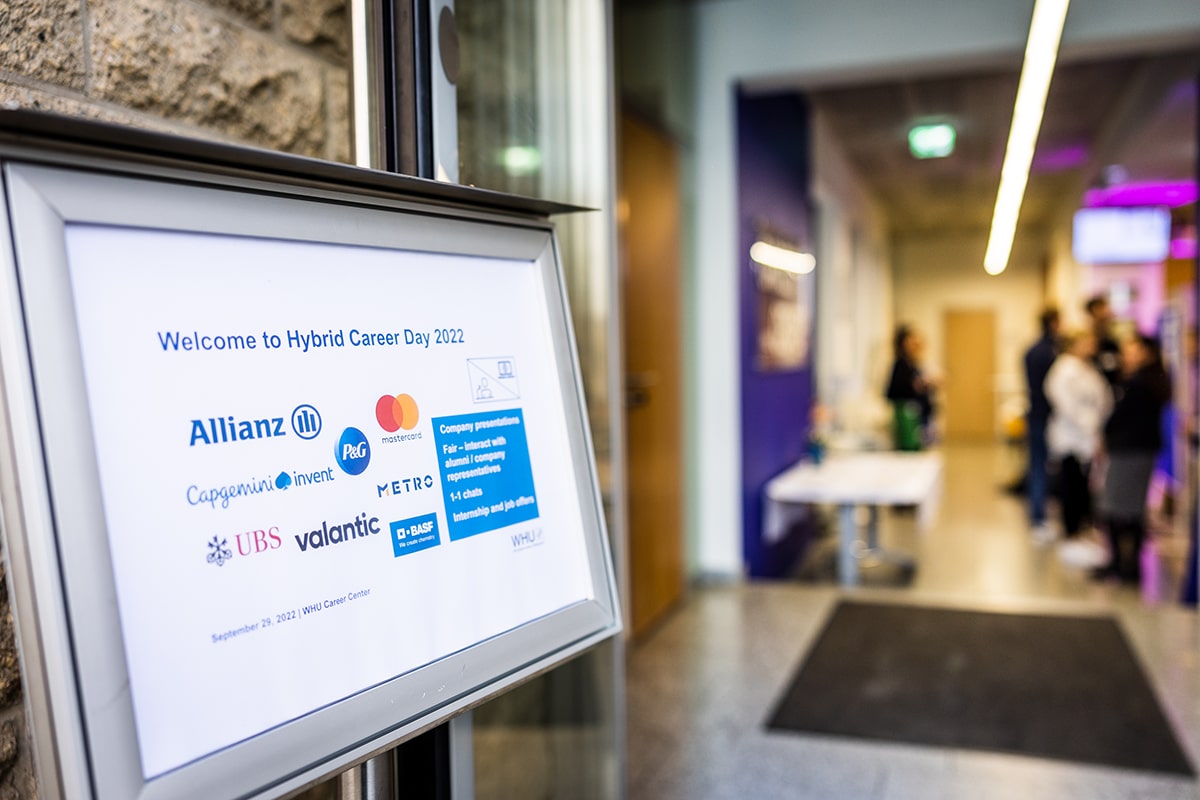 Founders Career Day in November is our most dynamic fair. Alumni return to campus to recruit for their own ventures, ranging from brand new start-ups to well-established companies. With career speed dating and on-campus interviews, you have the chance to demonstrate your skills and possibly secure an internship offer directly. Future entrepreneurs can also gain valuable insights and even meet prospective entrepreneurial partners. 2022 participating companies included Alteos, crealytics GmbH, Enpal, Liberty Ventures, Natsana, Patronus Group, ProjectTogether, Tourlane und VictoriaPartners.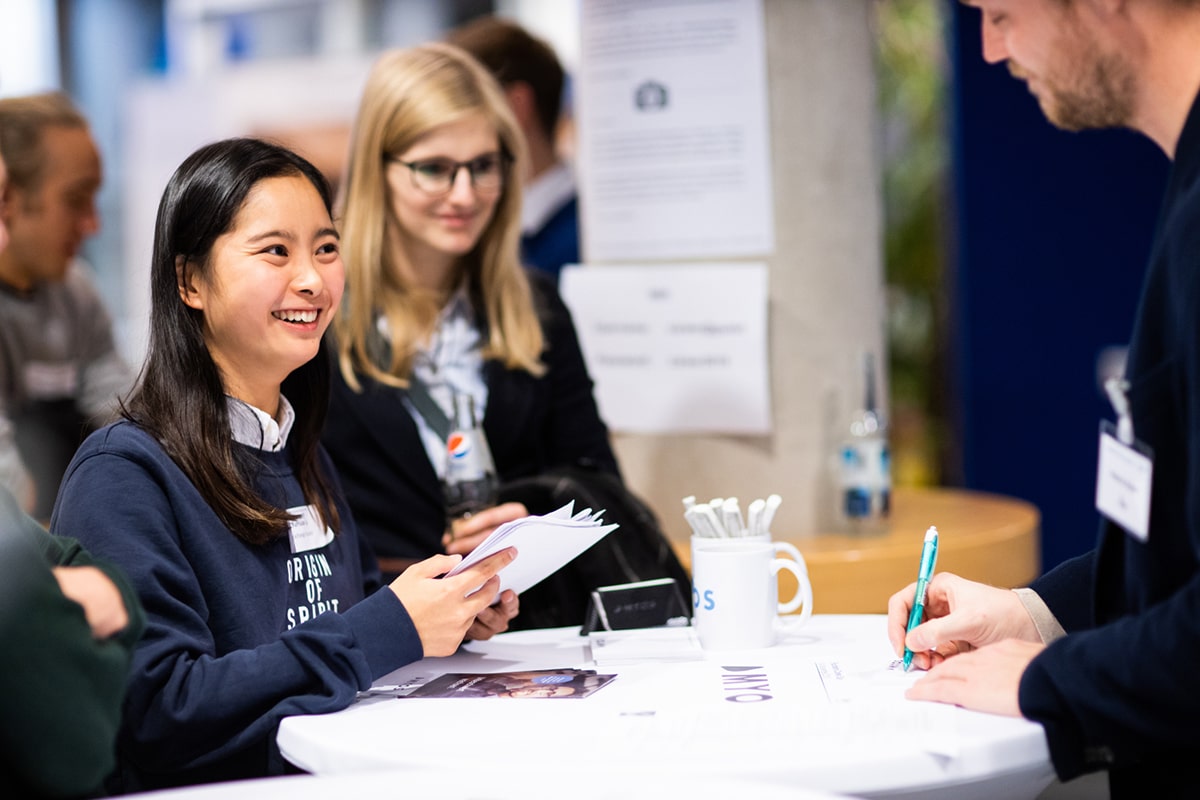 Master Your Career in January highlights our long-time partner companies, mostly in industry and services. As the name suggests, the event targets Master students with special formats including workshops, a networking dinner, and on-campus interviews. Attendees in 2023 included Accenture, adidas, Allianz, BASF, Bertelsmann, Deichmann, Henkel, Kearney and Singular.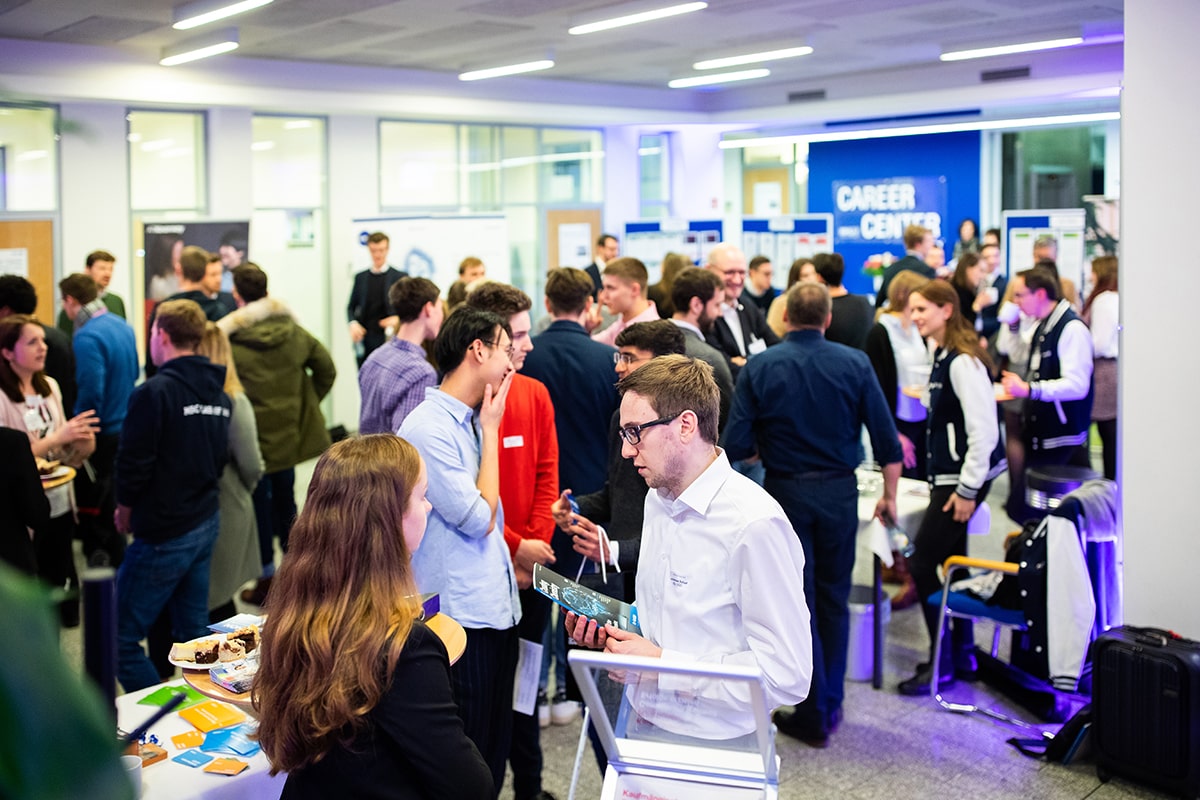 Career entry statistics –
First steps of our Master graduates after graduation.
Industry Breakdown for MiM Graduates 2018-2022
*Public, Government & Educational Institutions for Master in Management is <1%
Industry Breakdown for MiF Graduates 2018-2022
Industry Breakdown for MiE Graduates 2018-2022
Average starting salary of our graduates: €65,100
*Career Entry Report Master of Science Programs 2018-2022
Meet our alumni –
Master graduates share their stories.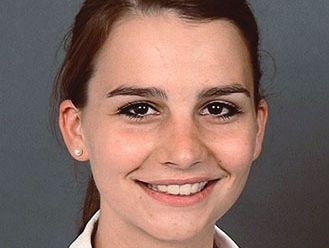 Caroline, MIM 2016
I always wanted to work for a company where I could not only learn and develop, but where I would truly feel a cultural and personal fit. The Career Center helped me to find just that.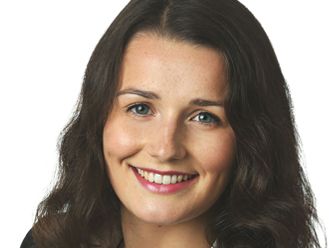 Katrin, MIM 2017
The WHU Career Center team was amazingly helpful in my search for a job - they told me to follow my gut and not to let myself get talked into something that wasn't me.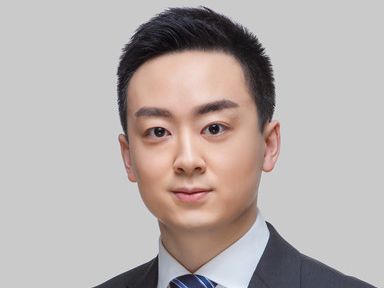 Zhen, MIF 2017
The Career Center was an incredible stepping stone for my professional path in Germany. After attending their events, I felt very well prepared to jump into the application process.
Frequently asked questions –
Additional career-related information.
Please find below commonly asked questions and answers about the WHU Career Center and services we offer.
Let's connect –
We're here to answer your questions.
The Master Team is happy to answer any questions you might have about our curriculum, admission requirements, or financing options. Simply drop us a line, and we will get back to you!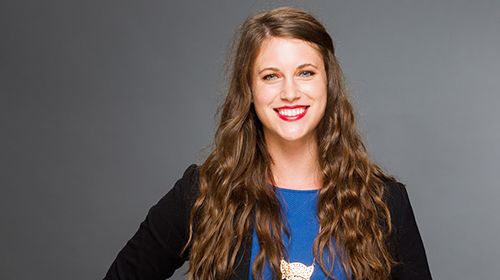 Hannah Page
Marketing & Admissions (Full-Time MSc Programs)
+49 (0)261 6509 521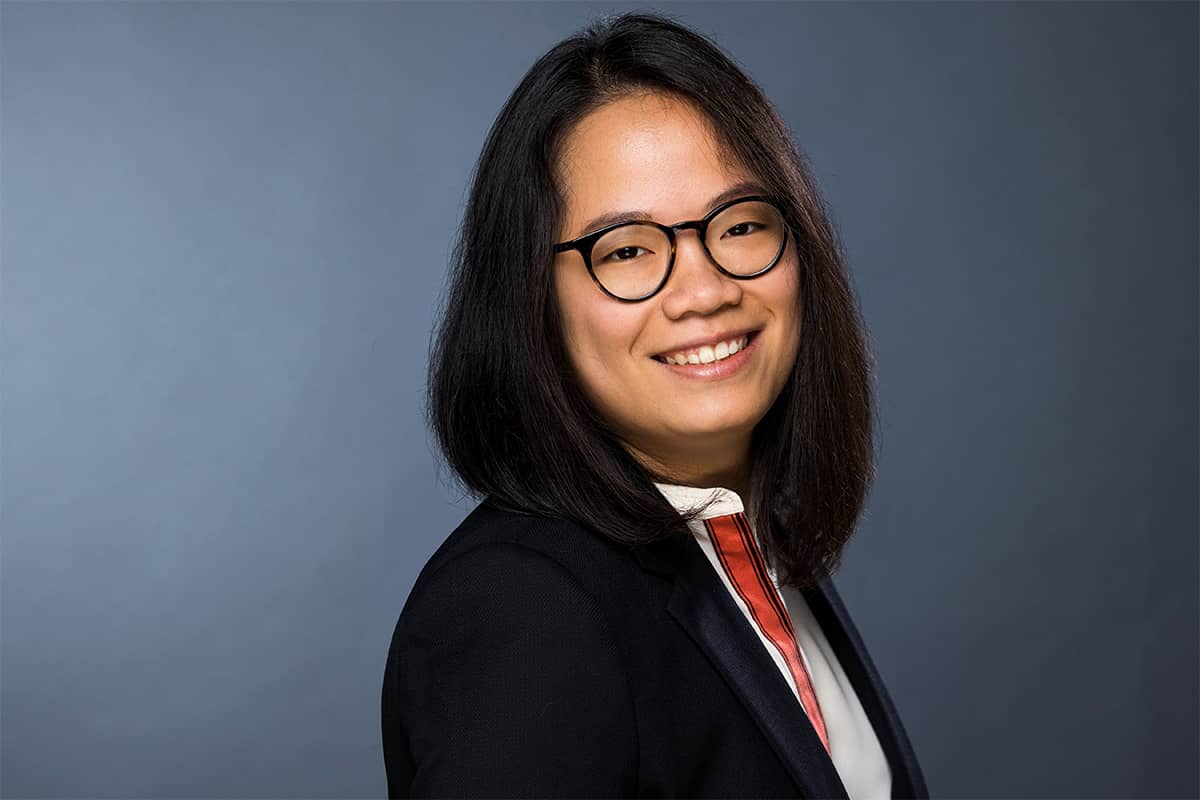 Sharon Min
Marketing & Admissions (Full-Time MSc Programs)
+49 (0)261 6509 523