Maximizing your post-MBA career options.

Discovering new Post-MBA career paths –
Key employment figures of our Full-Time MBA graduates.
84,608€
Average post-MBA salary
38%
Changed function,
sector, and location
All data refers to the graduating class of Full-Time MBA students in 2022. Please refer to our Employment Report for more detailed information.
Career services –
Your future career starts here.
WHU's MBA Career Center is Germany's #1 career center, according to the Financial Times Global MBA Ranking 2021, which is a testiment to the career services we offer - from career coaching and personal development to networking events and recruitment.
An MBA degree opens up many new and exciting opportunities. Our dedicated MBA Career Center team will help you choose a post MBA career path that fits your personal goals and aspirations. Whether you seek to switch industries, change job function or location, advance your career in your current field, or start your own business, we will support you along the way.
Our "Triple M" career roadmap outlines our approach to helping you reach your individual career goals: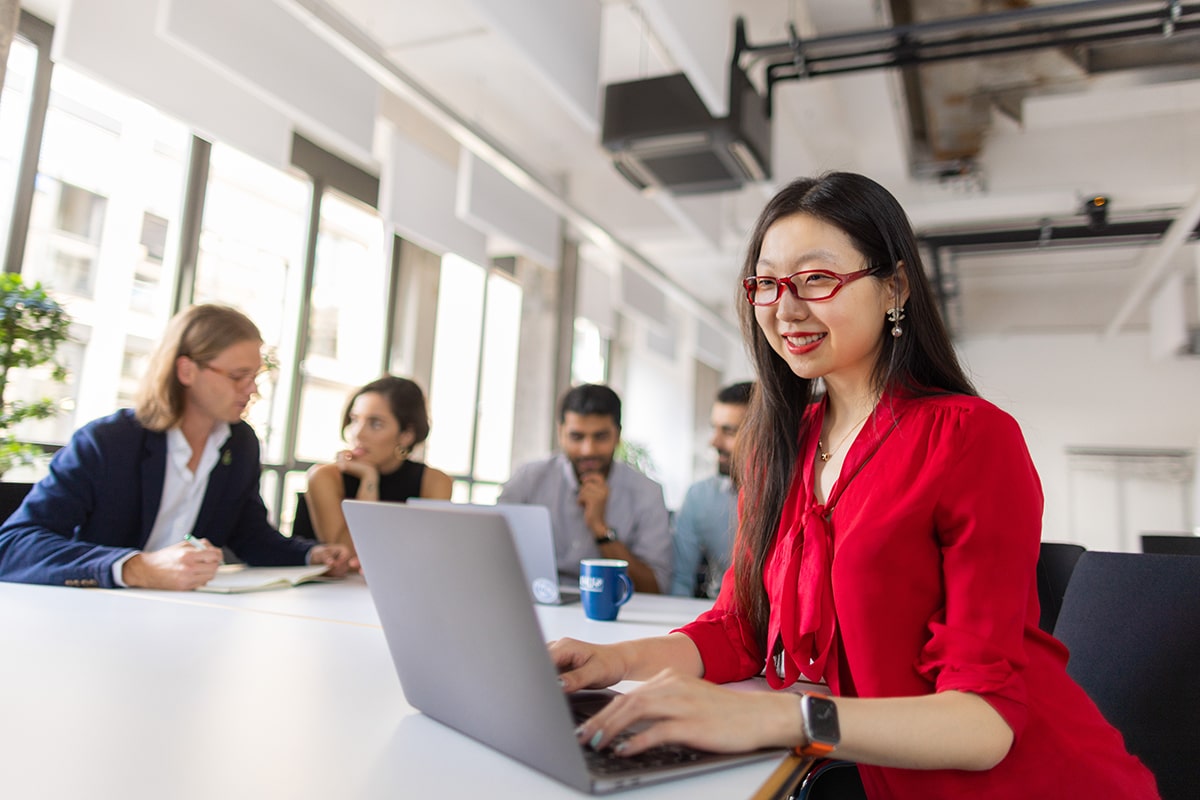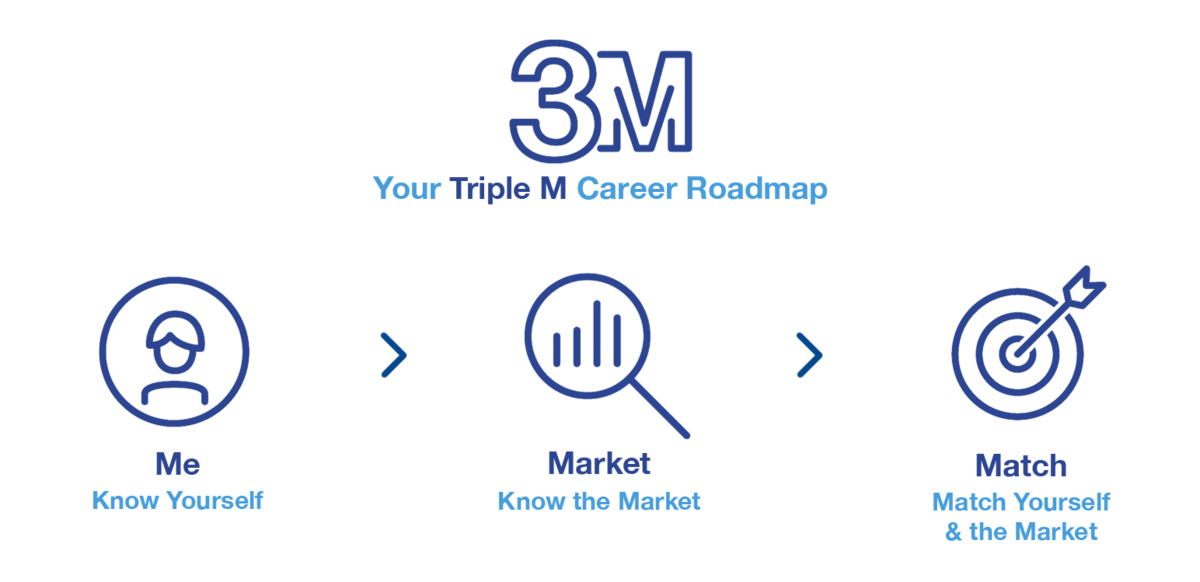 Your challenges:
What are my VIPS? (values, interests, personality, skills)
What are my career options?
How do I identify my career vision?
Our support:
Self-assessment tools, e.g. Birkman Profile, the Career Maximiser
Career orientation workshop
One-on-one counseling
Your challenges:
How do I develop networking strategies and connect with relevant people?
How can I build the ultimate LinkedIn profile?
Where do I find information about industries and companies?
Our support:
Career workshops (networking, LinkedIn, presentation skills, job search strategy)
One-on-one counseling
Alumni Talks
Company presentations
Career fairs
Your challenges:
How do I create the perfect CV?
How do I ace the interview?
Where can I get support with salary negotiations
Our support:
Career workshops (application training, interview skills)
Mock interviews
One-on-one counseling
Company presentations
Career fairs
Career Newsletter with job postings
CV database
External suppliers: VMock, PayNegotiation, MBA Exchange
Find out more: Watch our video!
Interested in recruiting WHU students for your company?
Our offerings to MBA students at a glance
Service oriented –
We help you to define and realize your post-MBA career goals.
Meet our alumni –
MBA graduates share their career paths and insights.
Frequently Asked Questions –
Additional information on your MBA career options.
Below, we answer the most commonly asked questions about our Career Center and the services we provide.
Your future awaits –
Get in touch with us now.
The WHU MBA recruiting and admissions teams are happy to answer any questions you may have about our curriculum, admissions requirements, and financing options. We are also happy to advise you on career prospects and return on investment as well as put you in touch with our alumni who would be happy to share their success stories and offer advice.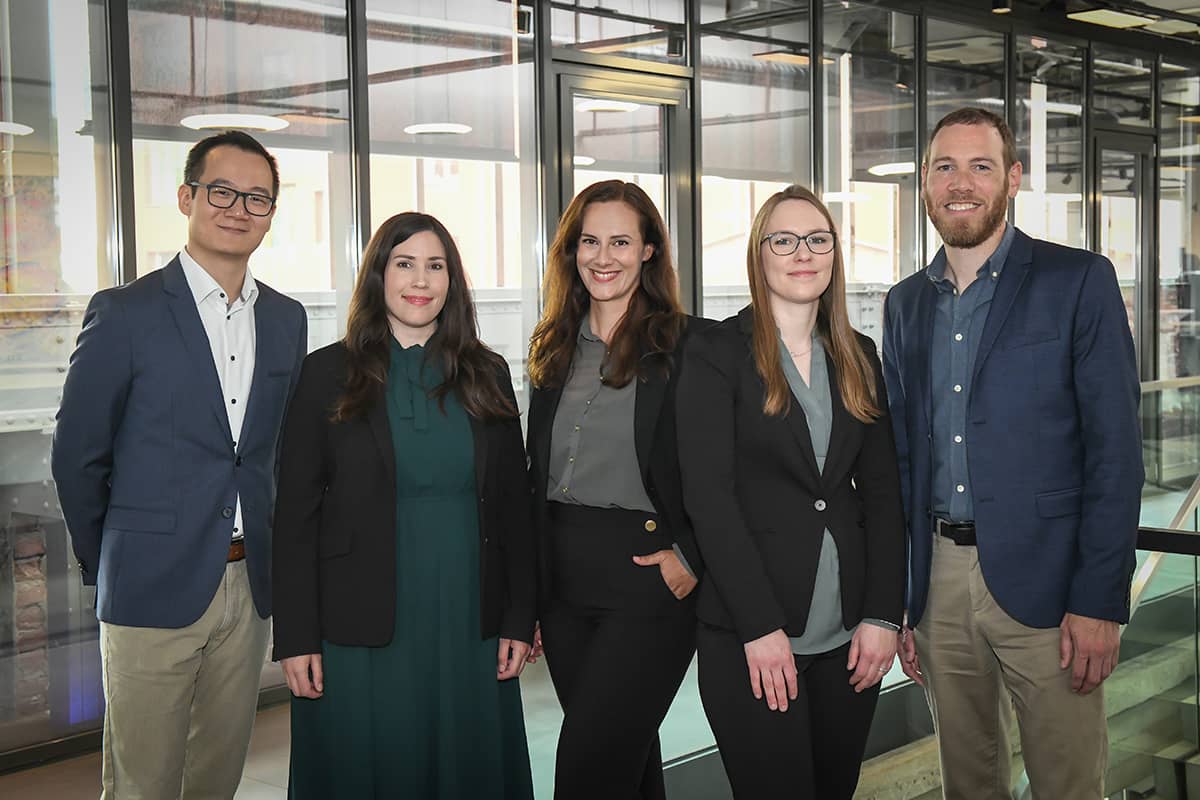 Recruiting Team MBA
Chun-Rong Chen
Sabine Noe
Alexandra Ionescu-Isar
Selina Flick
Lars Weber

+49 (0)211 447 09 144
mba(at)whu.edu