Going beyond the classroom –
A unique Master program for professionals.
Designed to be integrative and complementary, the Customized Master in Management and Entrepreneurship Program, allows participants from cooperating firms to study in parallel to their current employment. Our one-year part-time program offers tailor-made professional development for high-potential employees, who wish to maximize their impact within a business by pursuing a Master degree. Constructed to enable graduates in tackling fundamental as well as atypical issues in rapidly changing business environments, participants approach important topics surrounding management and central business functions, technology, and entrepreneurship.
Selective: Combine the best of WHU's Master Programs with one part-time, customized degree.
Flexible: Study in parallel to existing employment.
Varied: Class locations in Vallendar and Berlin, with mandatory participation in a module abroad.
Practical: Focus on relevant content to progress professional needs and goals.
International: Understand business opportunities and management challenges in an international context.
Connective: Develop professional relationships: WHU students benefit from a rich and diverse alumni network.
Supporting the workforce –
A flexible approach to career progression.
During the Customized Master in Management and Entrepreneurship Program, students will have the opportunity to develop key leadership, strategic, and entrepreneurial skills whilst benefiting from tailor-made financing designed individually with their sponsor company. Throughout the course, they will gain hands-on, practical knowledge of specific tools and abilities applicable to their respective fields and engage with crucial themes such as entrepreneurial selling and digital technology strategy.
Check out our latest class profile:
42%
international students
With the 13-month part-time customized program, students participate in an intensive learning process where they are able to rapidly apply new knowledge to current business situations.
Admission requirements:
Bachelor degree in business (or in related fields)
Minimum of 1 year professional working experience
International experience of at least 3 months
Language skills in English certified by standardized test or equivalent verification (e.g. nationality, semester abroad, business language)
Analytical skills (GMAT/GRE/TM-BASE or equivalent verifications, e.g. WHU internal analytical test)
Candidate is working for a cooperating company
Admission process:
The selection of the candidates for admission to the Customized Master of Management and Entrepreneurship Program is a two-phase process. In the first phase, the company shortlists applicants who satisfy the admission requirements. In the second phase, qualified applicants apply electronically via the WHU online portal and participate in two interviews.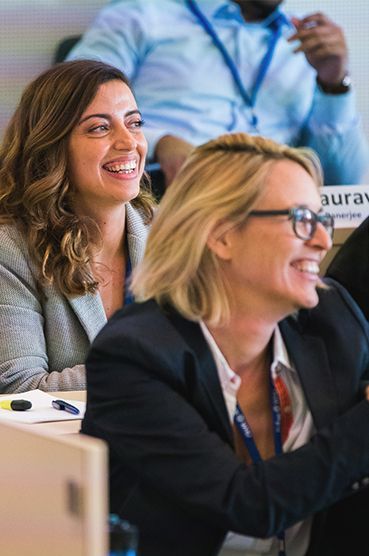 *Conditions of Study
Participants: agree to invest three weeks of their annual vacation in the program
Companies: agree to support the final Master thesis as a company project / to release participants from daily work for at least three weeks during the program according to the course schedule
Invest in the future – financing the next step
Included in tuition fees:
All books and materials
Accommodation and half-board during the international module
Meals and refreshments on lecture days in Vallendar and Berlin
The tuition fee is payable as follows:
1.000€ with nomination of the student by the company
14.500€ after the start of studies on March 1
14.500€ on September 1
30,000
CMiME Program
Each company with their employees can design the tuition fee-financing schedule individually
*Please note
The tuition fee does not include airfare or travel expenses during the international modules, or accommodation in Vallendar or Berlin.
Expert faculty with a modern approach –
Teaching inquiring minds to make an impact.
Meet our outstanding faculty, providing academic support and a wealth of practical experience, who are actively engaged in research that allows us to incorporate the latest findings in the business world into our curriculum.
Take a look at the profiles of our expert faculty: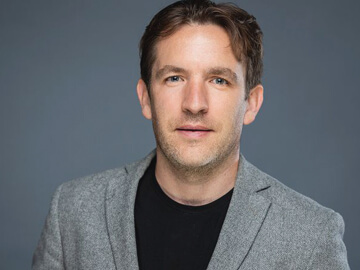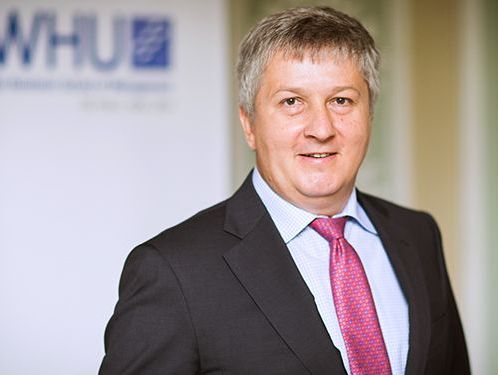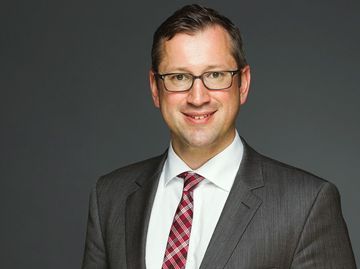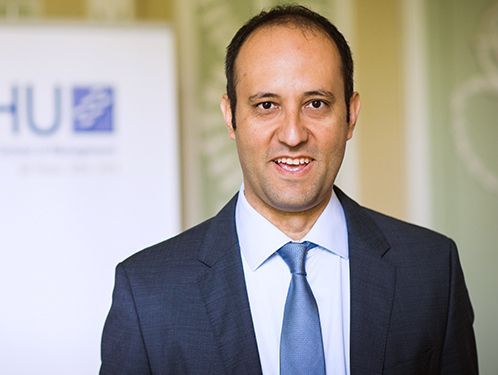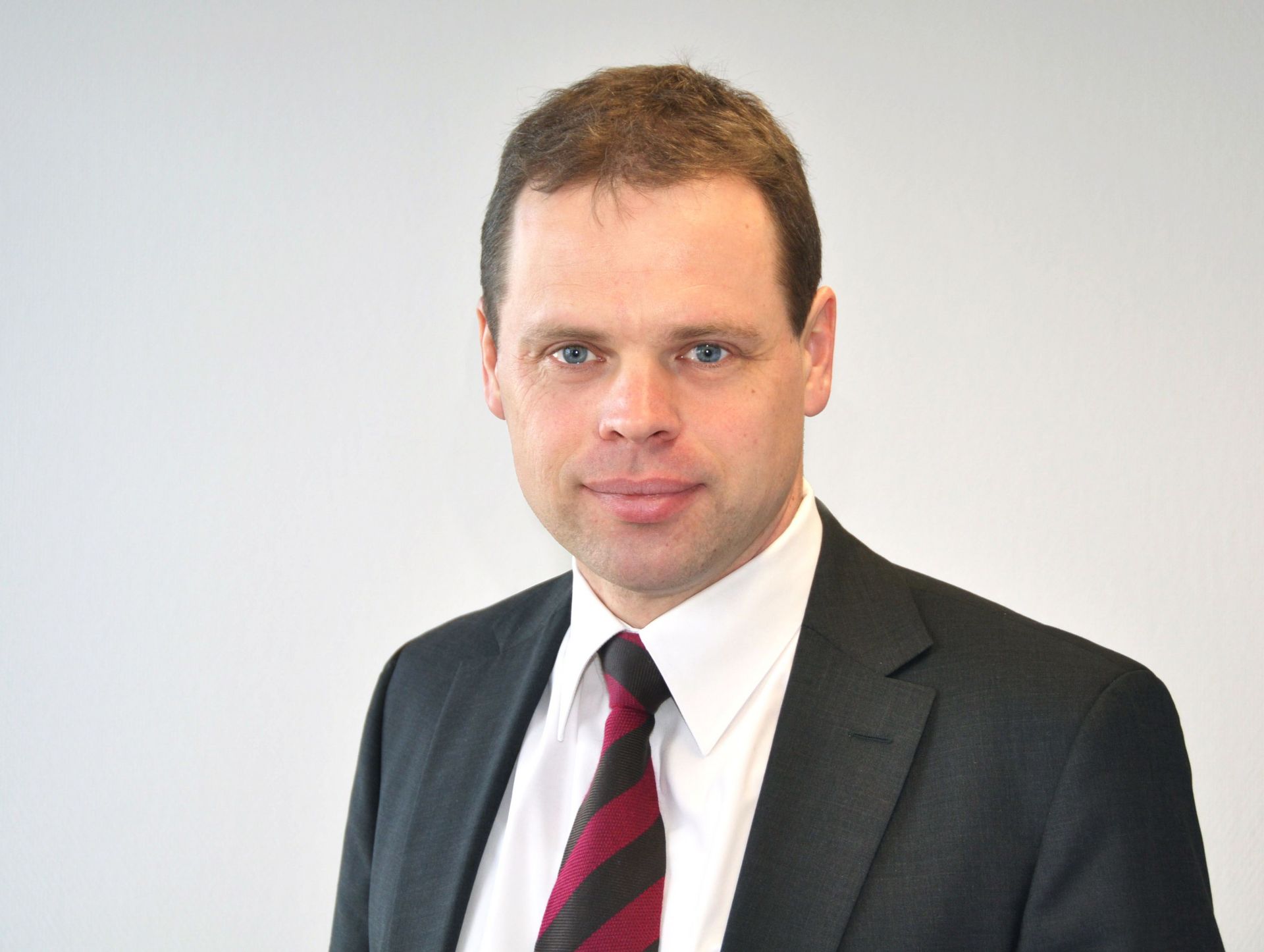 In their own words –
Testimonials from companies and students.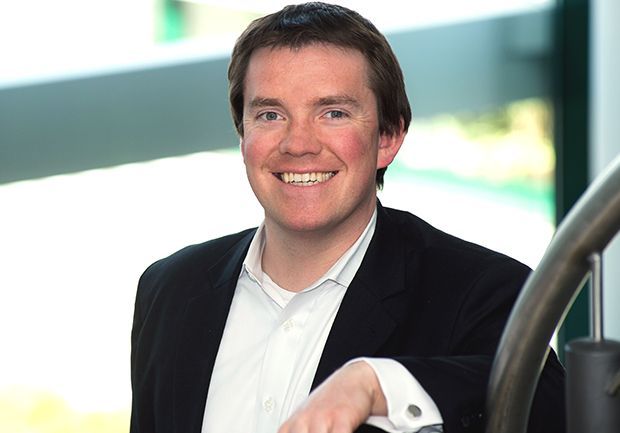 Still have questions? –
Get in touch with us today.
The CMiME team is happy to answer any questions you may have, whether you are an employee or company looking to nominate an employee for the program. Simply send an e-mail or complete the form and we will get back to you shortly.
Fotini Noutsia
Manager Student Office BSc & MSc and
Customized MiM & Entrepreneurship (CMiME)
+49 (0)261 6509 198
fotini.noutsia(at)whu.edu