Tuition fee waiver for internals.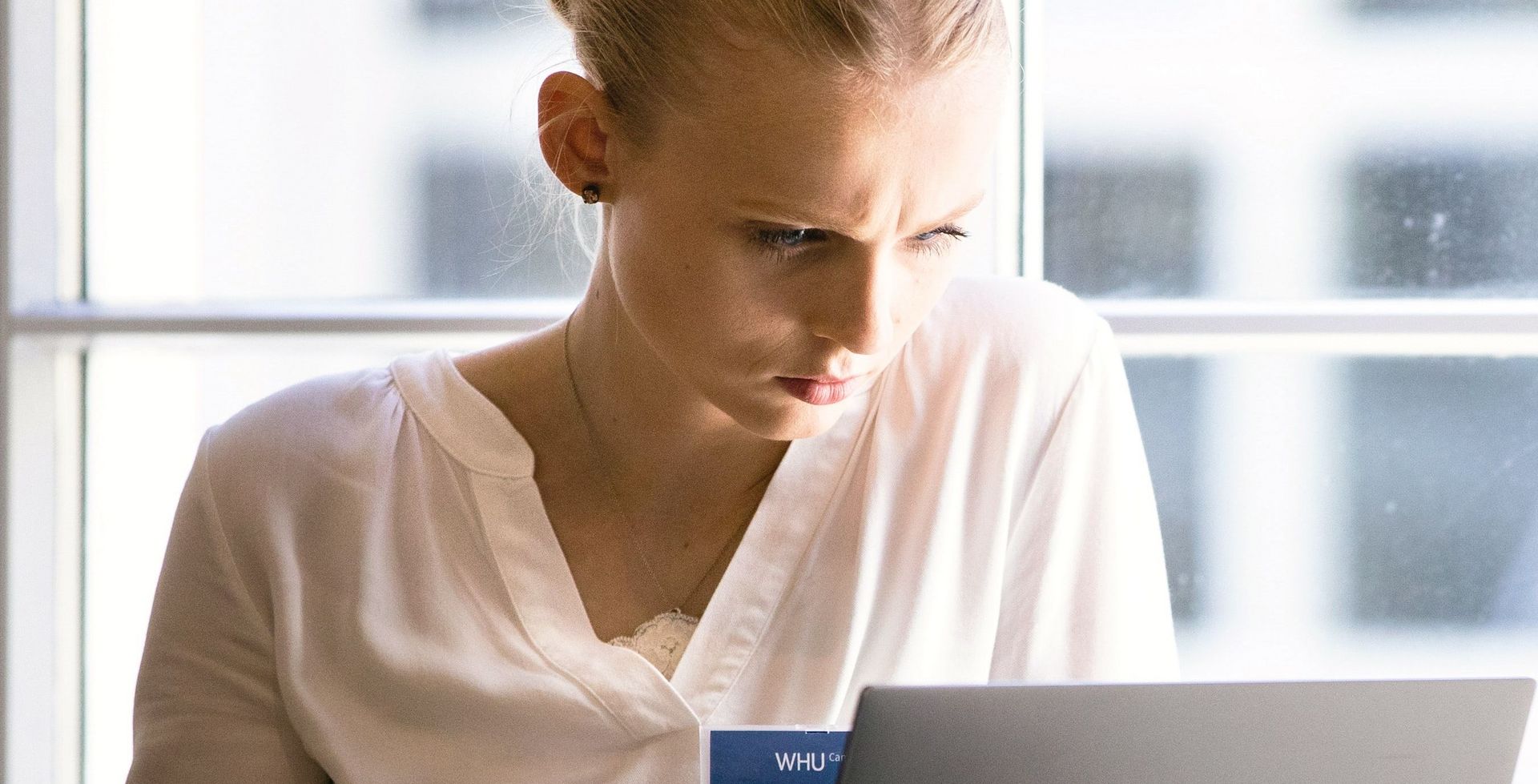 Internal Doctoral students do not pay a tution fee for the program.
External students must pay tuition and admission fees, currently a one-off payment of €2,500 and €1,500 per semester (= calendar half-year), respectively. You will find further information in the Regulations Governing Fees.
Scholarships
Excellent candidates in the field of management accounting and control are welcome to apply for a scholarship offered by the Institute of Management Accounting and Control (IMC).
WHU does not grant any further scholarships. Please contact the organizations providing educational grants for academically excellent students directly if you have any questions concerning funding schemes for doctoral students.
Links:
funding-guide.de
euraxess.de
stipendienlotse.de
e-fellows.net
finaid.org