Tuition fee waiver for internals.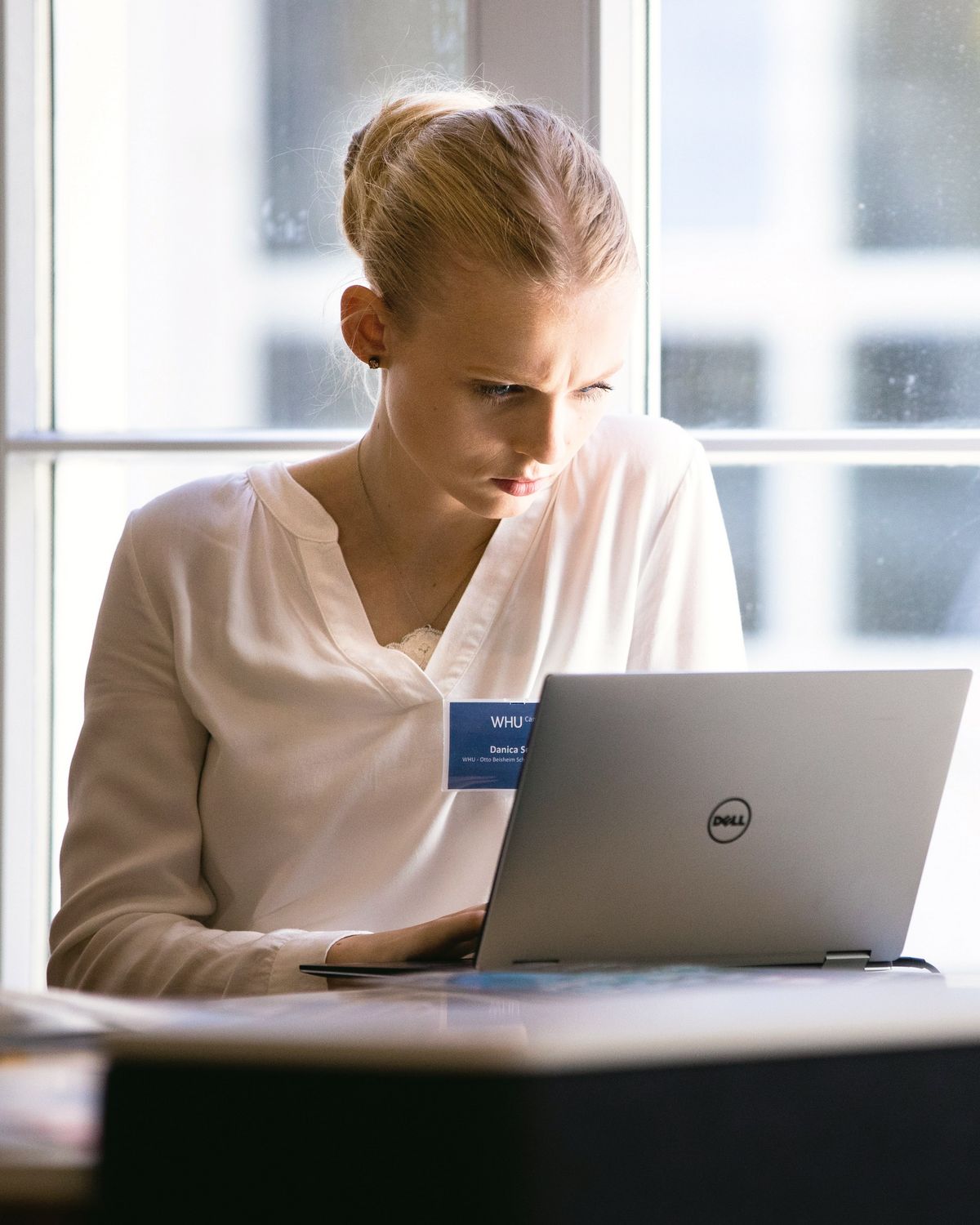 Internal Doctoral students do not pay a tution fee for the program.
External students must pay tuition and admission fees, currently a one-off payment of €1,000 and €3,000 per semester (= calendar half-year), respectively.
Scholarships
WHU does not grant any scholarships. Please contact the organizations providing educational grants for academically excellent students directly if you have any questions concerning funding schemes for doctoral students.