WHU awards the academic degree of Doctor of Business and Economics (Dr. rer. pol.) – the German equivalent to a Ph.D. – based on the submission of a scientific paper (dissertation) and its presentation (disputation). All doctoral projects are supervised by experienced and dedicated WHU faculty members, all of whom have made a name for themselves in the scientific community via a wealth of national and international publications and research projects.
In addition to writing and defending their dissertation, doctoral candidates will also have the opportunity to attend courses and guest lectures by eminent national and international professors, providing them with additional valuable insight, and illustrating WHU's globalized network in the field of research.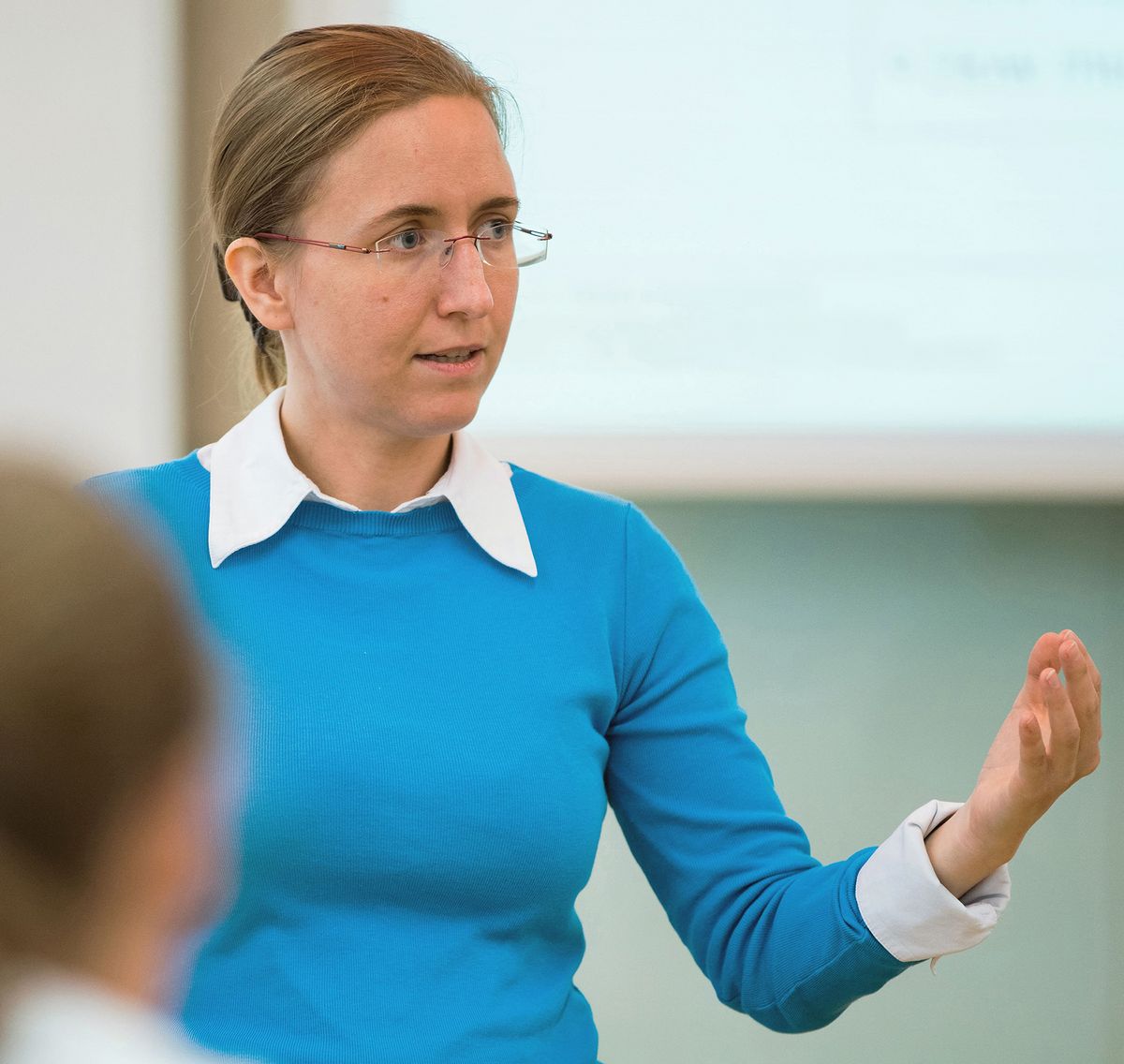 The curriculum –
Learn more about the program structure.
The WHU Doctoral Program centers on candidates conducting independent research and writing a dissertation, with two advisors from the WHU faculty allocated to each student to support them as they work on academic papers in their field of choice.
The WHU Doctoral Program Regulations form the basis of the program and provide further details on the entire program of study.
Find out more about the key elements of the Doctoral Program:
The lecturers –
Top-notch international faculty.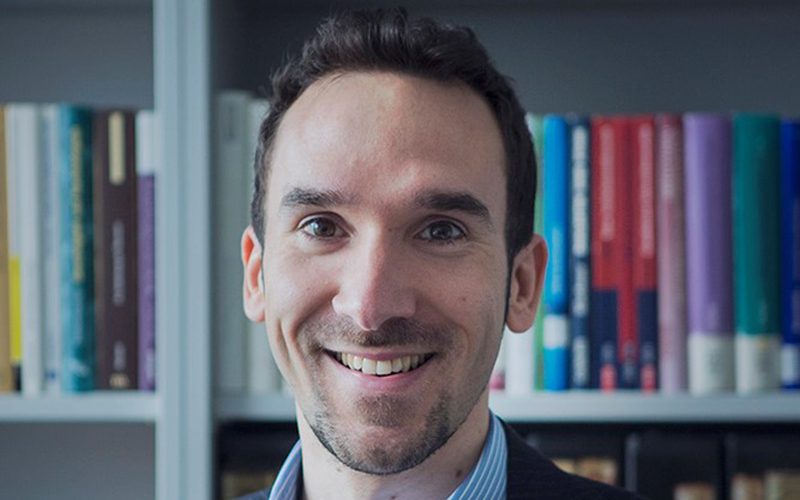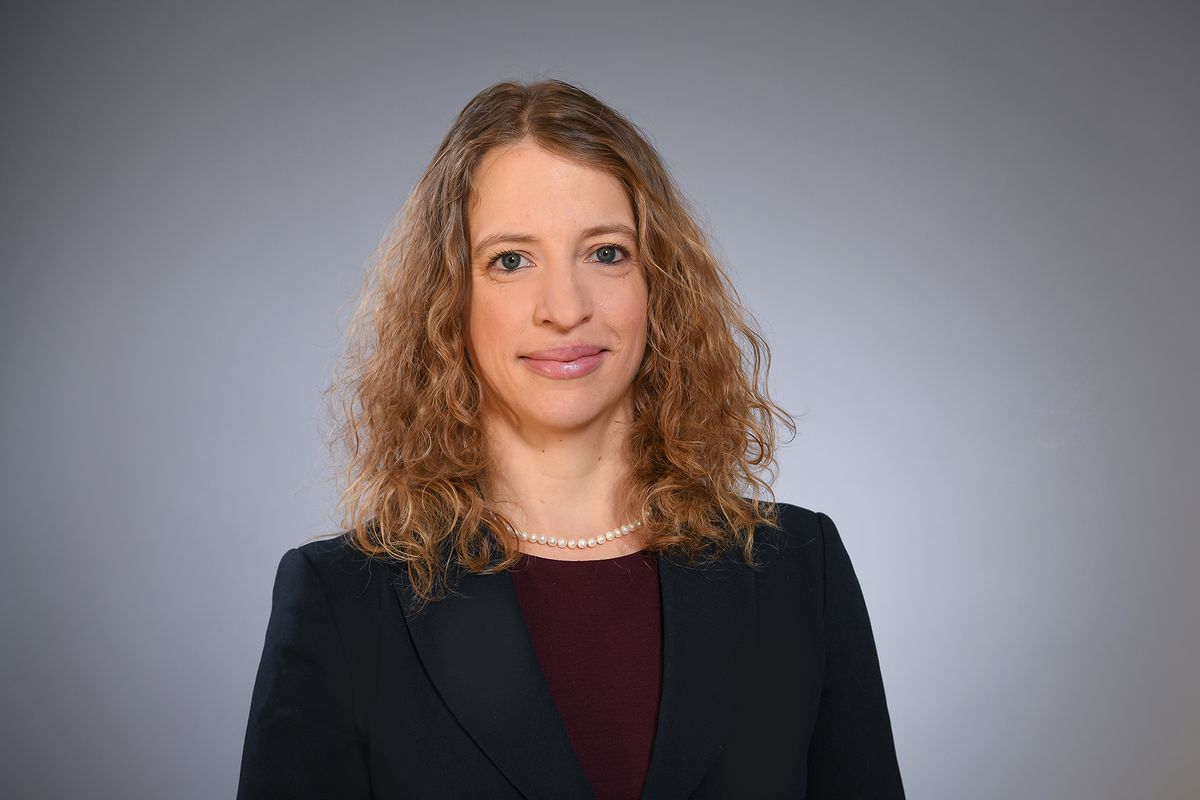 Professor
Fabiola Gerpott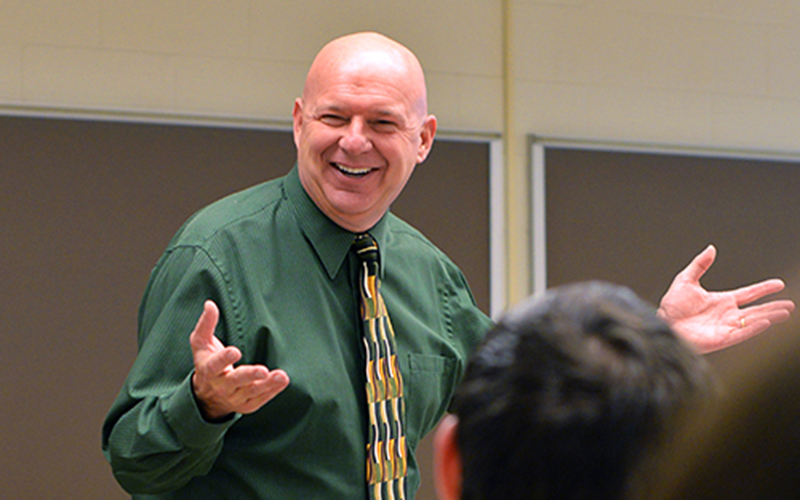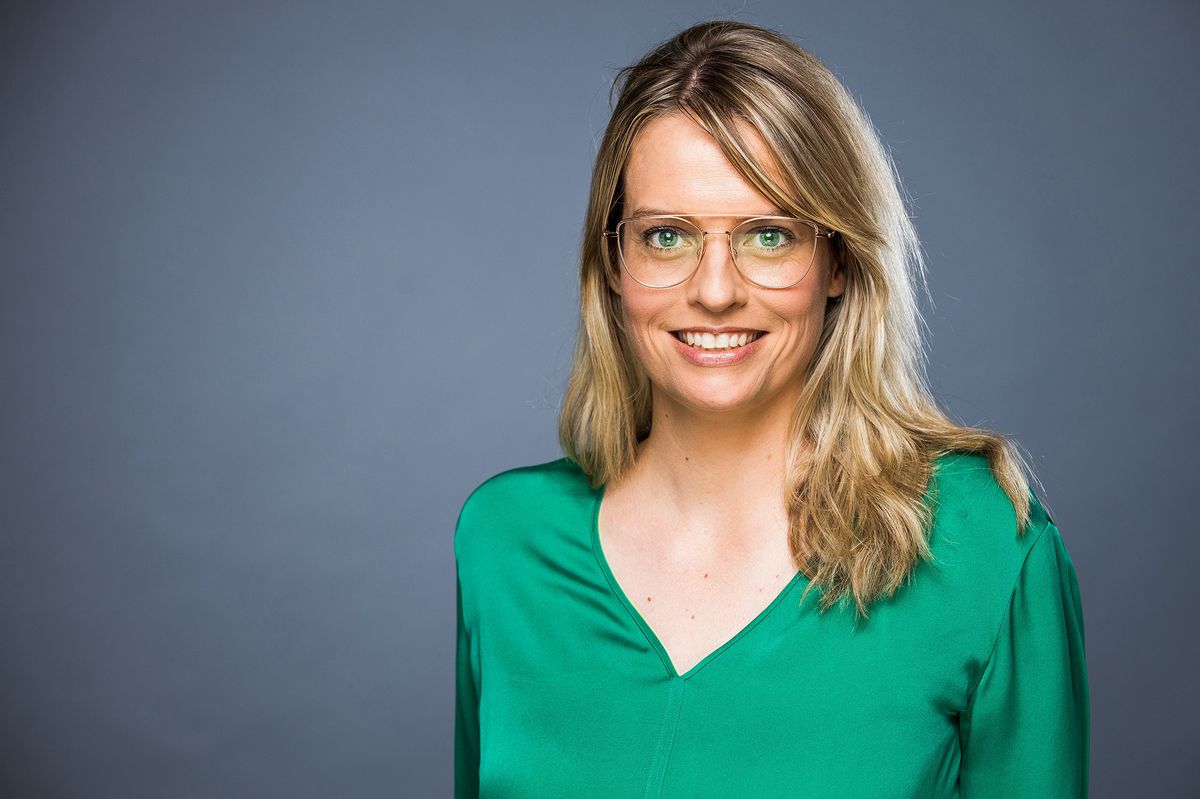 Assistant Professor
Julia de Groote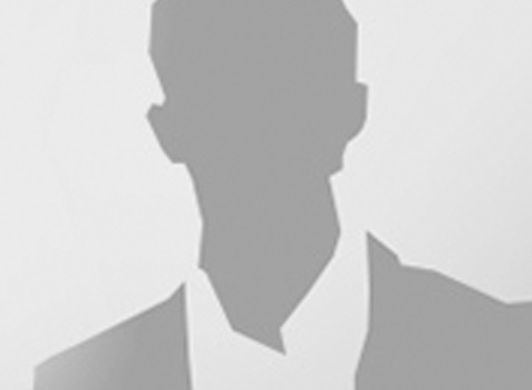 Professor
Alexander Hillert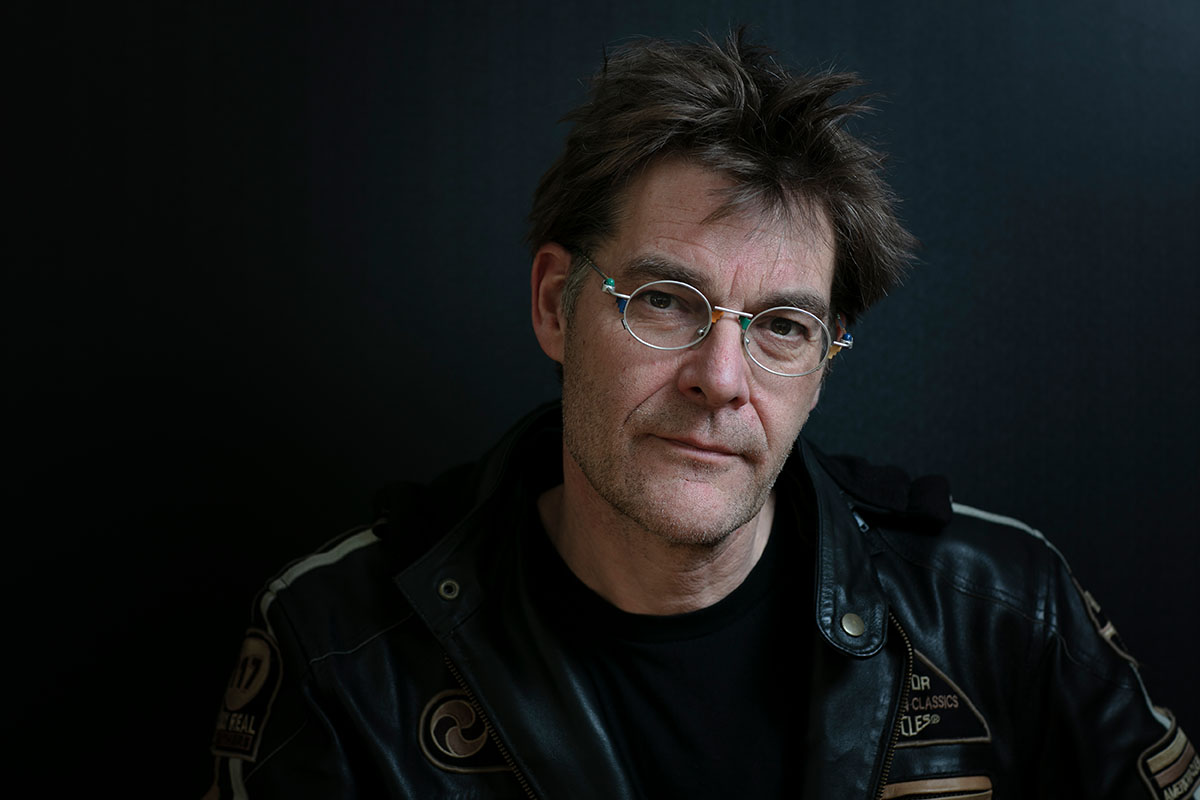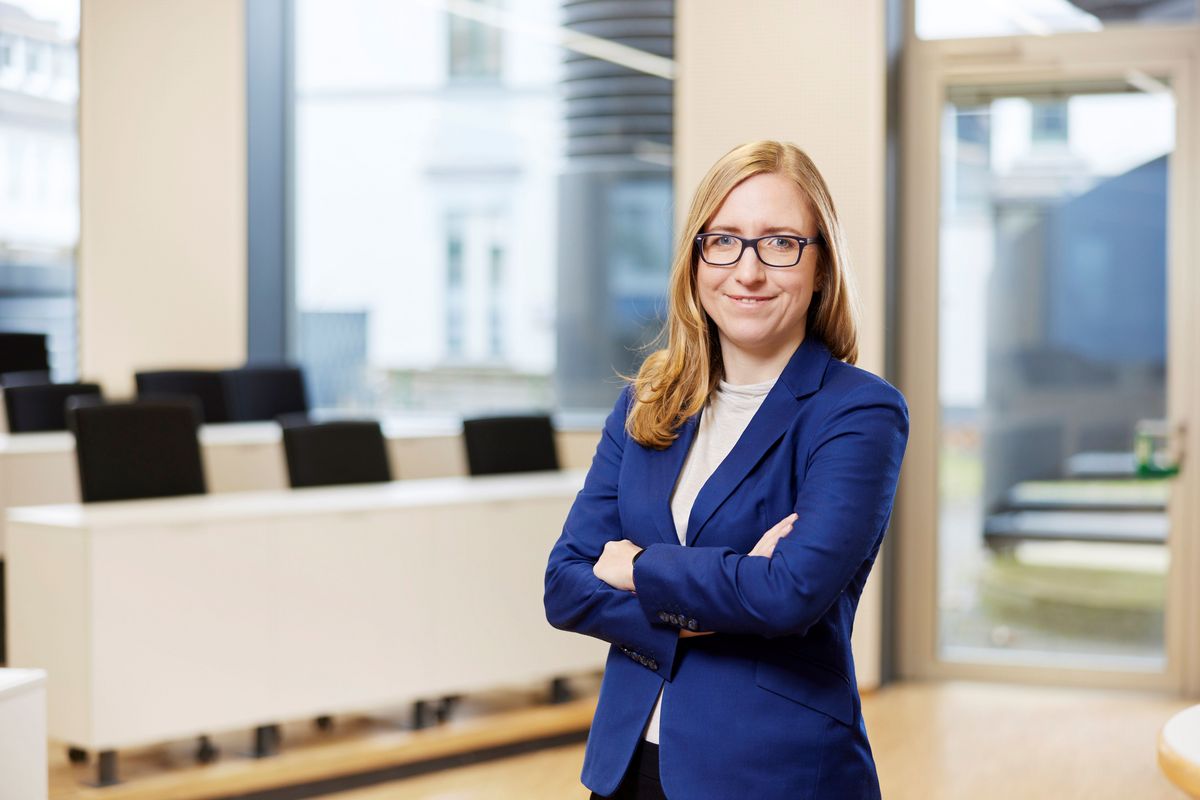 Professor
Nadine Kammerlander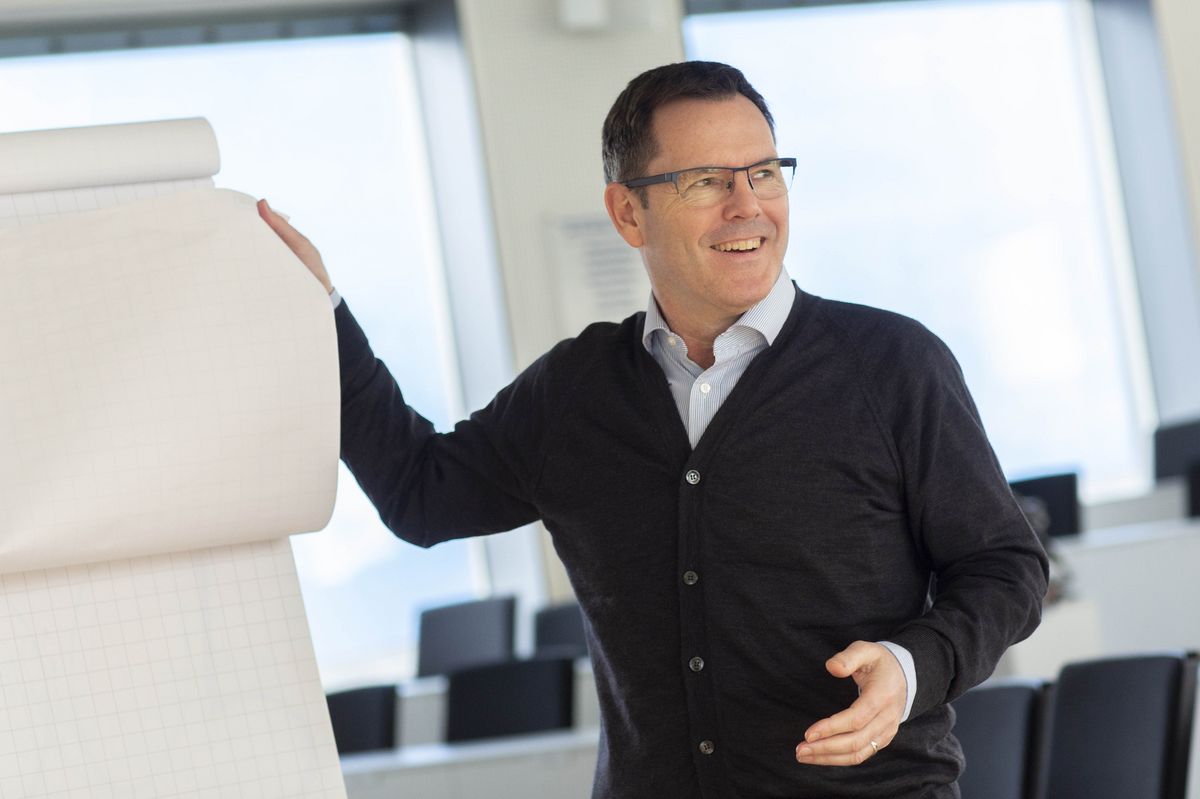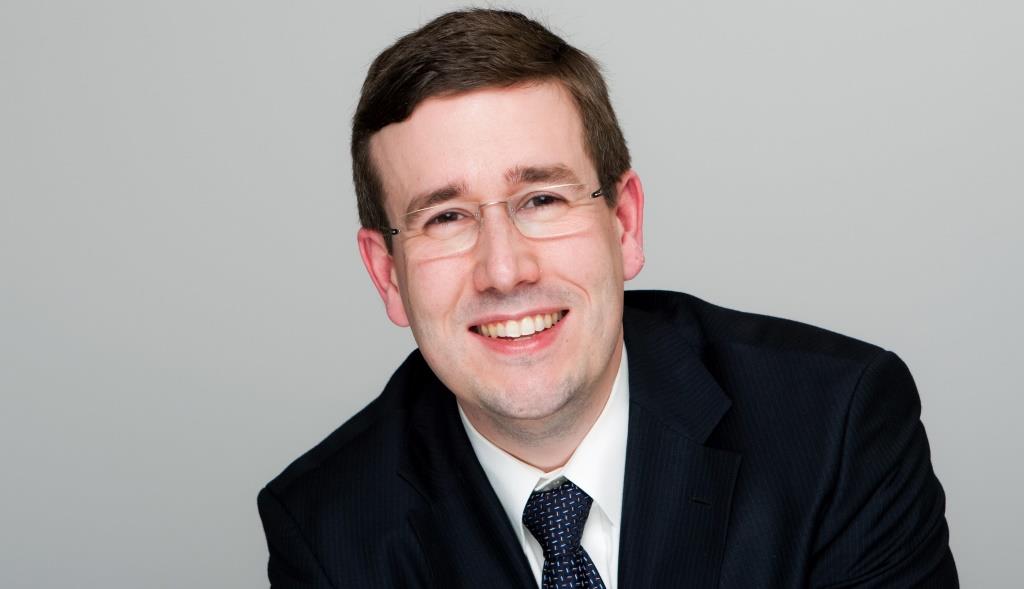 Professor
Franz W. Kellermans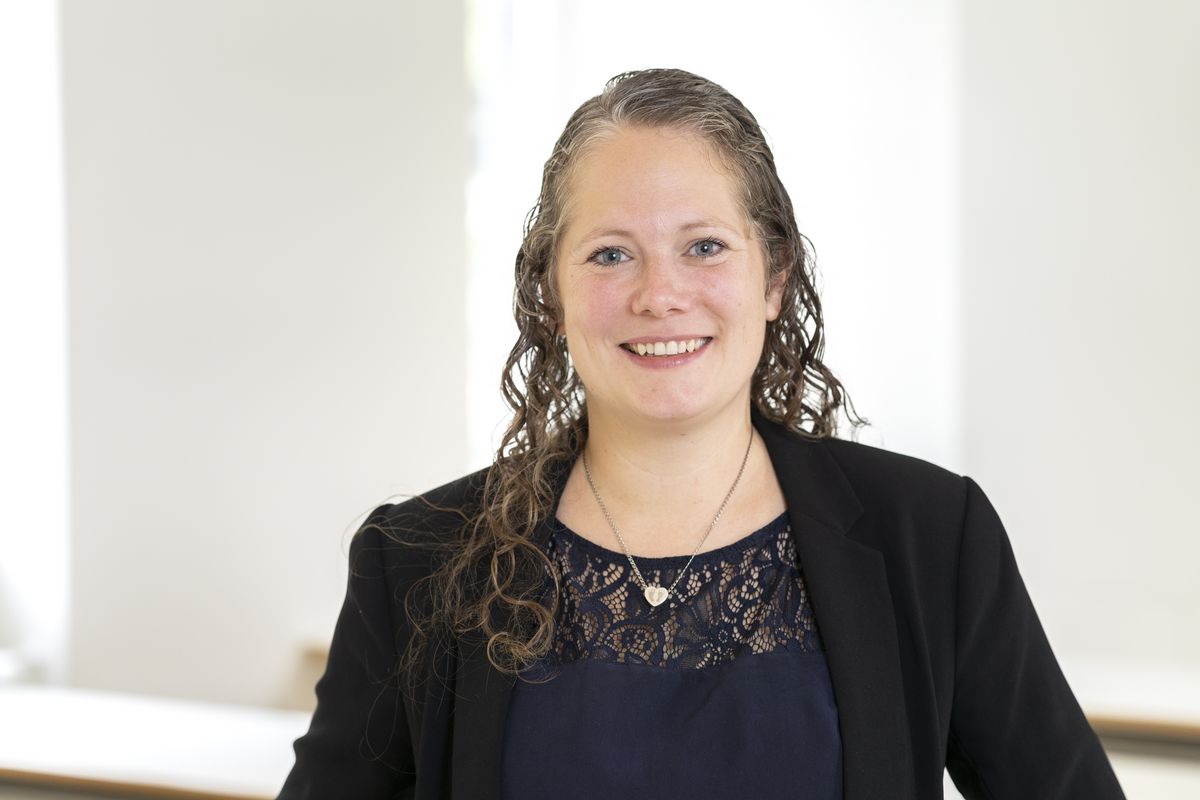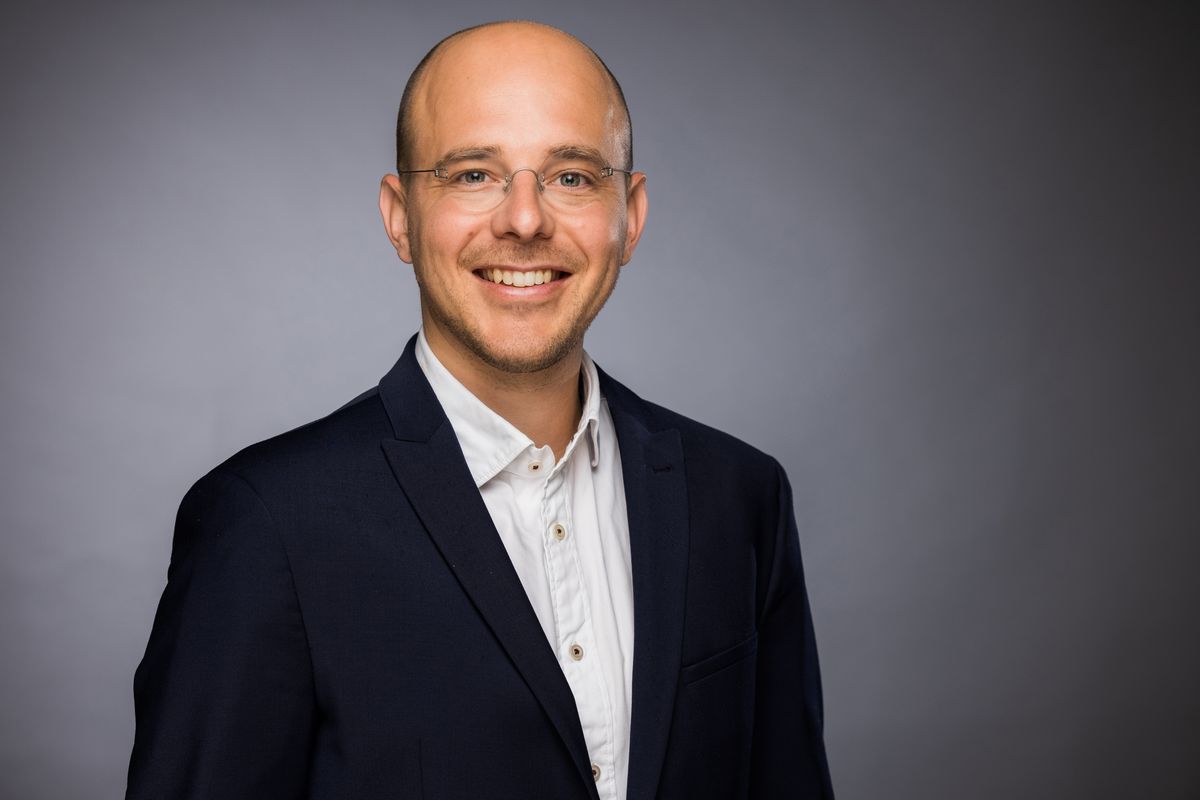 Assistant Professor
Lukas Löhlein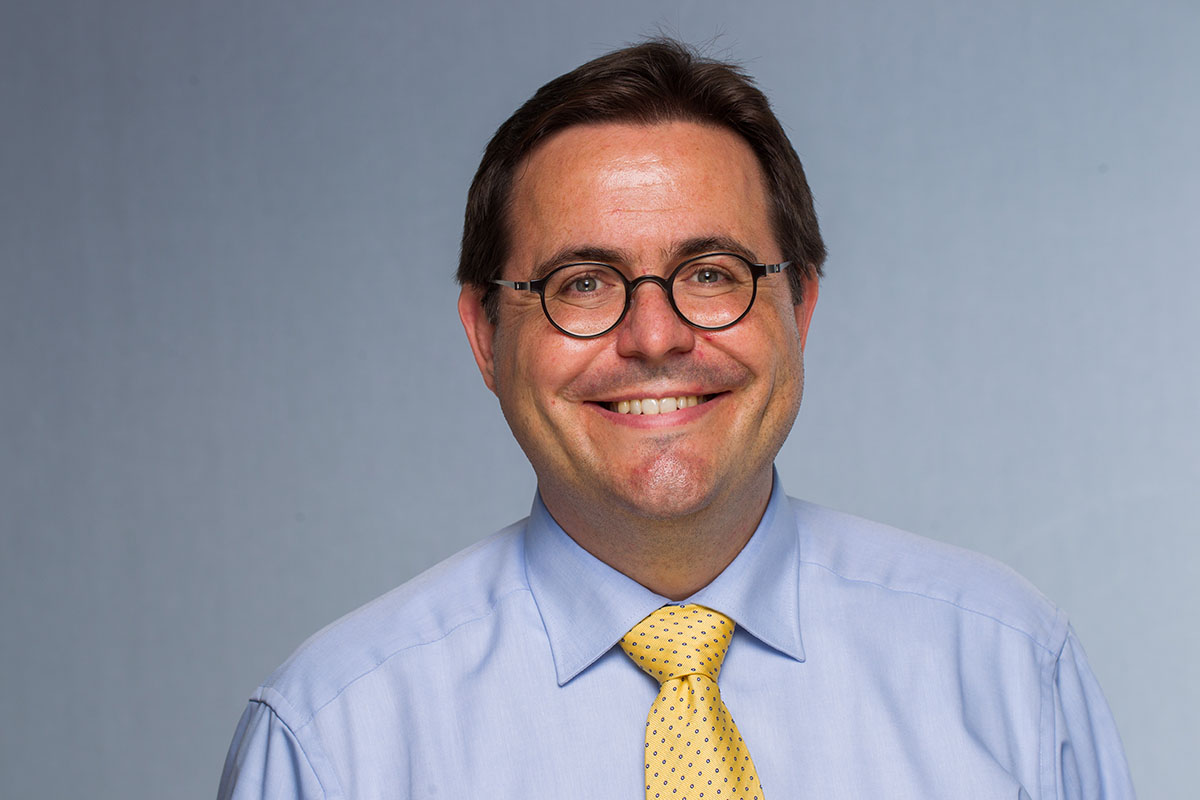 Professor
Michael Massmann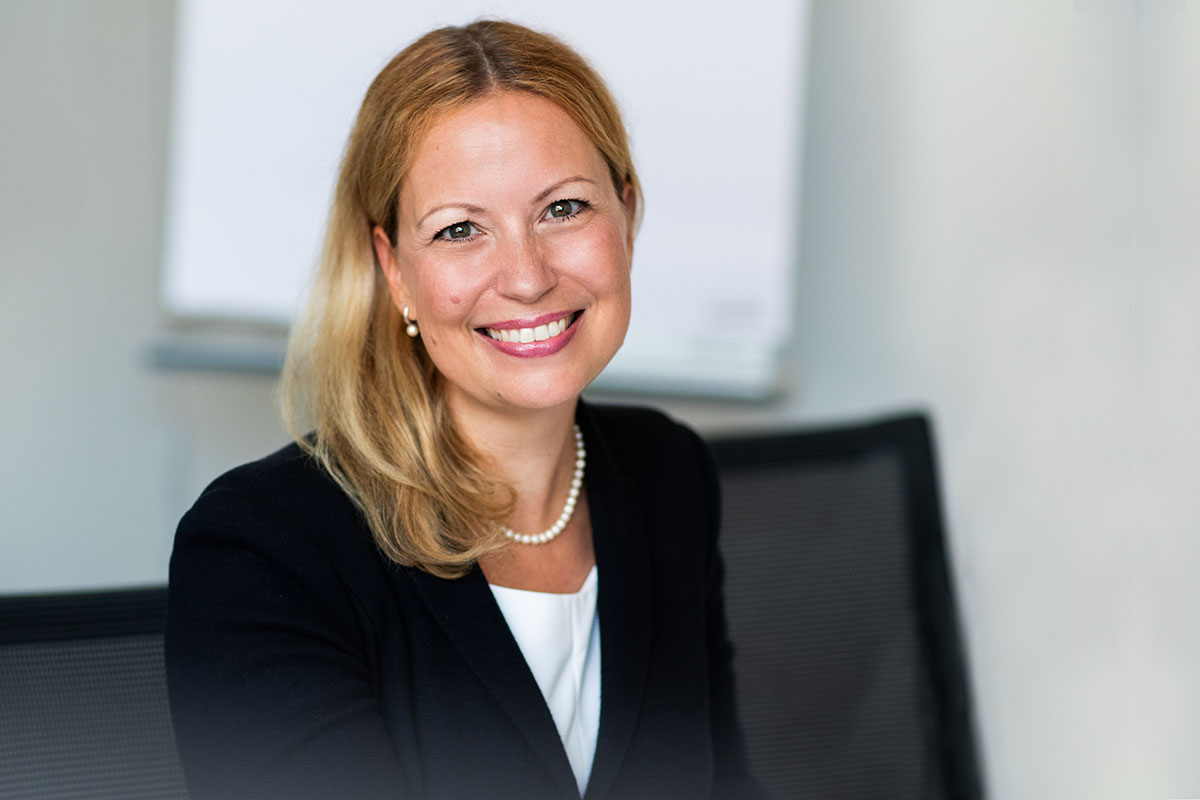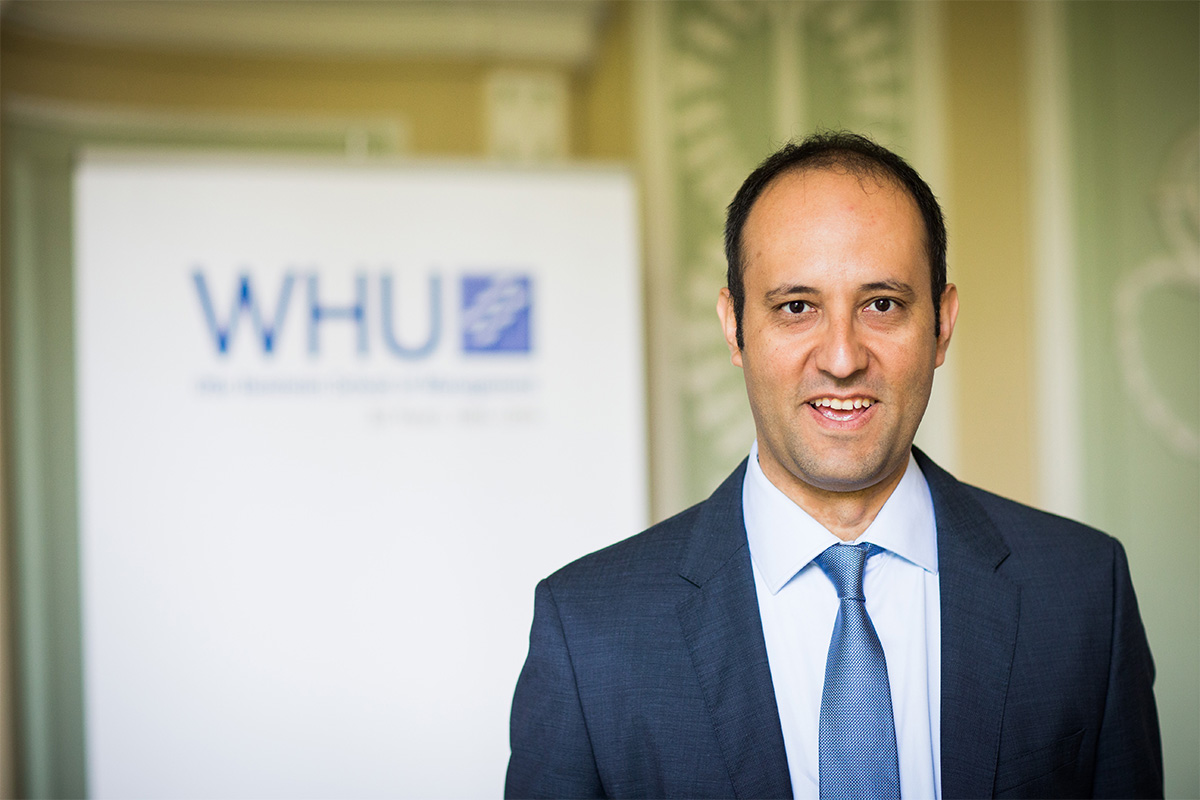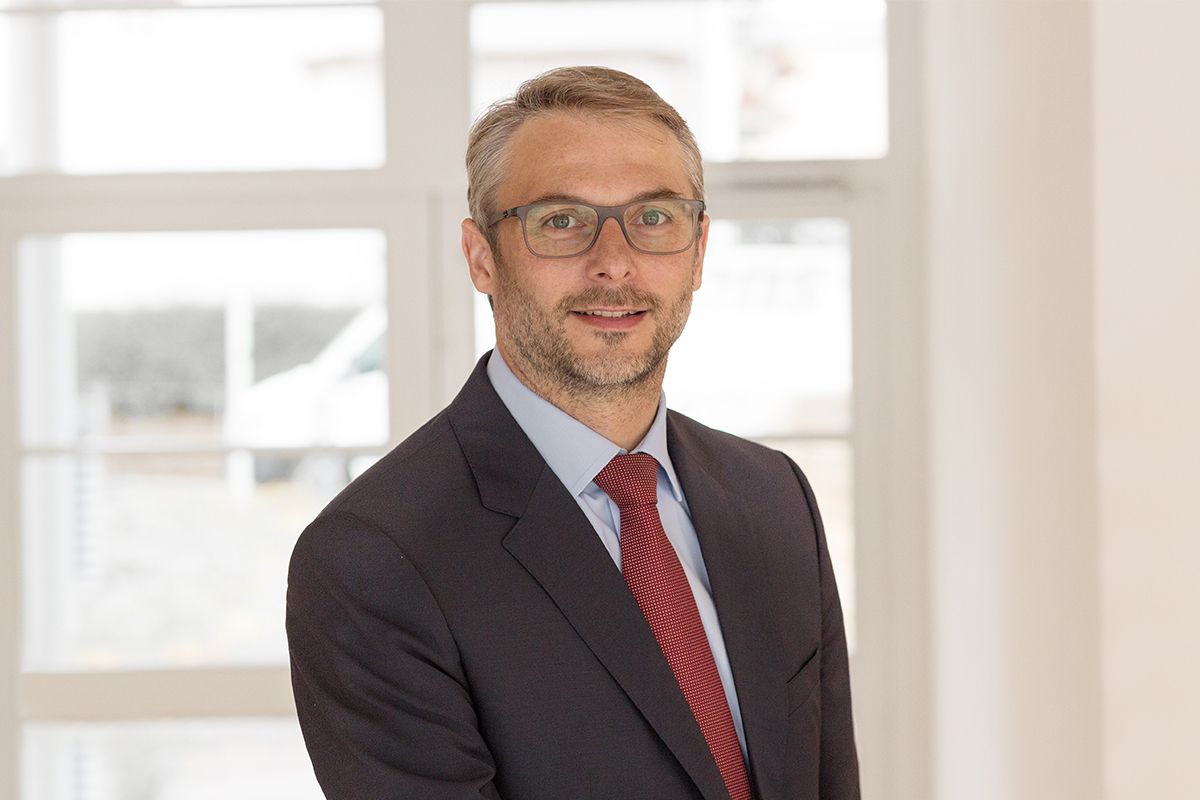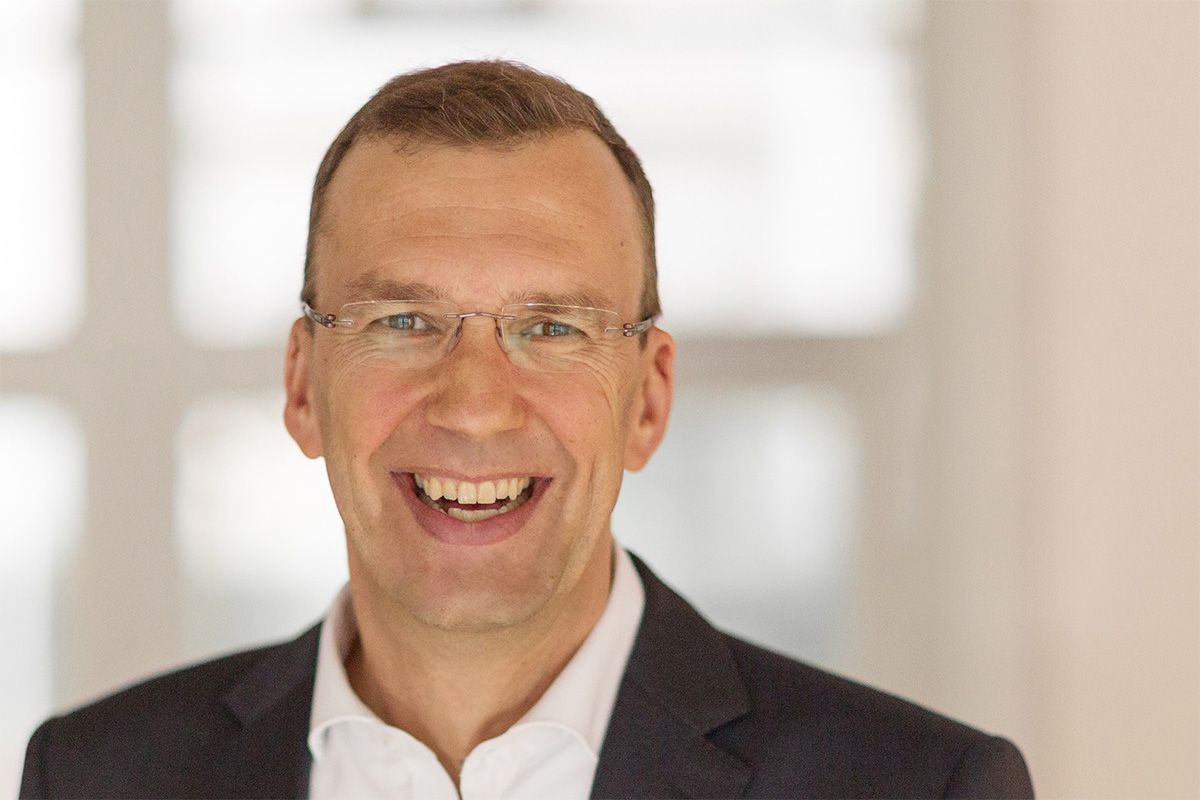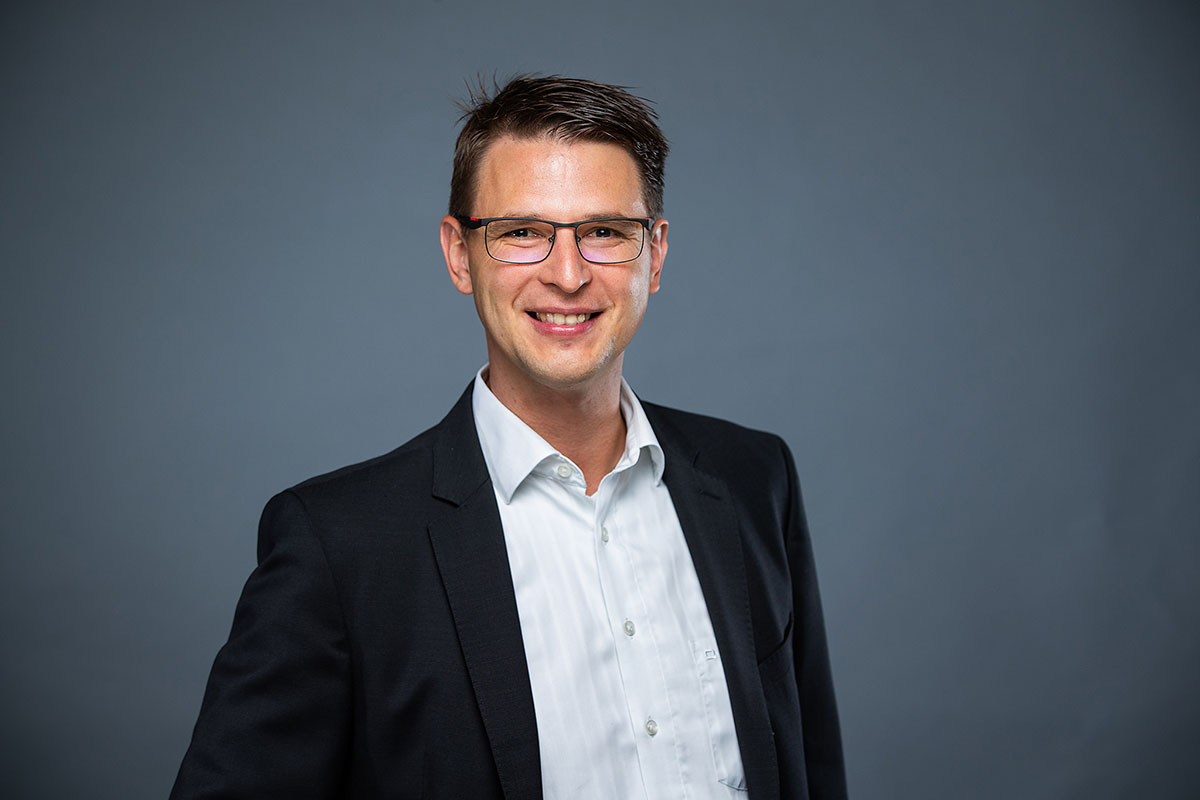 Professor
Christian Schlereth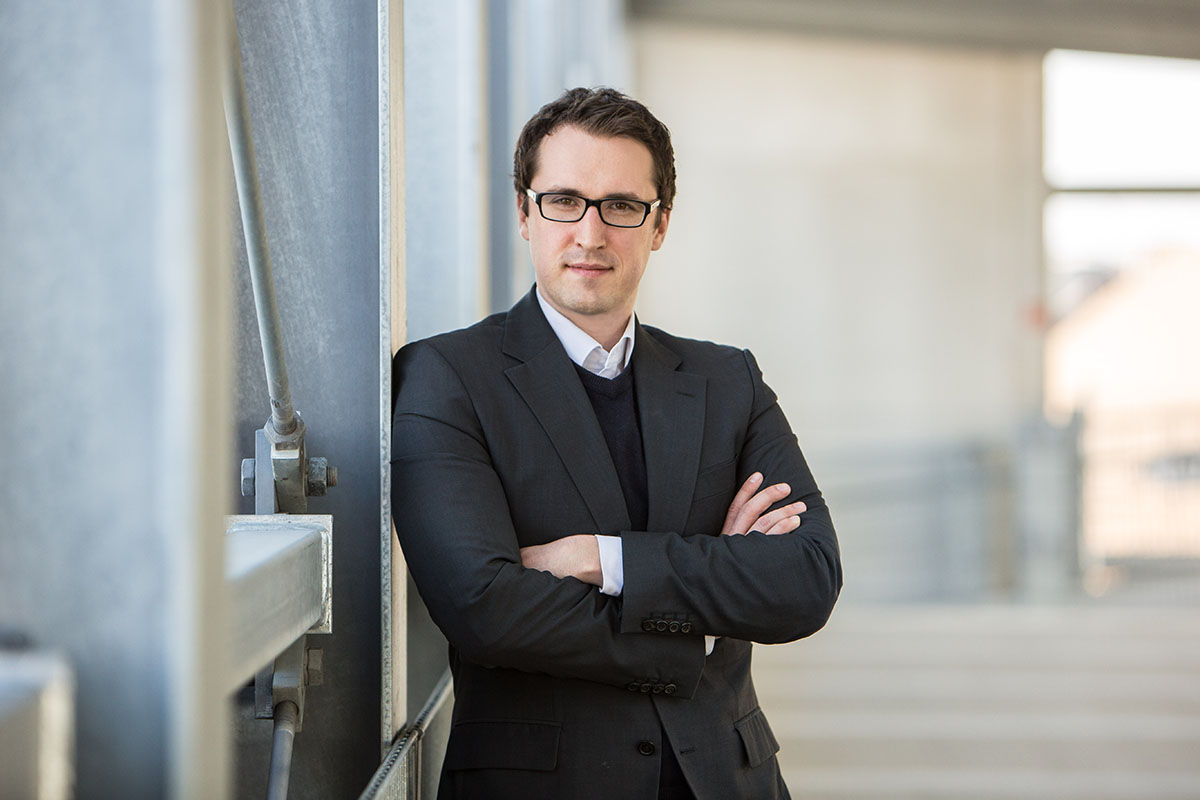 apl. Professor
Dominik Schreyer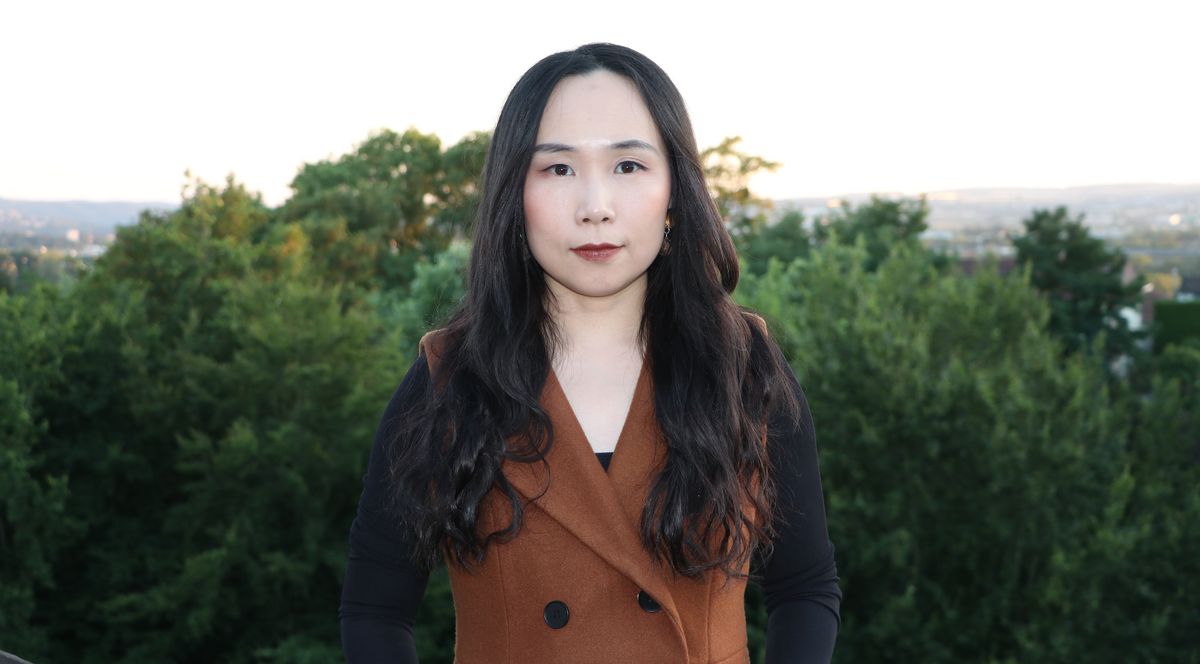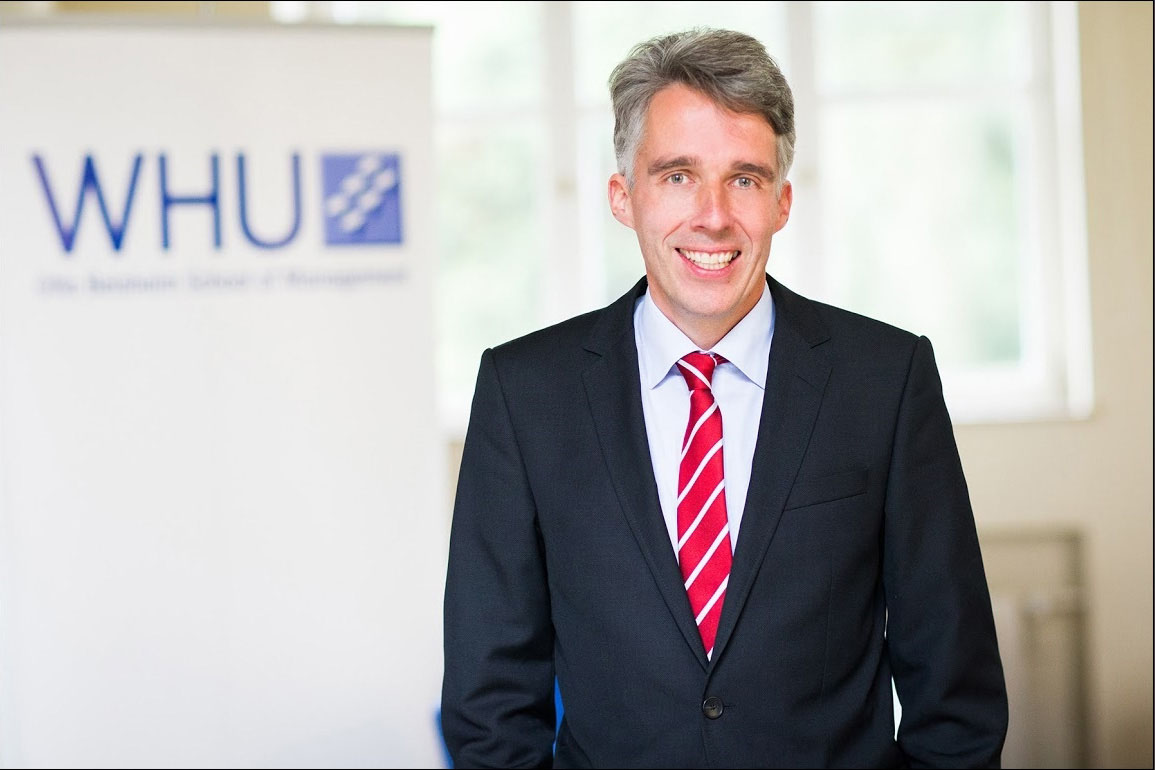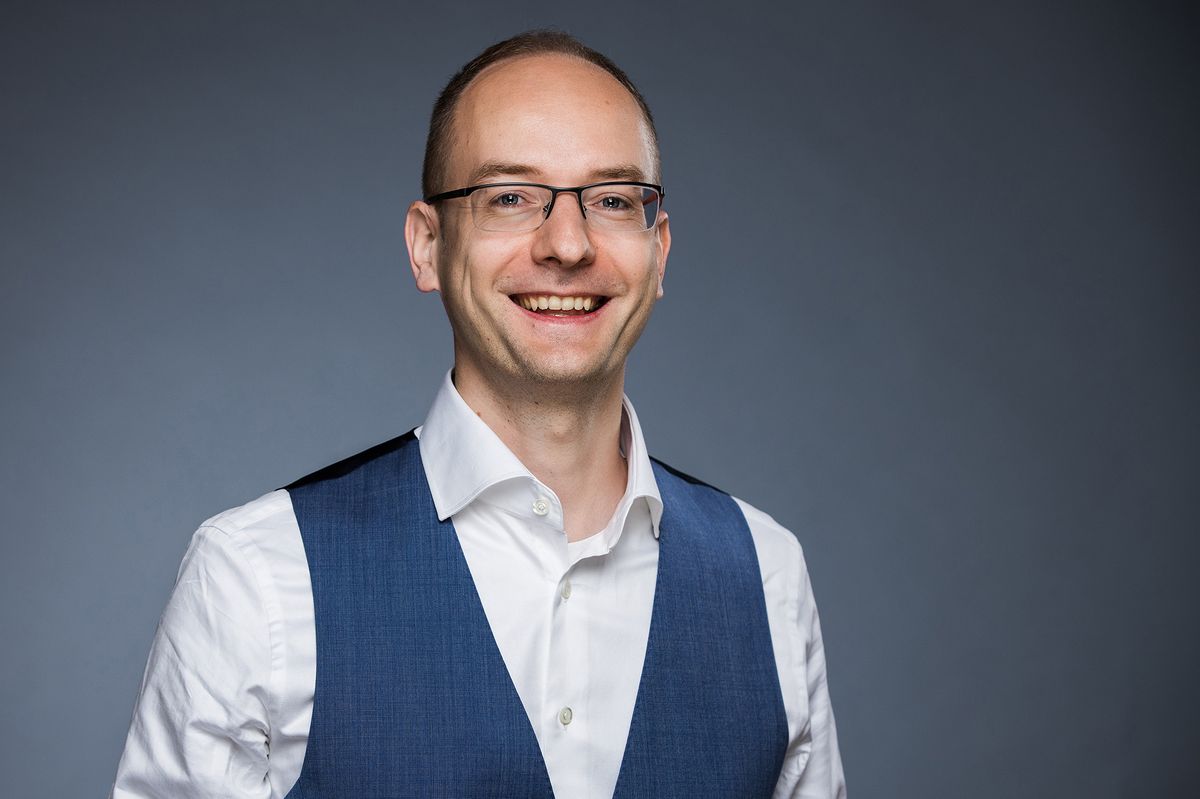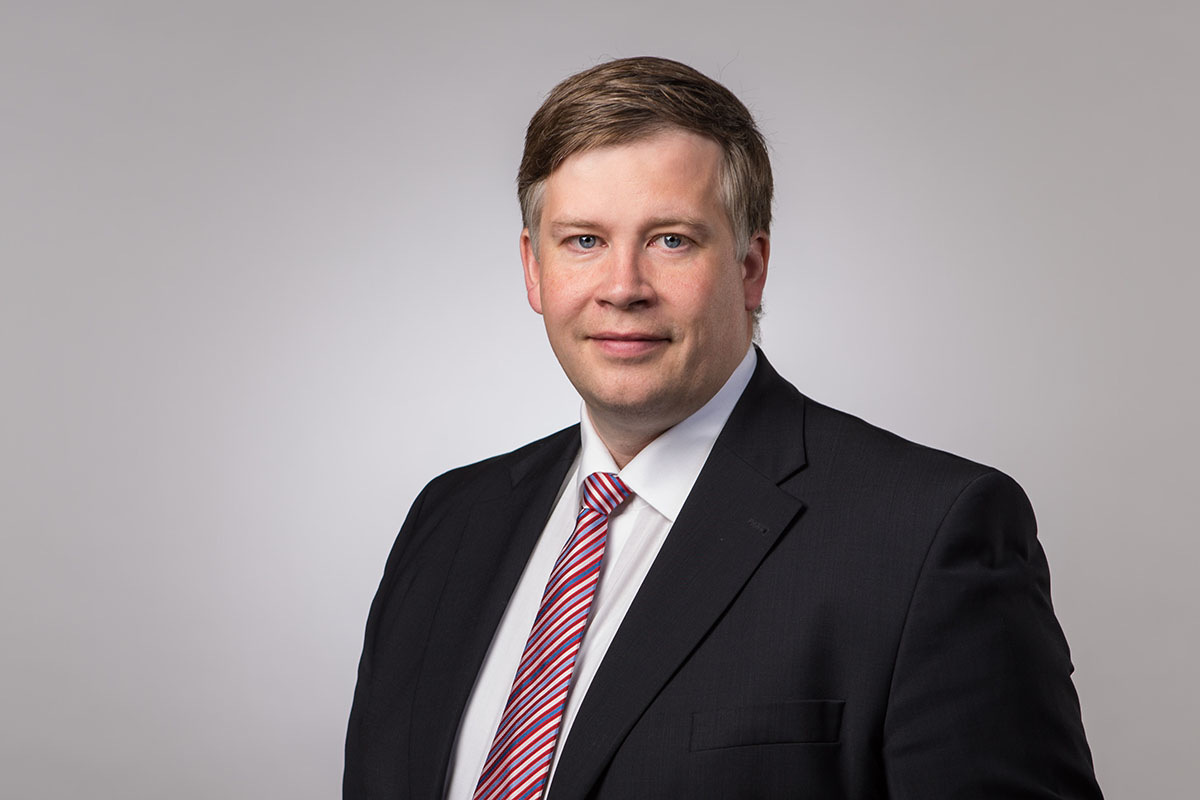 Professor Carl
Marcus Wallenburg
The courses –
Sharing methodological and factual knowledge with the Doctoral students.
The doctoral courses are designed to provide every opportunity for students to continue their academic education in the fields of business and economics and to enable them to acquire methodological and factual knowledge for their research project. 3 ECTS credits are awarded for each course, and the work involved is approximately 75 to 90 hours. The number of courses that have to be completed depends on the particular doctoral process and on the conditions fulfilled when the student enrolled. The courses to be taken are selected in consultation with the first advisor of the dissertation.
The courses are typically divided into "Core Courses" which are offered regularly, once a year, and "Electives". Both types fulfil the requirements of courses of the doctoral program regulations. For more detailed information on the core courses and for information on current electives please see the Online Study Guide.