Pre-departure and arrival –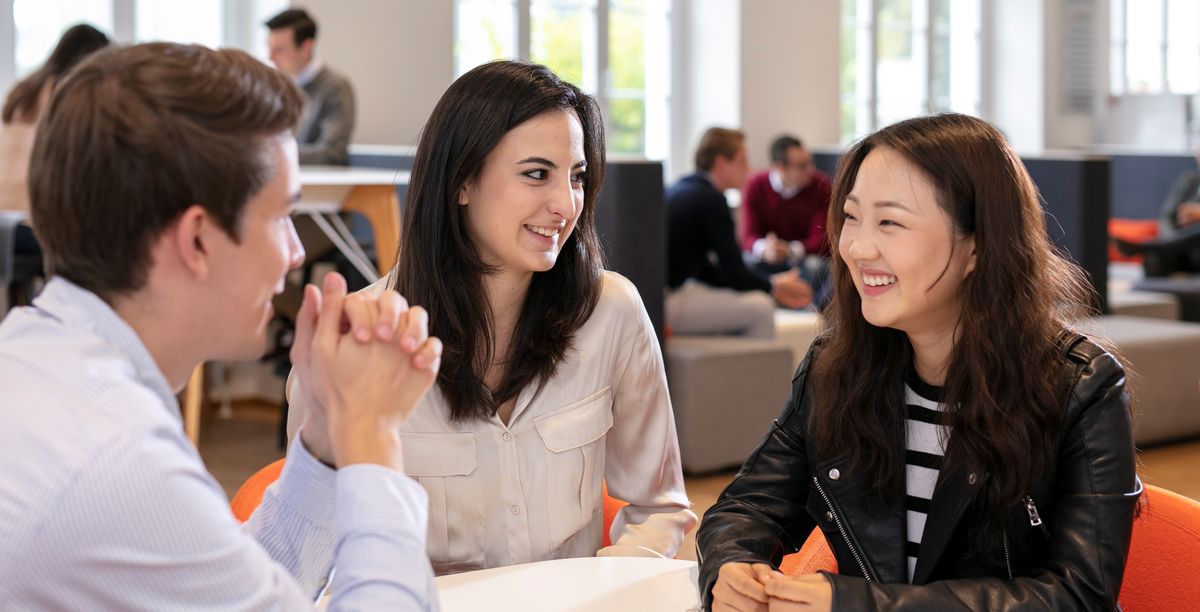 Please find below useful information to prepare you for your study abroad experience. Once you arrive, we will provide you with further information about living and studying at WHU. We will also help you get familiar with the university, its surroundings, Germany, and your fellow students.
The WHU student initiative VIP (Vallendar Integration Program) supports the International Office by organizing trips and events during the welcome week, as well as throughout the semester. Among others, VIP organizes various teambuilding activities, barbecues, and pub crawls.
What to bring:
Please find below a list of things that you need to bring with you for your semester abroad at WHU.
Essentials:
Letter of Acceptance
Proof of Health Insurance
Passport (or equivalent)
Originals and copies of all travel documents
Local currency (Euro)
Miscellaneous:
Cell Phone
Camera
Laptop
Tablet
Adapter (In Germany two round pin plugs are used, and the voltage is 230V/50 Hz)
Charger for all electronic equipment
Weather-appropriate clothing (for warmer days but also for winter)
Umbrella
Medication (if needed)
Business casual clothes for class presentations and company visits
Extra pair of glasses or contact lenses
Sunglasses
Backpack