WHU's Double Degree Program is the perfect match for those who are ambitious, driven and willing to take on an extra challenge - naturally, there are limited opportunities available, and with higher admission requirements.
After two semesters here and two more at our partner university, our students will earn a full second degree (either an MBA or a Master of Science) in addition to a Master of Science degree from WHU. Another big benefit is the added international experience - not only have they lived and studied for a whole year in another country, but they have also gained valuable business and cultural insights, and soft skills that are relevant in today's globalized world.
Applicants to our Master of Science programs are encouraged to take advantage of the opportunity to secure their seats in our double degree programs by applying before they start their Master of Science programs at WHU. See below for more information regarding application process and admission requirements.
Apply for a double degree in parallel to your application to one of WHU's Master of Science Programs.
Successful students receive a confirmation of nomination together with their WHU study contract.
GMAT 650+
Minimum GPA or credit at WHU in the first semester: 2.5 or better, at least 25 credits
Minimum practical experience of 6 months before starting a Master degree or 1 year before starting the MBA Program
Minimum international experience of 3 months for Master degrees or 6 months for MBA degrees
PLEASE NOTE: Some partner universities may have additional requirements/restrictions, e.g. TOEFL, citizenship, etc.
WHU & Olin Business School
WHU and the Olin Business School at Washington University in St. Louis, USA have teamed up to offer a special double degree program for our Master in Finance students. Students who enroll in this program have the option to earn two academic degrees in finance within 21 months - a Master of Science in Finance from WHU, and a Master of Science in Finance from Olin Business School.
This exclusive double degree program offers the unique experience of studying at two universities with excellent reputation over two different continents, immerse yourself in different cultures and business environments, and gain access to two global alumni networks.
If you are interested in the program, you can apply directly to Olin Business School.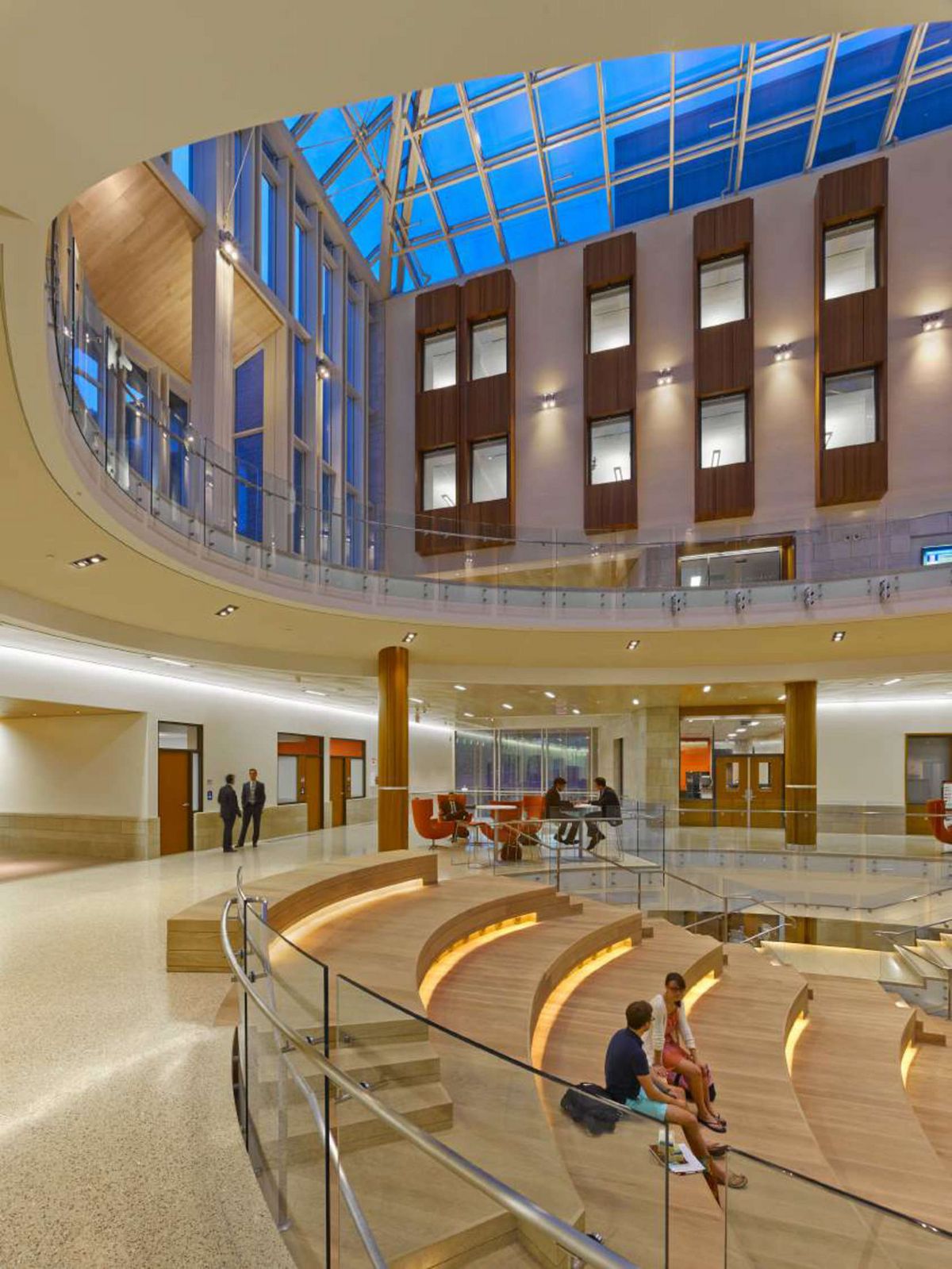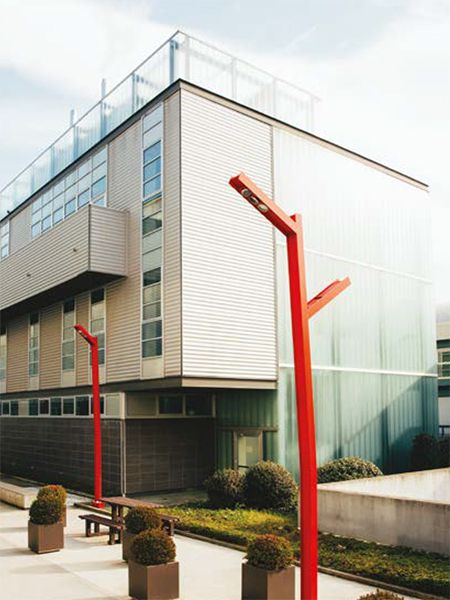 WHU & POLIMI Graduate School of Management
WHU and POLIMI Graduate School of Management have teamed up to offer a double degree program exclusively for our Master in Entrepreneurship students. This joint program offers talented candidates the opportunity to earn two Master degrees in just two years - an International Master in Innovation and Entrepreneurship from POLIMI , and a Master of Science in Entrepreneurship from WHU. POLIMI has academic faculty who specialize in innovation and technologies with many years of experience of working alongside innovative companies, startups, and business incubators. Our cooperation offers an excellent international program that is designed to train the next generation of movers and shakers; creative and ambitious entrepreneurs who embody excellence.
Please visit the website of POLIMI Graduate School of Management for more information.
Let's connect –
We're here to answer your questions.
For more information on application, admission, and fees, please contact:
Master of Science Program
International Relations Office (IRO)