Double Master´s Degree - Global cultures and connections
Experience education through immersion.
A Master at WHU is not just academic excellence and an expert faculty: our Master programs are additionally enriched by a variety of international experiences. With a vast partner university network, students can gain insights into new cultures, crucial to expanding your knowledge of markets, economies, and social values around the world.
All of our standard 120-credit track programs include a semester abroad at one of WHU's 200 partner universities worldwide. In addition, WHU offers an optional double degree, allowing Master students in the 120-credit track the unique opportunity to receive two degrees at the end of their studies: an MSc from WHU and a full second degree from the partner university.
WHU also offers a fast track for Master in Finance and Master in Entrepreneurship students comprising of 90 credits. This track is available to students holding a 210-credit bachelor degree and includes a one-week international module, the capstone module.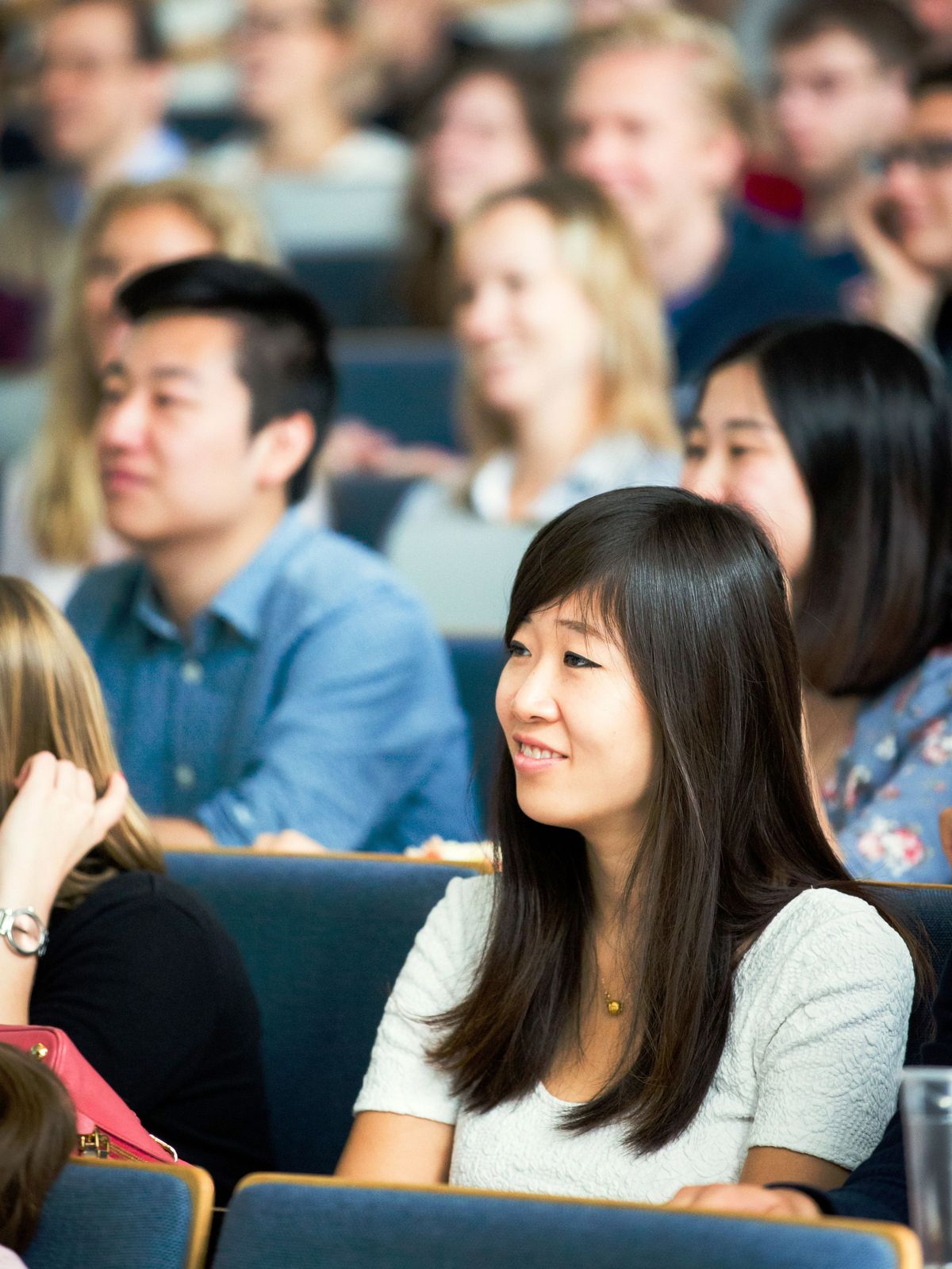 One program: two degrees –
A unique study abroad alternative.
Ambitious, driven students from all Master programs who are looking to make further impact can apply for an optional double degree.
After completing two semesters abroad at a selected business school, you will benefit from a full second degree (generally an MBA degree) from the partner university, in addition to the Master degree from WHU, along with valuable international experience for your future career.
You may either apply for one of the double degree options in parallel to your application to the WHU Master programs or at the beginning of the second semester if places are still available.
If the double degree requirements for the study abroad selection in February, at the beginning of the second semester, differ from the requirements below, this will be communicated by the International Relations Office in due time.
WHU & Olin Business School
In close cooperation with our partner the Olin Business School at Washington University in St. Louis/USA, we offer a special double degree program for only Master in Finance students, with the option to earn two academic degrees in finance within 21 months. Through this exclusive double degree program, you will enjoy the experience of studying at two excellent universities, immerse yourself in the local culture together with students from around the world, and gain access to two global alumni networks.
Graduates will receive a Master of Science in Finance degree from WHU – Otto Beisheim School of Management and a Master of Science in Finance degree from Washington University.
If you are interested in the program, you can apply directly at Olin Business School.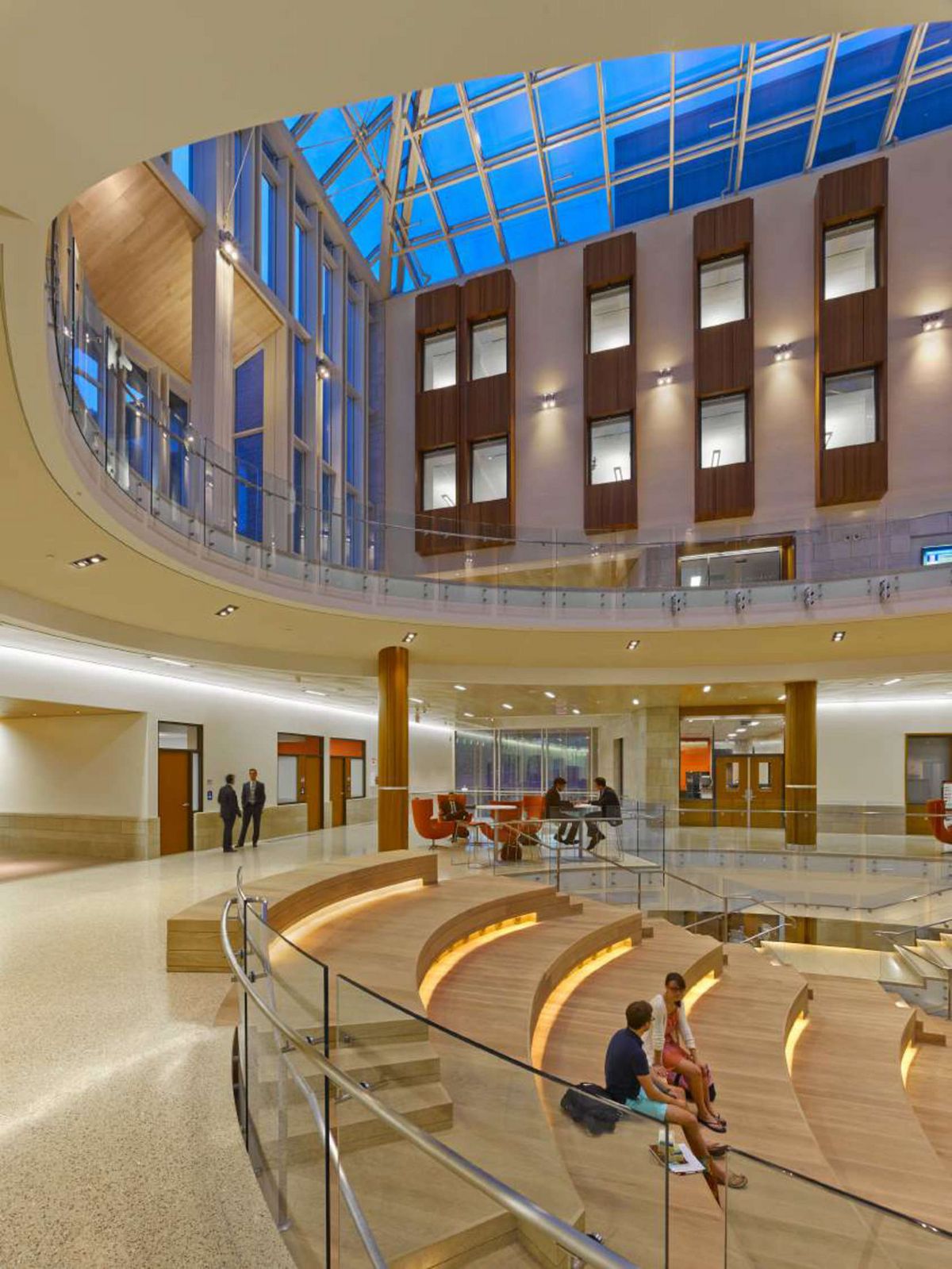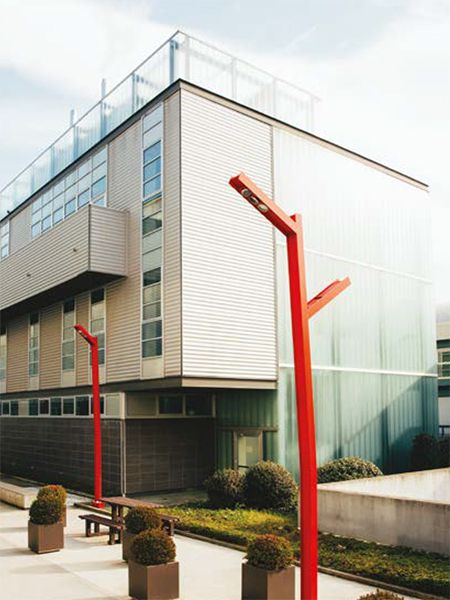 WHU & MIP Politecnico di Milano
WHU and MIP Politecnico di Milano have teamed up to offer a double degree program in entrepreneurship. The joint program offers talented candidates the opportunity to gain two Master degrees in just two years. MIP has an academic faculty specialised in innovation and digital technologies and has been working alongside innovative companies, startups and business incubators for many years. Through our cooperation, we offer a program of absolute international excellence, designed to train talented candidates who excel in business analysis and have digital skills and entrepreneurial mindset.
Graduates receive an International Master in Innovation and Entrepreneurship from MIP after completing the 1st year, and a Master in Entrepreneurship from WHU – Otto Beisheim School of Management on completing the 2nd year.
Please click here for more information.
Choose from 200 top business schools –
Gain deeper insights during a semester abroad.
If you have completed a 180-credit Bachelor degree, you will join the 120-credit track, spending your third semester in either the Master or MBA program at one of our 200 partner universities. Our International Relations Office offers personalized support, making sure your time abroad is a unique experience. During the semester abroad, you will gain a deeper global perspective and have the opportunity to immerse yourself in another culture.
Exposing students to new cultures –
The value of the capstone module.
In the Master in Finance and Master in Entrepreneurship, there is the possibility to choose the 90-credit track. This track includes a one-week capstone module in the U.S., Asia, or within Europe. Accompanied by faculty members, you will take advantage of cross-cultural learning experiences through tailor-made lectures combined with local company visits.
This particular capstone module saw students in Boulder, Colorado for one full week of visits to companies, different start-up ecosystems, and free-time activities in the surrounding area.
Stay in touch - Master Newsletter
Have we caught your attention? Sign up for our newsletter and keep up to date with our current happenings.