WHU's Scholarships for Women –
Empowering the next generation of female leaders.
Pursuing the right master's degree will open doors to many new career opportunities for women, but it also requires a financial investment. With flexible financing and a range of scholarships, we are committed to help you explore the different options to make sure this investment does not stand in the way of your future.

Invest in your career goals –
Benefit from our scholarship options.
WHU grants scholarships to enable highly talented women from all countries and backgrounds to pursue their master's degree. With each scholarship, we seek to support women who are motivated to add unique value to our community and impact the business world. Interested? Simply get in touch to find out more!
Want to find out more?
Get in touch.
Team MSc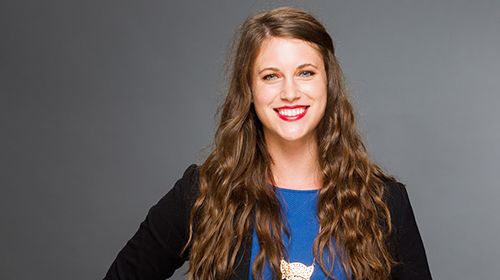 Hannah Page
+49 (0)261 6509 521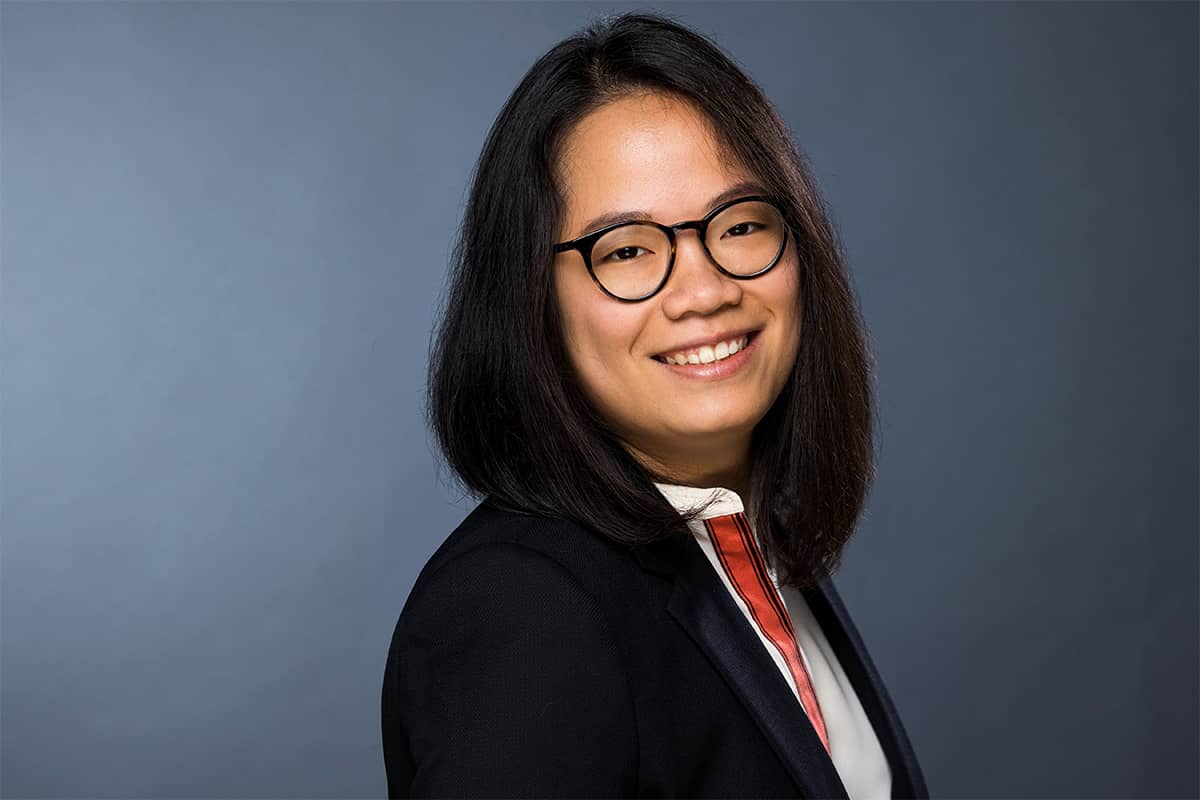 Sharon Min
+49 (0)261 6509 523