Duration
17 or 21 months | Full-Time
Degree
Master of Science (MSc)
Location
Vallendar & semester abroad
Next intake
September 2024
Tuition fees
€ 30,300 or € 37,200
Why choose the Master in Entrepreneurship at WHU?
The Master in Entrepreneurship (MiE) is Germany's first international and specialized Master of Science Program in the fields of entrepreneurship and innovation. It has been developed for students with an entrepreneurial mind and the ambition to lead and found companies in times of technological changes, innovation, artificial intelligence, new business models and rapid transformation. Curious? Why not join one of our upcoming events!
Be the best you can be –
One program, many opportunities.
The corporate transformer
For students that want to work in a corporate setting, but wish to bring innovation and a more dynamic perspective to a company. Become a change-maker through modules such as Corporate Entrepreneurship and Visual Prototyping.
The founder and entrepreneur
Do you already have your own business or new ideas you want to develop? The MiE can help you improve skills needed to successfully run a start-up, build a strong network, and find investors. Sharpen your entrepreneurial skills and expand your tool kit!
The consultant or venture capitalist
Through strategy modules and courses such as Entrepreneurial Finance, the MiE prepares candidates for a career in industries that are key determinants of the success of start-ups. Learn more about value creation and scaling to become a key player.
The technology expert
Knowledge around coding, AI, and the latest technology is growing in importance for top management positions. There is an increasing need for employees who can work at the intersection between tech offices, R&D, and management. Be the knowledge link.
33%
international students
101,100
average salary
of our graduates**
* among all enrolled MSc students
** measured three years after graduation
Learn more about our Master in Entrepreneurship Program:
Double Degree
Why not go the extra mile?
Ambitious students from all of our MSc degree programs can apply for an optional Double Degree.
Double Degree
Why not go the extra mile?
Ambitious students from all of our MSc degree programs can apply for an optional Double Degree.
Curious what the WHU experience is all about? –
Ask our students and alumni directly!
An international network of opportunities –
Made in Germany, operating worldwide.
A return on investment –
Job entry following graduation.
Industry Breakdown for MiE Graduates 2018-2022
As a Master in Entrepreneurship student, you will gain access to the WHU network offering unparalleled opportunities, and a dedicated and top-ranked Career Center to assist you in your career goals. While many Master in Entrepreneurship graduates follow a career path into advanced management roles within industry and services, a greater number either enter the start-up ecosystem with an existing company or found their own, often assisted by the excellent network found at WHU.
Interested in recruiting WHU students to join your company?
You can find information for companies here:
Our Master of Science Programs start in September each year.
Fall Semester 2023
Welcome week: Aug. 22 – 31
Lecture period: Sept. 01 – Dec. 14
Exam weeks: Oct. 23 – 28 and Dec. 15 – 21
Spring Semester 2024
Lecture period: Jan. 08 – Apr. 19
Exam weeks: Feb. 26 – 29 and Apr. 22 – 26
Capstone Module Abroad (90 cr track): Apr. 28 – May 04
Master in Entrepreneurship News & Stories
Courageous and committed –
News and stories from our Master in Entrepreneurship community!
Our Master in Entrepreneurship students tell their stories –
Take a look!
Let's connect –
We're here to answer your questions.
The Master of Science Team is happy to answer any questions you might have about our curriculum, admission requirements, or financing options. Simply drop us a line, and we will get back to you!
Team MSc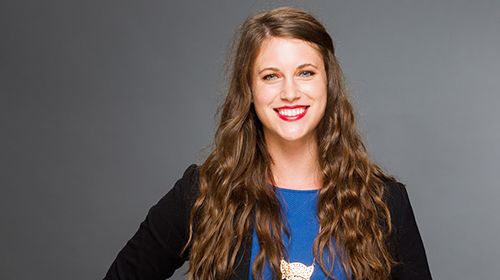 Hannah Page
+49 (0)261 6509 521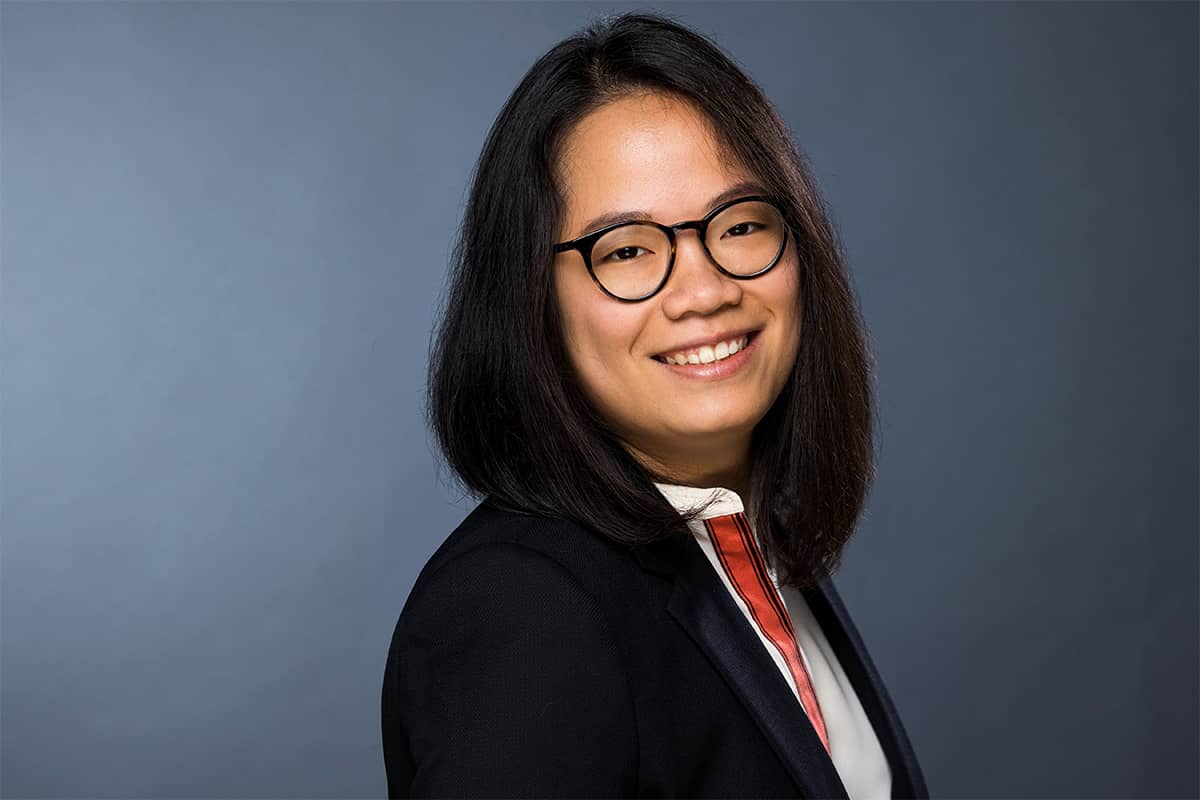 Sharon Min
+49 (0)261 6509 523