Duration
21 months | Full-Time
Degree
Master of Science (MSc)
Location
Vallendar, Germany & semester abroad
Next intake
September 2023
Five reasons to choose the Master in International Business at WHU:
Experience a first-class education: our Master programs rank #1 in Germany.
Access unparalleled career opportunities: with personalized support from the WHU Career Center.
Develop lifelong connections: join a network of international peers and alumni.
Learn from the best: benefit from our expert faculty.
Become a global leader: get the skills to make an impact.
Would you like to find out more about our Master Programs? Why not join one or our upcoming events!
Learn more about our Master in International Business Program:
Curious what the WHU experience is all about? –
Ask our students and alumni directly!
A network of opportunities –
Made in Germany, operating worldwide.
Double Degree and International Experience
Students from all of our MSc degree programs can apply for an optional Double Degree.
LEARN MORE ABOUT OUR DOUBLE DEGREE
A WHU Master's degree is a truly international experience - we don't just teach it, we live it!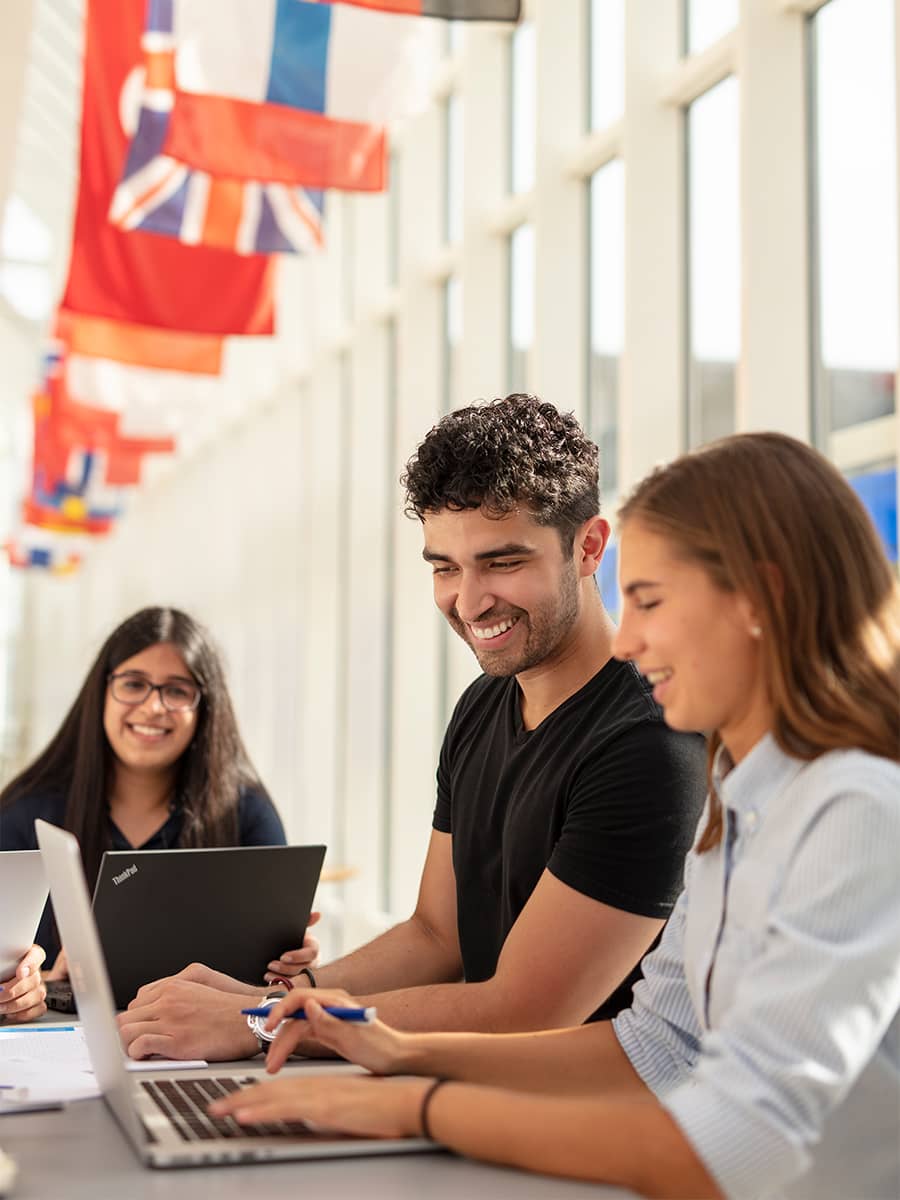 Frequently asked questions –
Master in International Business Program.
Your career in international business –
Job entry following graduation.
As a Master in International Business student, you will gain access to the WHU network offering unparalleled opportunities, and a dedicated and top-ranked Career Center to assist you in your career goals. The majority of Master graduates follow a managerial career path in consulting or industry and services. However, a growing number either enter the start-up ecosystem with an existing company or found their own, often assisted by the excellent network found at WHU.
Experience the WHU spirit in person –
Join us at one of our upcoming Master events!
Date
Event Category
Event Name
Location
Our Master of Science Programs start in September each year.
Fall Semester 2022
September 01 – December 31 (lectures end December 21)
Welcome Week: August 23. – 31.
Spring Semester 2023
January 09 – August 31 (lectures end April 28)
Capstone Module Abroad (90 cr track): April 30. – May 06.
Master in International Business News & Stories
Courageous and committed –
Latest news from our Master in International Business students and alumni!
Let's connect –
We're here to answer your questions.
The Master of Science Team is happy to answer any questions you might have about our curriculum, admission requirements, or financing options. Simply drop us a line, and we will get back to you!
Team MSc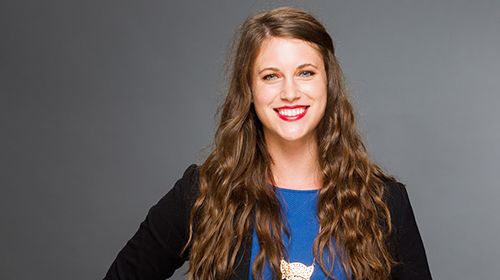 Hannah Page
+49 (0)261 6509 521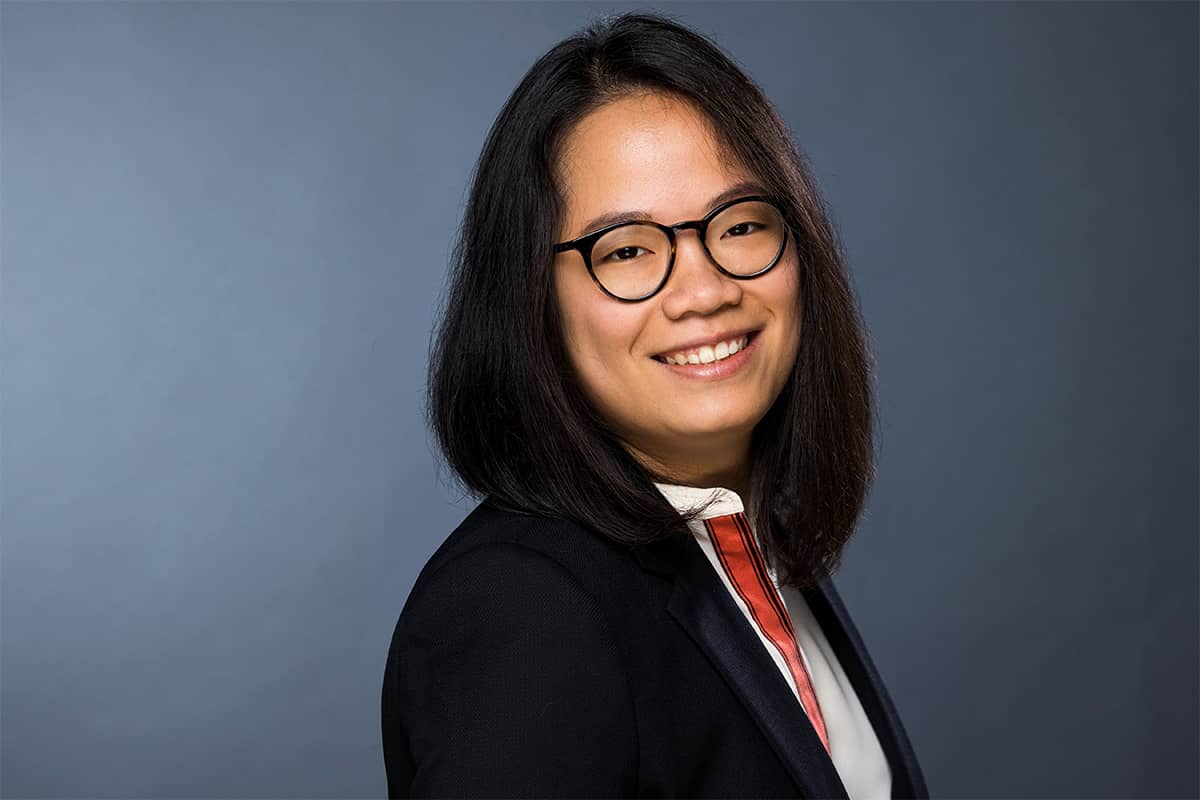 Sharon Min
+49 (0)261 6509 523