Master in International Business: Application & Admissions –
Start your WHU journey today.
Below you will find detailed information on our admission process and requirements for the Master in International Business Program.
Our Application Portal is open! Applicants are welcome to apply for our Master of Science Programs.
If you are still unsure about our admissions process or whether you fulfill the requirements, please get in touch with the Master of Science Team.
Important information for candidates from India, China, Vietnam, and Mongolia:
Students from India, China, Vietnam, and Mongolia are required to first get an APS certificate as a prerequisite to apply for the student visa.
The APS is the Academic Evaluation Centre, a joint institution of the German Embassy and the German Academic Exchange Service.
We recommend beginning this process as soon as possible, even before applying or receiving a study offer from WHU, as processing time can take several months.
More information can be found on: APS India; APS China; APS Vietnam; APS Mongolia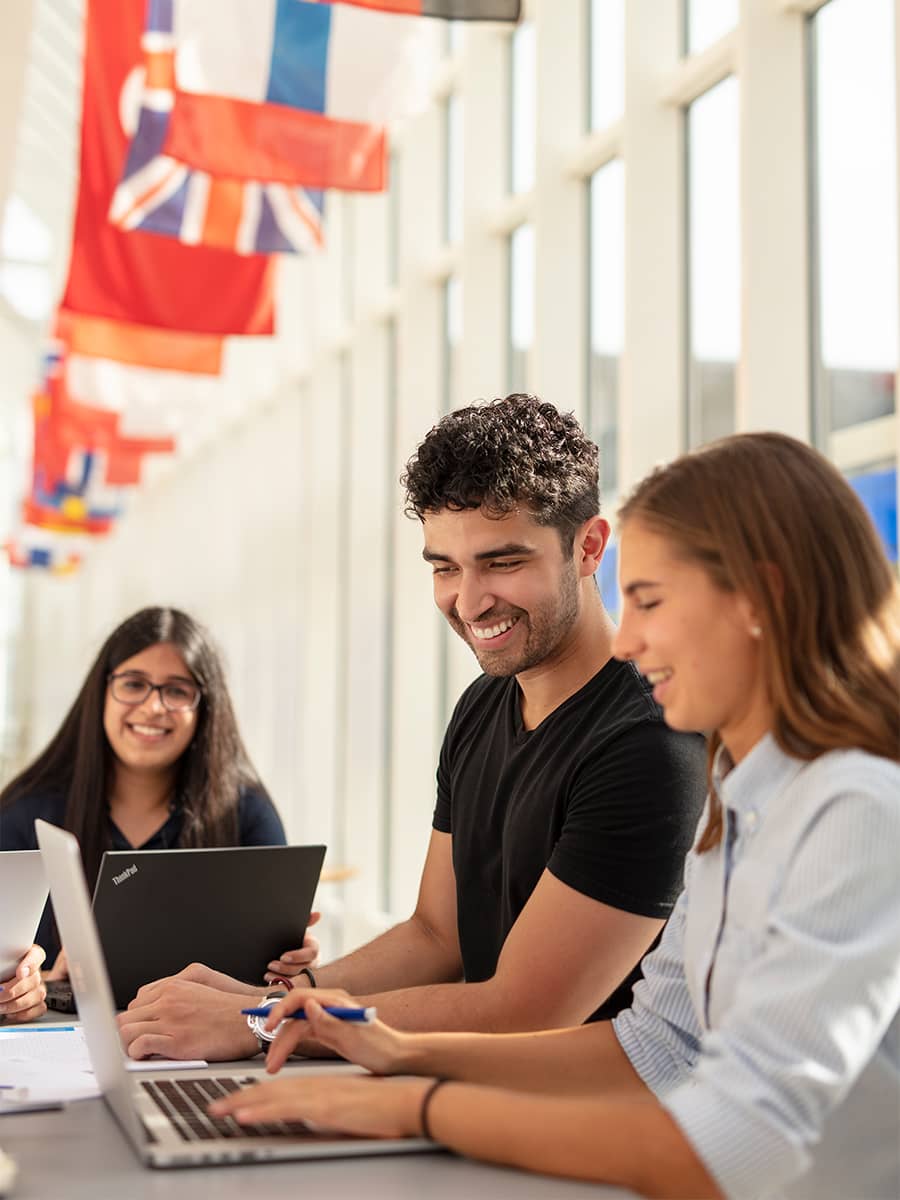 Our admissions and application process.

1. Start your application online via our online portal
To begin the application process, simply click here. Once you are logged in, you will be presented with further information on filling out various fields and uploading the required supporting documents. You do not have to complete the online application all at once - at any time during the application process, you may take a break, save the information you have entered, and come back to it later. Below, you will find detailed information on our admission requirements.
Admission requirements:
Quick Recap:
Prepare a one-page CV in English (see Sample, pdf)
Collect the supporting documents (see Application Checklist, pdf)
Create an application account online
Upload all required documents
Make sure to click "save" and "submit"
Application deadlines
April 30, 2024*
May 31, 2024**
* For candidates requiring a student visa
** For candidates from EU/EEA countries as well as from Australia, Canada, Israel, Japan, New Zealand and the USA
Early Bird Offer!
Apply by December 15:
€1,200 off tuition fees
Apply by February 15:
€800 off tuition fees
*Early Bird is for complete applications, including online application and official score reports (e.g., GMAT/GRE & TOEFL/IELTS).
Application Fee
We charge a non-refundable fee of EUR 100 for processing applications which is paid online via the Online Application Center. Please note that the fee must be paid when the online application is submitted or the application will not be processed.
2. Complete your video interview via Kira Talent
After the online application has been reviewed, qualified candidates will be invited to a video interview on Kira Talent. Kira Talent is an online platform via which we will ask you interview questions, and you will have to record yourself answering them. Once you receive the invitation, you will have one week to complete the interview. As the interview will be recorded, you can decide when you want to take the interview within the given time frame. Please schedule 45 minutes for the interview as once you start, it is not possible to pause or take breaks.
3. Take part in a personal interview
After the Kira interview has been reviewed, promising candidates will be invited to a personal interview. The personal interview is the final step in the admissions process and will take place entirely online. The Master of Science Team will extend a study offer to outstanding candidates a few days after the final interview. As a final step, you will have to accept our offer officially within the given time frame.
Upcoming dates for the final interview:
October 18, 2023
November 15, 2023
December 13, 2023
January 17, 2024
February 14, 2024
March 13, 2024
April 17, 2024
May 15, 2024
June 12, 2024
If you are not able to attend one of the official final interview days, then just let our Admissions team know. We will schedule a new time for you.
Our Application Center is open!
Start your application via our online portal and join the Master in International Business Program. You do not have to complete the online application all at once - you can save your information and come back to it later.
Still have questions about our admissions process? –
Get in touch!
Team Admissions MSc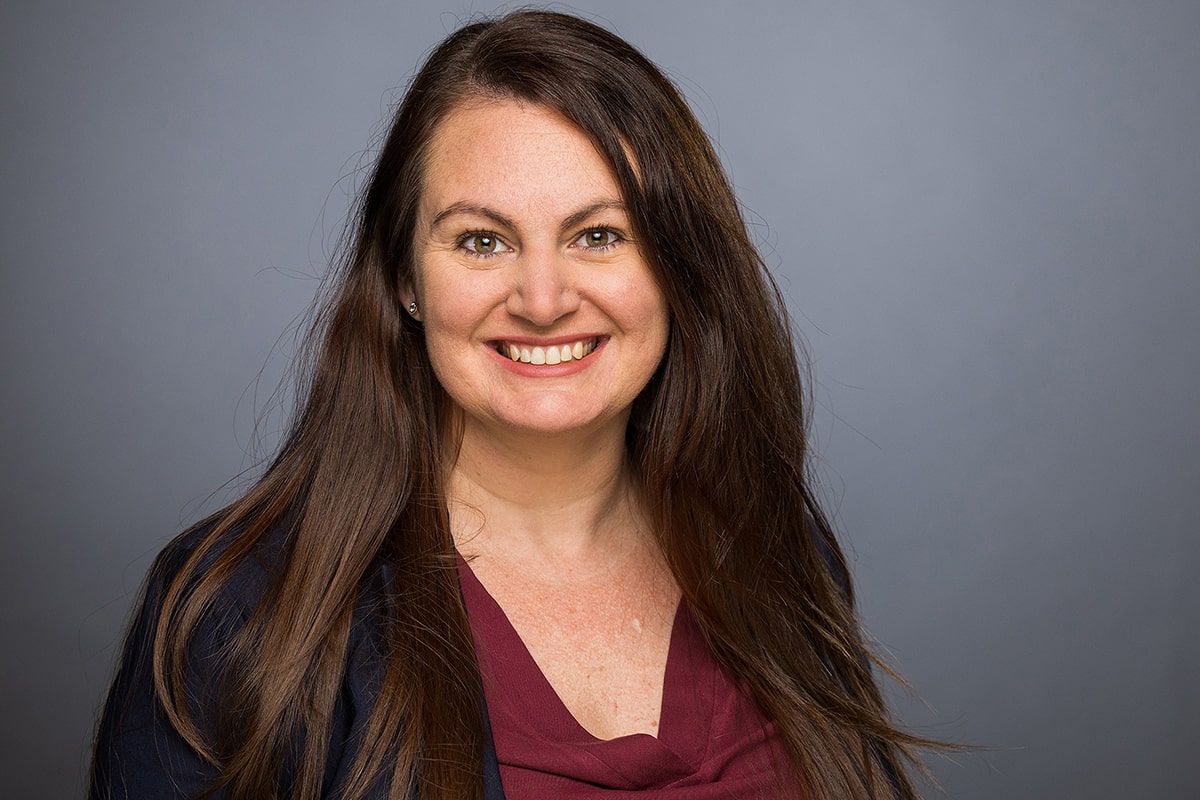 Carolina Nehring
Manager Admissions MSc (Master in Entrepreneurship, Master in International Business, Master in Business Analytics)
+49 (0)261 6509 522
master(at)whu.edu