Choose your MBA –
Three formats to suit your goals.
Reasons to study an MBA at WHU
Learn from an internationally renowned faculty
Develop your global business mindset
Learn to be a responsible and effective leader
Maximize your career impact
Benefit from life-long learning at WHU
Cultivate lasting professional relationships
Would you like to meet us either online or on campus? Why not join one or our upcoming events!
An inspiring community –
Read the latest from our MBA programs.
A global student experience –
A network of opportunities.
Maximize your career impact with a WHU MBA!
Our top-ranked MBA Career Center is dedicated to defining your career goals and helping you turn your vision into reality. Discover the right career path for you and realize your professional and personal potential. We offer career coaching, networking, recruiting activities, and much more to bring your career goals to life.
Find out more:
Follow us on social media –
Stay up-to-date on the latest news!
Your future awaits –
Get in touch with us now.
The WHU MBA recruiting and admissions teams are happy to answer any questions you may have about our curriculum, admissions requirements, and financing options. We are also happy to advise you on career prospects and return on investment as well as put you in touch with our alumni who would be happy to share their success stories and offer advice.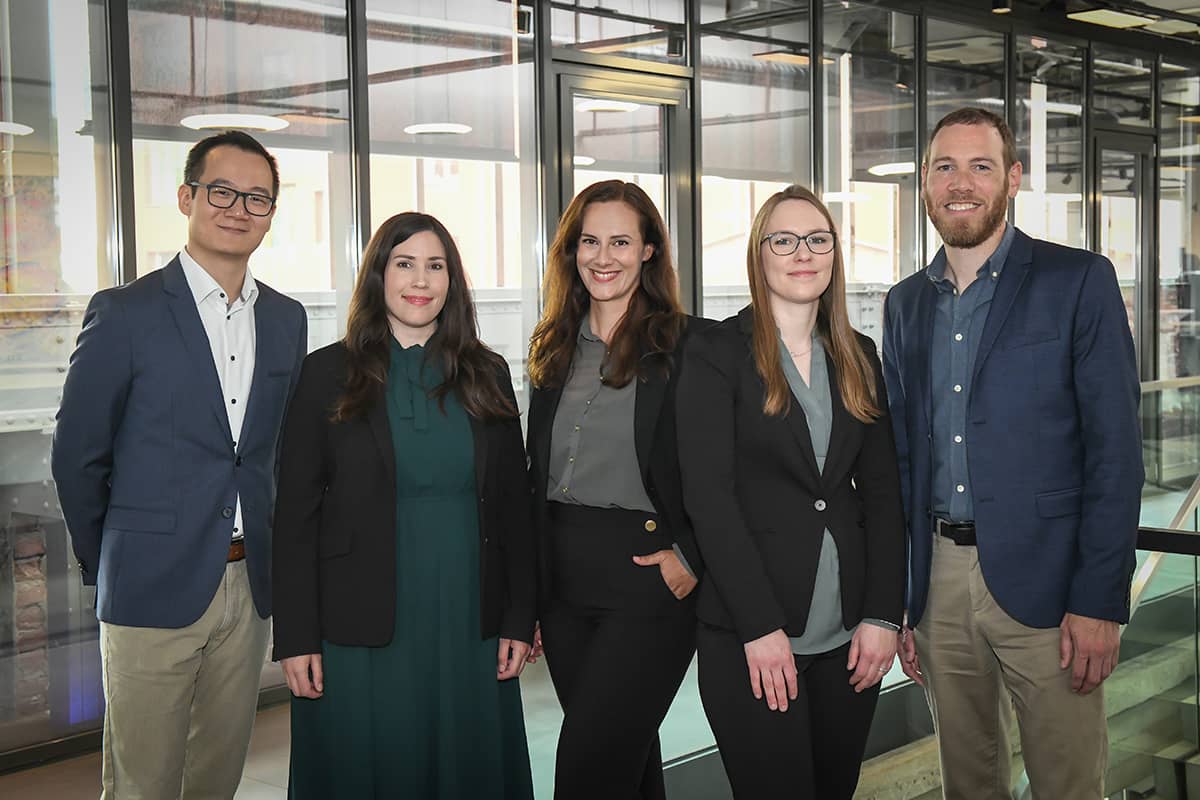 Recruiting Team MBA
Chun-Rong Chen
Sabine Noe
Alexandra Ionescu-Isar
Selina Flick
Lars Weber

+49 (0)211 447 09 144
mba(at)whu.edu
Stay in touch - MBA Newsletter
Have we caught your attention? Sign up for our newsletter or head over to our social media channels to keep up to date.