Choose your MBA –
Three formats to suit your goals.
Reasons to study an MBA at WHU
Learn from an internationally renowned faculty
Develop a global business mindset
Learn to be a responsible and effective leader
Maximize your career impact
Benefit from life-long learning
Cultivate lasting professional relationships
Our MBA Events
Would you like to meet us either online or on campus? Why not join one or our upcoming events!
Our students and alumni share their experiences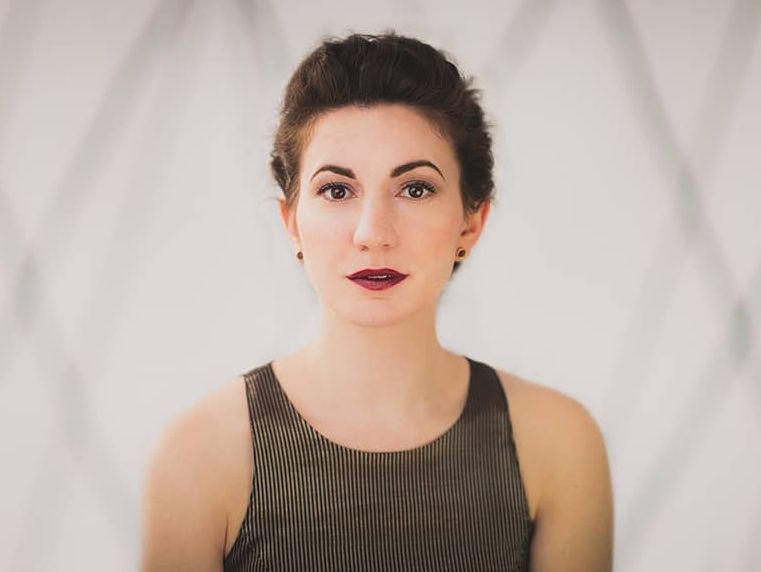 Samantha Britt, OMBA 2022
Für alle, die meinen, sie hätten keine Zeit für einen Online-MBA – ich habe zwei Kinder, zwei Hunde, eine Katze und einen Vollzeit-Job. Ich habe einen völlig anderen Bildungshintergrund. Also, wenn es in meinen Zeitplan passt, glaube ich, passt es auch fast in jeden anderen.
Practice-oriented and cutting-edge –
News and insights from research, teaching and the MBA community.
A network of opportunities –
Made in Germany, operating worldwide.
Experience the WHU spirit in person –
Join us at one of our upcoming MBA events.
Our events offer the opportunity to meet students, alumni, professors and the MBA team and to get personal insights into our MBA programs.
Your future awaits –
Get in touch with us now.
The WHU MBA recruiting and admissions teams are happy to answer any questions you may have about our curriculum, admissions requirements, and financing options. We are also happy to advise you on career prospects and return on investment as well as put you in touch with our alumni who would be happy to share their success stories and offer advice.
Stay in touch - MBA Newsletter
Have we caught your attention? Sign up for our newsletter or head over to our social media channels to keep up to date.